This course is sponsored by North Carolina Association of Zoning Officials.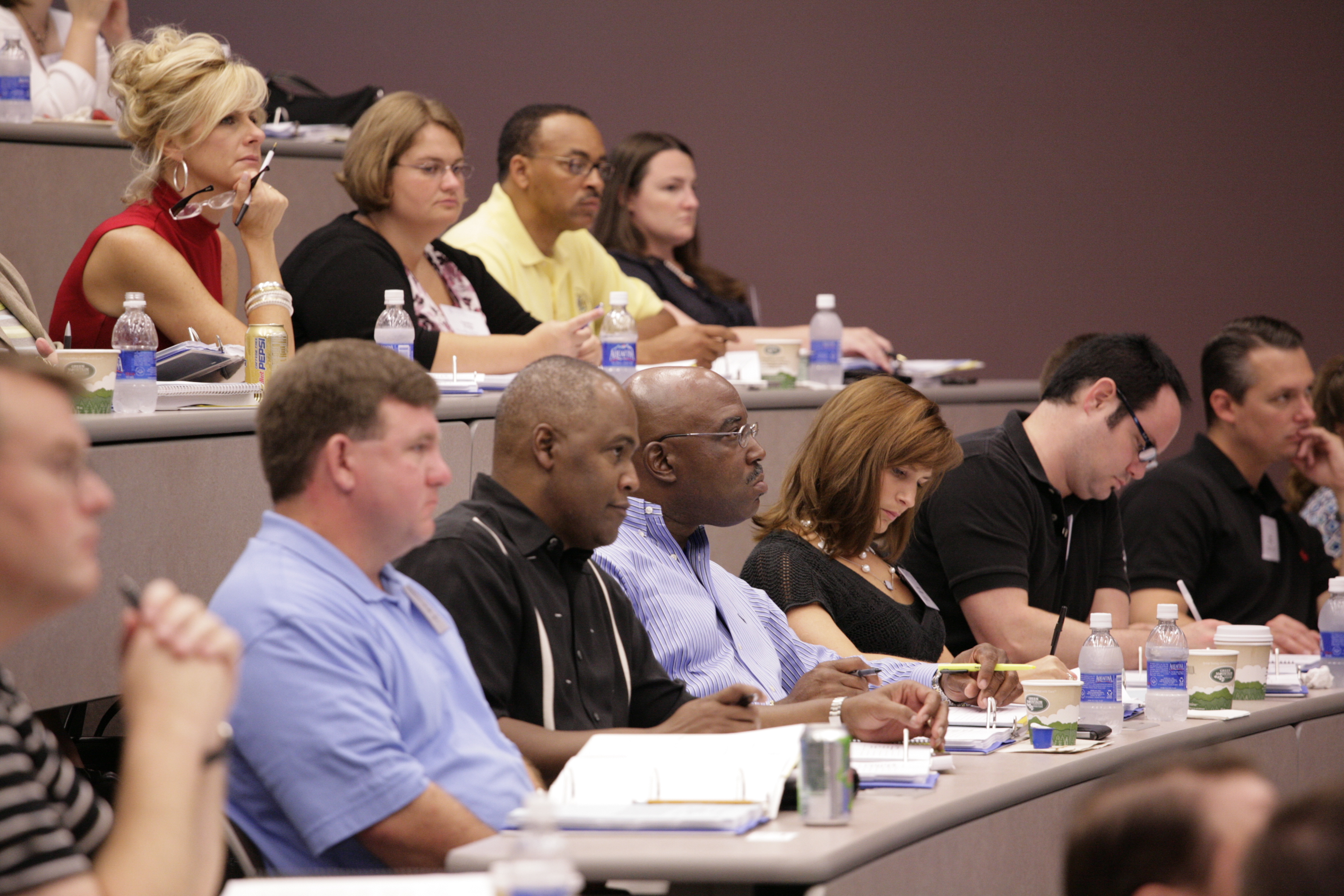 The upcoming Zoning course has been rescheduled to May through June via online format.
CZO Certification is sponsored jointly by the North Carolina Association of Zoning Officials (NCAZO), and the School of Government.  This is a seven day course and exam split over 2-3 weeks to explore more focused topics of zoning administration in preparation for the CZO Exam. Participants will take the CZO Certification exam the last day of class. The course is offered annually in the Spring. There is an attendance policy. Attendees should plan to attend all dates.
This course is intended primarily for intermediate zoning staff with responsibilities for administering zoning ordinances, with an emphasis on ordinance enforcement. The Zoning Practice course is a prerequisite for this course and to sit for the exam. Please see the Additional Information section below for more information on certification and prerequisites.


General Course Content
General [3.5 hr]

Public records
Ethics
Liability

Zoning Administration [10 hr]

Legal framework review
Dealing with particular uses
Maps and site plan review
Ordinance amendments
Quasi-judicial procedures
Interpretation

Enforcement [13 hr]

Overview (permits, appeals, administrative enforcement)
Research and investigative techniques
Legal issues with inspections (warrants, evidence, trespass)
Case study
Litigation
Dealing with conflict and difficult situations

Certification [5 hr]

Certification program
Exam review
Exam 
Local Government Federal Credit Union offers scholarships to local government employees to apply toward tuition for conferences, classes, and seminars offered by the School of Government. There are four deadlines to submit applications:
March 1 (for courses starting between April 1 and June 30)
June 1 (for courses starting between July 1 and September 30)
September 1 (for courses starting between October 1 and December 31)
December 1 (for courses starting between January 1 and March 31)
Additional information
The School is proud to serve as a resource for North Carolina public officials during the COVID-19 pandemic. We are compiling free resources at sog.unc.edu/coronavirus to help you stay informed during this unprecedented time. To make our regular courses more accessible, we are offering a 25% discount on registration fees for programs that begin between March 23 through June 30 that have transitioned to on-line. The discount will be applied automatically at checkout Those who have already registered for courses at full price will be refunded this discount.
Prerequisites:
In order to qualify for the Zoning Officials Certification(CZO) course, a candidate must have completed ONE of the prerequisite course options below. Prerequisite options:
A candidate must have completed the course Zoning Practice. (Note that Zoning Practice has a prerequisite). 

If you attended either of the pre-2013 course offerings: Intro to Zoning, or Intro to Planning then you also meet the prerequisite requirement.
Approval by faculty
Prerequisite Exemption/Waiver Requests:
If you have not satisfied the prerequisite, or received a waiver/exemption, you may not register for this course.
Prerequisite exemption requests are considered on a case by case basis. If you need a permission waiver for prerequisites, please contact Adam Lovelady at adamlovelady@sog.unc.edu.  While undergraduate and graduate degrees in planning are helpful, the focus of the certification class and exam is on zoning enforcement, which is often not extensively covered in academic programs.  North Carolina experience can justify an exemption. As a general rule, ten years of active zoning enforcement work and training is an acceptable substitute for the prerequisite courses.It is important to note that subjects covered in the Foundations and Zoning Practice courses (general government organization, geographic jurisdiction, public records, open meetings, basic constitutional limits on regulations, and the like) are subject to exam coverage and are not re-covered in detail in the Certification course.   Persons considering a waiver request should carefully review the General Course Content of the Foundations and Zoning Practice courses as that material is subject to coverage on the Certification examination. 
Additional Resources: 
Certification:
CZO Certification: For more information regarding criteria and maintenance for CZO certification, visit NCAZO.org.
CZO Certification Manual-click here
Planning and Development Regulation Resource Site:
The Site focuses on planning and land use law issues within the state of North Carolina. The resourse website contains links to external resource sites, recent blogs, hot topics, the new Bill List for 2013, a link to sign up for the NCPlan Listserv, publications and course information. Click this link: NC Planning
Join the NCPlan Listserv:
You may also wish to sign up for the NCPlan Listserv where you can see related emails and post questions to your peers. Link to sign up: SOG Listservs
There currently are no scheduled offerings of this course.
Electronic Materials: We are now utilizing Sakai, a secure online site accessible to registrants only. You will receive instructions via email on how create your account and log on this site prior to the program date. You will then be able to access this site and print materials and bring copies with you if you choose. Or you may bring your computer or other device to access materials online during class. It is not necessary for you to have printed materials for class. You will also find your parking pass, the room number, agenda and timeline for the course on Sakai.
For all registration questions, resetting passwords, or login issues please contact:
Assistant Registrar, Registration and Client Services Group
For questions regarding course details, including location, schedule, materials, and continuing education credits, please contact:
Program Manager, Local and State Government Group