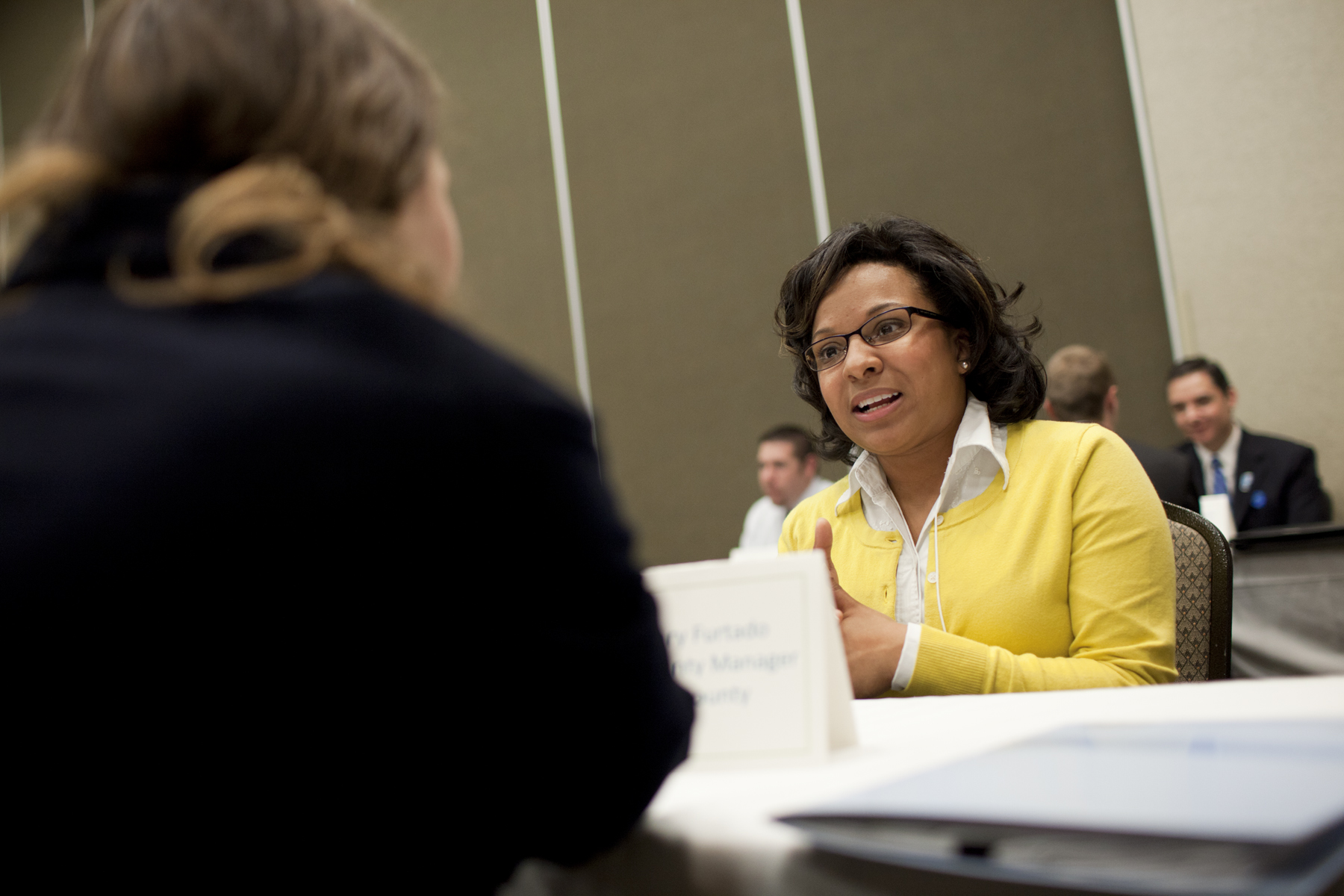 This three-day intermediate course offered annually in the fall after Foundations in Planning and Development Regulation, investigates zoning authority, procedures, and administration, including decision-making procedure, permitting and enforcement, and limits on zoning. 
Who Should Attend:This course is for intermediate planning and zoning staff with responsibilities for drafting and administering zoning ordinances and is the 2nd course offered in the CZO Certificatin curriculum. 
For information on CZO certification, see the Additional Information section below. 
General Course Content
Decision Procedures

Legislative Decisions [3 hr]

Amending the ordinance (notice, hearings, protests, planning board review, statements)
Spot zoning
Conditional and contract zoning
Development agreements

Quasi-Judicial Decisions [3 hr]

Conducting evidentiary hearings (evidence, findings)
Impartiality
Staffing the board of adjustment

Limitations and Regulation of Particular Uses [3 hr]

Constitutional limits (Takings, First Amendment)
Statutory limits (state and federal)
Existing development and vested rights

Administration [3 hr]

Administration (officers, liability, conflicts of interest)
Permits  
Interpretations
Inspections and enforcement (Inspections, warrants, NOV, penalties)

Topics in Zoning [4 hr]

Intro to preservation, design and form
Case study/Field visit/Class exercises/Small group discussion
Local Government Federal Credit Union offers scholarships to local government employees to apply toward tuition for conferences, classes, and seminars offered by the School of Government. There are four deadlines to submit applications:
March 1 (for courses starting between April 1 and June 30)
June 1 (for courses starting between July 1 and September 30)
September 1 (for courses starting between October 1 and December 31)
December 1 (for courses starting between January 1 and March 31)
There currently are no scheduled offerings of this course.
Electronic Materials: We are now utilizing Sakai, a secure online site accessible to registrants only. You will receive instructions via email on how create your account and log on this site prior to the program date. You will then be able to access this site and print materials and bring copies with you if you choose. Or you may bring your computer or other device to access materials online during class. It is not necessary for you to have printed materials for class. You will also find your parking pass, the room number, agenda and timeline for the course on Sakai.
For all registration questions, resetting passwords, or login issues please contact:
Assistant Registrar, Registration and Client Services Group
For questions regarding course details, including location, schedule, materials, and continuing education credits, please contact:
Program Manager, Local and State Government Group