Adverse Weather Alert for Sept. 17-21
Campus has returned to normal operations as of 8 a.m., Tuesday, Sept. 18. For more information about the University's policies on adverse weather or to find any updates, visit alertcarolina.unc.edu.
The Leading for Results course for Cohort 1 of LGFCU Fellows has been canceled, with all participants invited to participate in Cohort 2 or a session in 2019.
The Effective Supervisory Management Program course to be held Sept. 17-21 has been canceled.
The Development Finance Toolbox course to be held Sept. 18-19 has been canceled.
The first week of Municipal and County Administration to be held Sept. 18-21 has been postponed.
Please check our website for any other changes in course schedules.
Advanced Family and Medical Leave Act Regional Workshops
The Advanced FMLA Regional Workshop is an intensive, two-day program taking an in-depth look at Family Medical Leave Act issues of particular concern to local government and community college employers.  This class is not an introduction to the FMLA.  You must have taken Introduction to Public Employment Law or have five years of FMLA experience to register. Each workshop is limited to 45 participants. 
The course will focus on
the meaning of "serious health condition"                
certifications and second opinions,
how to manage intermittent leave and reduced leave schedules
fit-for-duty tests, employer 100%-healed policies and light duty
employer absence and absence-reporting policies,
consequences of failing to provide notice of FMLA leave
how to investigate and resolve FMLA fraud and abuse.
The class will meet from 1:00–5:00pm on the first day and from 9:00am–1:00pm on the second day. 
Instructors: Diane Juffras and Bob Joyce
Dates and Locations
July 19-20, 2017          Wilmington 
October 4-5, 2017       Asheville 
January 10-11, 2018    Chapel Hill
March 27-28, 2018      Charlotte 
April 12-13, 2018         New Bern  
The Local Government Federal Credit Union offers scholarships to local government employees to apply towards tuition for conferences, classes, and seminars offered by the School of Government. There are five deadlines to submit applications: March 1, June 1, September 1 and December 1.
| | |
| --- | --- |
| General | 7.50 hrs |
| Total | 7.50 hrs |
There currently are no scheduled offerings of this course.
For all registration questions, resetting passwords, or login issues please contact:
For questions regarding course details, including location, schedule, materials, and continuing education credits, please contact:
Program Manager, Leadership Group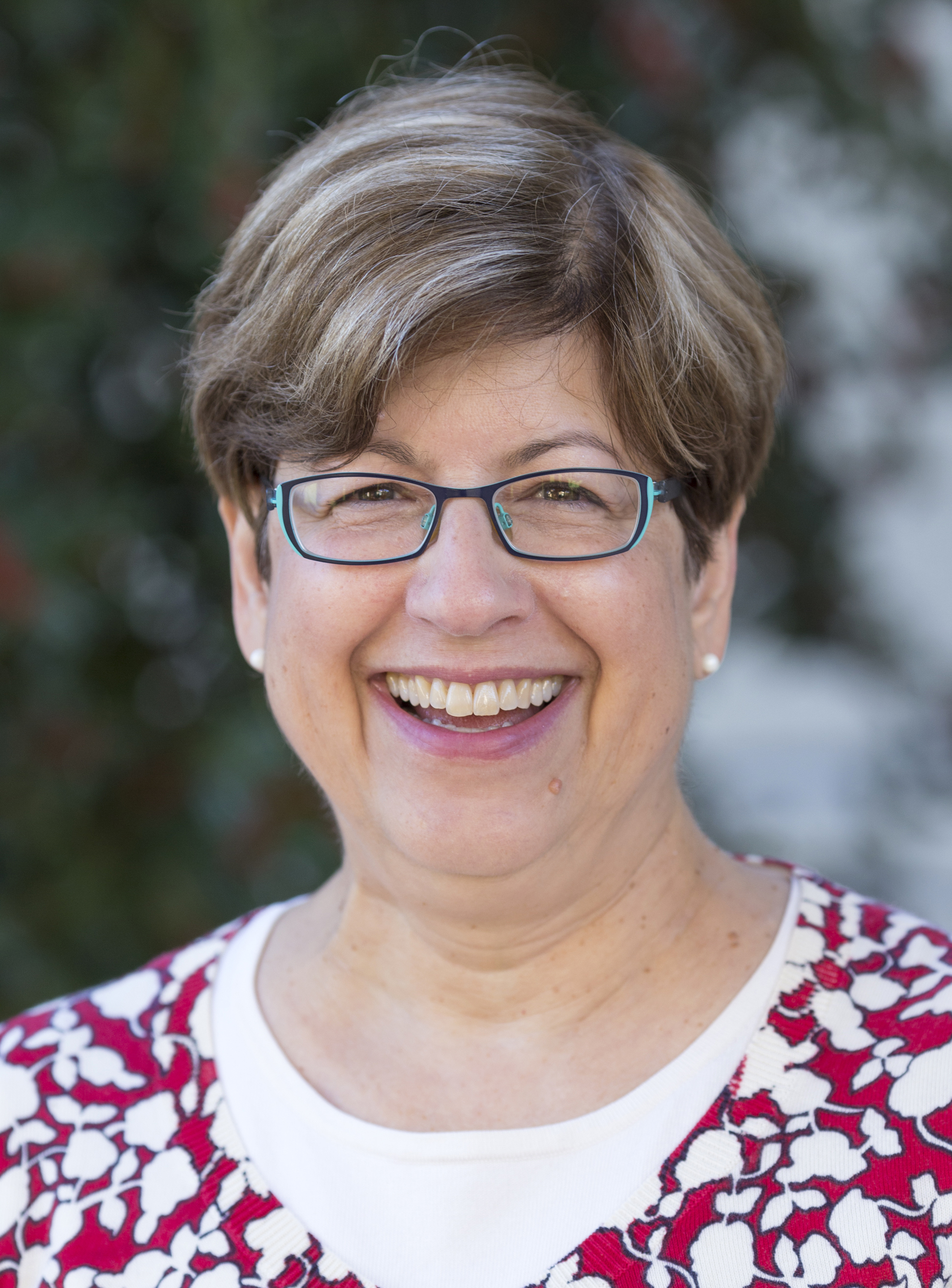 Albert and Gladys Hall Coates Distinguished Term Professor of Public Law and Government