Adverse Weather Alert for Sept. 17-21
Campus has returned to normal operations as of 8 a.m., Tuesday, Sept. 18. For more information about the University's policies on adverse weather or to find any updates, visit alertcarolina.unc.edu.
The Leading for Results course for Cohort 1 of LGFCU Fellows has been canceled, with all participants invited to participate in Cohort 2 or a session in 2019.
The Effective Supervisory Management Program course to be held Sept. 17-21 has been canceled.
The Development Finance Toolbox course to be held Sept. 18-19 has been canceled.
The first week of Municipal and County Administration to be held Sept. 18-21 has been postponed.
Please check our website for any other changes in course schedules.
Designing Diverse and Inclusive Teams
For the past five decades, leaders have begun to recognize that diversity is a topic that can't be ignored. Diverse, inclusive, and equitable teams and work environments are said to: enhance worker productivity; spark creativity and innovation; and improve performance. Because of the complexity of leading and managing diverse and inclusive ("D&I") teams, organizations need employees and leaders who have a complex understanding and training, which this course provides. To become a better leader and help your organization address D&I related topics, you'll learn to think critically about D&I from personal, communication, organizational, and leadership perspectives.
This course consists of four parts:
1. Part 1 introduces D&I, including how to understand and discuss it. We'll briefly overview D&I strategies that work and don't work, and how to build dialogue around hot topics surrounding D&I issues.
2. Part 2 focuses on "knowing thyself," or how our beliefs affect how we lead and manage D&I issues. We'll cover how we can challenge our own thinking to be better leaders.
3. Part 3 covers "knowing others," or how to extend D&I strategies to others within groups and teams.
4. Part 4 will apply what we've covered to teams, including strategies and examples of how to design, manage, and lead diverse and inclusive groups.
This one-day course will be taught by Dr. Elizabeth Dickinson, Clinical Associate Professor of Management and Corporate Communication, UNC Kenan-Flagler Business School.
The Local Government Federal Credit Union offers scholarships to local government employees to apply towards tuition for conferences, classes, and seminars offered by the School of Government. There are five deadlines to submit applications: March 1, June 1, September 1 and December 1.
There currently are no scheduled offerings of this course.
There are no materials avaliable for this course at this time.
For all registration questions, resetting passwords, or login issues please contact:
For questions regarding course details, including location, schedule, materials, and continuing education credits, please contact:
Program Manager, Local and State Government Group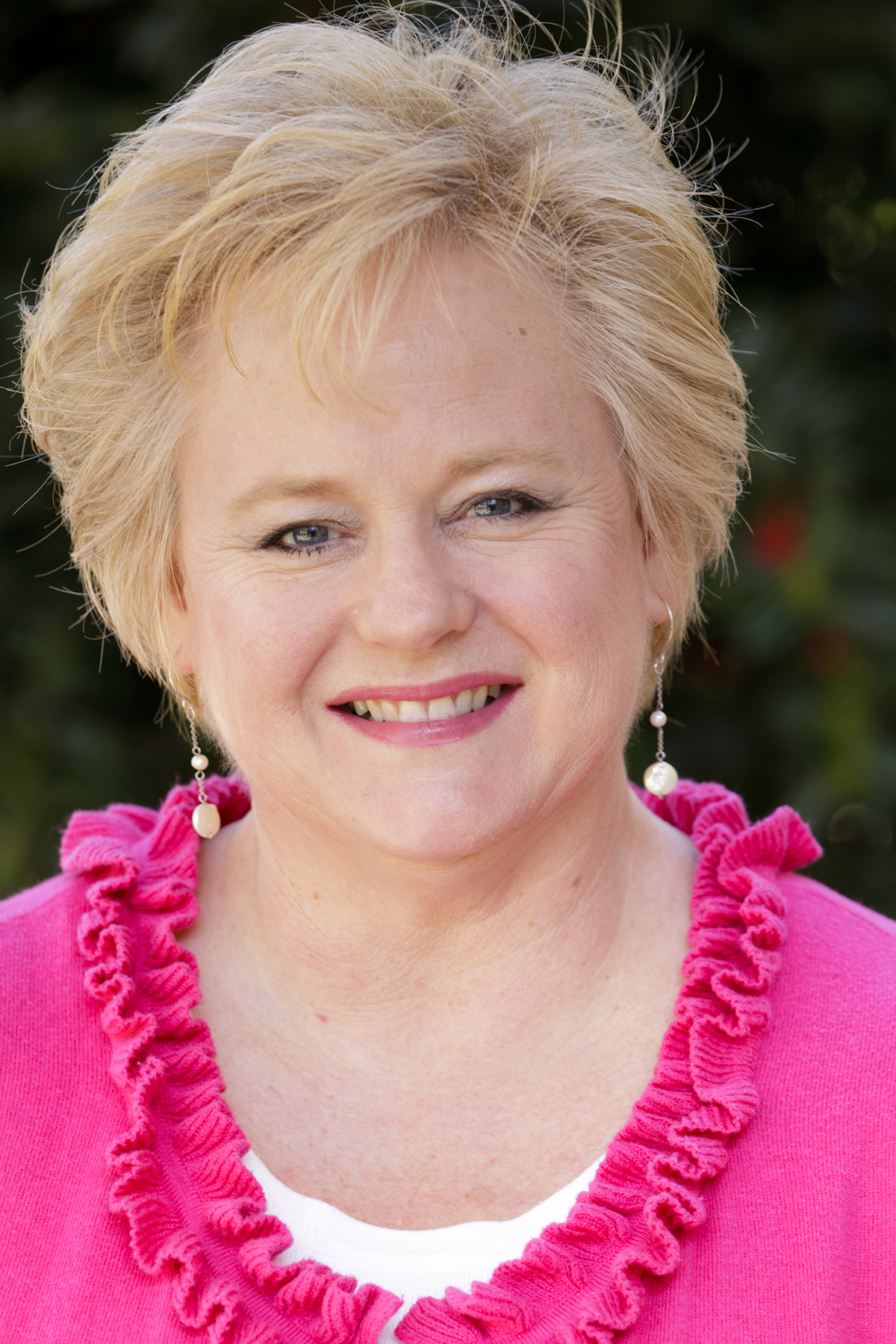 Senior Manager of Leadership Curriculum Development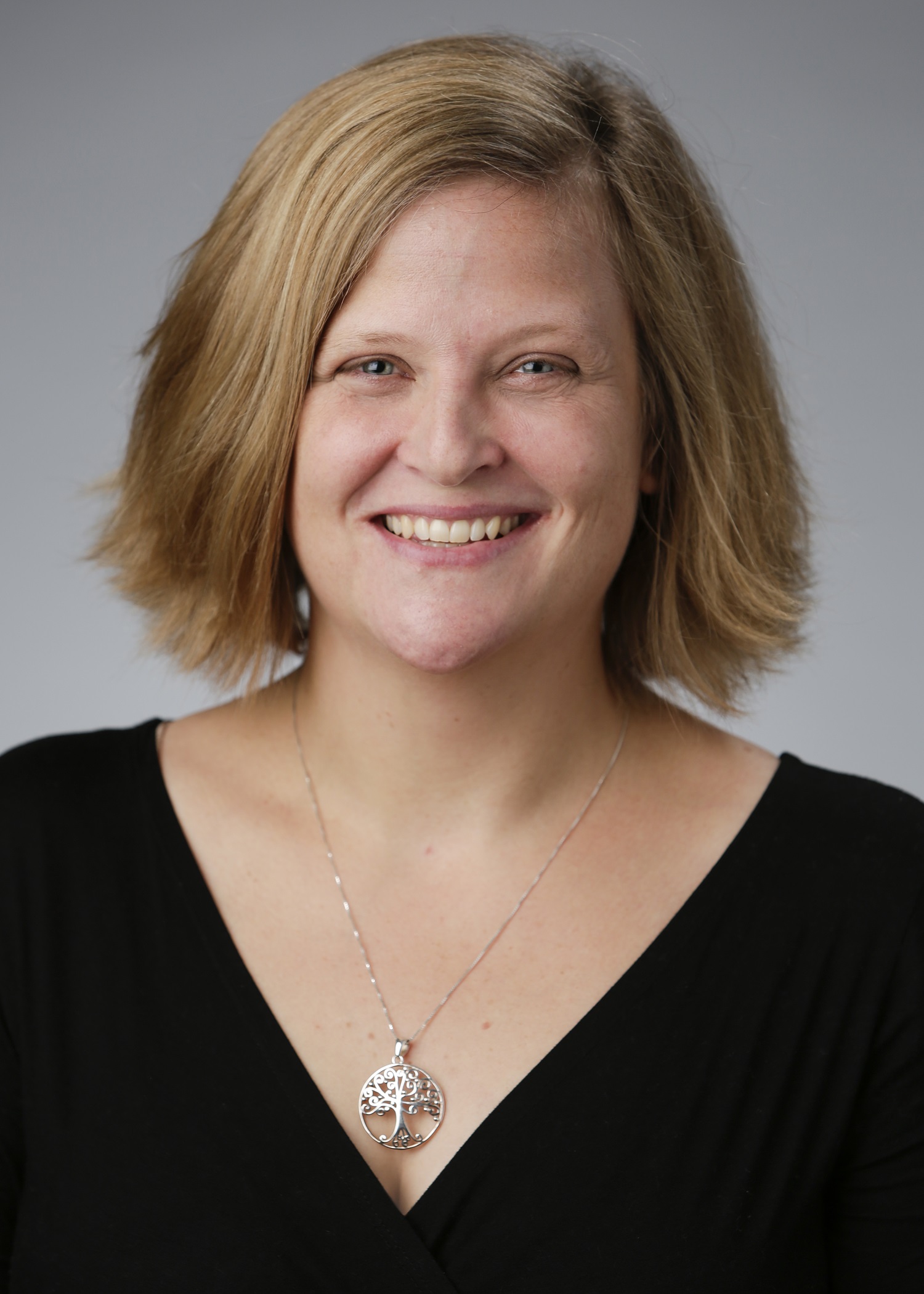 Clinical Associate Professor of Management and Corporate Communication