NC Public Finance Officers Certification Exams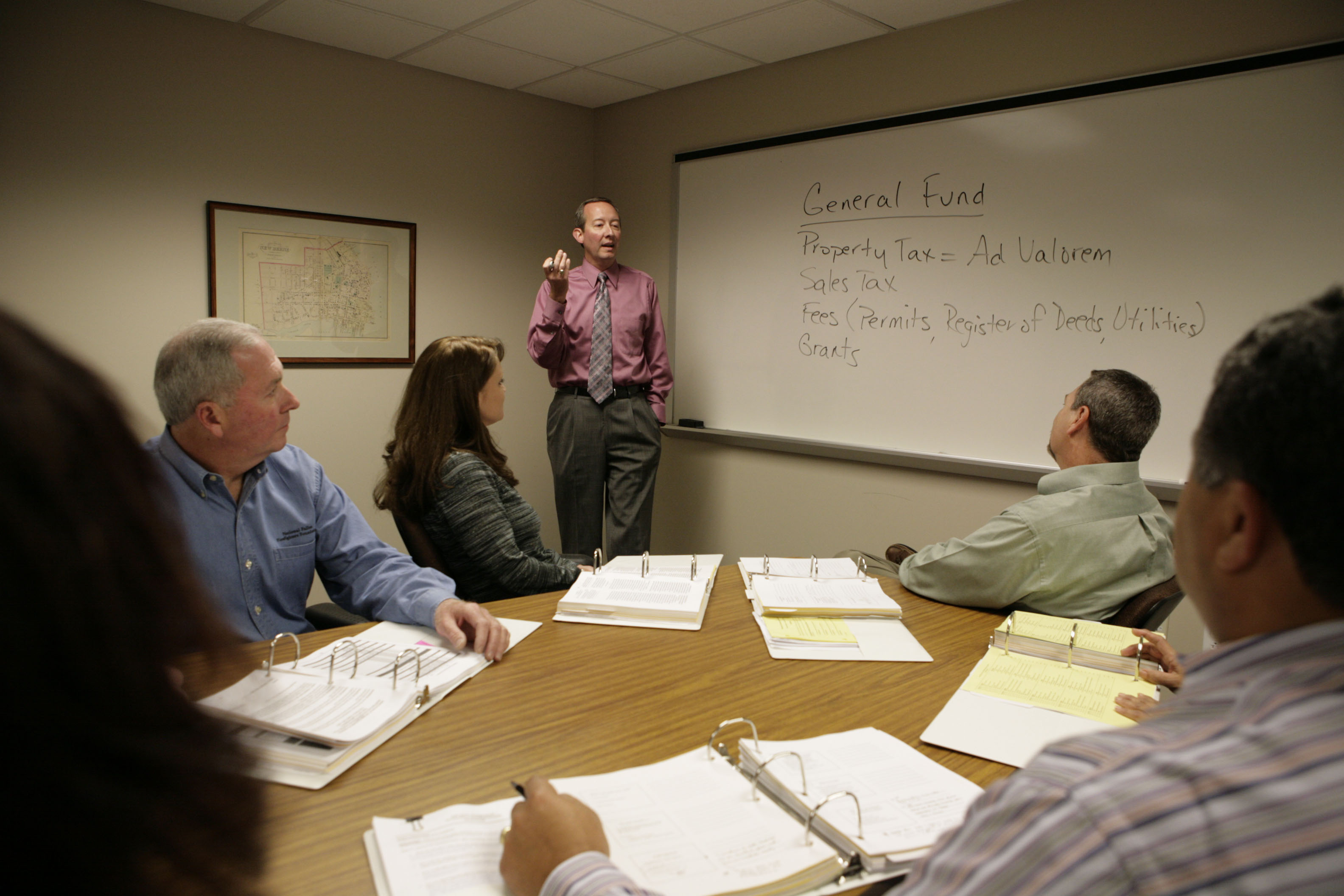 The North Carolina Government Finance Officers Association sponsors the NC Public Finance Officers' Certification Program. This program is designed to enhance the public finance profession in North Carolina. Certification is achieved by successfully completing four examinations in the public finance field: Governmental Accounting Financial Planning and Budgeting Cash Management and Investments Financial Management The examinations are offered twice a year. Certification is valid for five years and can be renewed at the end of each subsequent five-year period through a point system.
There currently are no scheduled offerings of this course.
Conover City Hall - Vickie Schlichting
101 First Street East
Conover, NC  28613
*Parking available in lot across from City Hall
P: 828-464-1191; Email: vickie.schlichting@conovernc.gov
**Please email Vickie Schlichting if you are unable to attend the exam.**
City of Wilmington Finance Department - Jennifer Maready
Thursday, November 16 will be at the following location:
115 N. 3rd Street
Wilmington, NC 28402
5th Floor Conference Room
 
Friday, November 17 will be at the following location:
102 N. 3rd Street
Wilmington, NC 28402
Lord Spencer Conference Room
*Parking is available in The City's parking deck is located at:
114 N. 2nd St (between Chestnut and Princess streets)
P: 910-341-0082; Email: jennifer.maready@wilmingtonnc.gov

**Please email Jennifer Maready  if you are unable to attend the exam.**
For all registration questions, resetting passwords, or login issues please contact:
Assistant Registrar, Registration and Client Services Group
For questions regarding course details, including location, schedule, materials, and continuing education credits, please contact:
Teaching Professor; Secretary, School of Government Foundation Board of Directors