The Development Finance Initiative (DFI) at the School of Government partners with local governments to attract private investment for transformative projects by providing specialized finance and development expertise.
DFI partners with communities on projects including:
•   Building reuse and downtown revitalization 
•   Master planning and execution 
•   Community and neighborhood development 
•   Economic development including small business finance programs and assessment of underutilized assets 
The Development Finance Initiative is led by Director Michael Lemanski, Associate Director Christy Raulli, and Faculty Lead Tyler Mulligan. DFI's Project Managers include Matt Crook, Peter Cvelich, Rory Dowling, Jordan Jones, Marcia Perritt, David Summers, Eric Thomas, and Andrew Trump.
The DFI Graduate Fellows program employs several graduate students from institutions across the Triangle every year for in-depth project work. The Fellowship program compliments the students' academic experience in the fields of business, planning, public administration, public health, information science and applied geography.
For more information about DFI and its services, contact Associate Director Christy Raulli at 919.843.7736 or raulli@sog.unc.edu.
Faculty Coordinators
Director, Development Finance Initiative
Associate Director, Development Finance Initiative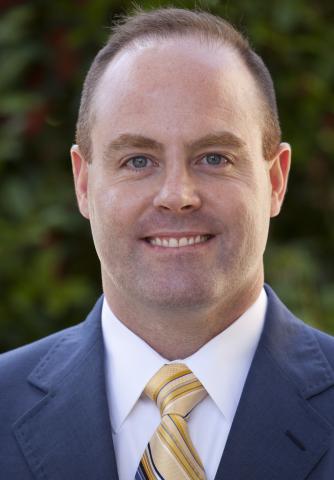 Associate Professor of Public Law and Government
Public Officials - Local and State Government Roles
Topics - Local and State Government