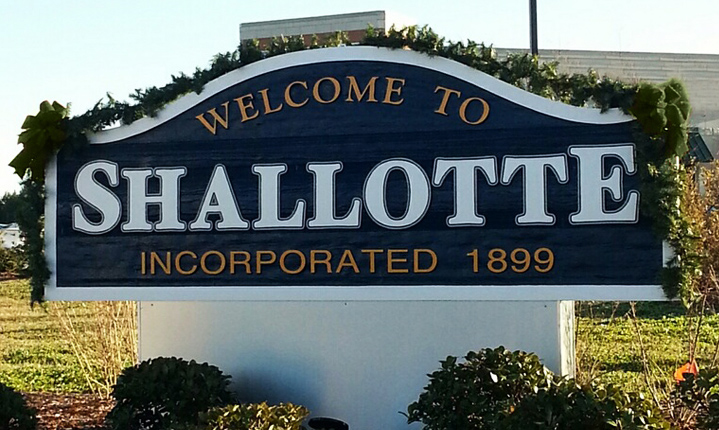 The Town of Shallotte, located in southeastern North Carolina, has experienced significant changes in the last 15 years. A once sleepy fishing village, Shallotte's population increased by 166 percent from 2000 to 2010 alone, attributed to its proximity to coastal beaches and appeal as a retirement destination.

The Challenge

Even with this robust growth, the town struggled to establish its downtown identity. Main Street is heavily trafficked but populated primarily by strip commercial centers and auto-oriented businesses. The town is largely known for being a "convenience stop" for surrounding communities and for drivers on their way to the coast.

In an effort to improve its downtown and emphasize the beauty of Shallotte's natural landscape, the town government began working toward creation of a town center district in 2008. Unfortunately, the concept unfolded at the same time as the Great Recession, and the idea stalled.

In 2012, town officials attended the School of Government's Development Finance Toolbox course with faculty member Tyler Mulligan. This choice to acquire additional education about development options proved to be a turning point for Shallotte's vision.
As a result of attending this class, Shallotte was selected as a community partner for Mulligan's UNC graduate course in community revitalization. With oversight from DFI staff, the students worked toward helping town officials find a way to move their vision forward. At the end of the semester, students, accompanied by DFI staff, presented their ideas to Shallotte officials, and the Riverfront Town Center Project (Riverfront Project) was born.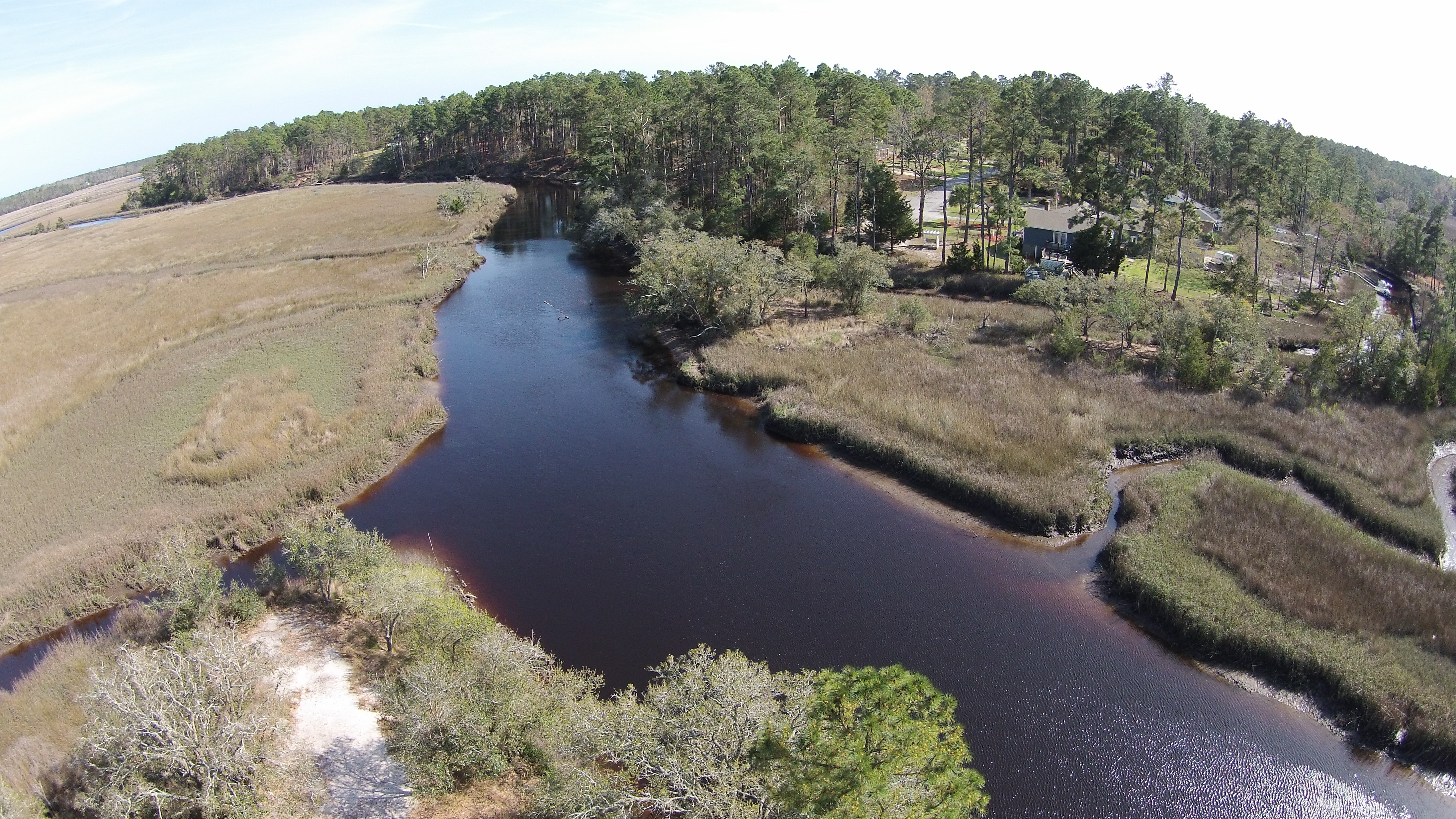 The Project

The Riverfront Project proposed a renewed focus on Shallotte's natural assets by creating a vibrant riverfront destination complete with shopping, dining, entertainment, business, and residential space. This project would be located in a largely undeveloped area just south of Main Street, where the town had recently built new municipal offices.

Residents and town officials alike were excited about the prospective economic impact of the Riverfront Project and its potential to enhance physical connections between the town's center and nearby Shallotte River, which had been largely invisible and inaccessible to residents.

Over the next year, the town government began actively purchasing land in the area between Main Street and the Shallotte River. DFI staff suggested that the town suspend all planned infrastructure and land improvements until formal, long-term plans were agreed upon. This strategy would allow the town to move forward in a phased, controlled manner, ensuring minimal upfront costs and shared risk and responsibilities with private developers. By establishing site control early on, the town was able to overcome significant barriers to private investment and also send a strong market signal to the development community that Shallotte was serious about the Riverfront Project.

In 2014, the Town of Shallotte hired DFI to manage a pre-development process for the now 20 acres under its control. This process mirrors that of the private sector's approach to development, with an emphasis on a final product that incorporates both public and private sector interests. It involves in-depth market analysis, public engagement, site planning, and a detailed financial feasibility analysis. DFI worked with a group of local government officials to create guiding principles for the project. They identified core values to help align stakeholders and drive decision-making throughout the pre-development process. The Outcome

In Spring 2015, Shallotte adopted the Riverfront Town Center Project: a phased, mixed-use master plan that will include 150 to 200 residential units, approximately 125,000 square feet of retail and commercial space, a small inn or boutique hotel, structured parking, and a riverwalk that will provide access to the Shallotte River for kayaking, fishing, and other activities.

The total project costs are an estimated $85 million, including $13 million in parking and infrastructure costs. This proposed plan has been validated based on market demand, site constraints, stakeholder interests, and financial return expectations, ensuring that the Riverfront Project will be executed in a timely and cost-effective manner.

During summer of 2015, DFI helped recruit qualified private development partners to implement the Riverfront Project vision in concert with the Town of Shallotte. Once the solicitation period has closed, DFI will aid the town in evaluating developer proposals based on previously established criteria and selecting the right development partners.

The Riverfront Town Center Project is set to break ground in summer of 2016.

The Impact

"This is a once-in-a-multi-generational opportunity to fundamentally change the character of a town," said Shallotte Mayor Walt Eccard. "The Riverfront Project is particularly important because it allows us to honor our history and prepare for the future." The Shallotte River, a busy thoroughfare in the 1800s, was the reason for the town's birth. Residents whose families have lived in the area for multiple generations claim the waterfront as the town's and their families' heritage, according to Eccard, who interviewed many residents when the town was forming a vision plan in 2006-2007.
"This project will bring jobs to the area and will make it easier to see Shallotte as a destination rather than a pass-through to the beach," said Eccard. "The whole area will be pedestrian-friendly and, with the planned river walk, will capitalize on our greatest resource."
Eccard has lived in Shallotte for 11 years, moving from Washington, DC, looking for a slower pace of life and wanting to be near the ocean and the amenties that make life enjoyable. "Now," he says, "I look forward to having those amenities right here in Shallotte."


Public Officials - Local and State Government Roles
Topics - Local and State Government