Adverse Weather Alert for Sept. 17-21
Campus has returned to normal operations as of 8 a.m., Tuesday, Sept. 18. For more information about the University's policies on adverse weather or to find any updates, visit alertcarolina.unc.edu.
The Leading for Results course for Cohort 1 of LGFCU Fellows has been canceled, with all participants invited to participate in Cohort 2 or a session in 2019.
The Effective Supervisory Management Program course to be held Sept. 17-21 has been canceled.
The Development Finance Toolbox course to be held Sept. 18-19 has been canceled.
The first week of Municipal and County Administration to be held Sept. 18-21 has been postponed.
Please check our website for any other changes in course schedules.
About the Local Elected Leaders Academy
Public officials must be ready to lead strategically, think creatively, and act collaboratively in order to deal with today's serious governing challenges.
The Local Elected Leaders Academy offers scholarships to municipal and county elected officials to attend School of Government sponsored programs, workshops, and courses. Information about the scholarship application process is found at the individual course registration site.
Our generous donors include Food Lion, Prudential Financial, Local Government Federal Credit Union and Freese & Nichols.
Faculty Coordinators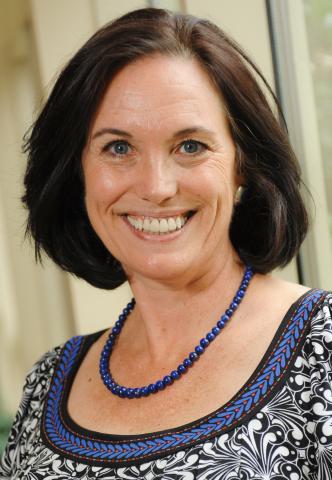 Vaughn M. Upshaw
Lecturer in Public Administration and Government
Director, Local Elected Leaders Academy
Public Officials - Local and State Government Roles
Topics - Local and State Government