Welcome to the School of Government's North Carolina Benchmarking Project microsite.  The North Carolina Benchmarking Project was initiated in September 1995, providing a comparative basis for local governments to assess service delivery and costs. It allows municipalities to compare themselves with other participating units and with their own internal operations over time. The benchmarking process includes compiling service and cost information, cleaning the data for accuracy, calculating the selected performance measures, and comparing the results.
The North Carolina Benchmarking Project has achieved some overall goals and produced some valuable lessons regarding performance measurement, benchmarking, and cost accounting, in addition to specific results for the participating municipalities.
Click here for more information about Achievements and Learning goals accomplished with the North Carolina Benchmarking Project.
Come work with us!  We are recruiting a new Project Manager for the Benchmarking Project.  Details available here. Questions?  Contact Obed Pasha. 
Faculty Coordinator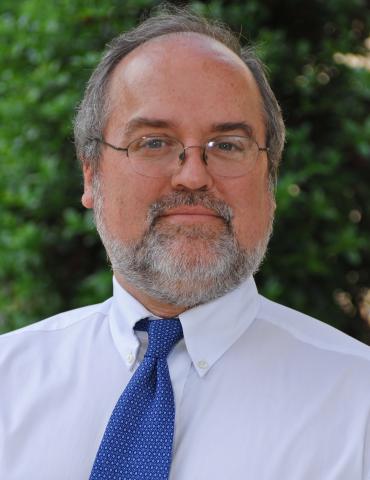 Lecturer and Director, North Carolina Benchmarking Project
Public Officials - Local and State Government Roles
Topics - Local and State Government