Leadership Education Is Critical For Surry County Official
Larry Phillips might be a relative newcomer to the Surry County Board of Commissioners. However, his roots run deep in the community.
A proud, 37-year resident of his county, Phillips was appointed to the Board in 2012 with only a few months before the end of the term. Joining experienced members, he knew the learning gap would be wide. He credits the School of Government with helping him catch up.
"The School has equipped me with the facts necessary to gain understanding on the Board. Over time, I began building credibility and relationships with my peers to where I'm the go-to-guy to explore issues."
Since becoming a county commissioner, Phillips has moved through the Local Elected Leaders Academy (LELA) and completed Advanced Leadership Corps (ALC). He was recently elected as second vice president of the North Carolina Association of County Commissioners. When discussing the impact of leadership training on his work, the benefits are clear.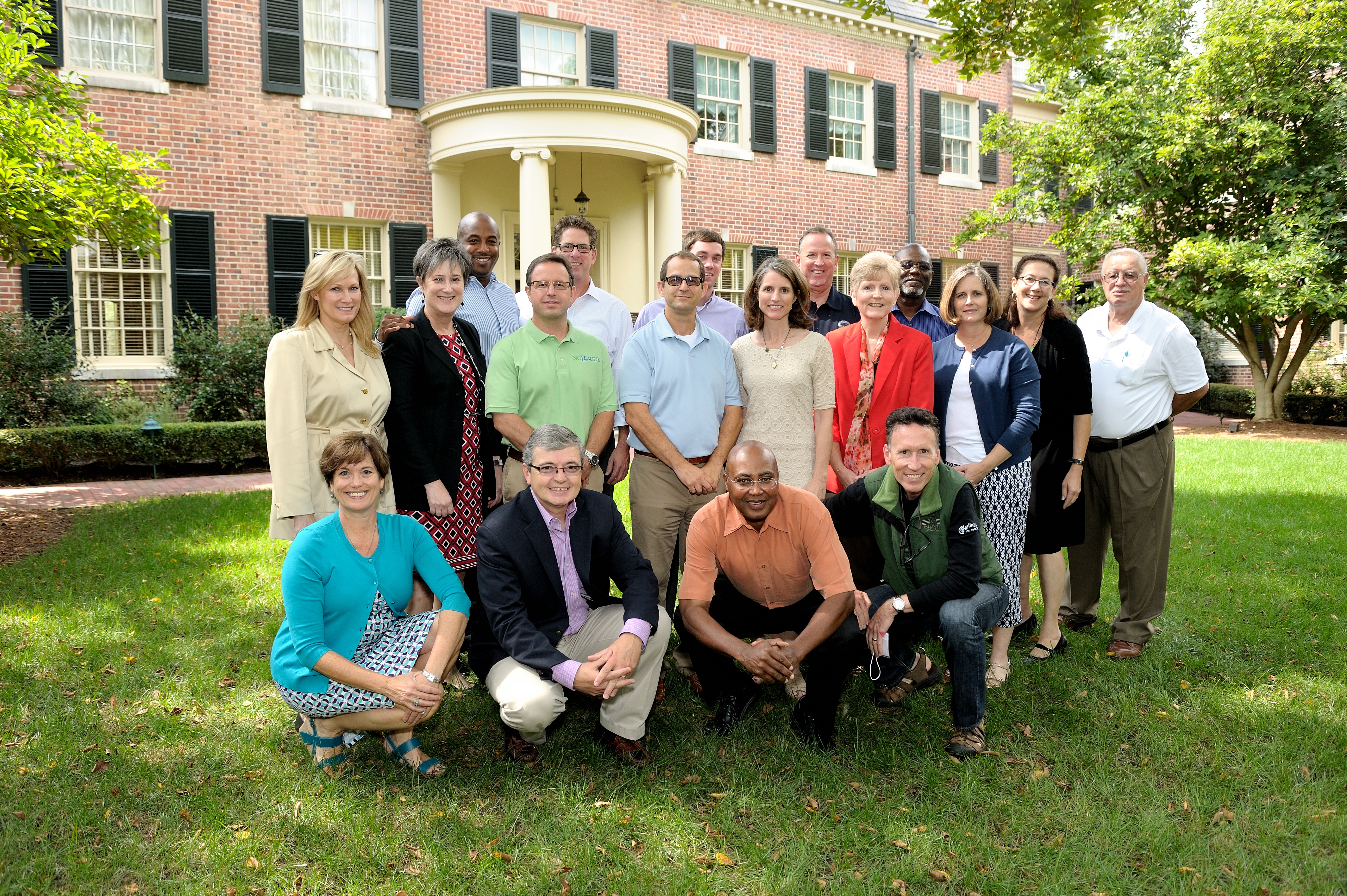 "The Advanced Leadership Corps helped me understand my leadership tendencies: both the strengths and weaknesses. This was unlike any leadership training program I've attended, and I've taken a lot," said Phillips. "The difference is that you're doing it with peers. It's in a context that simulates real-life experiences through peer interaction."
The results of his efforts were immediately felt in his community. "We recently worked on a water-sewer project near an interstate, which is prime real estate. The county commissioners started studying the property in 2009, and laid out a water system. However, sewer lines were never installed. This year, I got the project done. Without the skills and confidence I gained through ALC, I would never have been able to pull this off. I may not have even been able to attempt it." 
Phillips doesn't mince words when advising new and aspiring county commissioners. "Figure out why you want to do this, and know your values." These values include understanding the needs of your county and creating a positive vision for the next 10–15 years.
"Use everything you can from the School of Government. Understand that all local government officials use the School. It will save you from a lot of mistakes," he added. "And if you can, work toward getting into the Advanced Leadership Corps. It's critical for effective governance."
After all, you might win an election, Phillips said, "but you still have to govern."
Published September 4, 2015