School of Government Launches a Redesigned Online Experience
We know that many of you come to the School of Government's website for content you need at your fingertips or when searching for helpful information. We're pleased to introduce to you our new, mobile-friendly web experience with a clean look and expanded search capabilities.
And that's just a start. We've tailored the new website to meet your needs with filters and functions that respond to your role, topic, or general area of interest. Please take a minute or two to browse our site and let us know what you think.
Annual Course Calendar
One of the most important changes to our site is that you are now able to access a calendar of upcoming courses. You can also filter this calendar by topic or by job function.

Easy Access to the Content You Rely On
Several new features make it easier for you to access the information you need quickly. 
Filtering: Content filtering by topic, format, and date helps you browse for information quickly.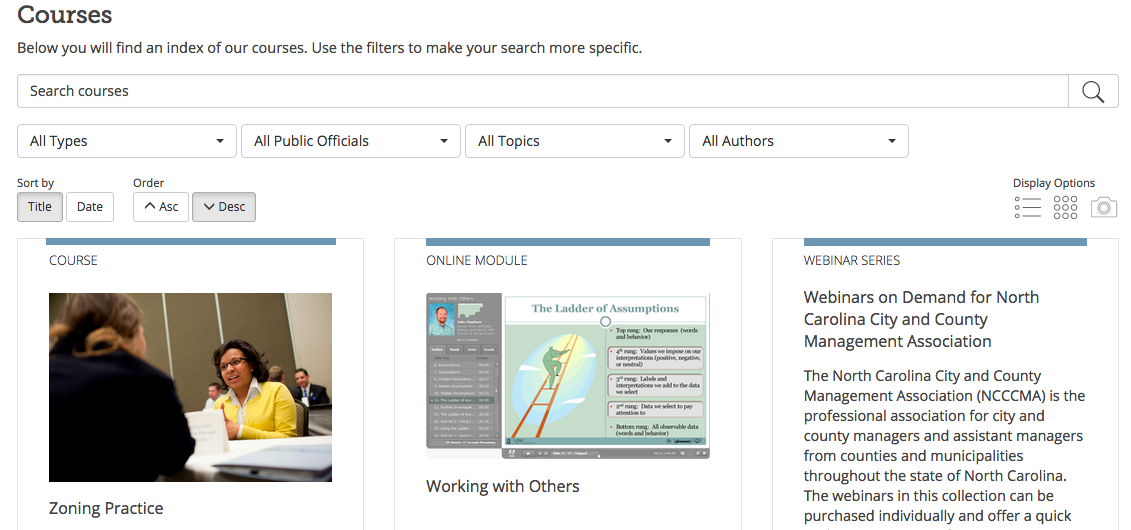 Enhanced Search: On the back end of the site, we're using keywords and tags to improve the search function and enhance the quality of search results. 
Microsites: Faculty and staff have arranged relevant content into smaller websites, also known as "microsites," to help you browse topics such as planning and development regulation or criminal law.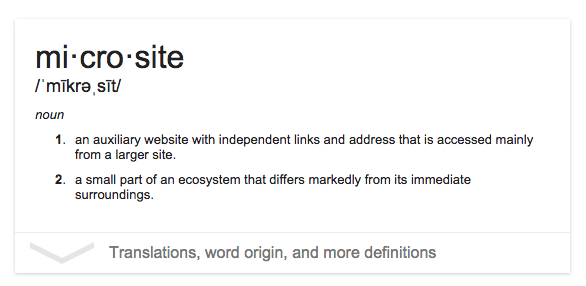 Integrated Blogs: We know that our free blogs are among the most popular content we create. Now, you can access content for nine of our blogs through any type of search on the main School of Government site.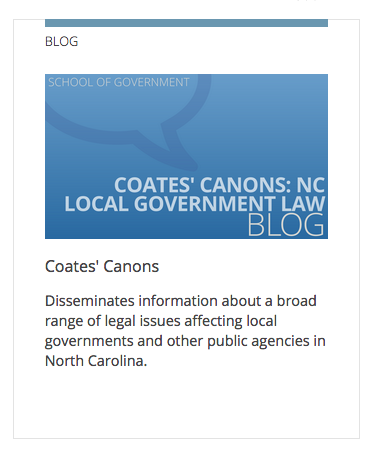 Browse by Role or Browse by Topic 
You can explore the all site's content by your job function, or "role," or by a specific topic, and pull up related content, including courses, publications, blog posts, and more.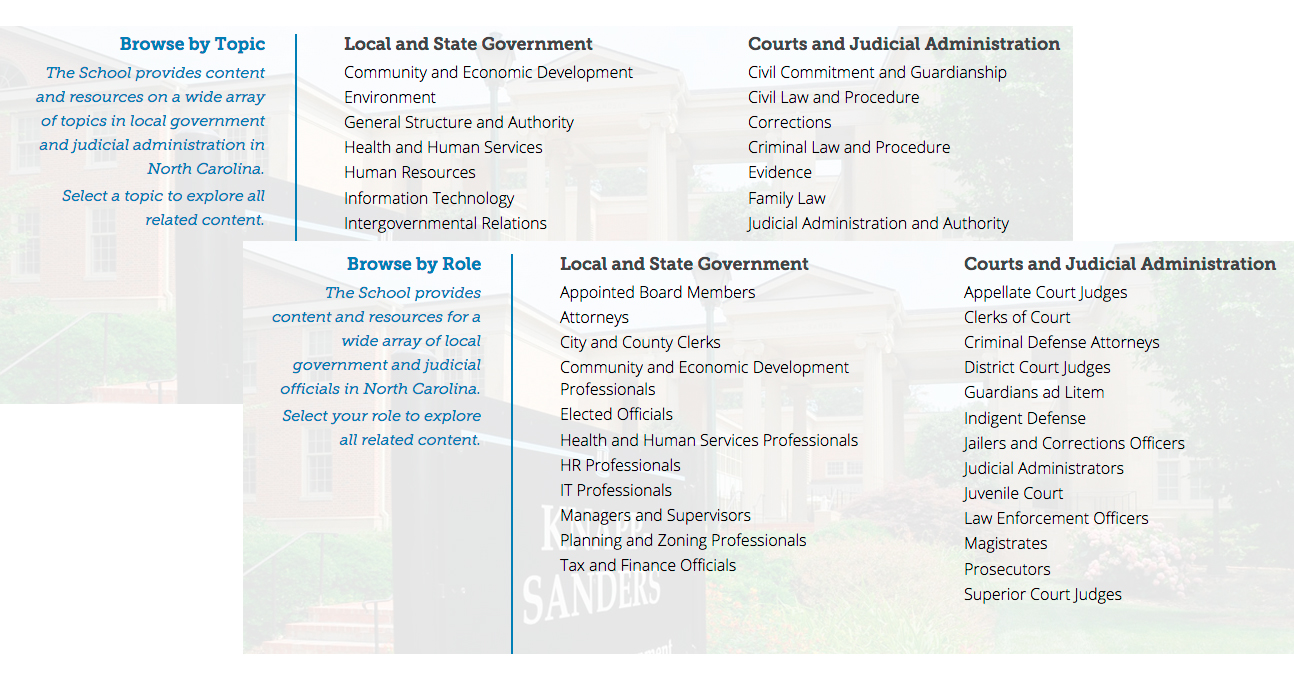 We Want Your Feedback
The website's content management system allows for regular improvements, so we'll be updating the site on an ongoing basis. We'd love to hear from you on ways we can continue to improve. 
If you experience issues we need to address or have suggestions for our web team, go to the "Help" page and complete a short form explaining your question or concern. Thanks in advance for your feedback, and we hope you enjoy our newly designed website.  
Published August 17, 2015