2020 Master Clerks Academy
This program will provide advanced continuing education designed to meet the needs of clerks, deputy clerks, and assistant clerks to city councils, boards of county commissioners, and other local government boards.  Topics have been selected based on their relevance and usefulness to clerks of all ranks and experience levels.  The goal is to promote professional growth through sessions that (1) deepen participants' understanding of key subjects (e.g., open meetings, public records, board procedures, public notice requirements) and (2) develop practical skills that will better enable participants to fulfill their important responsibilities. 
Due to the COVID-19 emergency, this year's Master Clerks Academy will be held completely online. 
New Registration Process for this Online Course
Attendees will need to be registered in 2 places: Once through SOG via the register links above like we've always done, and also through Zoom using the same name and email address for both registrations.
Here's how it works
Once you complete your registration(s) through the links above, you will receive a confirmation email that also contains a special link to complete an additional registration form in Zoom.
Do not share your zoom registration link with others as it is unique only to the person receiving it. 
This Zoom registration ensures accurate attendance records and adds a layer of security.
Zoom will then send you a unique access web link that will allow you to join the zoom session specified.
This access information is unique and personalized just for you and will not work for others.
Please be sure to add this unique Zoom weblink information to your calendar so you'll have it when you need it. 

There currently are no scheduled offerings of this course.
We are now utilizing Sakai for all class materials. Sakai is an online site accessible to registrants only. You will receive instructions on how to create and account/log on this site about 1 week prior to class. If you do not receive this email from Sakai by the one week mark, please email Carla Stowe
For all registration questions, resetting passwords, or login issues please contact:
Assistant Registrar, Registration and Client Services Group
For questions regarding course details, including location, schedule, materials, and continuing education credits, please contact:
Program Manager, Local and State Government Group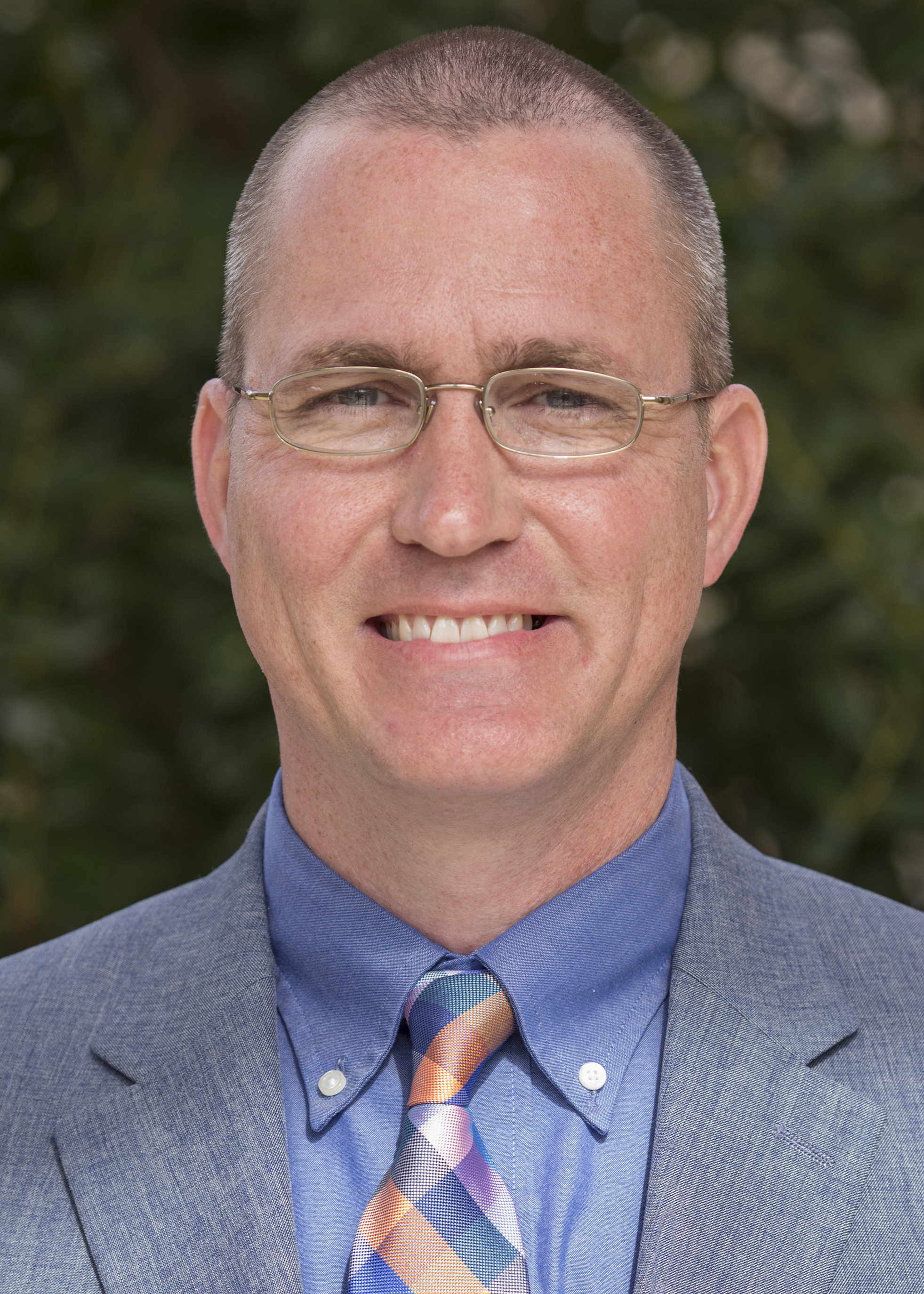 Albert and Gladys Hall Coates Distinguished Term Associate Professor of Public Law and Government