Advanced Family Law for District Court Judges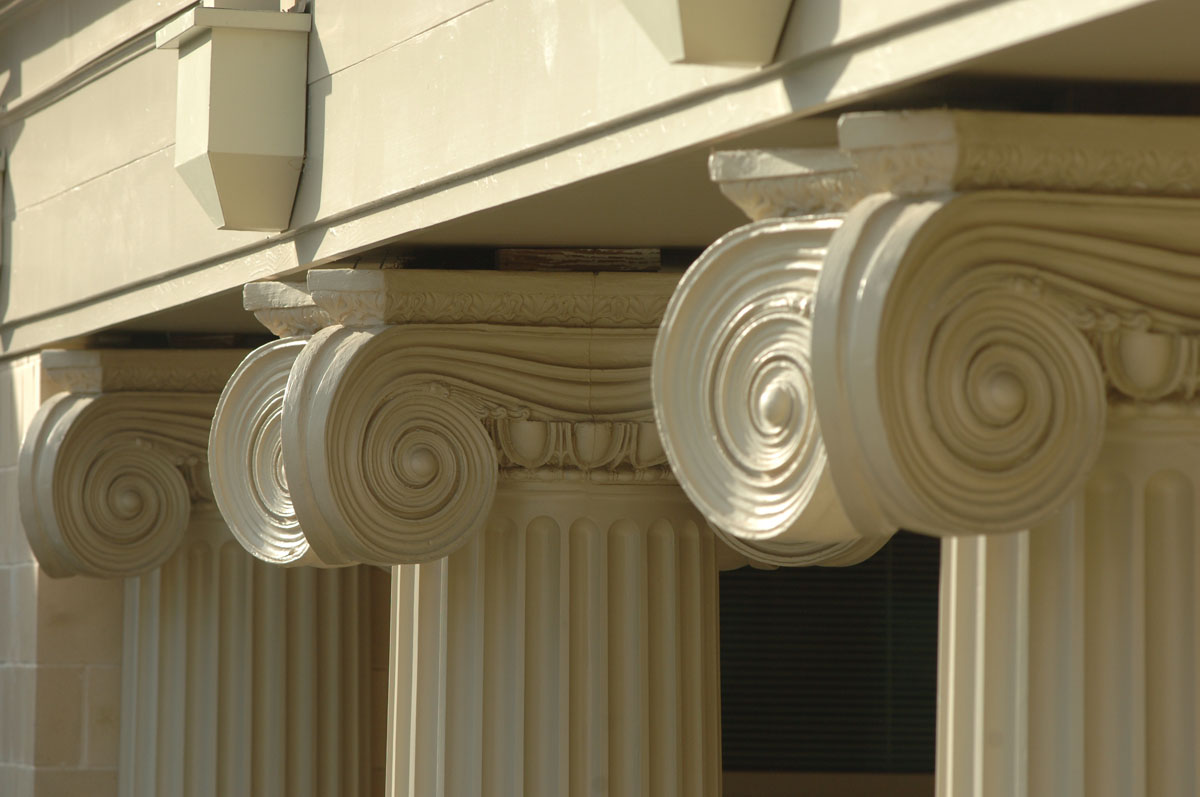 This North Carolina Judicial College course is intended for judges with some experience trying equitable distribution cases. The objective of this course is to allow participants to discuss equitable distribution cases in a small-group, interactive setting. To make this possible, attendance will be limited, and we may not be able to accept all applications. All judges are encouraged to apply, but preference will be given to applications from judges who have some experience trying equitable distribution cases.
Topics for discussion include classification of marital and divisible property and debt; valuation methodologies; trial management techniques; and post judgment issues.
Additional information
Attendees: District Court Judges
There currently are no scheduled offerings of this course.
For all registration questions, resetting passwords, or login issues please contact:
For questions regarding course details, including location, schedule, materials, and continuing education credits, please contact: