Advanced FLSA Workshop 2018
The Advanced FLSA Regional Workshop is an intensive, two-day program taking an in-depth look at FLSA issues of particular concern to local government and community college employers. The course will focus on better understanding the exempt duties test and on compensation issues, such as meal, sleep, travel and training time, telecommuting/working from home, pay-docking, the use of interns and volunteers, fluctuating workweek, the 207(k) exemption for law enforcement and firefighters and common issues arising when natural disasters, such as hurricanes or tornadoes, strike.
This class is not an introduction to the FLSA.  You must have taken Introduction to Public Employment Law or have five years of FLSA experience to register. Each workshop is limited to 40 participants. Only one person per jurisdiction can register.  
The class will meet from 1:00-5:00p.m. on the first day and from 9:00 a.m.-1:00 p.m. on the second day.
Instructors: Diane Juffras and Bob Joyce
There currently are no scheduled offerings of this course.
For all registration questions, resetting passwords, or login issues please contact:
Assistant Registrar, Registration and Client Services Group
For questions regarding course details, including location, schedule, materials, and continuing education credits, please contact:
Program Manager, Leadership Group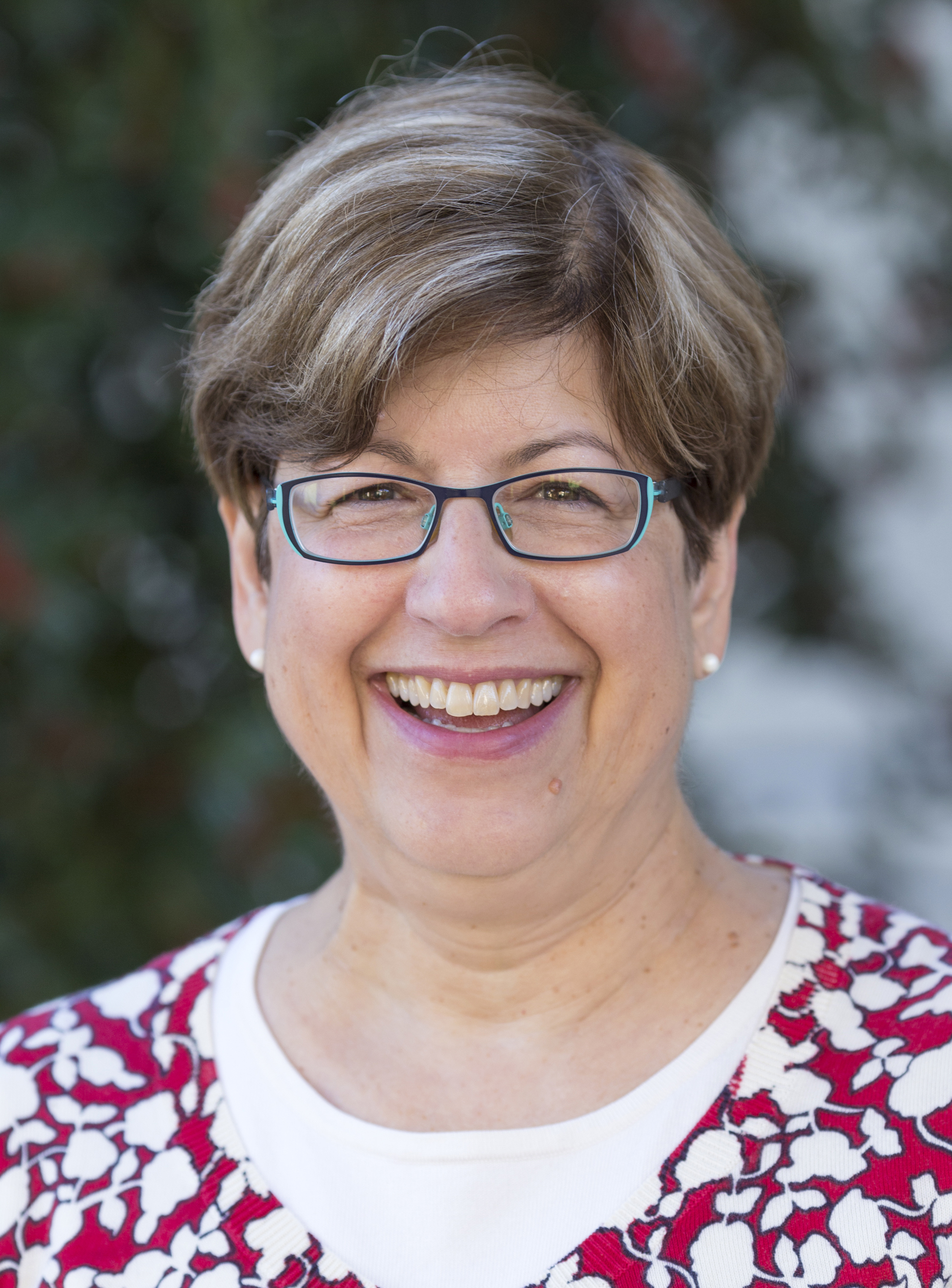 Albert and Gladys Hall Coates Distinguished Term Professor of Public Law and Government