The next ALC will happen in February 2020.  
Watch the video below to hear what past ALC participants think about the program! 
Additional information
The program consists of three parts:
Advance work: You will complete assessments in advance designed to give you insight into your leadership style.
On-site program: The program runs from Sunday evening to Friday afternoon at the Carolina Inn in Chapel Hill. We will work together all day and most evenings.
Follow-up coaching: Every participant receives two sessions with a professional executive coach. 
CANCELLATION POLICY
A full refund will be issued to participants who notify the School of Government in writing, on or before August 10, 2018.  No refund will be made for cancellations made after August 10, 2018 and will be the responsibility of the participant or his/her jurisdiction. All cancellations must be submitted in writing, as outlined in the School's cancellation policy.
There currently are no scheduled offerings of this course.
For all registration questions, resetting passwords, or login issues please contact:
Assistant Registrar, Registration and Client Services Group
For questions regarding course details, including location, schedule, materials, and continuing education credits, please contact:
Program Management Team Lead, Leadership Group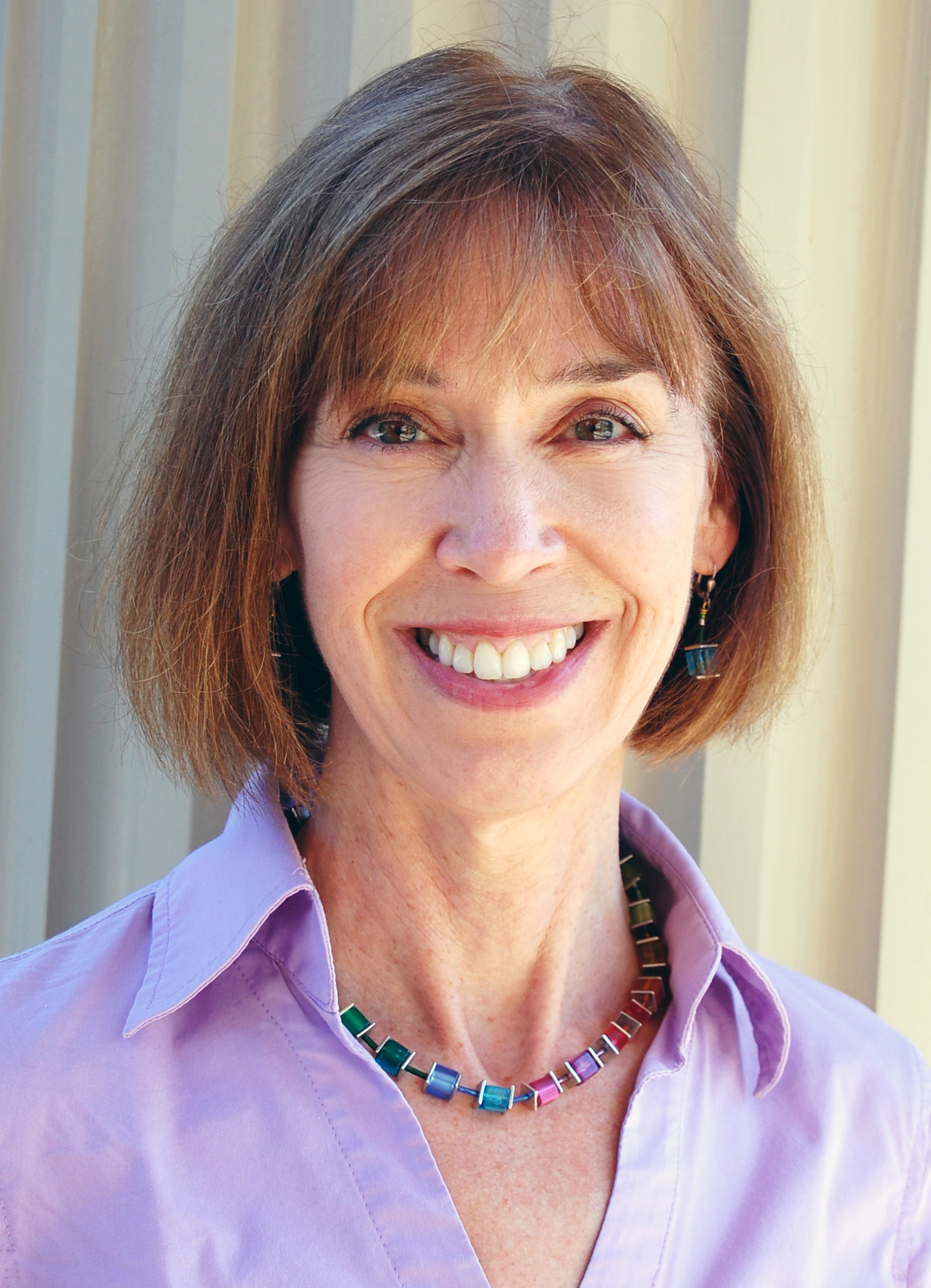 Professor of the Practice in Public Leadership and Organizational Development and Director, Center for Public Leadership and Governance