Applications for 2021 will open in August 2020. The 2021 dates are February 7-12, 2021.
ALC is a six-day residential program beginning on Sunday afternoon, Feb. 7 and ending after lunch on Friday, Feb. 12, at the Carolina Inn on the campus of UNC-Chapel Hill.
Sessions are held each day and most evenings. If accepted, you agree to attend and participate in all events.
Participants are required to complete individual and multi-rater leadership assessments and advance readings before arriving in Chapel Hill. Your confidential results from the leadership assessments will be provided and explained to you during the on-site program.
OUR VISION     Enable you to become an extraordinary and inspiring leader in your community,                                        region, and the state
OUR GOAL        Form a dynamic and sustainable leadership network across the state
What to expect from Advanced Leadership Corps ƒ
Improve your ability to inspire others to work toward a shared vision ƒ
Develop deeper insights into what it means to lead and govern in the public sector ƒ
Reflect on leadership as a skill to be learned and a relationship to be nurtured ƒ
Learn to observe and adapt to others' communication styles for better relationships
What Advanced Leadership Corps expects from you ƒ
Commit to spending a week in Chapel Hill, Feb, 7 - Feb 12, 2021 ƒ
Prepare in advance of the program ƒ
Share with others and respect differences ƒ
Be fully present
Fee
Thanks to generous support from Prudential, the fee to attend is $500, making it possible for local elected leaders across North Carolina to participate.  The fee covers lodging and most meals as well as all instruction, materials, and pre and post-course coaching
How to Apply
Any experienced local elected leader is eligible to apply for the Advanced Leadership Corps. Preference will be given to those who have served more than one term of office. All applicants will be considered based on space availability. The class is limited to 24 participants.  Click
HERE
to apply.
Watch the video below to hear what past ALC participants think about the program! 
The North Carolina Association of County Commissioners provides cost offsets for county elected officials to attend LELA courses. For information on this discount click here.
Additional information
The program consists of three parts:
Advance work: You will complete assessments in advance designed to give you insight into your leadership style.
On-site program: The program runs from Sunday evening to Friday afternoon at the Carolina Inn in Chapel Hill. We will work together all day and most evenings.
Follow-up coaching: Every participant receives two sessions with a professional executive coach. 
There currently are no scheduled offerings of this course.
For all registration questions, resetting passwords, or login issues please contact:
Assistant Registrar, Registration and Client Services Group
For questions regarding course details, including location, schedule, materials, and continuing education credits, please contact:
Program Manager, Leadership Group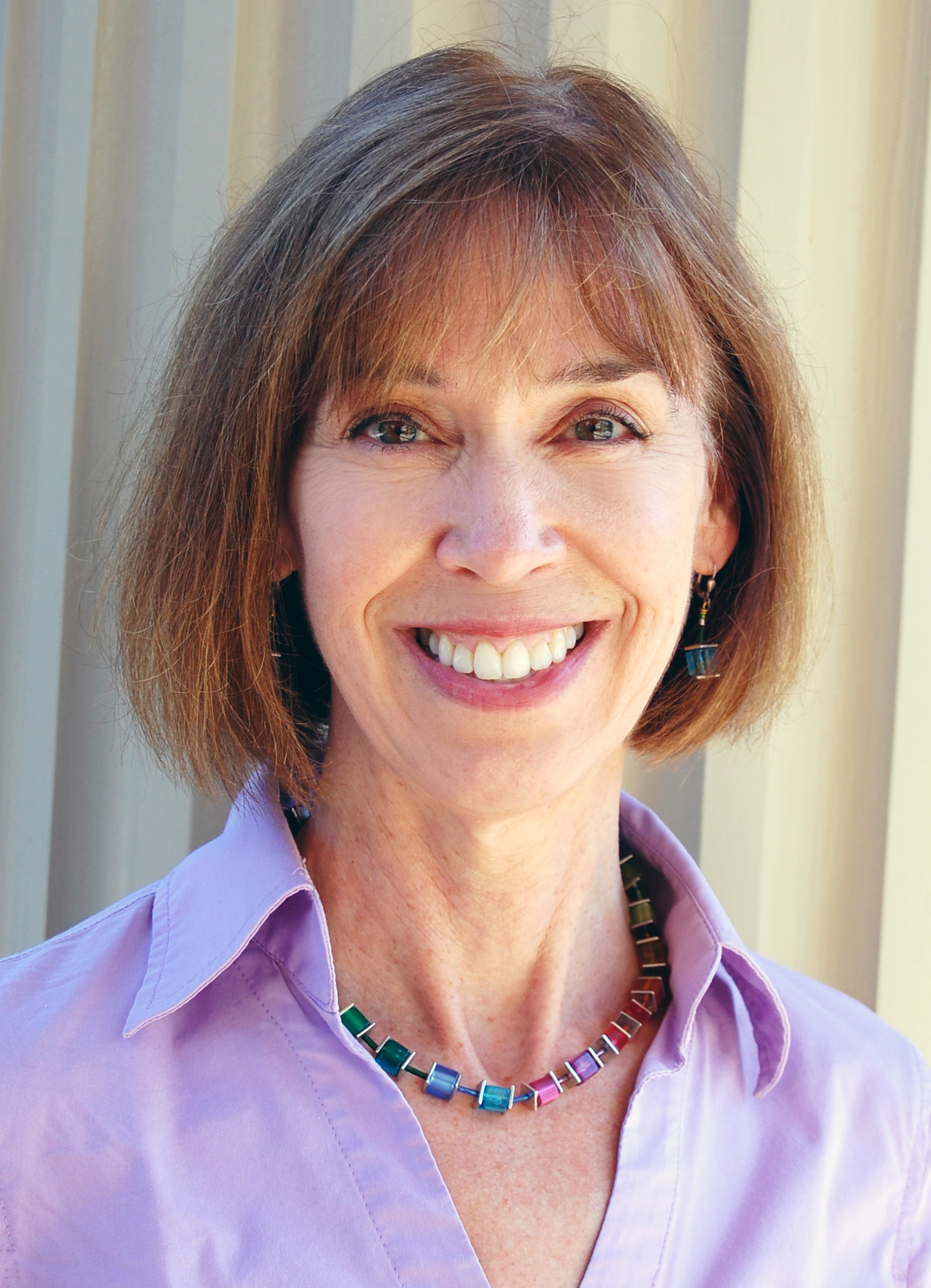 Professor of the Practice in Public Leadership and Organizational Development and Director, Center for Public Leadership and Governance