Basic School for Magistrates
This course is sponsored by NC Administrative Office of the Courts, and School of Government, UNC.
This course for new magistrates covers elements of crimes, criminal procedure, small claims procedure, summary ejectment, contracts, ethics, and handling money.
This course is by appointment only.
Additional information
Attendees: Newly appointed NC Magistrates
Certification: North Carolina law requires magistrates to successfully complete this course in order to be eligible for reappointment. Successful completion consists of passing an extensive objective examination on the law pertaining to their duties. Magistrates who obtain a passing score on the examination are then certified as eligible for reappointment.
Credit: Magistrate CLEs and NC Bar Association CLEs
There currently are no scheduled offerings of this course.
To view materials from the last course offering visit the link below.
For all registration questions, resetting passwords, or login issues please contact:
For questions regarding course details, including location, schedule, materials, and continuing education credits, please contact:
Program Manager, Local and State Government Group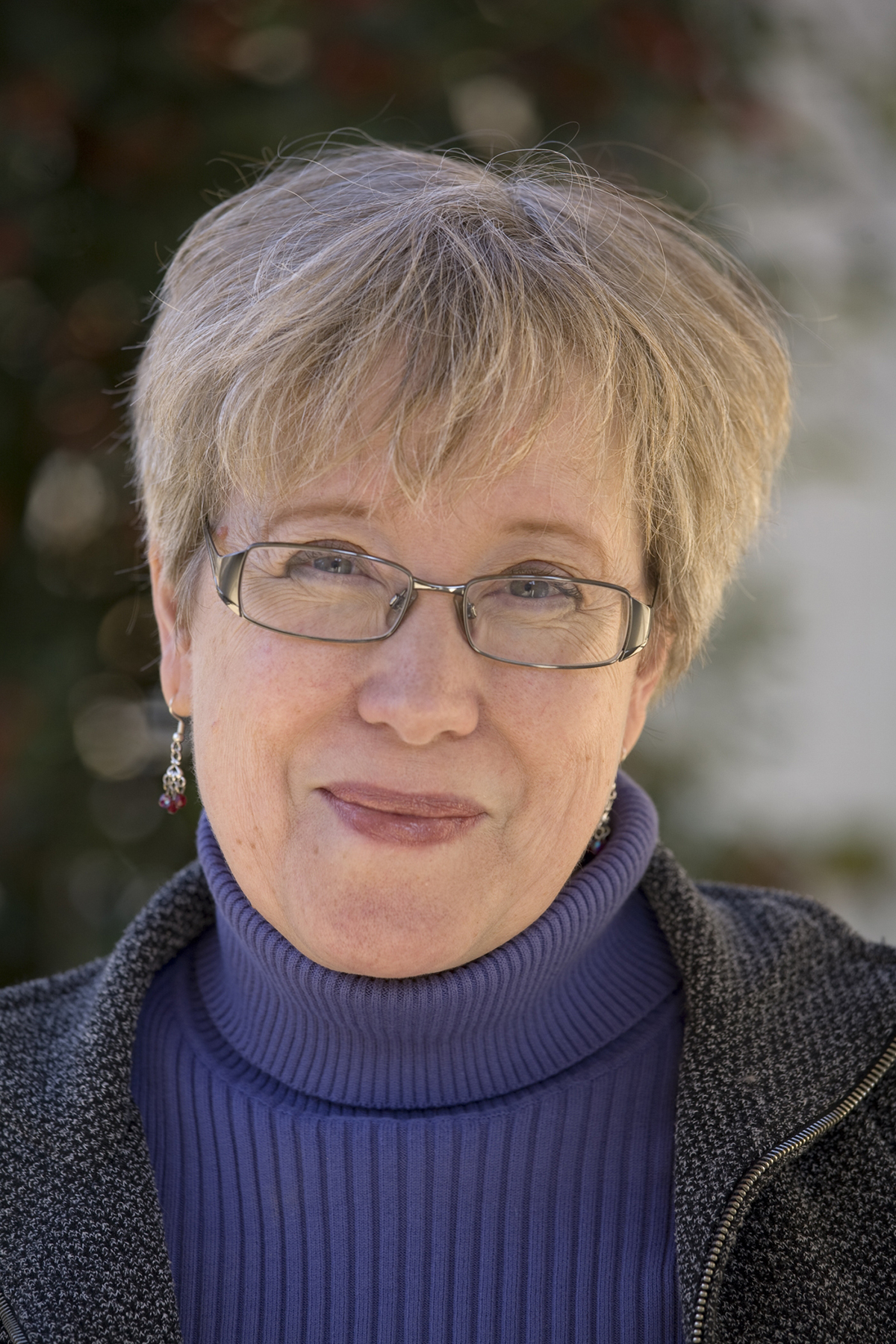 Teaching Associate Professor of Public Law and Government