Building Positive Leadership Strategies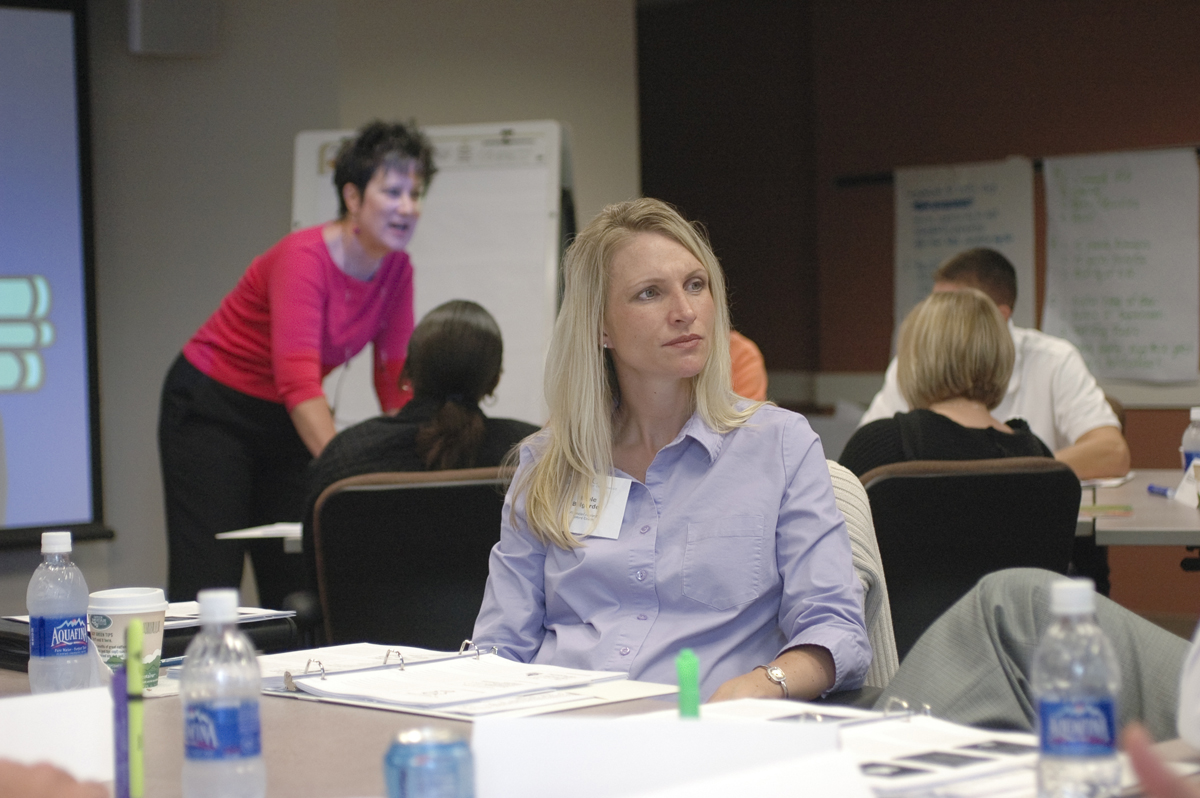 This course can be offered on demand via a request from your jurisidiction. Please contact lydian@sog.unc.edu if you are interested in this option.
Too often, the public discourse seems to portray our world in absolute statements: black or white, right or wrong, either/or, you or me.  We approach challenging situations as deficits—not enough of this, no resources for that, blame for what went wrong.  This frame sets up a polarizing dynamic that leaves little opportunity for the discovery of common ground.
As leaders, what can we do to bring out the best in all of us and change the conversation to uncover new positive outcomes?  What can we do to protect and honor our own integrity while standing between opposing sides?   Finding solutions can require a shift in mindset. Taking a positive approach to problem solving yields effective results and taps our best potential. 
This one-day course uses current public sector scenarios to introduce you to the ideas behind Appreciative Inquiry. You will learn to notice and elicit positive emotions that, in turn, allow you to build on the experience and assets you have rather than those that are missing. You will change the way you think and enjoy the work you do along the way. 
The agenda allows time to apply this philosophy and process to your own situations.  For the hour following class, the instructors will be available to consult with those participants who wish to stay for an in-depth, open discussion about your specific circumstances. 
 Meet Your Instructors
This course is taught by Margaret Henderson.
There currently are no scheduled offerings of this course.
For all registration questions, resetting passwords, or login issues please contact:
For questions regarding course details, including location, schedule, materials, and continuing education credits, please contact:
Director of Programming, Management, Administration, and Leadership Group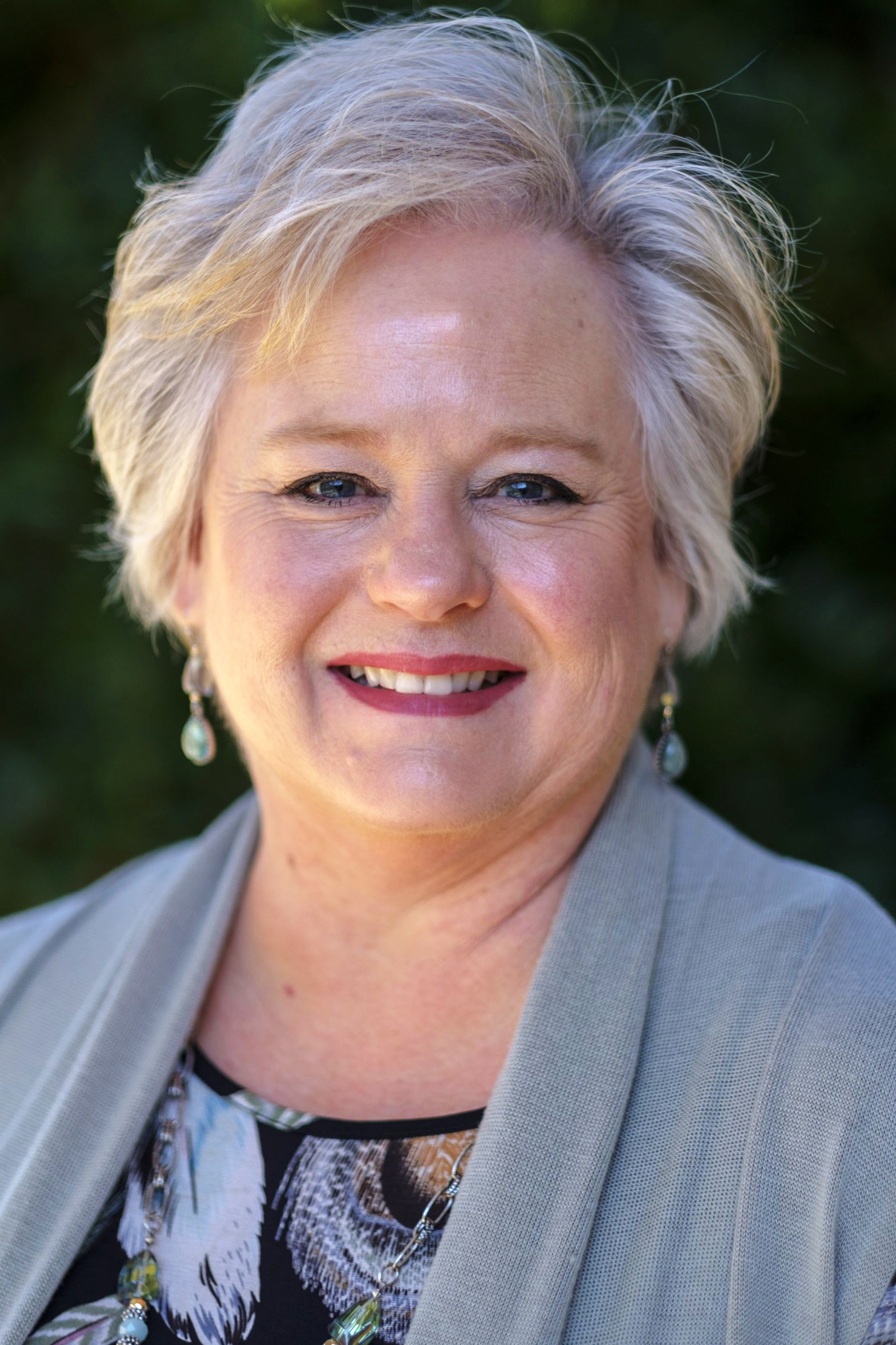 Albert and Gladys Hall Coates Distinguished Term Teaching Assistant Professor, Center for Public Leadership and Governance