Capital Budgeting & Infrastructure for Elected Officials
One of your most important responsibilities as an elected leader is to provide for meeting the future capital needs of your municipality or county. Public investments for schools, parks, greenways, public safety centers, and water/sewer projects are costly and complex. They require thoughtful consideration and strategic financial planning. Not only do you need a capital investment plan, you also need to know and understand the role of the New York bond rating agencies in determining your capacity to issue debt. Your unit's bond rating affects the interest rates charged when you issue debt for infrastructure investments. What exactly do the rating agencies look for? How do they evaluate your creditworthiness? Does geography matter? How does climate change factor into their decisions?
In this unique workshop, you will learn best practices for financing local government capital investments. Joining in this class will be representatives of Moody's Investments, Fitch Ratings, and Standard & Poor Global Ratings, who will discuss their roles and the factors they consider in evaluating NC local governments' credit and debt capacity. In the years since the recession, these agencies have changed their financial assessment strategies, so it is important for the elected officials and professional staff to understand the factors that affect your ability to issue debt. You will also learn the legal framework for a capital budget, how it relates to your overall budget, and how priority needs are generated. This program will help you understand the various models of debt financing, as well as the value of collaboration, strategic planning, consensus-building, and goal setting.
The course is taught by Renee Paschal, SOG Adjunct Faculty Member and former Chatham County Manager, and Bryan Thompson, Assistant Chatham County Manager. The class includes site visits to three public facilities jointly financed through long-term debt collaborations.
Rating agency participants are:

Timothy Little, Director
US Public Finance
S & P Global Ratings

Tiphany Lee-Allen
Vice President and Senior Analyst
Public Finance Group
Moody's Investors Service

Arlene Bohner
Senior Director, Public Finance
Fitch Ratings
The North Carolina Association of County Commissioners provides cost offsets for county elected officials to attend LELA courses. For information on this discount click here.
Local Government Federal Credit Union offers scholarships to local government employees to apply toward tuition for conferences, classes, and seminars offered by the School of Government. There are four deadlines to submit applications:
March 1 (for courses starting between April 1 and June 30)
June 1 (for courses starting between July 1 and September 30)
September 1 (for courses starting between October 1 and December 31)
December 1 (for courses starting between January 1 and March 31)
There currently are no scheduled offerings of this course.
For all registration questions, resetting passwords, or login issues please contact:
Assistant Registrar, Registration and Client Services Group
For questions regarding course details, including location, schedule, materials, and continuing education credits, please contact:
Program Manager, Leadership Group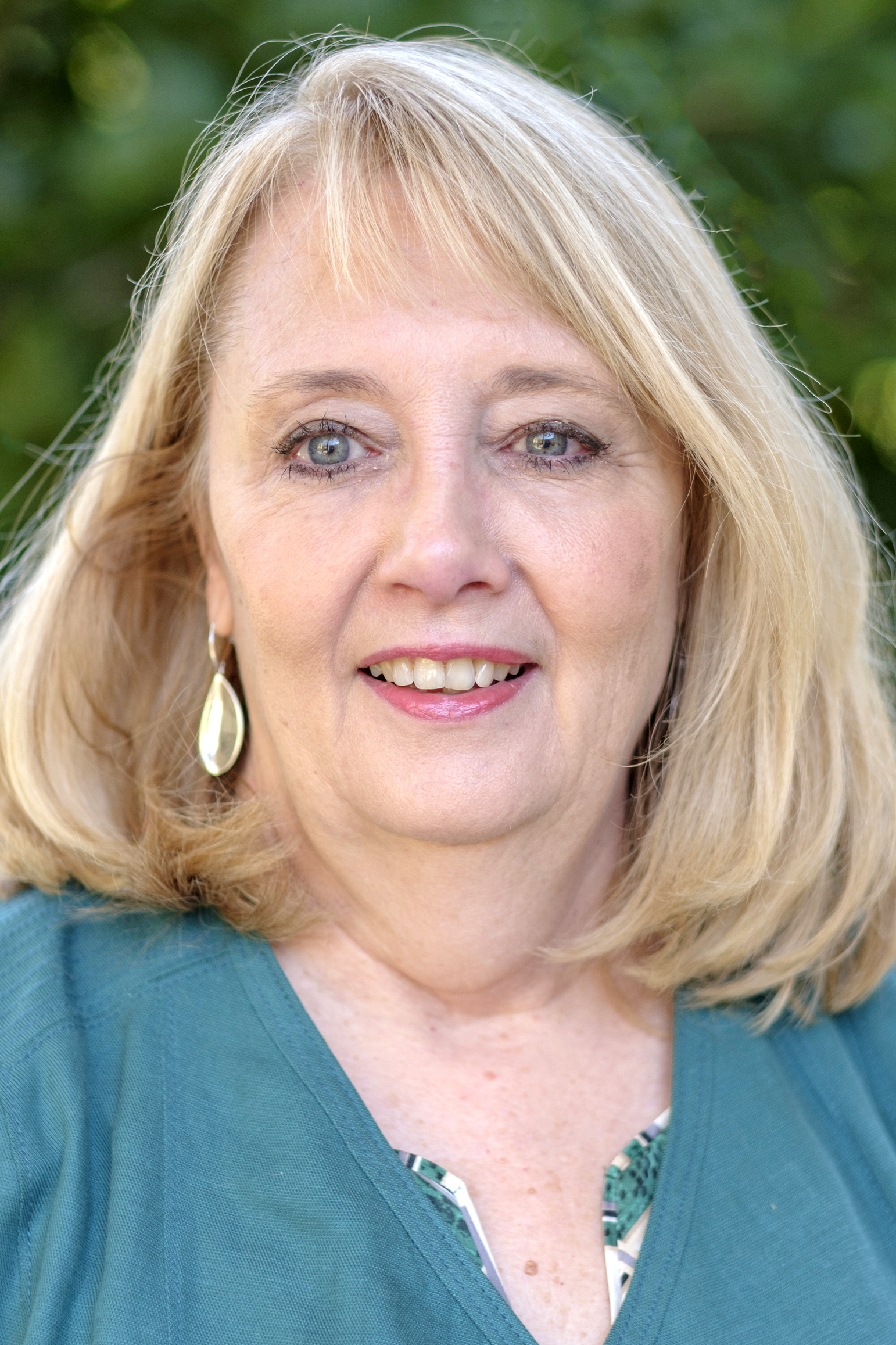 Manager of Elected Official Programming, Center for Public Leadership and Governance