Court Appearance Matters: Promoting Justice and Efficiency by Addressing the Problem of Missed Court Dates
This webinar will take place online via Zoom on October 28, 2022, from 12:30pm-2:00 pm and is free.
Non-appearances cause systemwide inefficiencies, deny justice to victims, and have significant consequences for defendants. In this webinar, you will learn about tools you can use today to help people get to court and respond better when they fail to appear. Panelists include team members from the North Carolina Court Appearance Project, who have been working to understand and solve court appearance issues in their jurisdictions:
Jennifer Harjo – Chief Public Defender, New Hanover County
Barrett Temple – Assistant District Attorney, New Hanover County
Sheriff Charles Blackwood – Sheriff, Orange County
Honorable Samantha Cabe – Chief District Court Judge, Orange County
Shelena Smith – Clerk of Superior Court, Robeson County
The panel will be moderated by Ethan Rex, Project Manager at the Criminal Justice Innovation Lab.
This webinar will be eligible for 1.25 hours in Continuing Judicial Education (CJE). Attendees seeking Continuing Legal Education (CLE) hours will need to independently submit an application to the Bar for credit. We will be able to provide an agenda and proof of attendance.
There currently are no scheduled offerings of this course.
For all registration questions, resetting passwords, or login issues please contact:
For questions regarding course details, including location, schedule, materials, and continuing education credits, please contact:
Project Manager, Criminal Justice Innovation Lab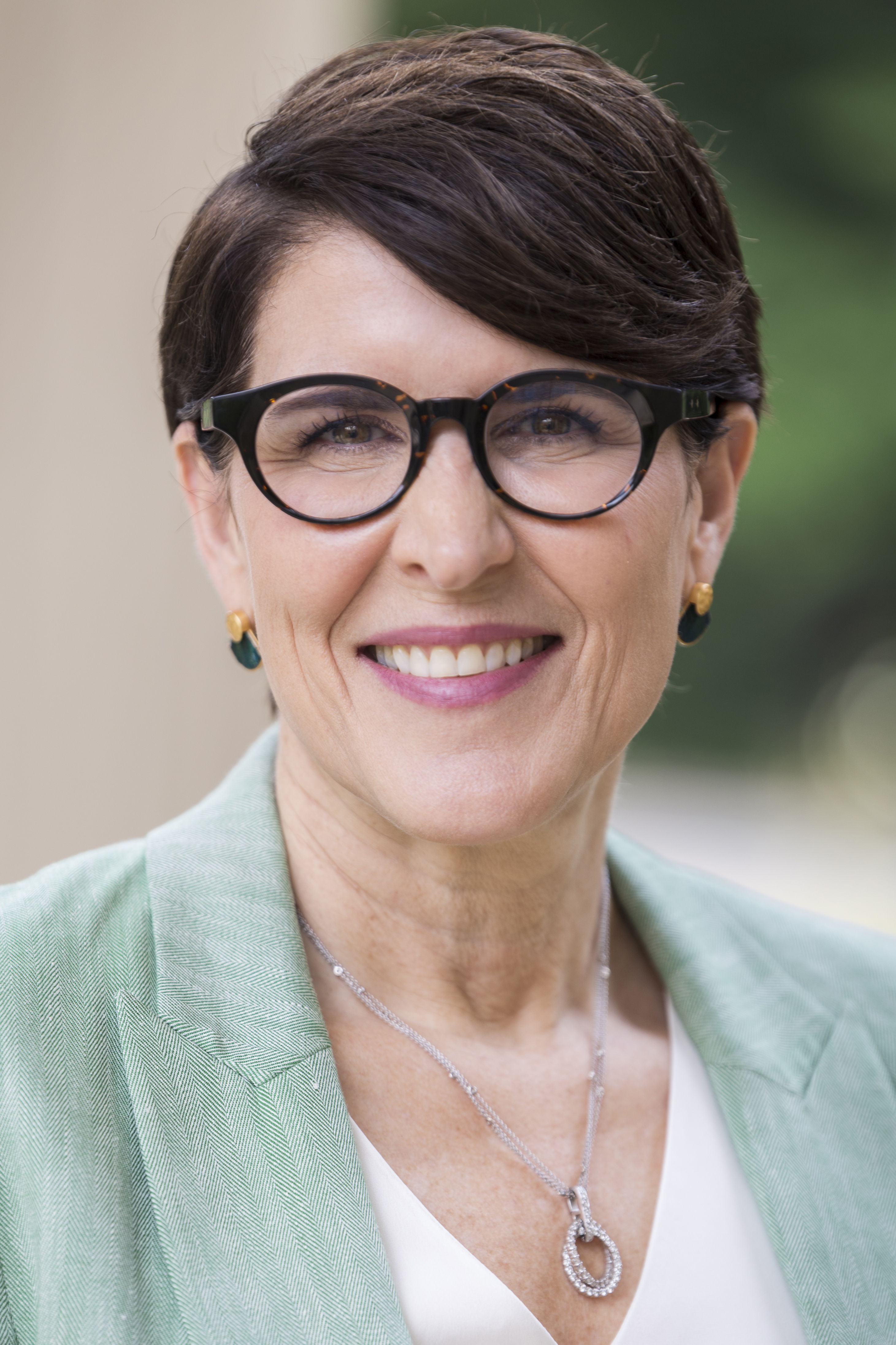 W. R. Kenan Jr. Distinguished Professor of Public Law and Government; Director, Criminal Justice Innovation Lab