Adverse Weather Alert for Sept. 17-21
Campus has returned to normal operations as of 8 a.m., Tuesday, Sept. 18. For more information about the University's policies on adverse weather or to find any updates, visit alertcarolina.unc.edu.
The Leading for Results course for Cohort 1 of LGFCU Fellows has been canceled, with all participants invited to participate in Cohort 2 or a session in 2019.
The Effective Supervisory Management Program course to be held Sept. 17-21 has been canceled.
The Development Finance Toolbox course to be held Sept. 18-19 has been canceled.
The first week of Municipal and County Administration to be held Sept. 18-21 has been postponed.
Please check our website for any other changes in course schedules.
Criminal Law Webinars: Case and Legislative Updates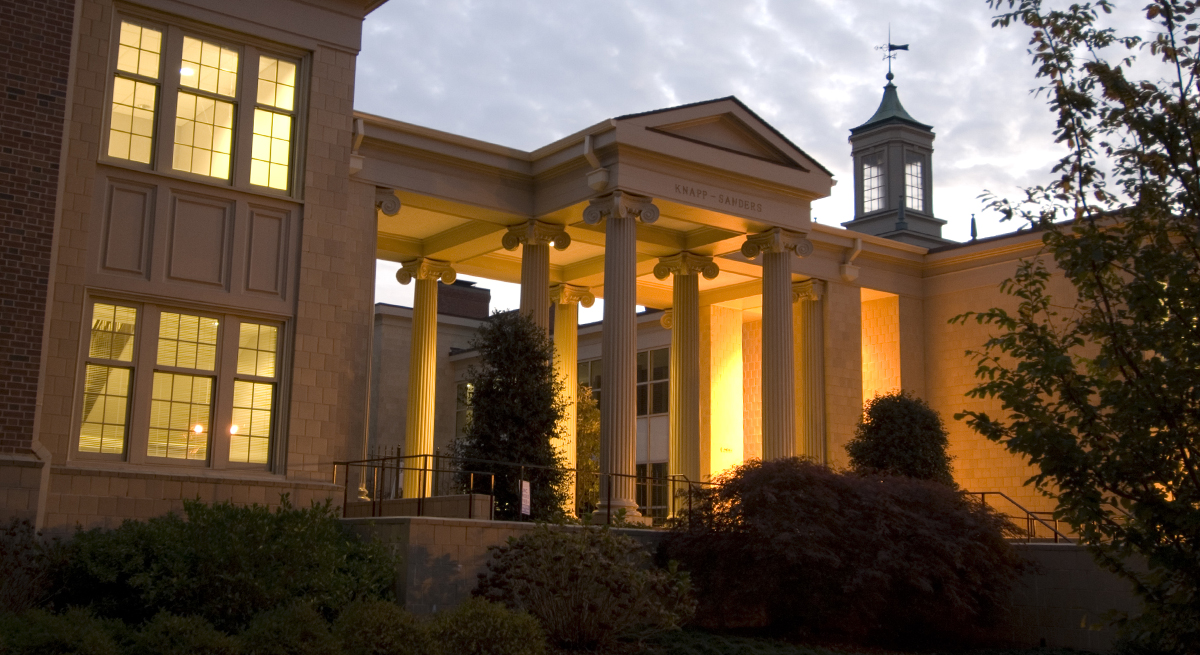 The upcoming Summer Criminal Law Webinar will be offered on June 8, 2018 from 1:30 p.m. to 3:00 p.m. The webinar will cover recent criminal law decisions issued by the North Carolina appellate courts and U.S. Supreme Court and highlight significant criminal law legislation enacted by the North Carolina General Assembly. John Rubin, Shea Denning, and Phil Dixon will discuss a wide range of issues affecting felony and misdemeanor cases in the North Carolina state courts. Webinar participants will be able to ask questions online, in real time.
Pre-registration is required; the deadline is 5:00 p.m., Wednesday, June 6, 2018.
For additional information about indigent defense education courses and resources, visit our Indigent Defense Education site.
Additional information
Attendees: This webinar is open to public defenders, private attorneys who do or are interested in doing indigent criminal defense work, and other court personnel who handle criminal cases.
CLE: This webinar will offer 90 minutes of general continuing legal education (CLE) credit and qualifies for NC State Bar Criminal Law Specialization Credit. As it is a live broadcast, the webinar is *not* subject to the 6-hour per year credit limit for computer-based CLE.
To receive CLE credit, all participants must preregister individually, even if the webinar is watched in a group setting.
| | |
| --- | --- |
| General | 1.50 hrs |
| Total | 1.50 hrs |
There currently are no scheduled offerings of this course.
For all registration questions, resetting passwords, or login issues please contact:
For questions regarding course details, including location, schedule, materials, and continuing education credits, please contact:
Program Management Team Lead, Leadership Group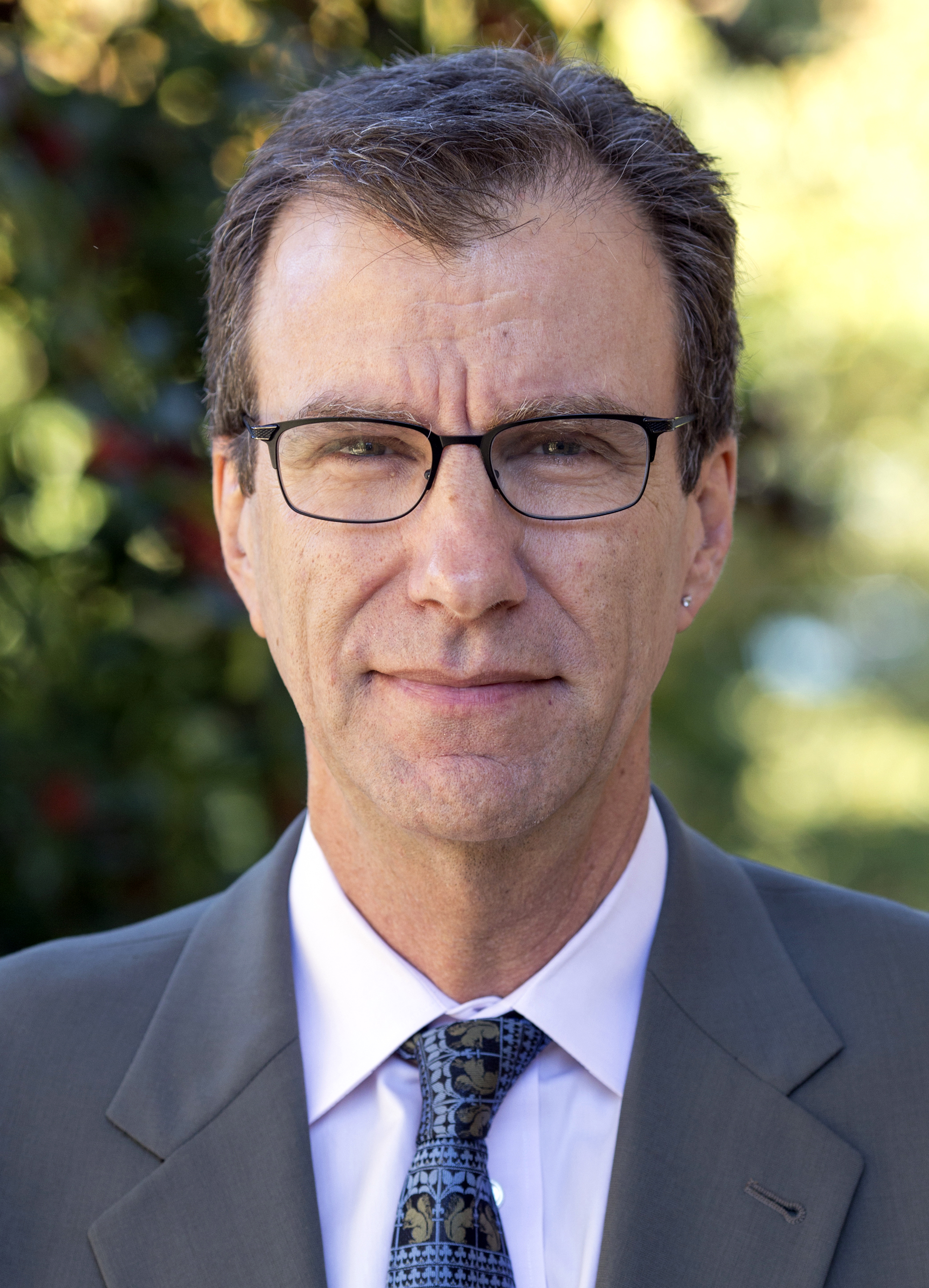 Albert Coates Professor of Public Law and Government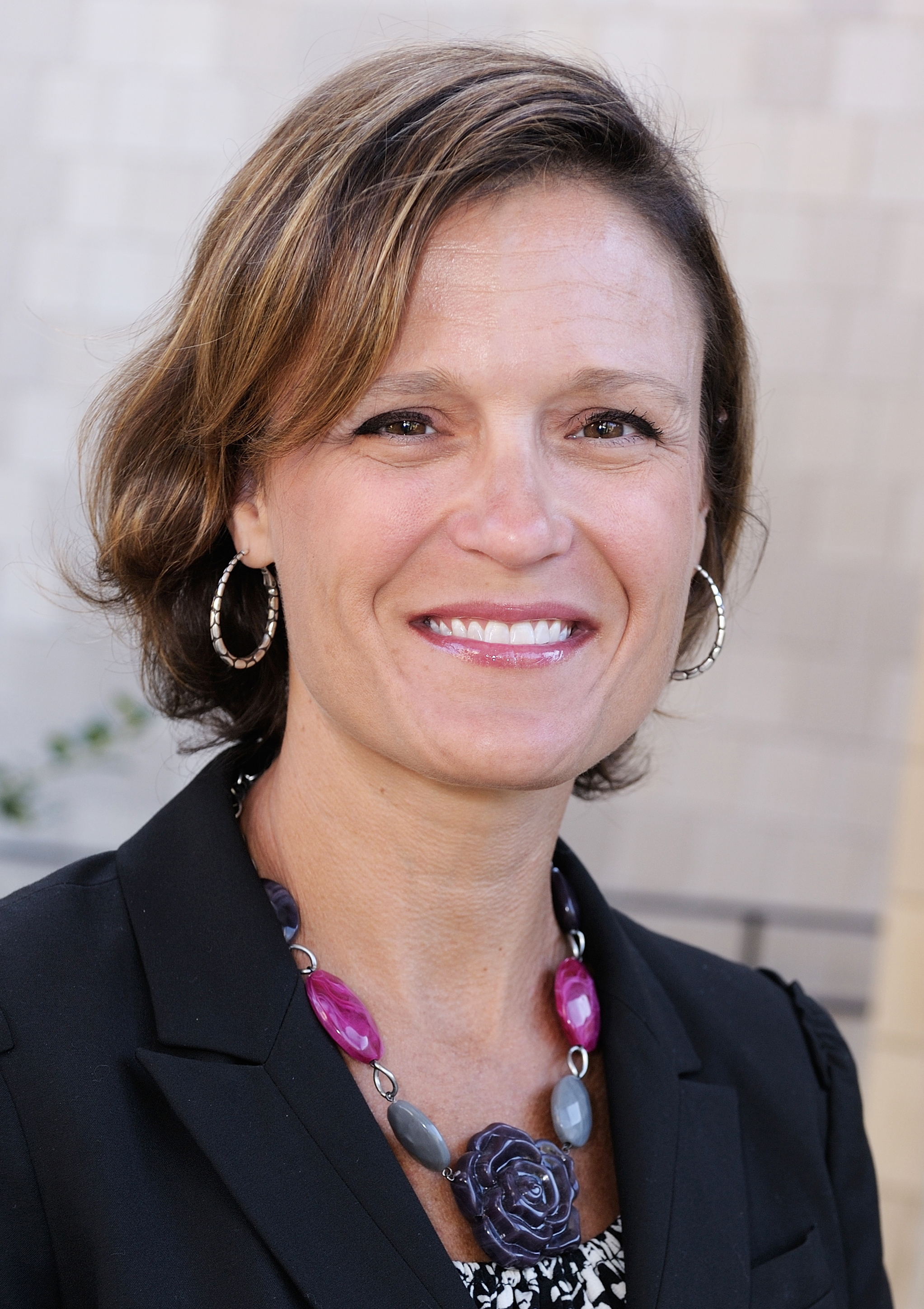 Professor of Public Law and Government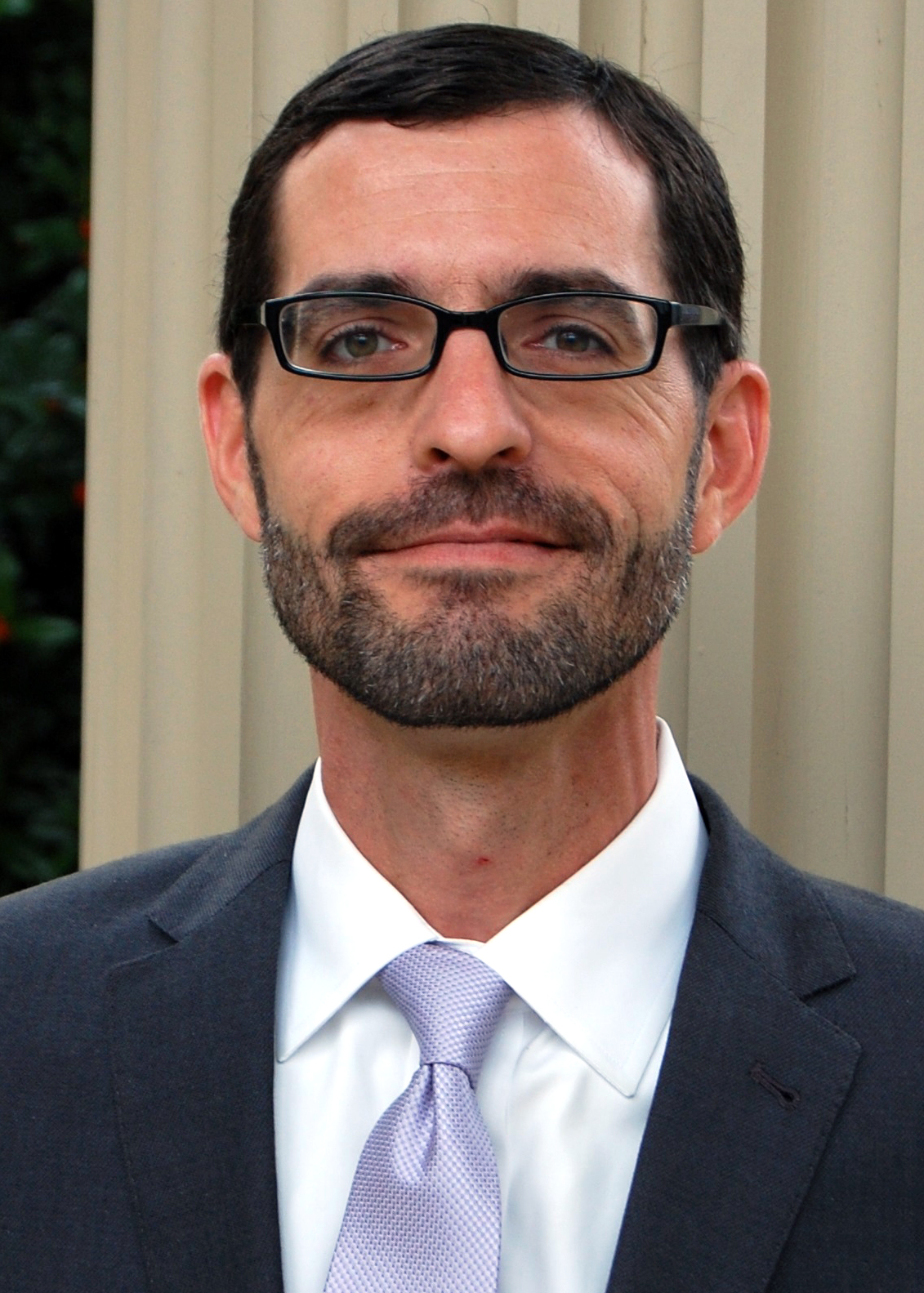 Defender Educator, Indigent Defense Education