Develop Personal Resiliency: Calming in Critical Moments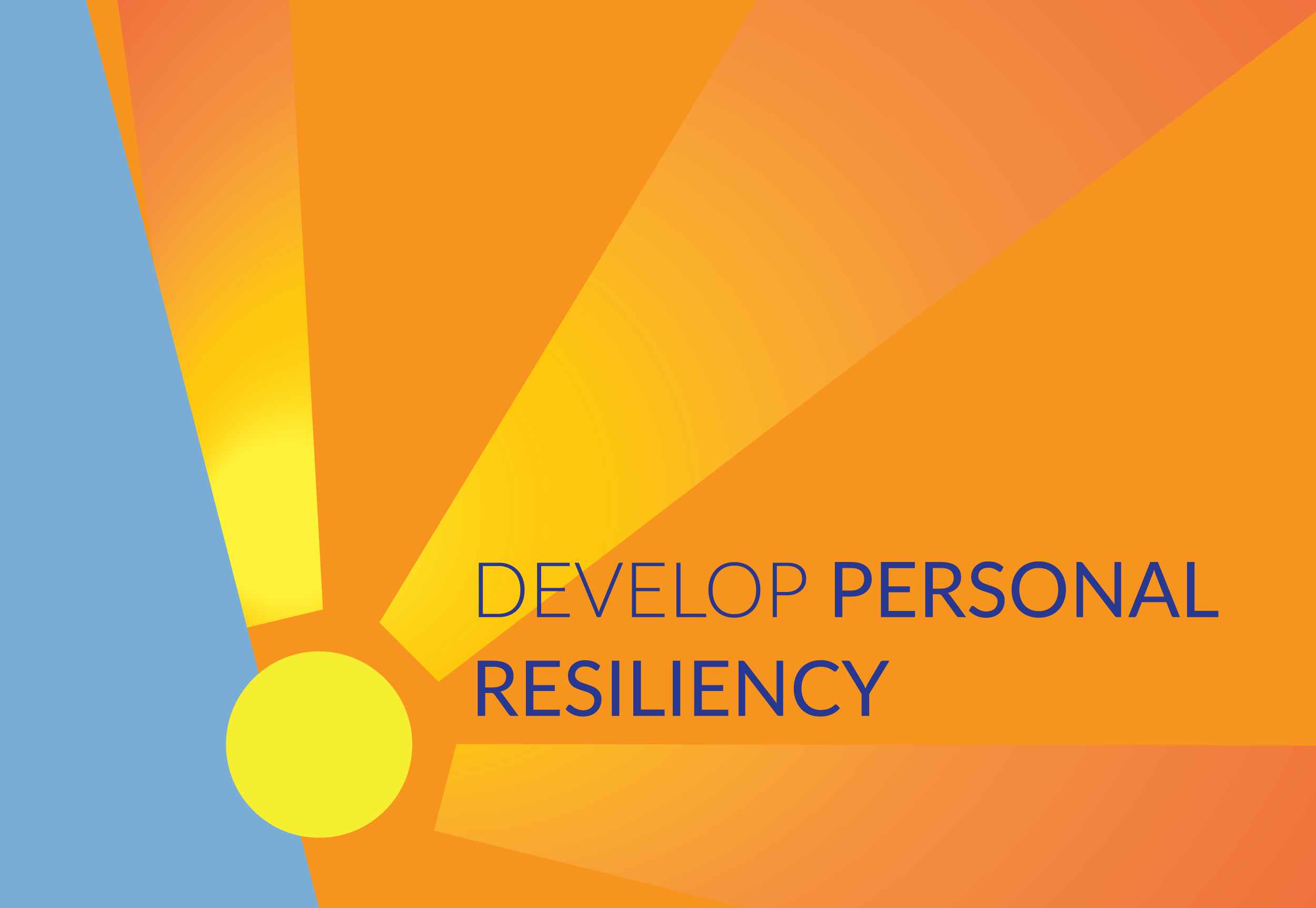 This course will be held in person at UNC School of Government from 9am-4pm. There will be no pre-work assignments required for this class but included will be a self-paced (optional) resiliency follow-up coursework to take a deeper dive into select resiliency principles.
Working in government was difficult before the pandemic started. Then things got really complicated. Remote work, hiring and retention challenges, and ever-growing uncertainty can manifest as chronic stress in the workplace and lead to burnout, turnover, and fatigue.
Yet we know that resilience at work drives more innovation and creativity, optimizes collaboration, and increases focus on opportunities. Join other public sector professionals as you learn how to bounce back after current challenges and focus on expanding our capacity for the future.
What You'll Learn:
• How to recognize when and how chronic stress impacts us at work and in life
• Actions to take to counterbalance the natural stress cycles for optimal workplace performance and agility
• How to review technology's impact on resiliency with your work
During the course, breakout rooms will be engaged so participants can brainstorm and support how these principles can integrate throughout their own lives and organizations.
Upon completion of this webinar, participants will receive a free, 7-day resiliency training course aimed to deepen the learning from this introductory webinar. To learn more about The Resiliency Solution you can check out their website at: theresiliencysolution.com Or view their online courses at: courses.theresiliencysolution.com
Meet Your Instructors
Patrick Jeffs, Founder and CEO of The Resiliency Solution.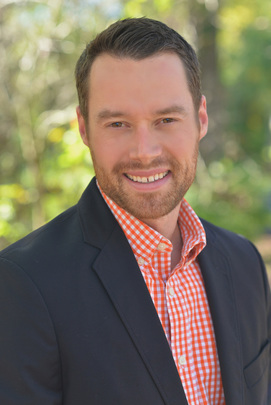 There currently are no scheduled offerings of this course.
There are no materials avaliable for this course at this time.
For all registration questions, resetting passwords, or login issues please contact:
For questions regarding course details, including location, schedule, materials, and continuing education credits, please contact:
Program Associate, Management, Administration, and Leadership Group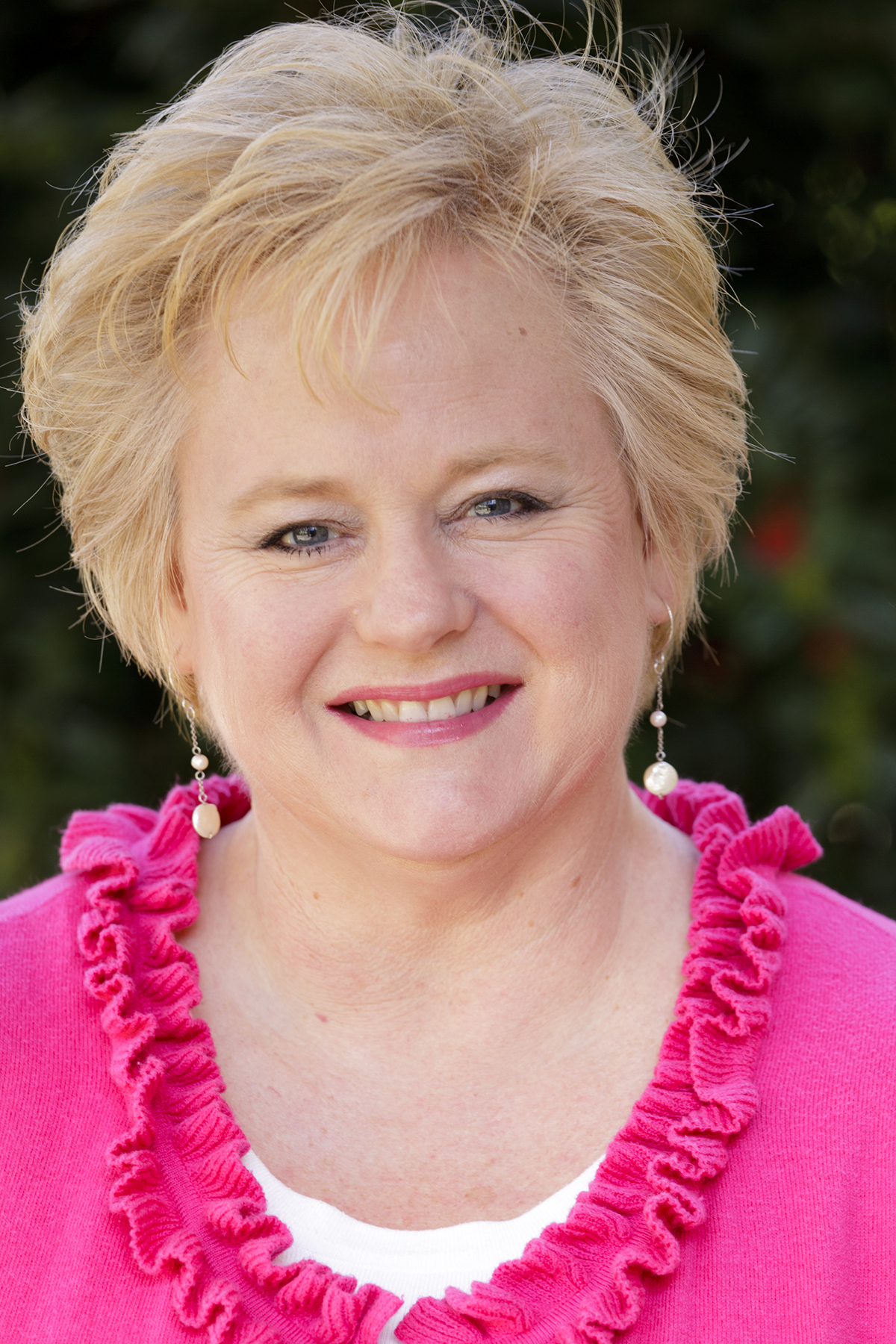 Teaching Assistant Professor, Center for Public Leadership and Governance