Economic Recovery and Resiliency Post COVID-19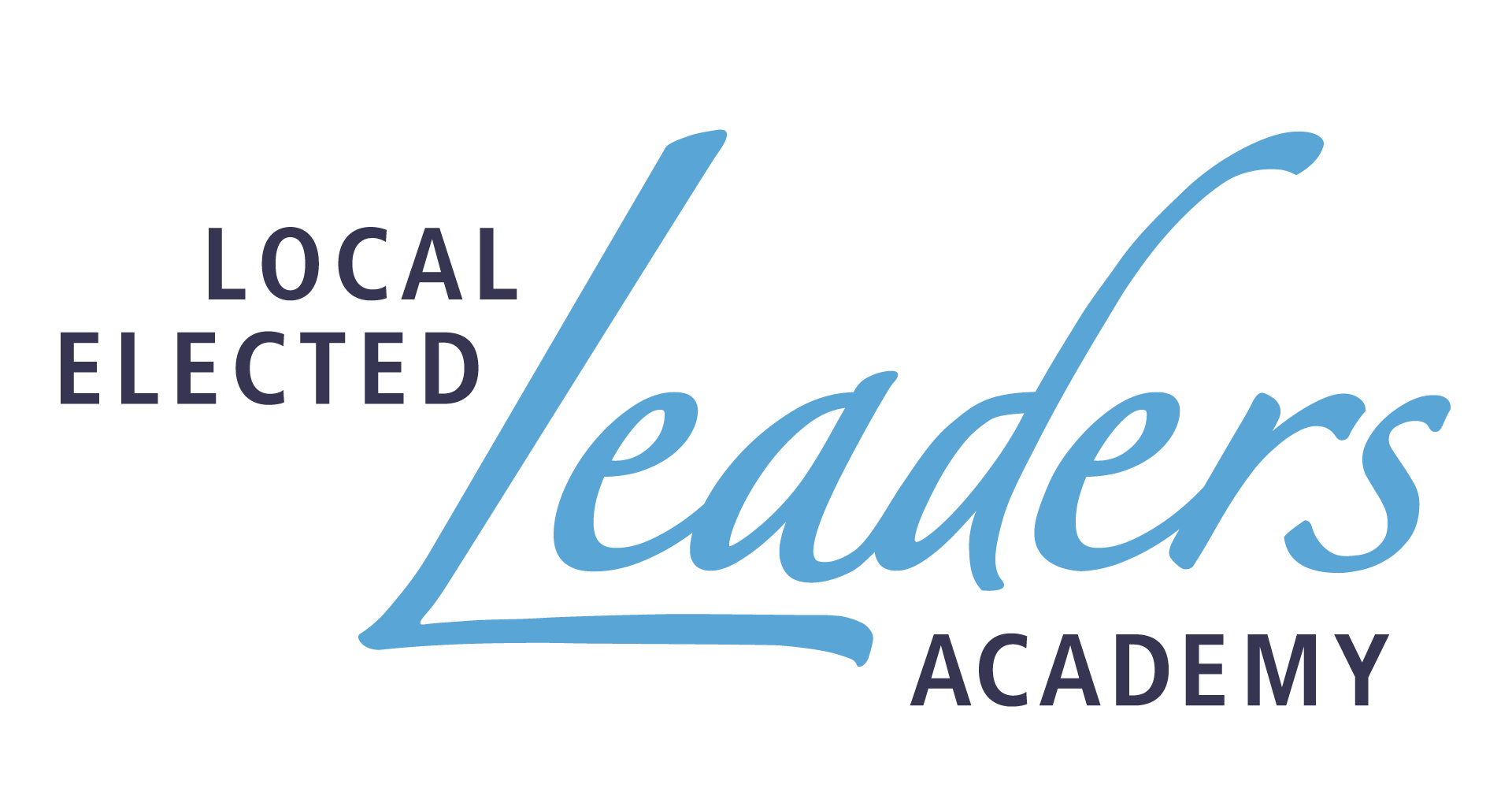 In support of local governments facing financial shortfalls, the Center for Public Leadership and Governance is offering 25% off the registration fee for this class. The discount will automatically be applied at checkout. 
As attention shifts from the immediate health, community, and economic impacts of  COVID-19  to longer-term recovery, elected officials are facing many of the same questions they face after other natural disasters – the hurricanes, the floods, the fires: "What's next?"  "How do we recover?" Regardless of the kinds of disasters that engulf us, the most important questions are often "How can we make ourselves less vulnerable?"  and "How can we do to be better equipped the next time?"
In the current reality, a traditional economic development playbook is inadequate to the tasks of stabilizing your community's economy and preventing further business closures and job losses.  To truly recover, and be stronger the next time, local elected officials need to consider all aspects that contribute to their local economic well-being. These aspects include business retention, entrepreneurship, workforce development, community development (housing, schools, childcare, transportation), infrastructure (physical, health care, broadband), and sustainable development.
In this webinar, participants will learn the most important guiding principles for stabilizing their community's economy in the short term, and will consider what long-term economic recovery might look like in the coming years. The value of regional economic collaborations will be explored and successful examples from North Carolina and other states will be highlighted.  
The North Carolina Association of County Commissioners provides cost offsets for county elected officials to attend LELA courses. For information on this discount please click the link below.
There currently are no scheduled offerings of this course.
There are no materials avaliable for this course at this time.
For all registration questions, resetting passwords, or login issues please contact:
For questions regarding course details, including location, schedule, materials, and continuing education credits, please contact:
Program Manager, Management and Leadership Group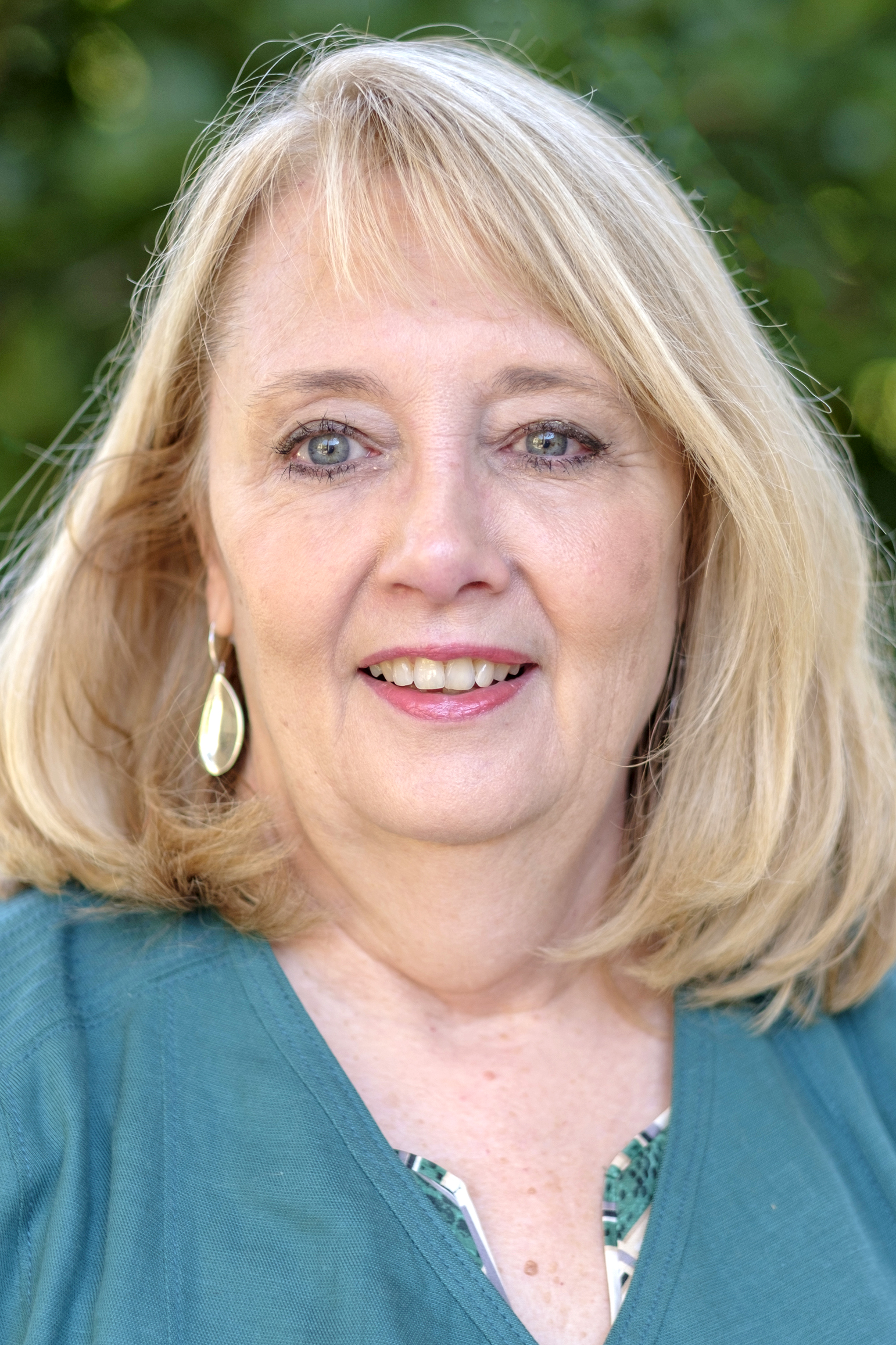 Manager of Elected Official Programming, Center for Public Leadership and Governance