Elder Abuse Multi-Disciplinary Team Workshop
The workshop will bring together diverse stakeholders from around North Carolina to begin the process of forming and developing multi-disciplinary teams (MDTs) to address elder abuse in their respective communities. The teams will be county-based and each team may send up to seven people to participate in the workshop. The core of each team should include representatives from the office of the clerk of superior court, the county department of social services, the district attorney's office, and law enforcement. Other team members may include guardian ad litem attorneys, public guardians, and representatives from hospitals, adult care homes, housing authorities, financial institutions, long term care ombudsman, faith communities, and mental health agencies.
On Day 1 of the workshop, participants will learn about MDTs, the system of elder protection and prosecution in NC, and engage in team-building activities. On Day 2, participants will work in their teams to develop tools to support collaboration on and community responses to elder abuse. Tools each MDT may develop include:
Identify short-term and long-term goals for the MDT
Draft a funding plan to support the MDT work
Outline of an MDT policies and procedures
Identify a team administrator and establish role and responsibilities
Draft an agreement about information sharing for stakeholders
This course is sponsored by: 
North Carolina Conference of Clerks of Superior Court, North Carolina Administrative Office of the Courts, UNC School of Government, and made possible by the NC Governor's Crime Commission through PROJ012303: NCCCSC AOC Elder Abuse & Financial Exploitation 2017.
There currently are no scheduled offerings of this course.
For all registration questions, resetting passwords, or login issues please contact:
Assistant Registrar, Registration and Client Services Group
For questions regarding course details, including location, schedule, materials, and continuing education credits, please contact:
Program Manager, Courts Group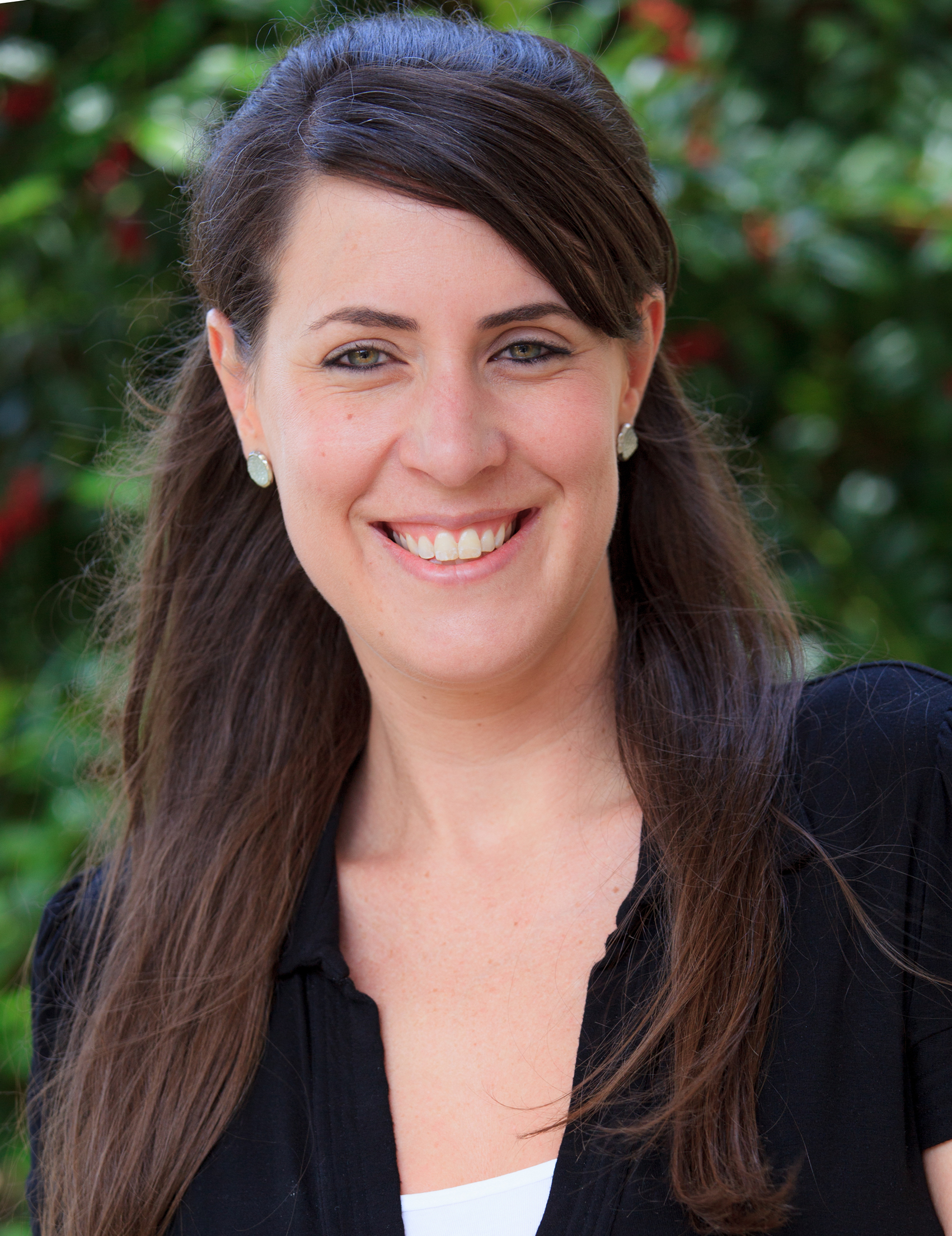 Albert and Gladys Hall Coates Distinguished Term Associate Professor of Public Law and Government
Professor of Public Law and Government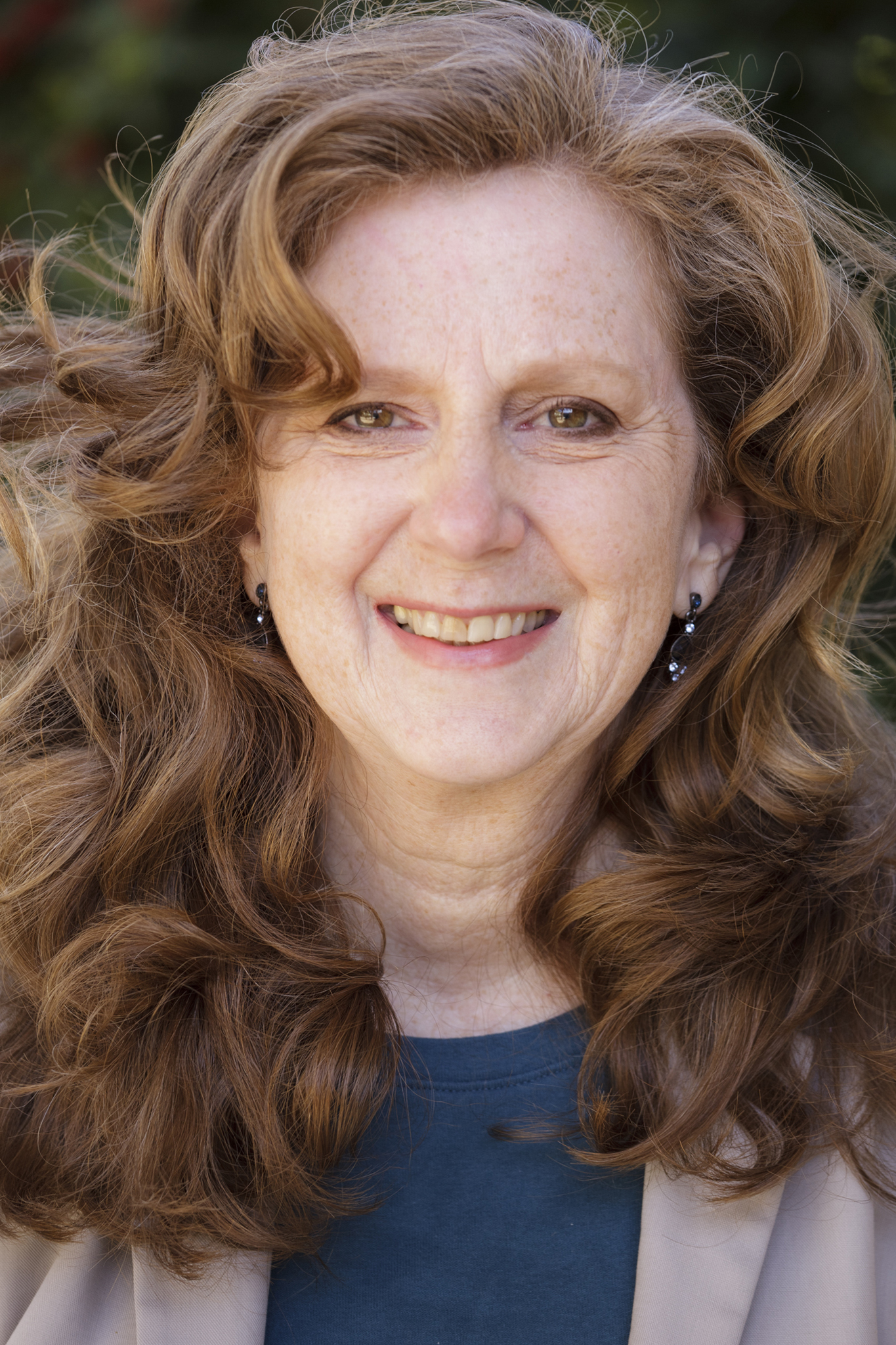 Lecturer in Public Administration; Director, Public Intersection Project