Elder Abuse Multidisciplinary Team Workshop
This workshop series will bring together diverse stakeholders from around North Carolina to begin the process of forming and developing multidisciplinary teams (MDTs) to address elder abuse in their respective communities. The teams will be county-based. The core of each team should include representatives from the office of the clerk of superior court, the county department of social services, the district attorney's office, and law enforcement. Other team members may include guardian ad litem attorneys, public guardians, and representatives from hospitals, adult care homes, housing authorities, financial institutions, long term care ombudsman, faith communities, and mental health agencies.
In the first workshop (October 14, 2020), participants will begin creating their teams. They will be introduced to the MDT space and start group formation. In the second workshop (November 5, 2020), participants will learn about overcoming challenges and information-sharing. In the final workshop (December 18, 2020), teams will report back on their progress. Existing MDTs will also join the workshop to share lessons learned and best practices.
Applications for the MDT workshops are no longer being accepted for 2020. 
This project is supported by the North Carolina Policy Collaboratory at the University of North Carolina at Chapel Hill with funding from the North Carolina Coronavirus Relief Fund established and appropriated by the North Carolina General Assembly.
There currently are no scheduled offerings of this course.
Workshop Session 3 - December 18th, 2020
Resource Materials:
Workshop Session 2 - November 5th, 2020
Resource Materials:
Workshop Session 1 - October 14th, 2020
Homework:
Prior to our meeting on October 14th complete the following assignments:
*Other Resources and Materials: 
For all registration questions, resetting passwords, or login issues please contact:
For questions regarding course details, including location, schedule, materials, and continuing education credits, please contact:
Program Associate, Courts Group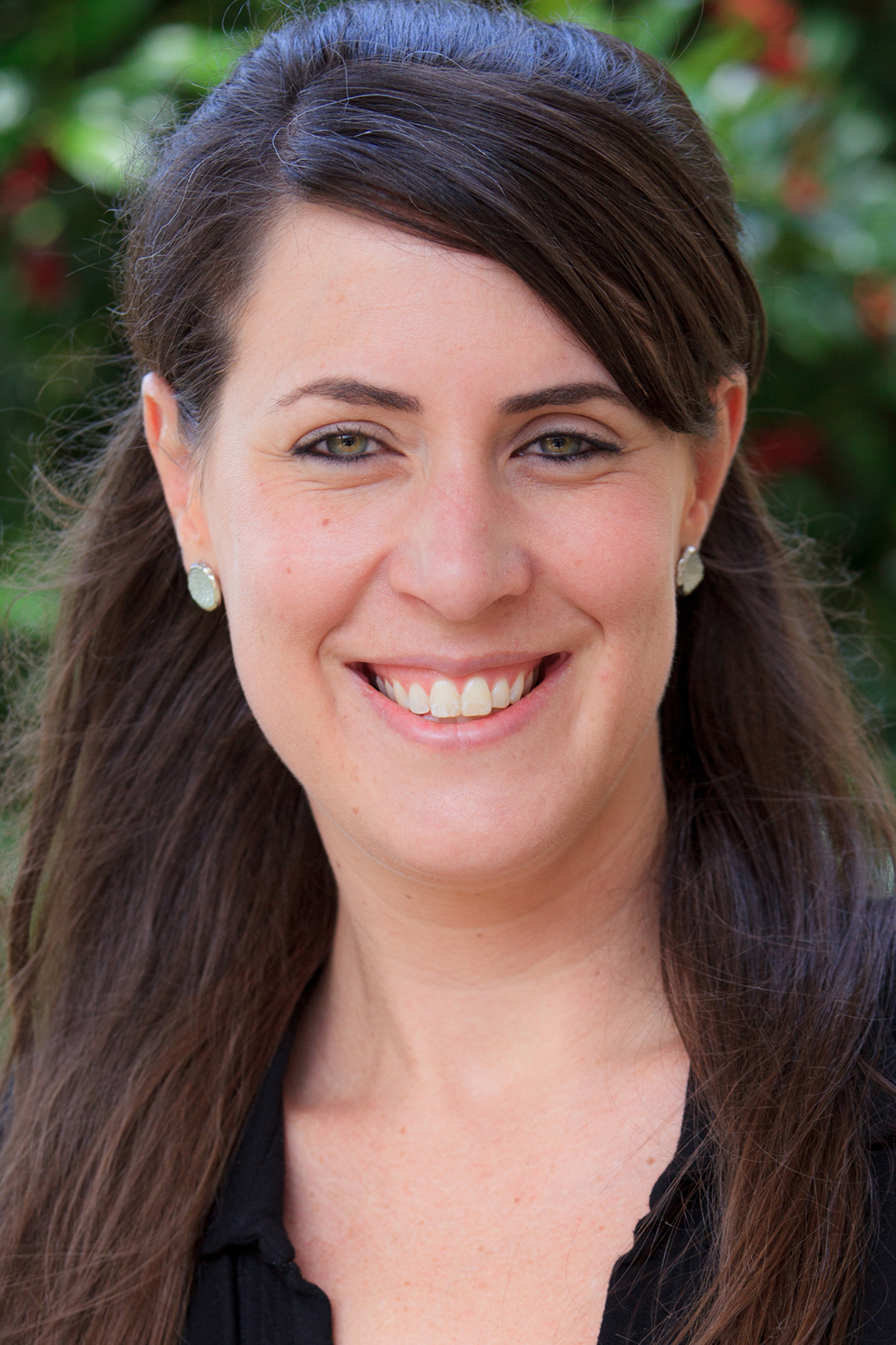 Albert and Gladys Hall Coates Distinguished Term Associate Professor of Public Law and Government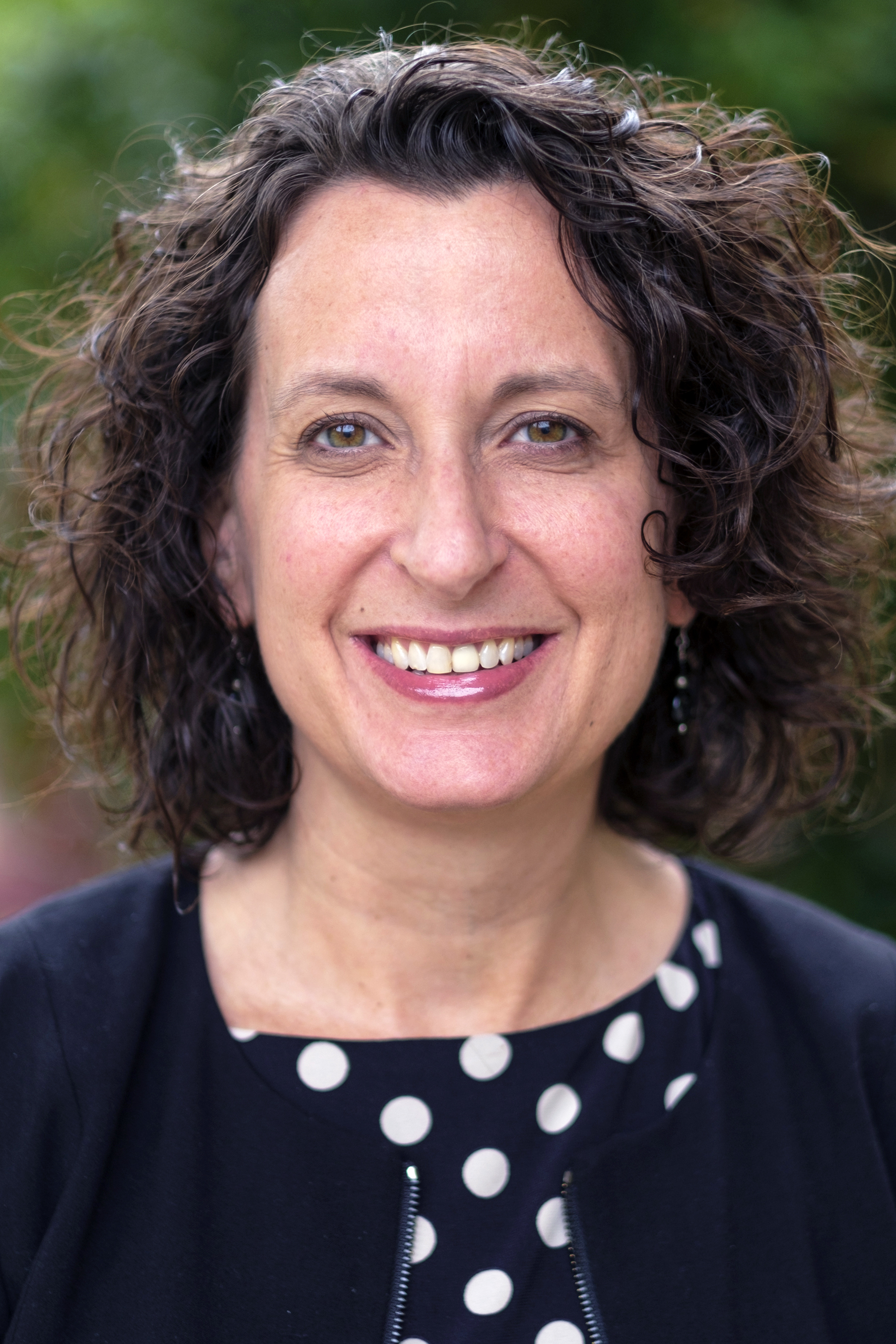 Senior Associate Dean; Professor of Public Law and Government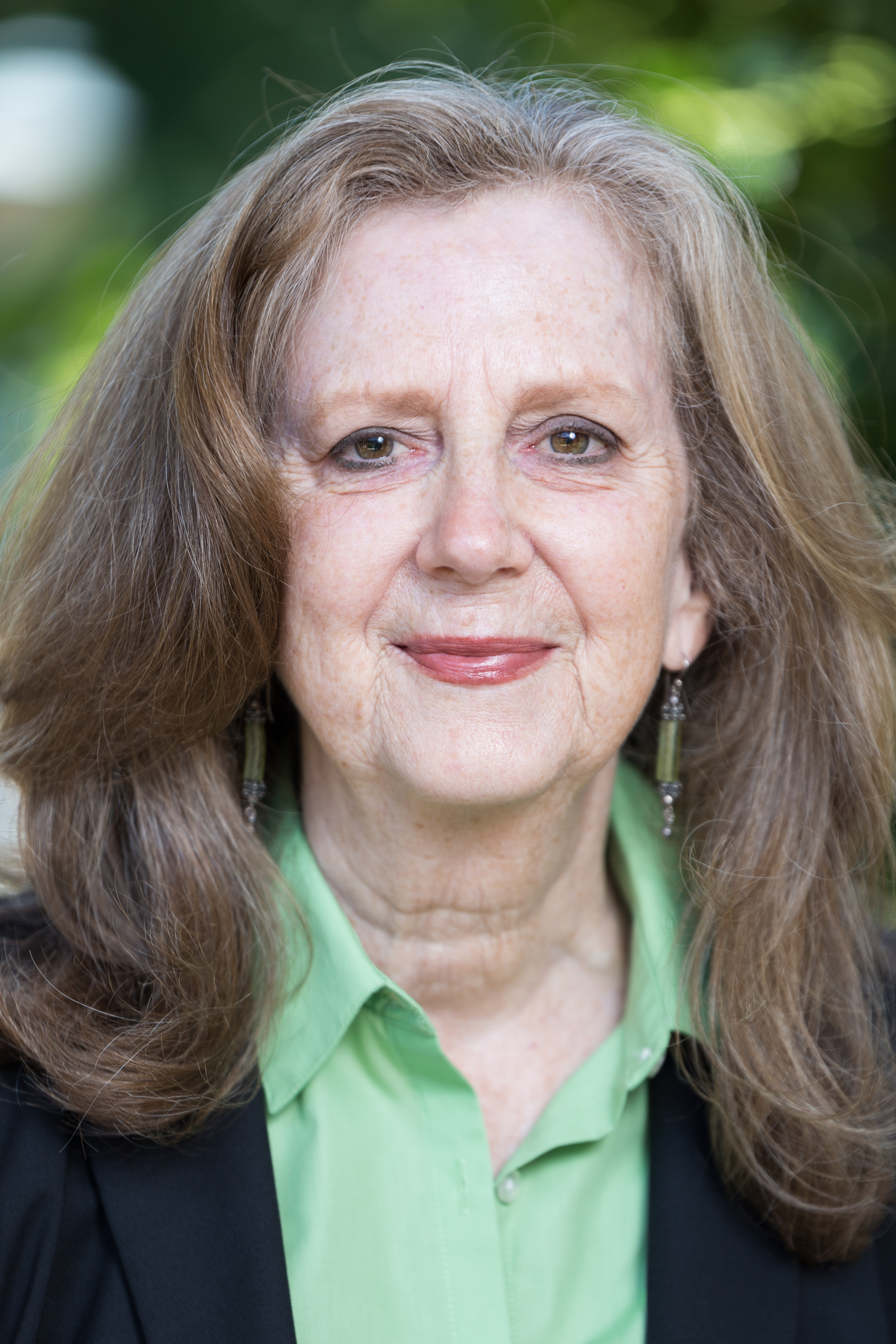 Teaching Associate Professor