Essentials of County Government


Newly-elected County Commissioners
Congratulations on your successful election as a county commissioner! The UNC-Chapel Hill School of Government and the North Carolina Association of County Commissioners have partnered to offer you a crash course on the essentials of county government. In this course, we will introduce newly-elected commissioners to the basic functions of county government and the role of the governing board. In short, we are here to help you successfully transition from campaigning to governing.  
What to Expect  
In person: The program will run approx. 9am-4:30pm on Thursday-Friday
Online: The program will run approx. 9am-1:30pm on Wednesday-Friday
County Government: Roles and Responsibilities. Watch a lively mock board meeting to learn the dos and don'ts of working as a board and transacting business in the public spotlight. Through a series of interactive activities, participants also learn about the roles and responsibilities of the board and individual board members and explore the board's relationship to professional staff. Participants have the opportunity to build essential communication and relationship-building skills to help you interact more effectively within county government and with the legislature, your constituents, and the media.          
Finances, Budgets, and Fiduciary Duty. What are the top-ten financial management principles every county commissioner should know? What are county funding requirements? What should you expect from your first budget process? How does a board carry out its fiduciary duties? Participants have the opportunity to engage in small group discussions and learn how to approach and respond to common financial issues.
Ethics, Conflicts of Interest, and Open Government. Finally, the course will focus on important limitations on board members and their legal and ethical responsibilities. Commissioners explore public records and open meetings requirements and learn practical techniques to operate effectively in an open government environment. Commissioners also participate in the statutorily-required 2-hour ethics training.
The North Carolina Association of County Commissioners provides cost offsets for county elected officials to attend LELA courses. For information on this discount please click the link below.
There currently are no scheduled offerings of this course.
Course Materials
Session 1: Mock Board Meeting
Session 2: Building and Managing Relationships
Session 3: Government Transparency
Session 4: County Finance Top 10
Session 5: Budgeting
Session 6: Financial Oversight and Internal Controls
Session 7: Ethics 
Additional Materials
For all registration questions, resetting passwords, or login issues please contact:
For questions regarding course details, including location, schedule, materials, and continuing education credits, please contact:
Program Manager, Management, Administration, and Leadership Group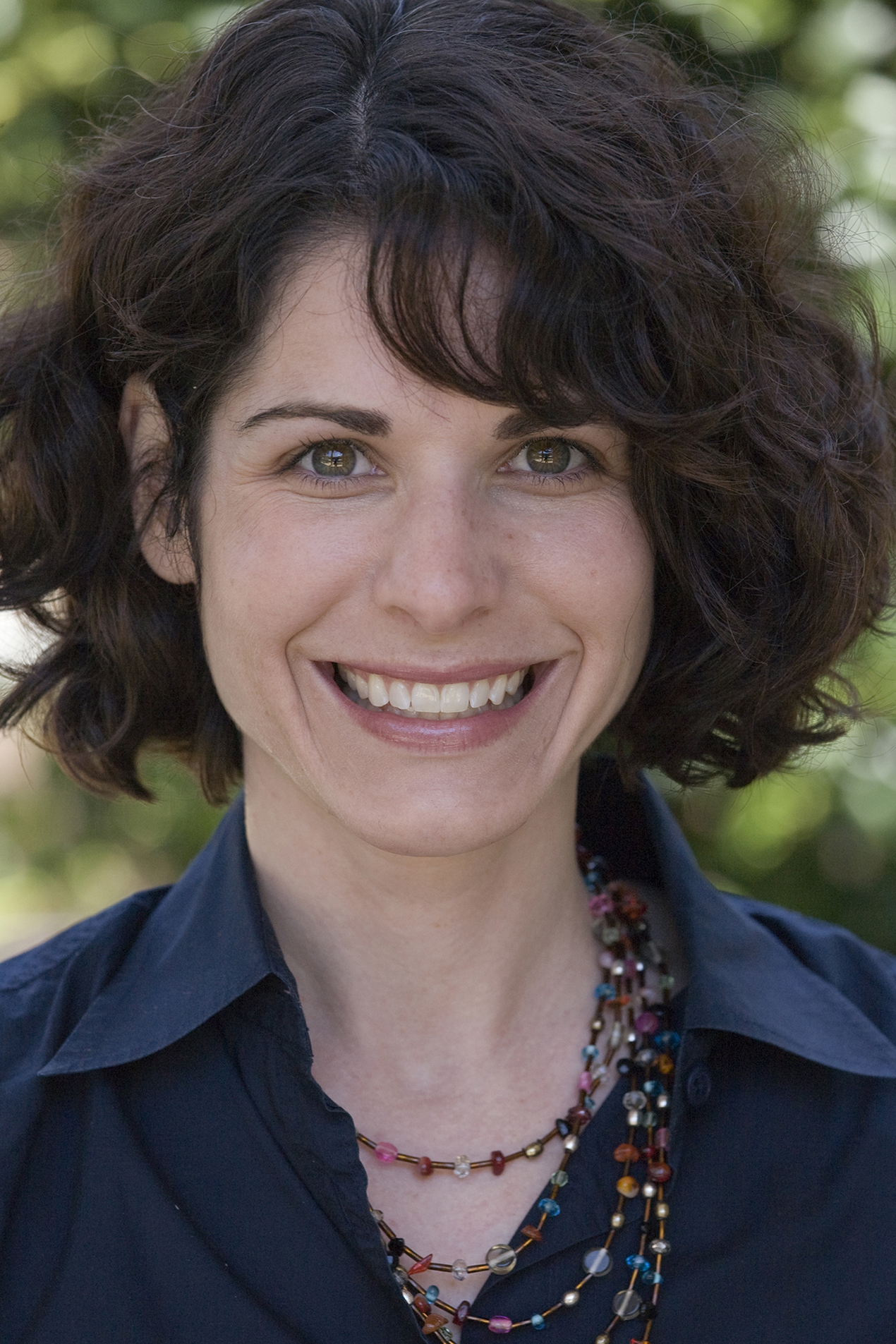 Robert W. Bradshaw Jr. Distinguished Professor of Public Law and Government; Associate Dean for Research and Innovation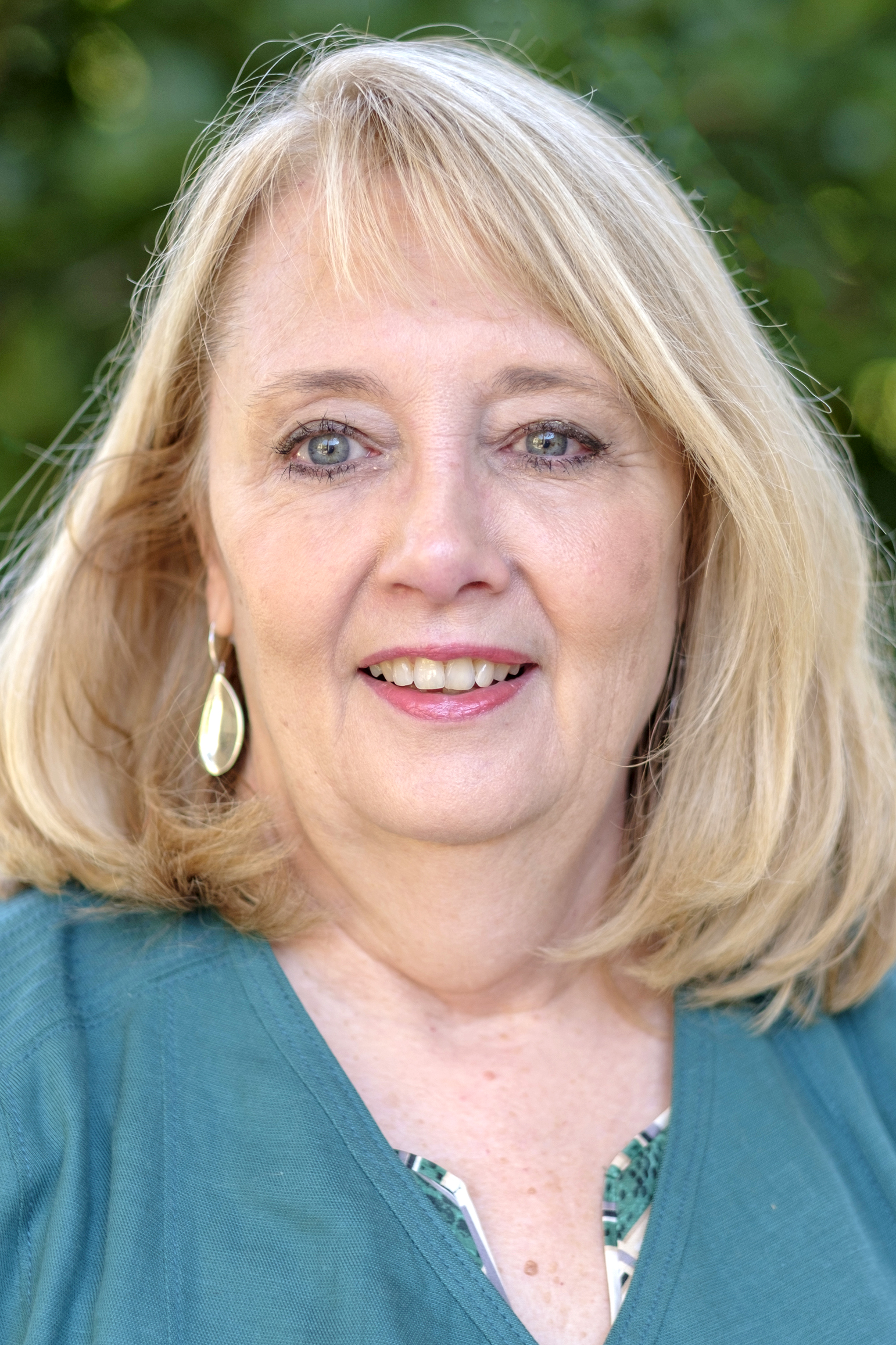 Manager of Elected Official Programming, Center for Public Leadership and Governance