Essentials of County Government
The next offering of Essentials of County Government will happen December of 2020.   
The Local Government Federal Credit Union offers scholarships to local government employees to apply towards tuition for conferences, classes, and seminars offered by the School of Government. There are five deadlines to submit applications: March 1, June 1, September 1 and December 1.
There currently are no scheduled offerings of this course.
For all registration questions, resetting passwords, or login issues please contact:
Assistant Registrar, Registration and Client Services Group
For questions regarding course details, including location, schedule, materials, and continuing education credits, please contact:
Program Management Team Lead, Leadership Group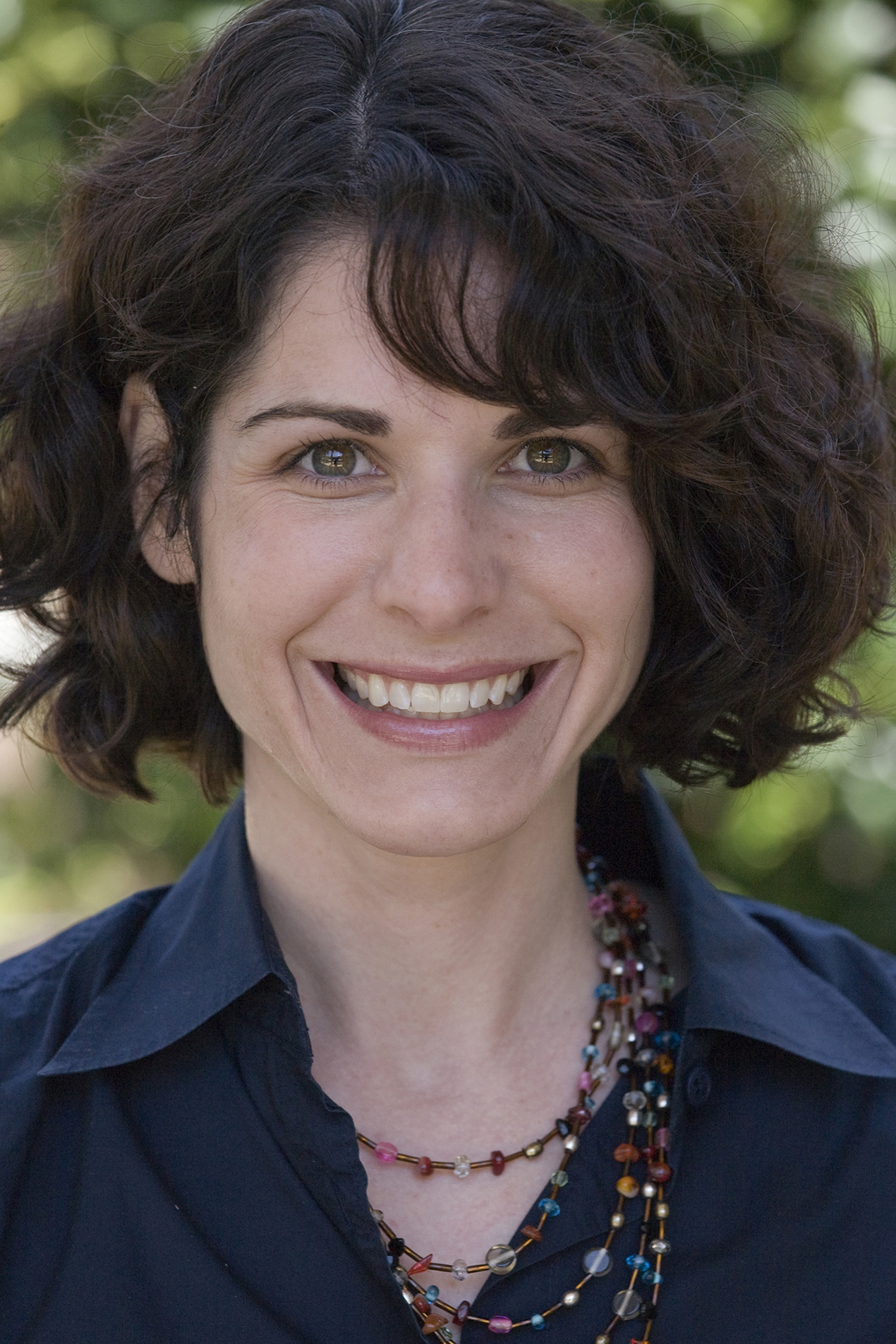 Albert and Gladys Hall Coates Distinguished Term Professor of Public Law and Government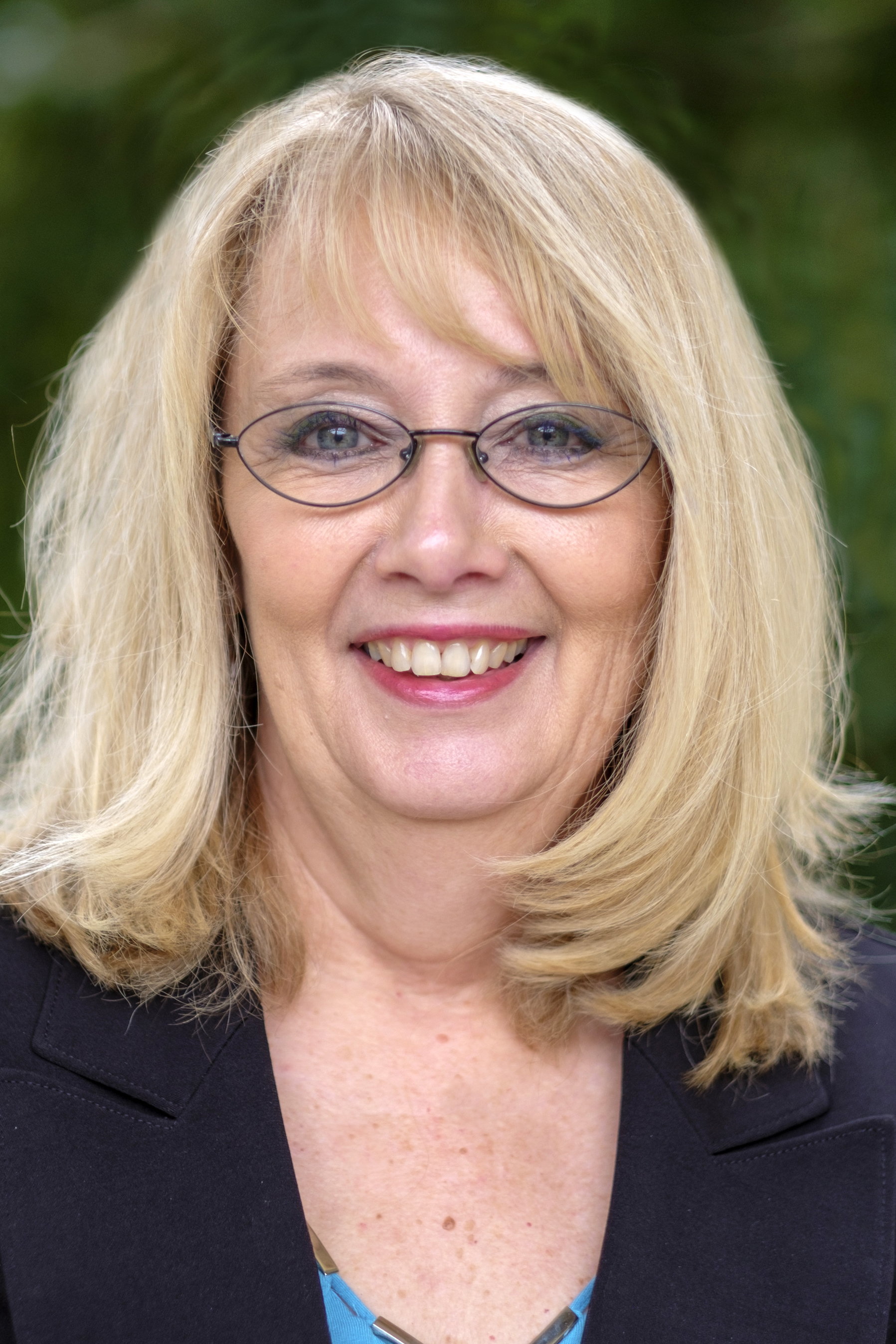 Manager of Elected Official Programming, Center for Public Leadership and Governance