Essentials of County Government
Congratulations!  You won the election.  Now what?
This two-day course provides newly-elected county commissioners with the tools they need to transition from campaigning to governing. It covers the basics of the role of county governing and the powers and responsibilities of a county board of commissioners. Commissioners will be able to ask questions of and share information with their peers across the state, and will learn about valuable resources available to them to help them navigate their new role.
Registration Options for Essentials of County Government:
Option 1: Two day Essentials, which is for newly elected county commissioners and their managers/clerks who wish to accompany them.


Option 2: One day (Friday) Essentials, which is for incumbent county commissioners only. 
Thanks to the generous support of Prudential Financial, this course is being offered at a significantly discounted price from previous years.

For more detailed instructions on how to register on behalf of your elected official, click HERE.  
The course is co-sponsored and co-administered by the North Carolina Association of County Commissioners and the UNC Chapel Hill School of Government.   
The Local Government Federal Credit Union offers scholarships to local government employees to apply towards tuition for conferences, classes, and seminars offered by the School of Government. There are five deadlines to submit applications: March 1, June 1, September 1 and December 1.
Additional information
There currently are no scheduled offerings of this course.
For all registration questions, resetting passwords, or login issues please contact:
Assistant Registrar, Registration and Client Services Group
For questions regarding course details, including location, schedule, materials, and continuing education credits, please contact:
Program Management Team Lead, Leadership Group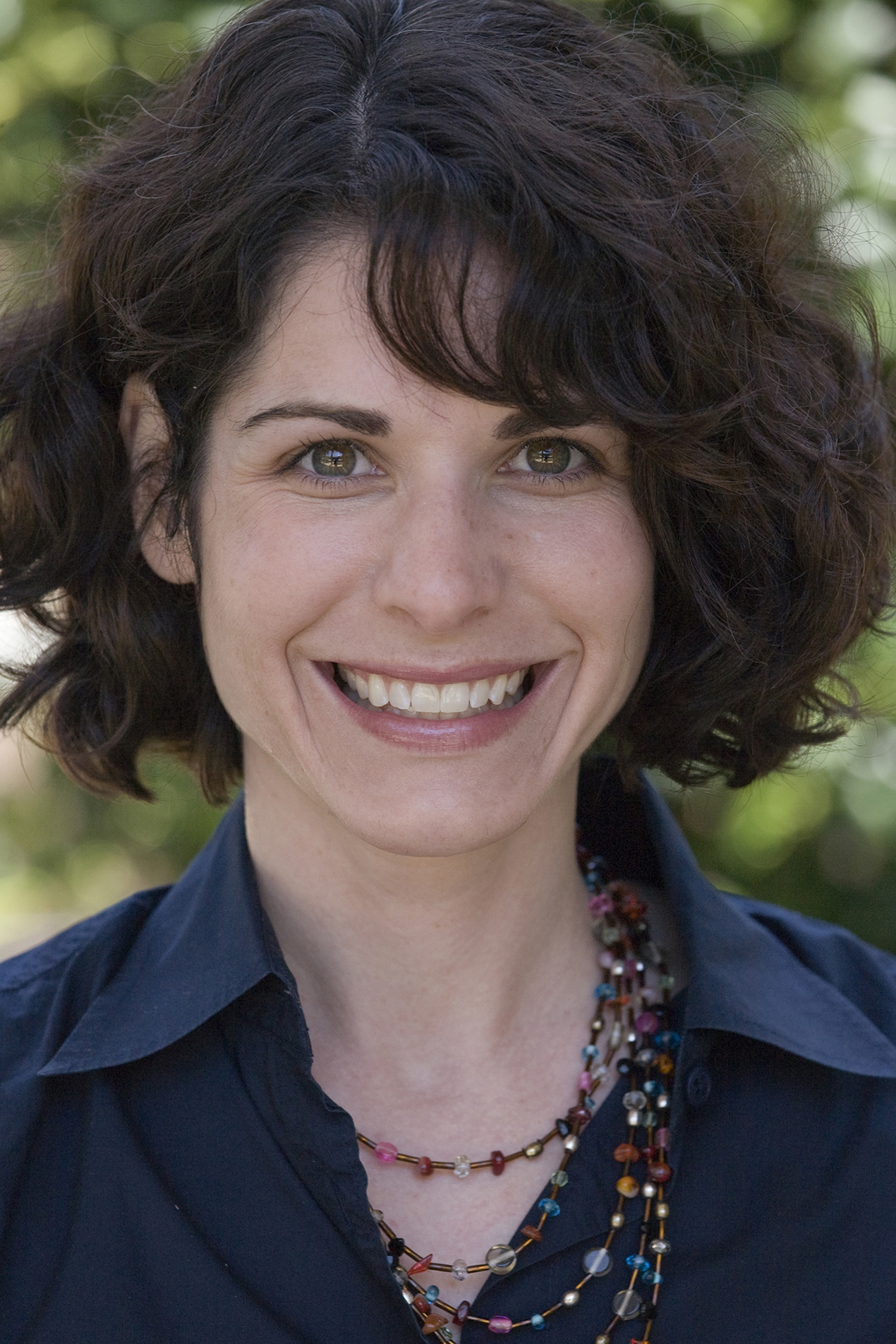 Albert and Gladys Hall Coates Distinguished Term Professor of Public Law and Government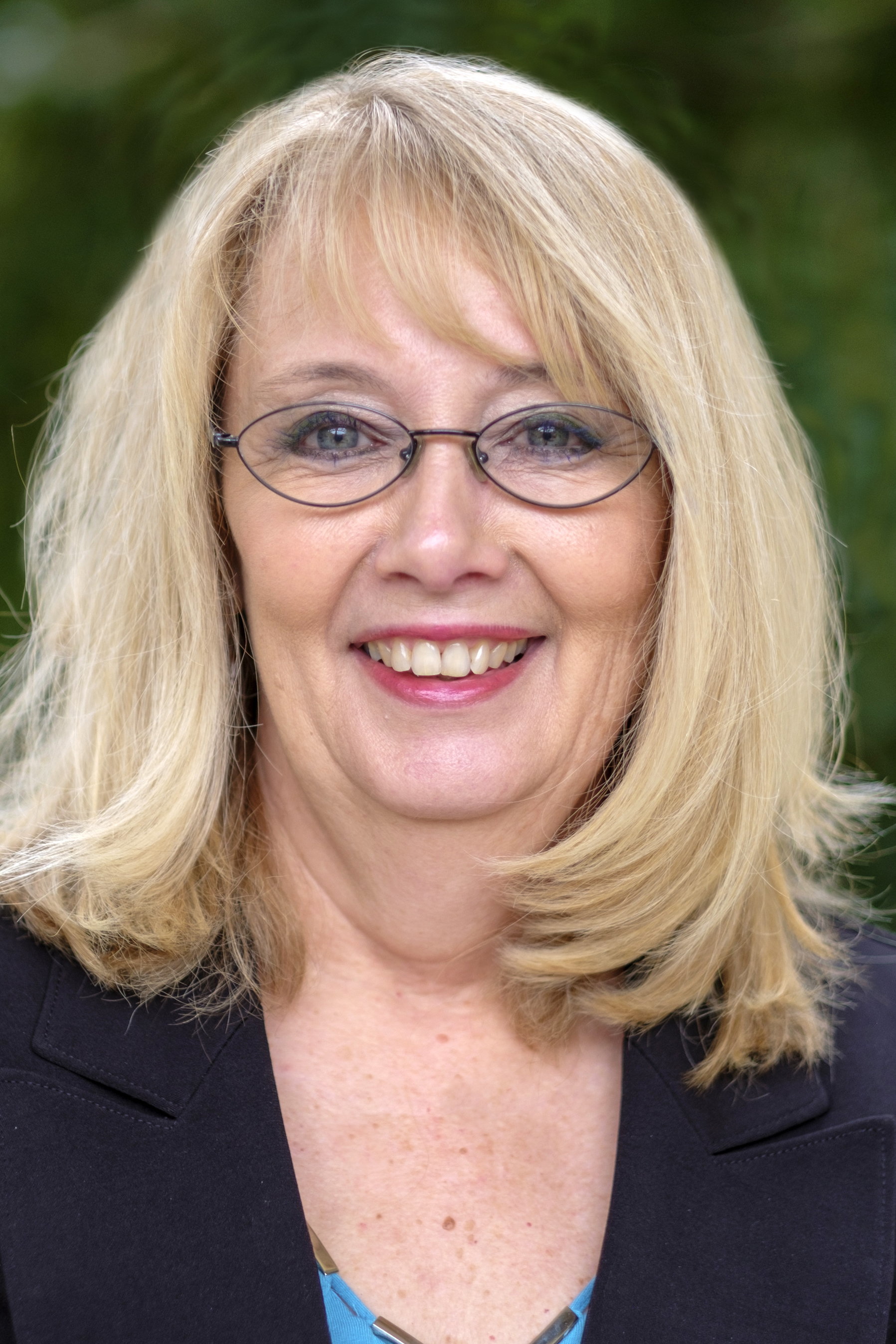 Manager of Elected Official Programming, Center for Public Leadership and Governance