Essentials of Municipal Government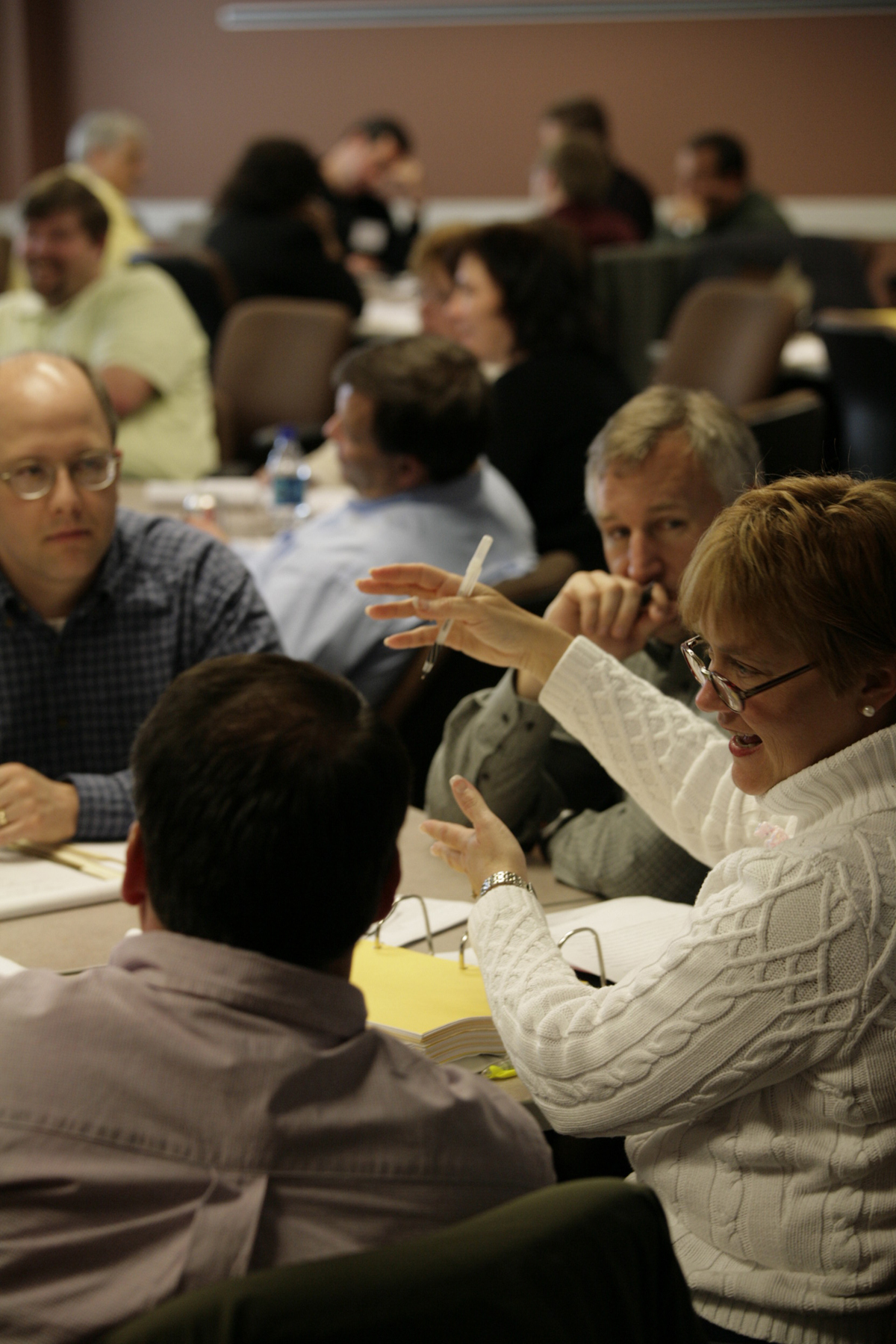 Click HERE to register for the 2019 Essentials of Municipal Government.  For detailed registration instructions click here.  
Each session begins at 8:30am and ends at 5:30pm. 
New and returning municipal elected officials are invited to join the UNC School of Government and the North Carolina League of Municipalities for Essentials of Municipal Government. These one-day workshops are designed to provide municipal elected leaders with the knowledge and skills necessary to transition from campaigning to government. With a multitude of instructors, topics, and interactive sessions, these courses will leave attendees with tools and guidelines for effective leadership. Participants will work through real-life scenarios to apply their learning as they go.
 Essentials of Municipal Government will be offered in 11 locations in North Carolina to bring together leaders for collaborative conversations and information sharing. Topics included in the agenda will cover:
Open meetings and public records
Group decision making
Differences in the public and private sector
Importance of municipal charters
Financial and fiduciary responsibilities
The elected board's role in budgeting
Fund accounting
Managing competing public values
Legal structures and constraints on municipal authority
Interests vs. positions
Effective team building
Overcoming partisanship and maintaining civil discourse
   *The program will no longer have ethics included.  To register for the mandatory ethics training webinar click HERE.    
To prepare for Essentials, watch this Process and Procedures for Successful Board Meetings Webinar.  
The one day program cost $100 and will run approx. 8am-5pm.  
Local Government Federal Credit Union offers scholarships to local government employees to apply toward tuition for conferences, classes, and seminars offered by the School of Government. There are four deadlines to submit applications:
March 1 (for courses starting between April 1 and June 30)
June 1 (for courses starting between July 1 and September 30)
September 1 (for courses starting between October 1 and December 31)
December 1 (for courses starting between January 1 and March 31)
There currently are no scheduled offerings of this course.
For all registration questions, resetting passwords, or login issues please contact:
Assistant Registrar, Registration and Client Services Group
For questions regarding course details, including location, schedule, materials, and continuing education credits, please contact:
Program Management Team Lead, Leadership Group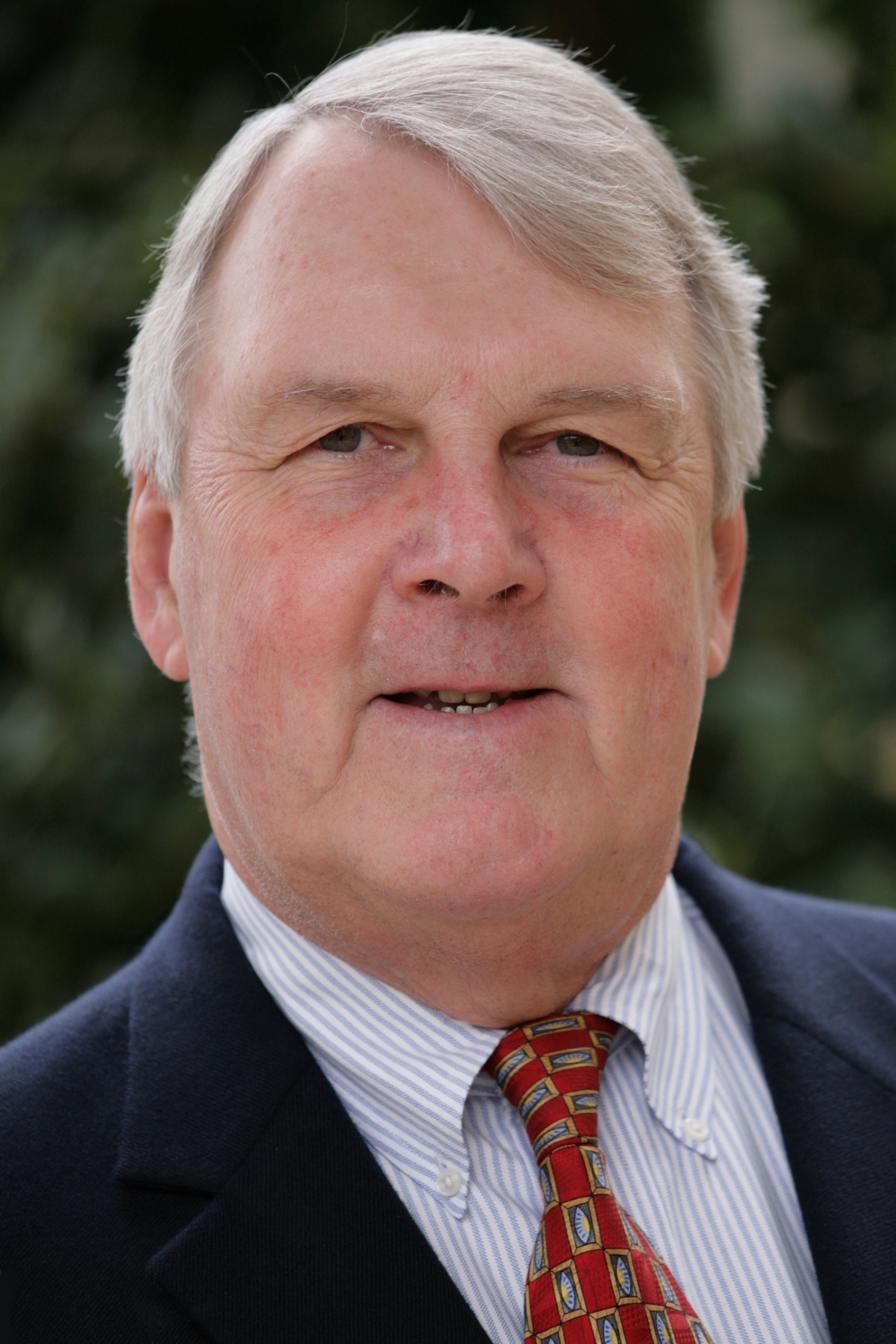 James E. Holshouser Jr. Distinguished Professor of Public Administration and Government