Essentials of Municipal Government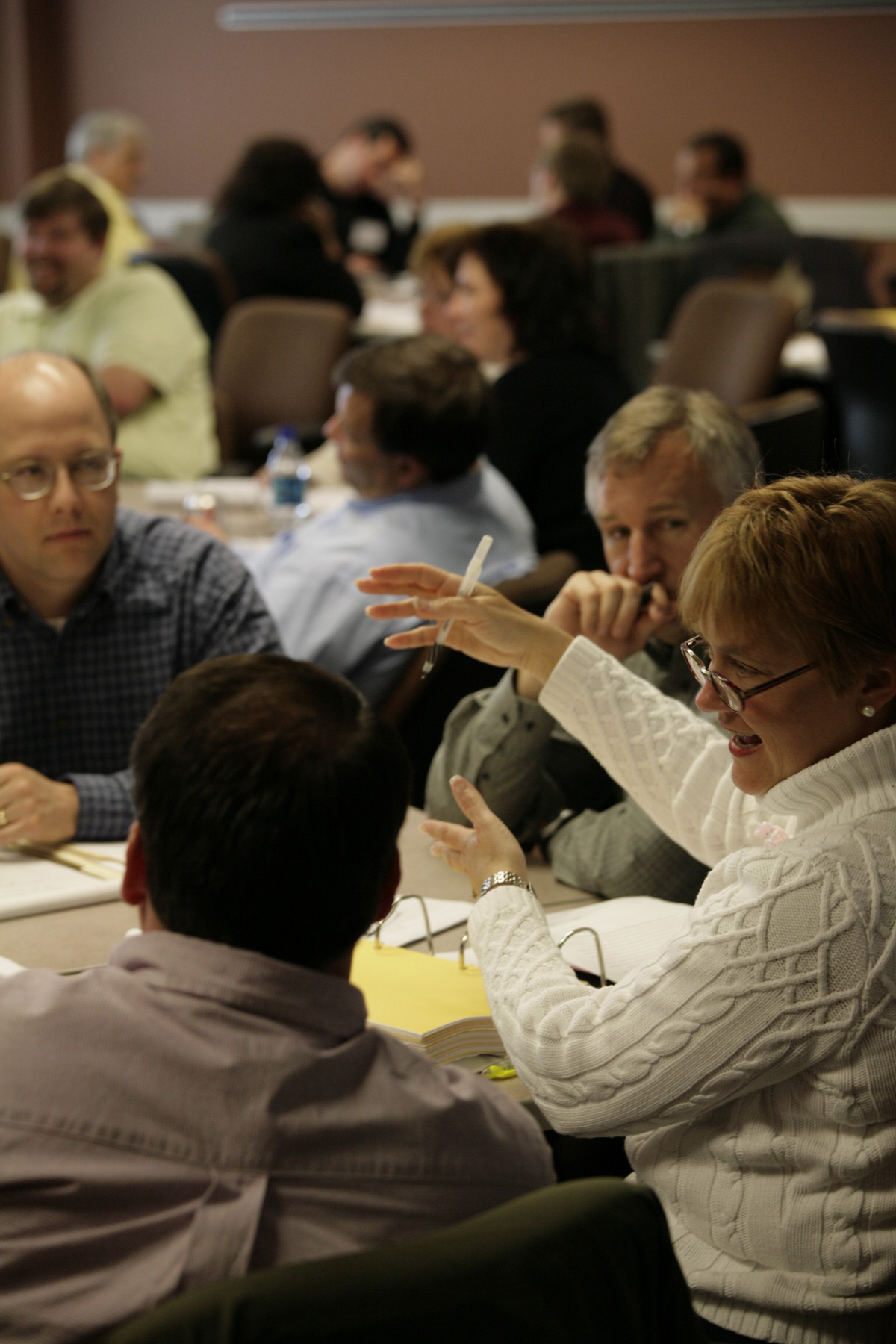 Essentials of Municipal Government - 2022 Election Cycle
HERE is the in-person agenda.
Now that the campaign is over, the governing begins!  The School of Government and its Center for Public Leadership and Governance are pleased to offer the "Essentials of Municipal Government" for municipalities that have elections on the even-year election cycle and for any municipal officials who may have missed our previous offerings earlier this year.
In this two-day in-person training, participants will gain a clear understanding of municipal government authority and explore the many internal and external relationships involved in governing.  You will learn the core functions of your municipality and gain a clear understanding of your role as a member of the governing board. You will especially appreciate getting to know other elected municipal officials and learning from each other's experiences.  
This engaging in-person course includes role-plays, small group discussions, peer-to-peer insights, and practical tips and tools for navigating the municipal governing environment.    
There currently are no scheduled offerings of this course.
For all registration questions, resetting passwords, or login issues please contact:
For questions regarding course details, including location, schedule, materials, and continuing education credits, please contact:
Program Manager, Management and Leadership Group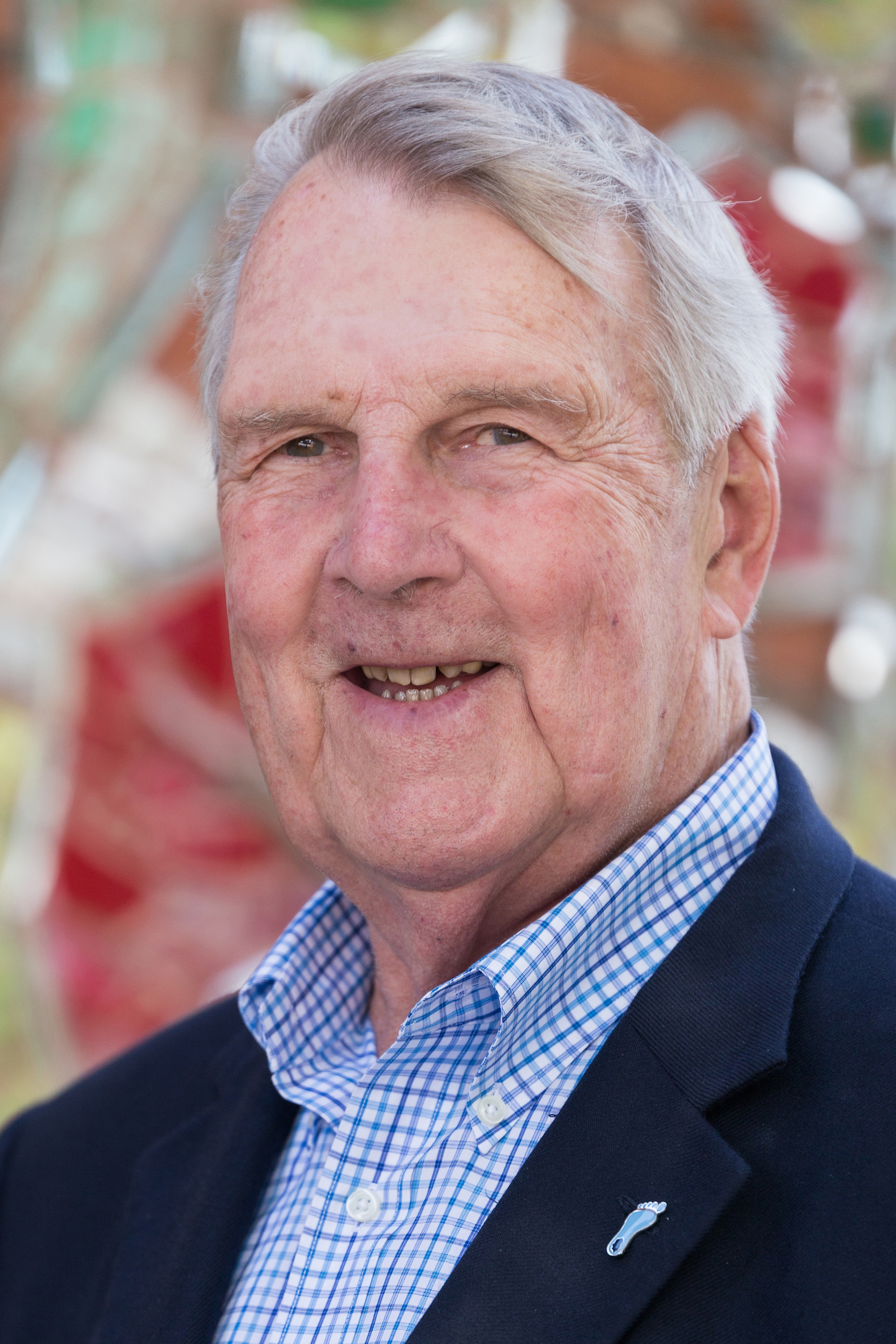 James E. Holshouser Jr. Distinguished Professor of Public Administration and Government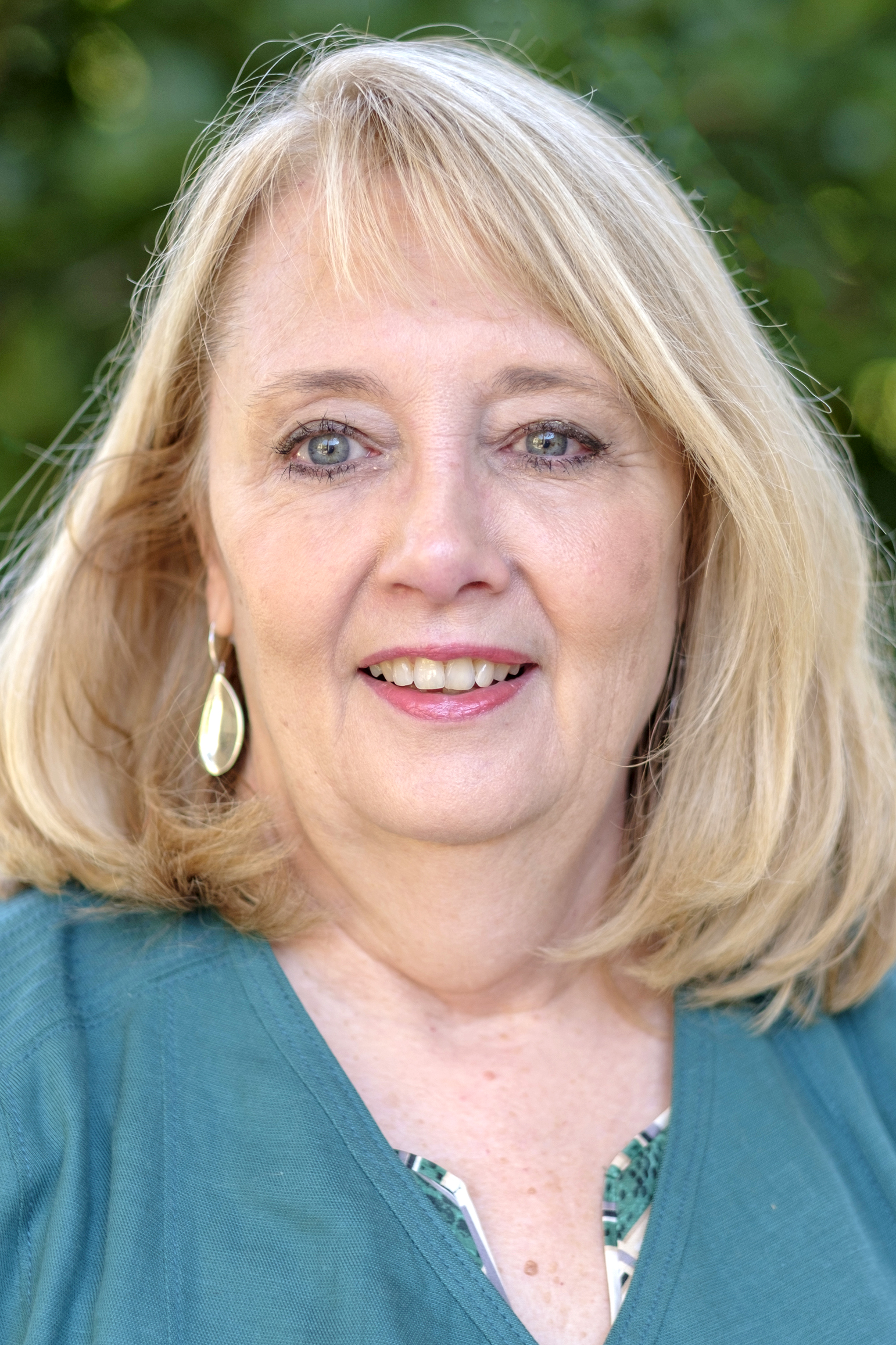 Manager of Elected Official Programming, Center for Public Leadership and Governance