Essentials of Municipal Government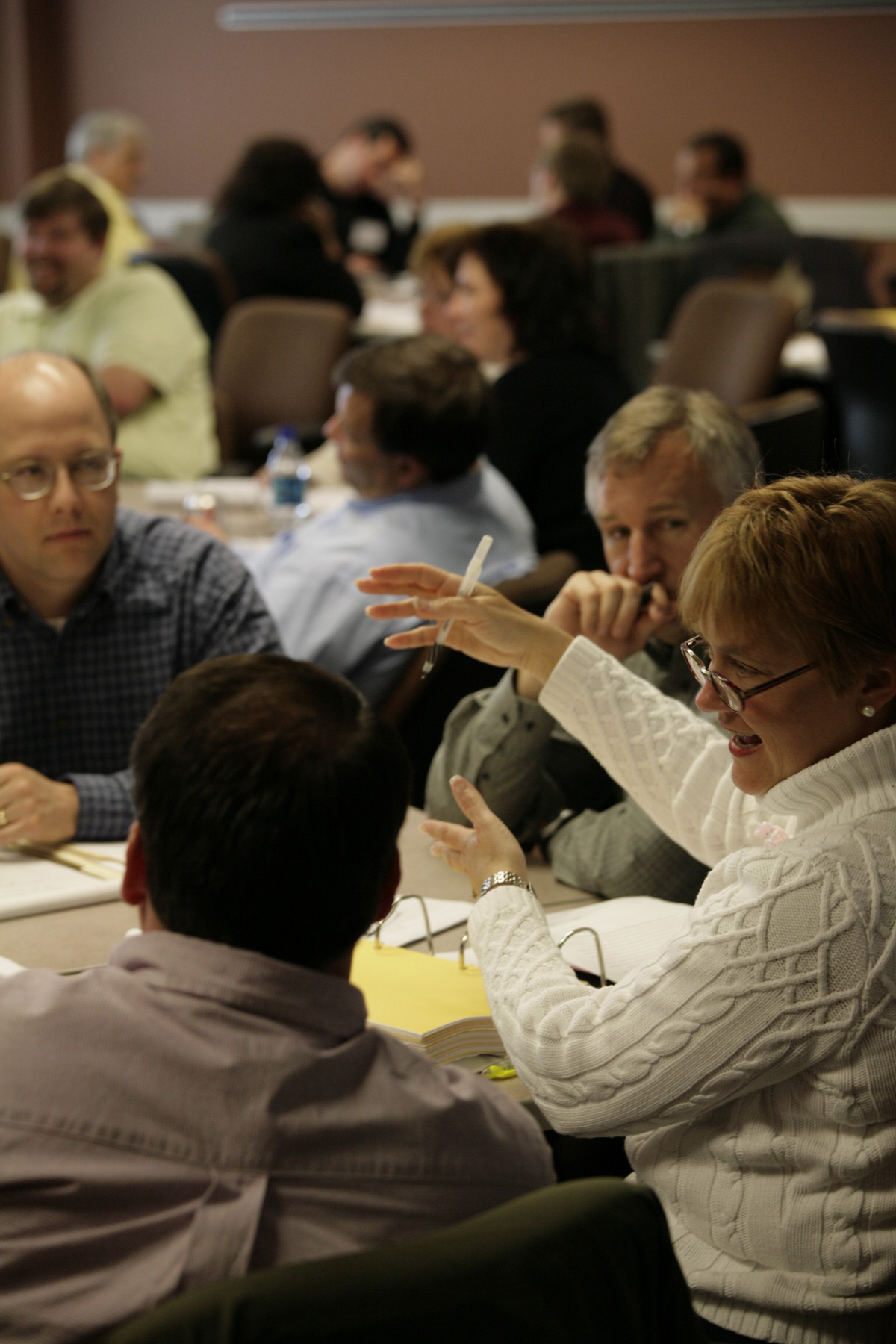 Now that the campaign is over, the governing begins!
HERE is the online agenda 
The School of Government and its Center for Public Leadership and Governance, in partnership with the North Carolina League of Municipalities, are pleased to offer our biennial orientation of newly-elected municipal officials with the Essentials of Municipal Government. This course is specifically designed to help newly-elected officials transition from campaigning to governing.
On the campaign trail, you make speeches and shake hands, you make commitments and promise good things for your citizens. Upon election, you take an oath of office to uphold the laws and Constitutions of our state and nation, and to serve your community as a member of the governing board. Essentials of Municipal Government helps you learn what that means and how to do it.
In this course you will learn:
1. The basics of municipal government authority, finances, and functions.
2. Keys to governing body effectiveness and your role as a member.
3. The legal boundaries of ethics and transparency.
4. The importance of developing positive relationships with your colleagues, staff, and external partners and organizations that influence life in your communities.
5. Receive your required Ethics training
Participants will gain a deeper appreciation for the value of governing at the municipal level, and for the importance of developing the skills and behaviors that lead to being an effective local elected official. Incumbents are encouraged to attend; you will have the opportunity to complete your required Ethics training and will also be able to contribute your valuable insights and experiences to the program.
There currently are no scheduled offerings of this course.
For all registration questions, resetting passwords, or login issues please contact:
For questions regarding course details, including location, schedule, materials, and continuing education credits, please contact:
Director of Programming, Management, Administration, and Leadership Group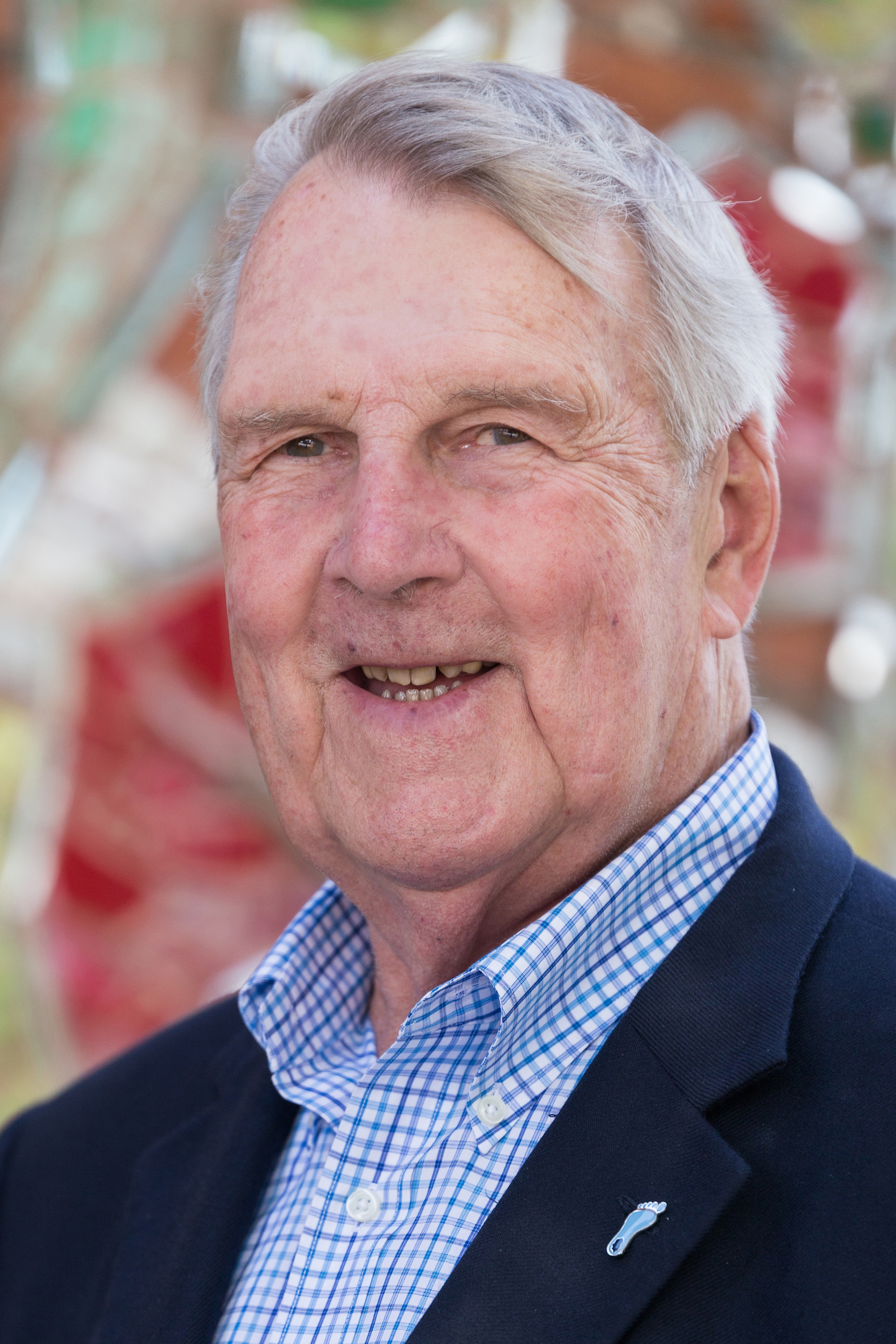 James E. Holshouser Jr. Distinguished Professor of Public Administration and Government