Introduction to Juvenile Court Proceedings
This two-day course provides an overview of general concepts that apply to juvenile proceedings under G.S. Chapter 7B: specifically, abuse, neglect, dependency; termination of parental rights; delinquency; and undisciplined court actions. The first day focuses on the concept of juvenile court, why and how juvenile proceedings are different, the importance of G.S. Chapter 7B for substantive and procedural law, and the impact on constitutional rights of the parties. The second day addresses confidentiality of court and agency records in juvenile proceedings; applicable federal laws and state education laws; and a discussion of who the juveniles are that appear in your courtroom in these proceedings.
This is a new combined course because of the impact of COVID-19 in offering the regularly scheduled juvenile court certification course for abuse, neglect, dependency and termination of parental rights (A/N/D-TPR). Because of that delay, both the A/N/D TPR and Juvenile Delinquency courses will be offered in 2021: August 2-6 for A/N/D TPR and November 8-10 for Juvenile Delinquency. This introductory course addresses global topics that apply to both types of juvenile proceedings and provides the framework for those proceedings such that these general topics will not be addressed in detail in the individual course offerings later this year.
If a judge has not completed neither the A/N/D-TPR course nor the Juvenile Delinquency course, this introductory course is required for juvenile court certification. If a judge has completed one of these two courses, he or she may opt to take both days or just the second day of this introductory course for continuing juvenile CJE hours. This course is not available to judges who have taken both the A/N/D-TPR and Juvenile Delinquency courses.
This course is limited in attendance and is by application. Preference will be given to judges who are seeking or completing juvenile court certification. Per the juvenile court certification requirements, judges should have one year of experience as a judge before applying to attend this course (as well as the A/N/D-TPR and Juvenile Delinquency courses).
Information about juvenile court certification is on the School's website, here.
There currently are no scheduled offerings of this course.
For all registration questions, resetting passwords, or login issues please contact:
For questions regarding course details, including location, schedule, materials, and continuing education credits, please contact:
Associate Director, North Carolina Judicial College Curriculum and Administration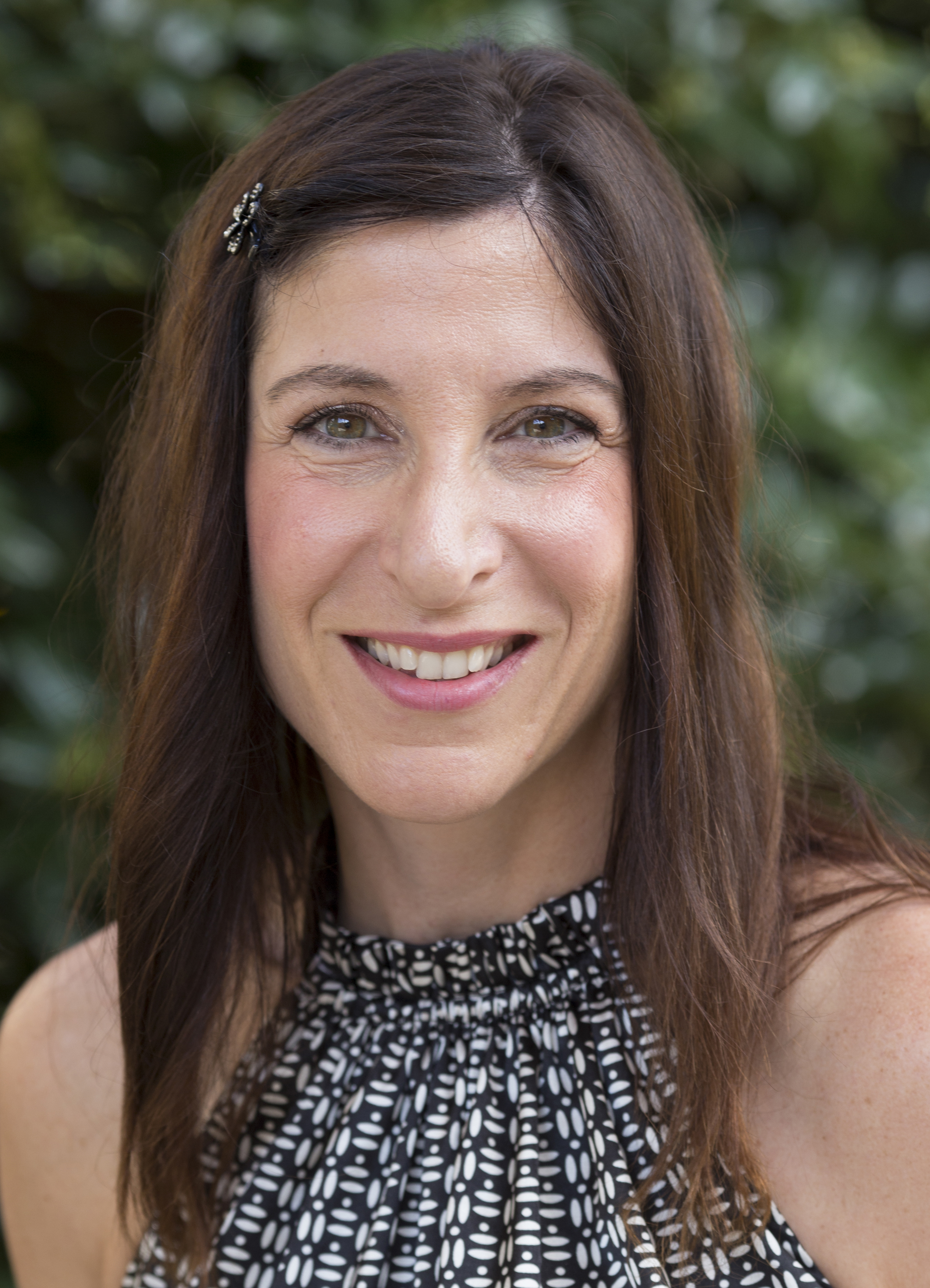 Albert and Gladys Hall Coates Distinguished Term Associate Professor of Public Law and Government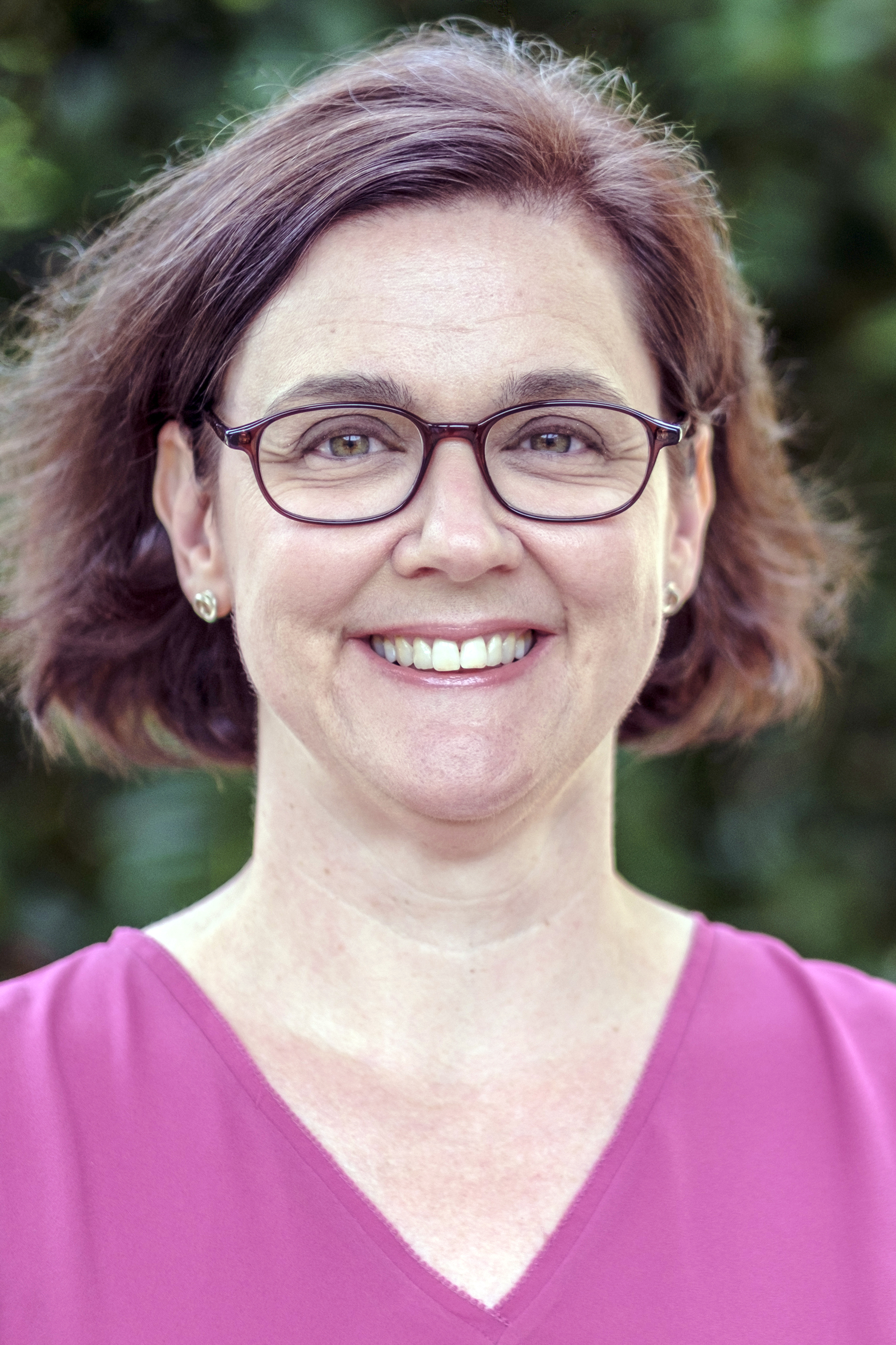 Assistant Professor of Public Law and Government