This course will take place online via Zoom from 9am - 4pm with a break at 12pm for lunch.
Many, if not most, of the complex issues in the public sector are not neatly contained within the purview of one organization. No one person or sector has all the ability, resources, or power to solve complex public problems. To address these problems and opportunities, community leaders must facilitate work across the boundaries of organization, sector, or jurisdiction
Skillfully leading across these boundaries requires the ability to lead beyond the scope of one's authority and navigating the give-and-take terrain of collaboration. This workshop explores the core competencies of this boundary-crossing leadership, including the mindset necessary to successfully work through inevitable conflict in order to accomplish collective goals. Participants will have the opportunity to connect skills and concepts to a boundary-crossing issue they are dealing with in their communities.
Meet Your Instructors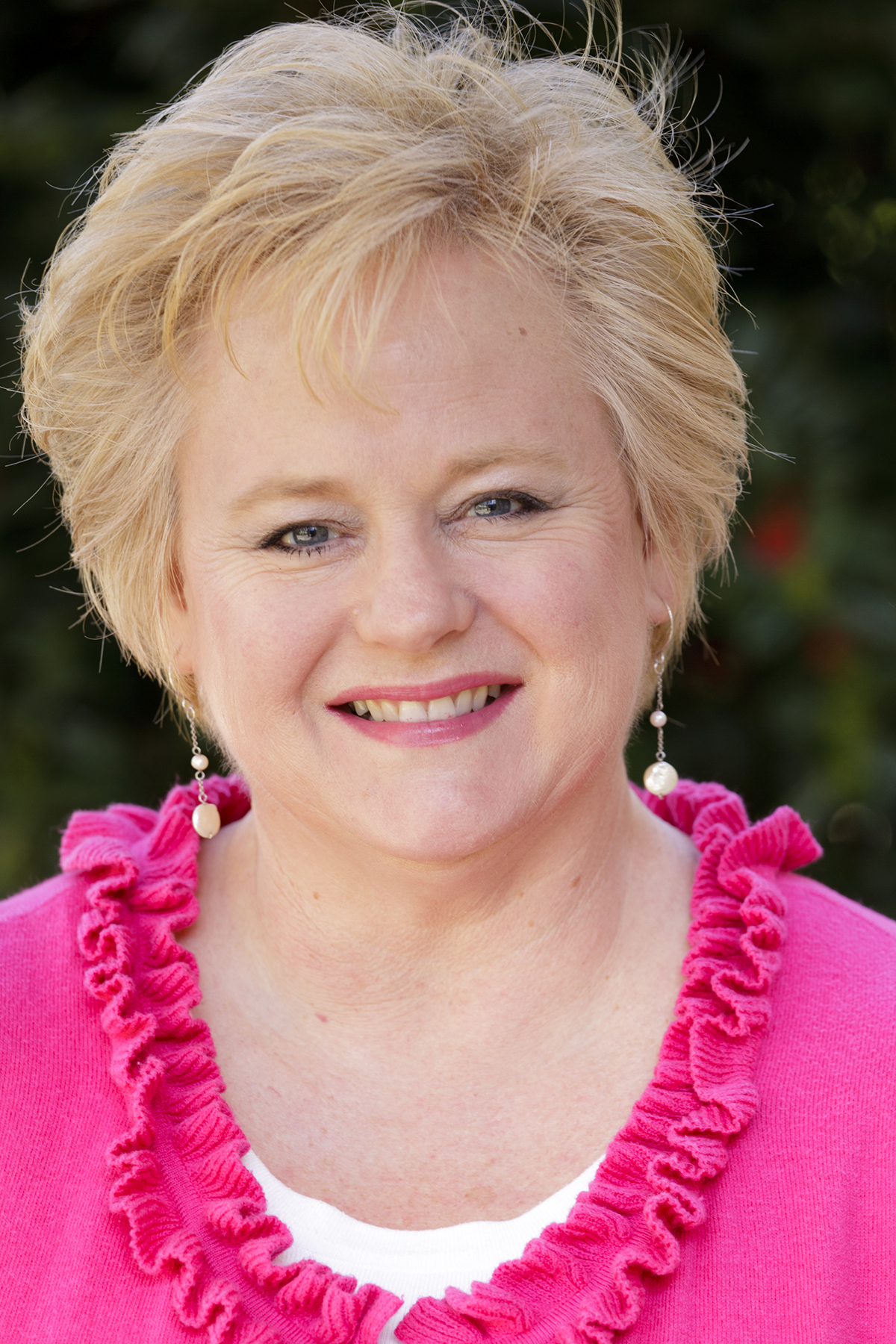 Teaching Assistant Professor, Center for Public Leadership and Governance
Associate Professor of Public Administration and Government and Director, LGFCU Fellows Program
There currently are no scheduled offerings of this course.
There are no materials avaliable for this course at this time.
For all registration questions, resetting passwords, or login issues please contact:
For questions regarding course details, including location, schedule, materials, and continuing education credits, please contact:
Program Manager, Management and Leadership Group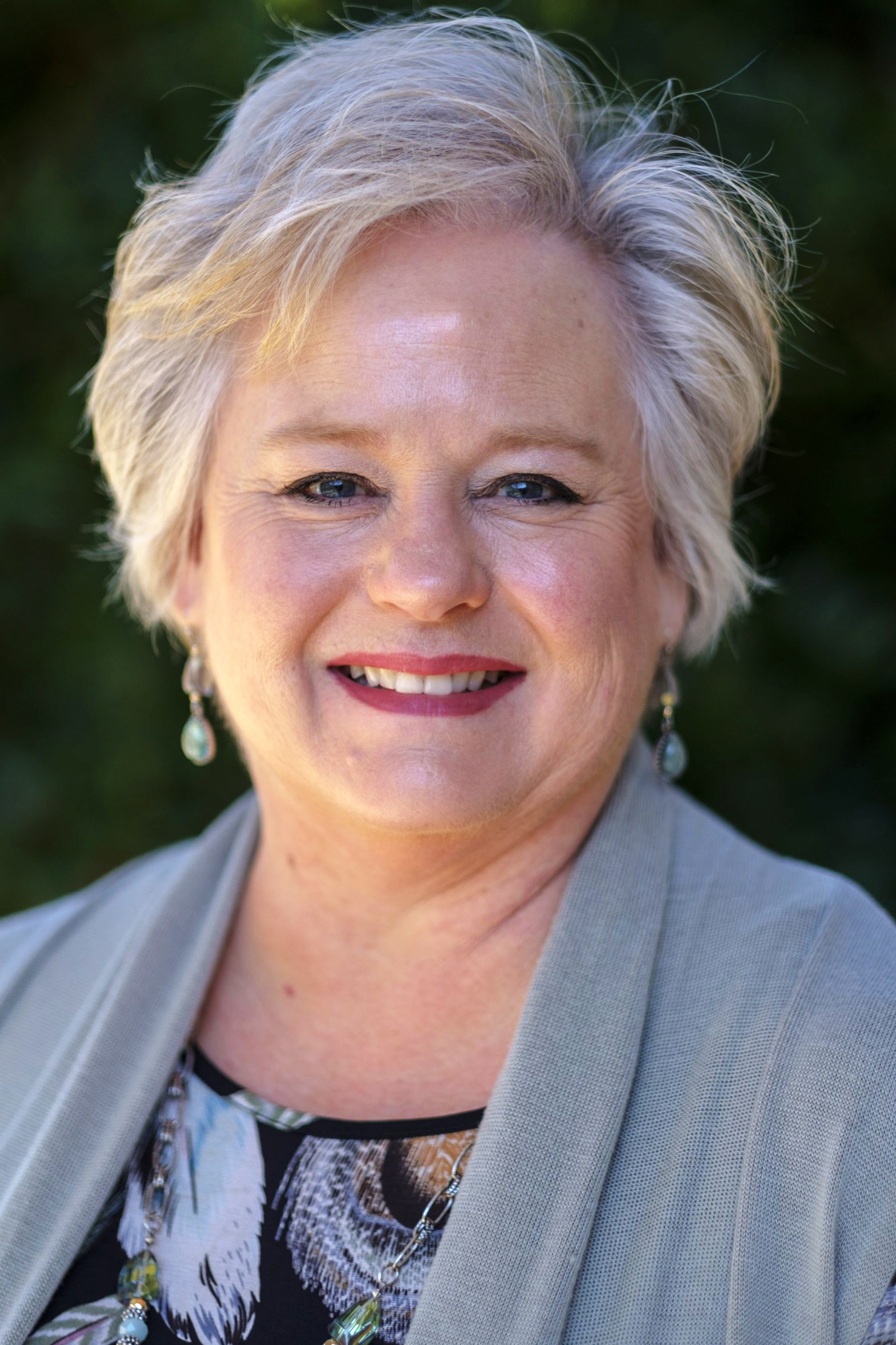 Albert and Gladys Hall Coates Distinguished Term Teaching Assistant Professor, Center for Public Leadership and Governance