Leading with Emotional Intelligence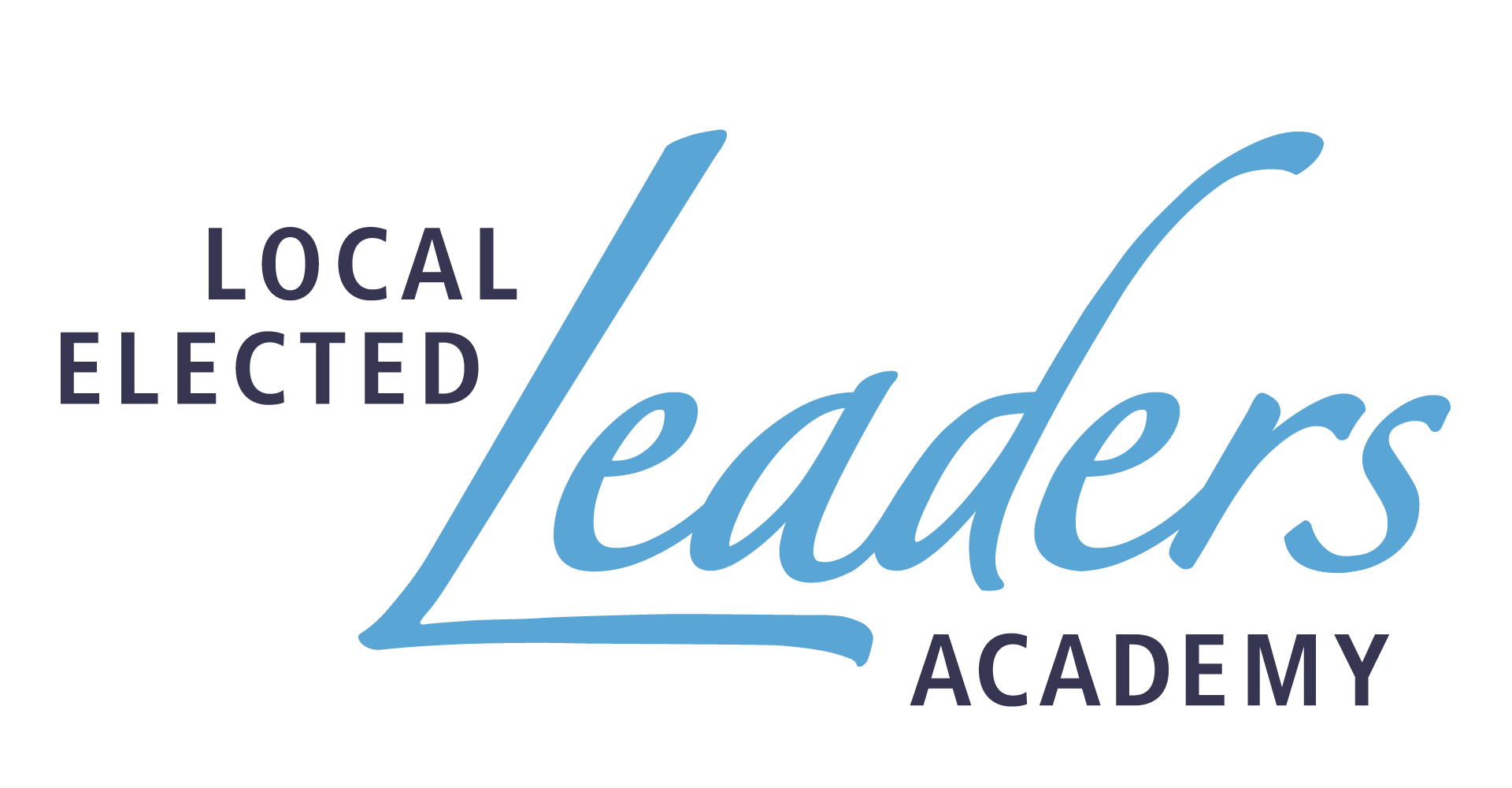 In support of local governments facing financial shortfalls, the Center for Public Leadership and Governance is offering 25% off the registration fee for this class. The discount will automatically be applied at checkout.
This course will be offered online via Zoom.
Local elected officials live in a "fishbowl" of public life. Every situation, every comment, and every decision is scrutinized through the lens of public opinion. Being able to maintain a level demeanor and conduct yourself with emotional control in the face of such scrutiny is not always easy. 
Our 2019 elected officials' needs assessment revealed that maintaining good emotional control was seen as the most important skill required to be an effective local government leader.  This on-line course will help you develop your skills in managing your emotions. 
Korrel Kanoy, of Developmental Associates will utilize a combination of presentation, group discussions, and scenario practices to help improve your ability to lead and govern, even in difficult or highly charged situations.
You will develop the underlying skills that enable effective emotional control, such as  
Listening to diverse points of view
Building consensus
Managing your "hot buttons"  
Developing impulse control
Effective emotional expression and empathy
Workshop Objectives:
     1. Help participants understand different EI skills and how mastery of these skills connects with the results of the SOG focus group (e.g., good emotional control, listens to  diverse views, respects different opinions, etc.).
     2. Practice improving several different areas of EI
               a. Emotional Self-Awareness:  Exercises – Identifying and Managing Hot
                   Buttons, Identifying Root Emotions Rather than Just Surface Emotions
                  Purpose: Control emotional reactions in high stakes situations; respond more effectively
                   to the real (root) issue
               b. Assertiveness and Emotional Expression:  Exercise – Using "I" Message 
                  Purpose: Communicate more effectively and appropriately, build buy-in; advocate
                  more effectively; set boundaries without offending others
               c. Empathy: Exercise – Asking Excavating Questions and Using Reflective Listening
                  Purpose: Understand others' views, build listening skills, build consensus
               d. Problem Solving: Exercise – Agitated & Avoidant Problem Solving
                  Purpose: Develop emotional control in high stakes situations
               e. Stress Tolerance: Exercise – Managing Stress: Reactivity and Resources
                  Purpose:  Respond differently to stressors and identify underused resources
                  that you can apply in the moment
     3. Apply knowledge gained to brief scenarios
Learning Methods:
A PowerPoint presentation will be provided to help participants understand and master key content. 
Video clips, small group discussion, and completion of skill-building exercises will be used to build more understanding and develop skills. 
Applications to scenarios local officials face will improve retention and enhance motivation to develop these skills.
Dr. Kanoy has over 30 years' experience in higher education.  As Co-founder and Senior Partner in the firm Developmental Associates, founded in 2004, she continues working with educational institutions, organizations, and local governments in North Carolina on issues related to organizational development, and she teaches mastery of emotional intelligence skills as fundamental to leadership success.
While a faculty member at William Peace University (formerly Peace College), Korrel published numerous articles in peer-reviewed journals.  In addition, she earned several campus awards including Alumna Distinguished Professor, the McCormick Distinguished Teaching Award, and the Bingham Award for Excellence in Campus Leadership.
Korrel is the co-author (with Steve Stein and Howard Book) of The Student EQ Edge: Emotional Intelligence and Your Academic and Personal Success and an accompanying The Student EQ Edge: Facilitation and Activity Guide and The Student EQ Edge: Student Workbook. She authored Annie's Lost Hat, a picture book for 3-6 year olds that teaches emotional intelligence lessons through the story and The Everything Parent's Guide to Emotional Intelligence.
The North Carolina Association of County Commissioners provides cost offsets for county elected officials to attend LELA courses. For information on this discount click here.
View Scholarship Information

The North Carolina Association of County Commissioners provides cost offsets for county elected officials to attend LELA courses. For information on this discount click here.

View Cancellation Policy

Course participants who cancel their registration on or before September 17, 2020 will receive a full refund. No refund will be made for cancellations on or after September 18, 2020, but you will receive a transferrable credit to be used within 12 months.

Click here

to view the School's full cancellation and refund policy.

$175.00

If you are a returning customer, please note that we have a new course registration system that we hope will be easier for you to use. If you encounter any registration issues, please explore our list of

frequently asked questions

or contact us at

registration@sog.unc.edu

or 919.966.4414.
There are no materials avaliable for this course at this time.
For all registration questions, resetting passwords, or login issues please contact:
Assistant Registrar, Registration and Client Services Group
For questions regarding course details, including location, schedule, materials, and continuing education credits, please contact:
Program Associate, Management and Leadership Group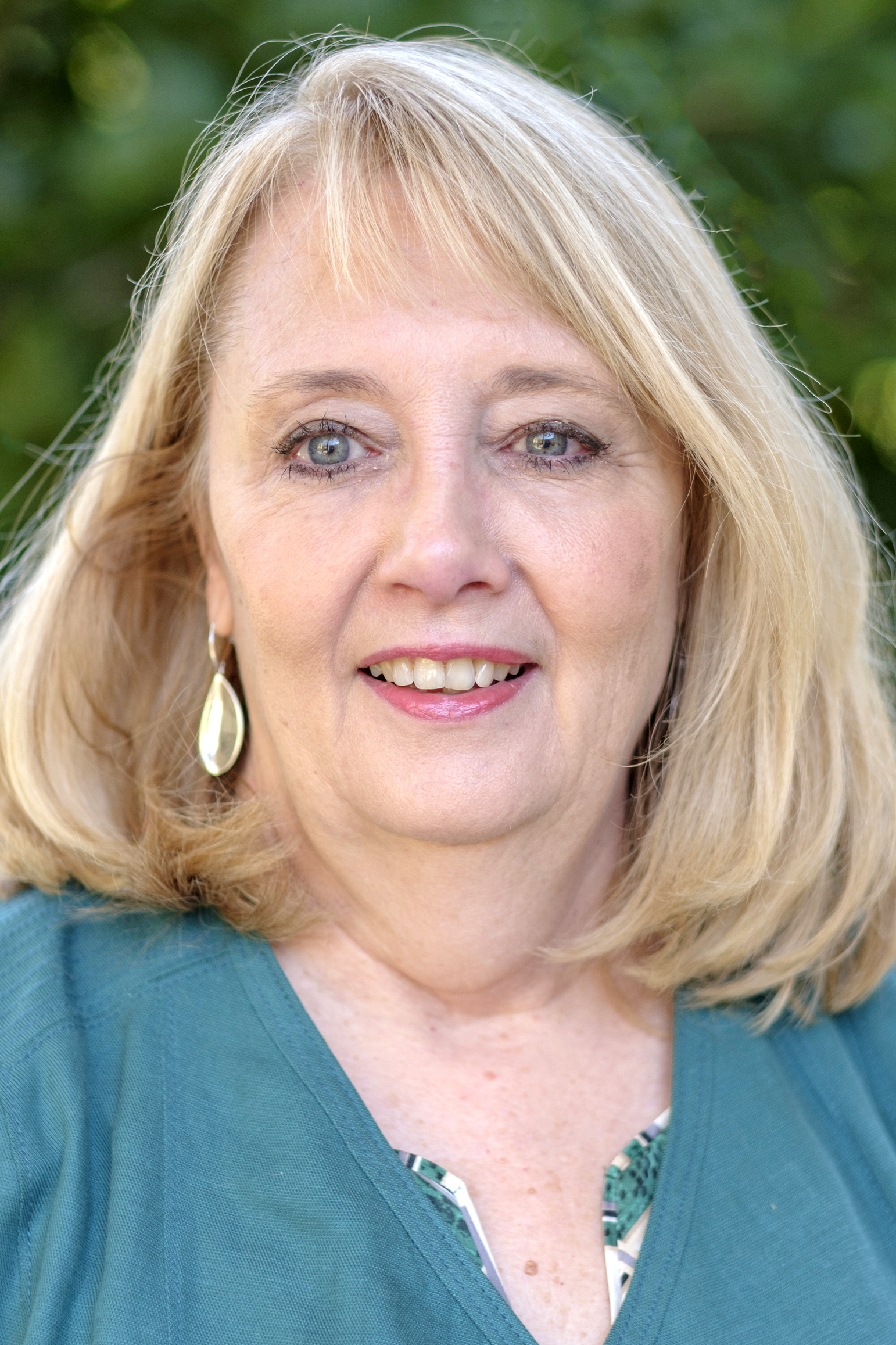 Manager of Elected Official Programming, Center for Public Leadership and Governance