Leading for Results - LGFCU Fellows
This course is sponsored by Local Government Federal Credit Union.
UPDATE: We have been monitoring efforts to keep people safe from the COVID-19 virus as governments, universities, and businesses prepare to reopen. After much consideration, we have decided it is not possible for us to achieve our learning objectives and deliver the same invaluable and impactful experience that previous Fellows had the opportunity to receive given the current situation and restrictions this fall. We will continue to monitor the situation and potentially offer a spring cohort if conditions change.  The application will re-open when we are able to have a program again. Thank you for understanding the situation. We encourage you to sign up to receive a notification when the application reopens for the next offering. 

The Leading for Results program develops leadership skills for local government professionals.  The program meets for two one-week sessions with cohorts of 25 participants.  The intensive two-week program, held at the UNC School of Government in Chapel Hill, aims to enhance personal as well as organizational leadership skills.  Participants complete the program with a deeper understanding of their individual leadership strengths, skills of improving their organizations, and a renewed passion for public service.  
Individuals admitted to this program will attend as Local Government Federal Credit Union (LGFCU) Fellows.   LGFCU Fellows are select group of individuals who represent the future of North Carolina local government leadership. LGFCU Fellows participate tuition free in the Leading for Results course, receive individual coaching, and can attend alumni events. 
Additional information
For more information, including FAQ's, please click here.
To view a video about the LGFCU Fellows program, please click here.
Attendees: This program is for individuals new to managing and leading in their organization, individuals transitioning from technical to managerial and leadership responsibilities, and/or high performers who aspire to take on more leadership responsibilities.
Applications for the Fellows program are encouraged from local government professionals who lead or seek to lead in their organizations, including managers and assistant managers, department heads and supervisors, assistants and directors, executives, and administrators.
With the generous support of the Local Government Federal Credit Union, individuals selected as LGFCU Fellows will receive this program tuition-free. Participating organizations pay only for hotel and travel expenses to attend the classes held in Chapel Hill.
Attendance Policy: Once accepted, participants are expected to attend all sessions and events, including some evening events. If you are unable to attend any part of a specific cohort session, please indicate your preference for the alternative cohort in your application. Please note that should a space not be available for you in the selected cohort, the application committee will assume you cannot attend and will not consider you for the alternative session.
How to Apply:  Sign up a the top of this page to receive an email notification once the application opens. The application will re-open when we are able to have a program again.
There currently are no scheduled offerings of this course.
For all registration questions, resetting passwords, or login issues please contact:
Assistant Registrar, Registration and Client Services Group
For questions regarding course details, including location, schedule, materials, and continuing education credits, please contact:
Program Manager, Leadership Group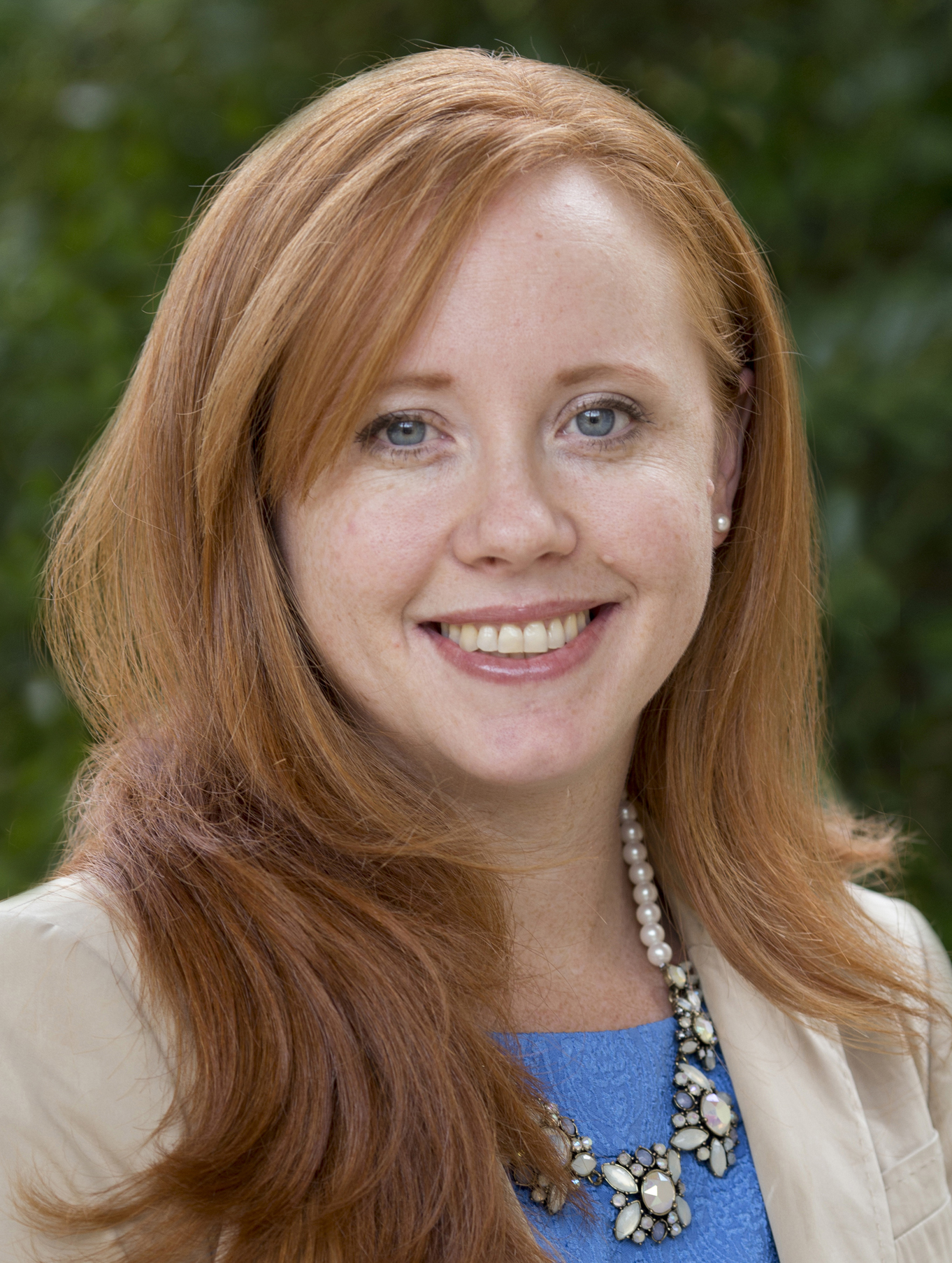 Robert W. Bradshaw Jr. Distinguished Professor of Public Administration and Government, and Director, LGFCU Program