Legal Competency for Local Elected Officials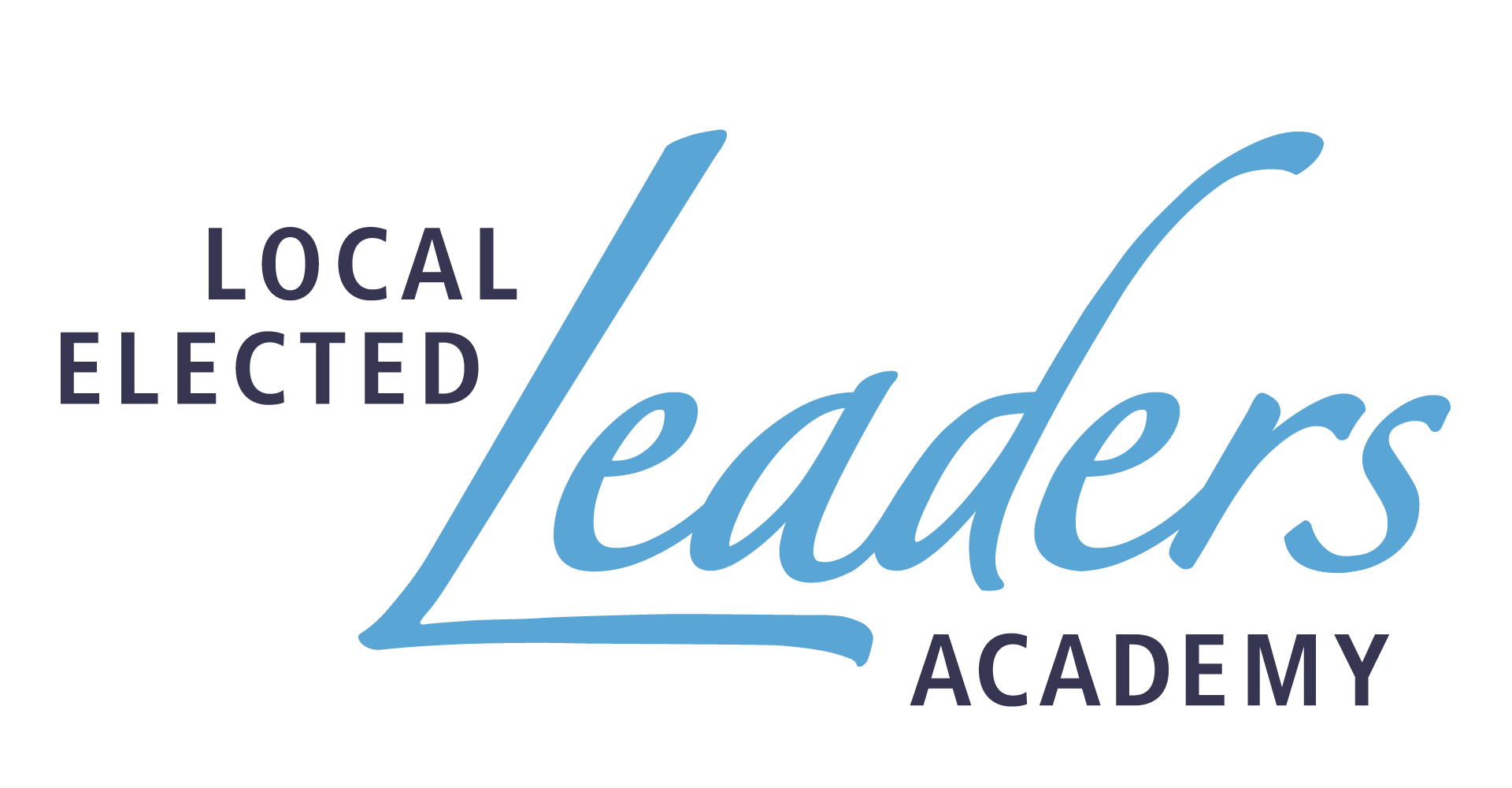 Understanding your local authority, governmental procedures, and transparency obligations is key to becoming an effective local elected leader. Figuring out the difference between what is legal and what is ethical can also be challenging, and the vast array of social media outlets confuses the boundaries of free speech with the public's business.  Many situations raise questions that are unique to a person's individual circumstances and the applicable laws are complex. 
Being an effective local leader also means being accessible to all citizens.  To be truly accessible, board members not only need to have a clear understanding of the rules of procedure, but also need to be able to clearly articulate these procedures to their citizens.  The rules by which a governing board operates help citizens understand your deliberative processes so they can offer their input into your important decisions at the proper time and place.  
This course focuses on the legal competencies that local elected officials need to have in order to be effective local government leaders.  Subjects covered in this one-day course include:
Legal authority of local governments in NC 
Roles and responsibilities of individual board members and the Board as a whole
Transparency and compliance with the Open Meetings Law 
Conflicts of interests and legal vs ethical decision-making
Separate break-out sessions on rules of procedure for counties and municipalities
The North Carolina Association of County Commissioners provides cost offsets for county elected officials to attend LELA courses. For information on this discount click here.
Local Government Federal Credit Union offers scholarships to local government employees to apply toward tuition for conferences, classes, and seminars offered by the School of Government. There are four deadlines to submit applications:
March 1 (for courses starting between April 1 and June 30)
June 1 (for courses starting between July 1 and September 30)
September 1 (for courses starting between October 1 and December 31)
December 1 (for courses starting between January 1 and March 31)
Beaufort, NC

Beaufort Hotel
2440 Lennoxville Road
Beaufort, NC 28516

$225.00

If you are a returning customer, please note that we have a new course registration system that we hope will be easier for you to use. If you encounter any registration issues, please explore our list of

frequently asked questions

or contact us at

registration@sog.unc.edu

or 919.966.4414.
There are no materials avaliable for this course at this time.
For all registration questions, resetting passwords, or login issues please contact:
Assistant Registrar, Registration and Client Services Group
For questions regarding course details, including location, schedule, materials, and continuing education credits, please contact:
Program Manager, Leadership Group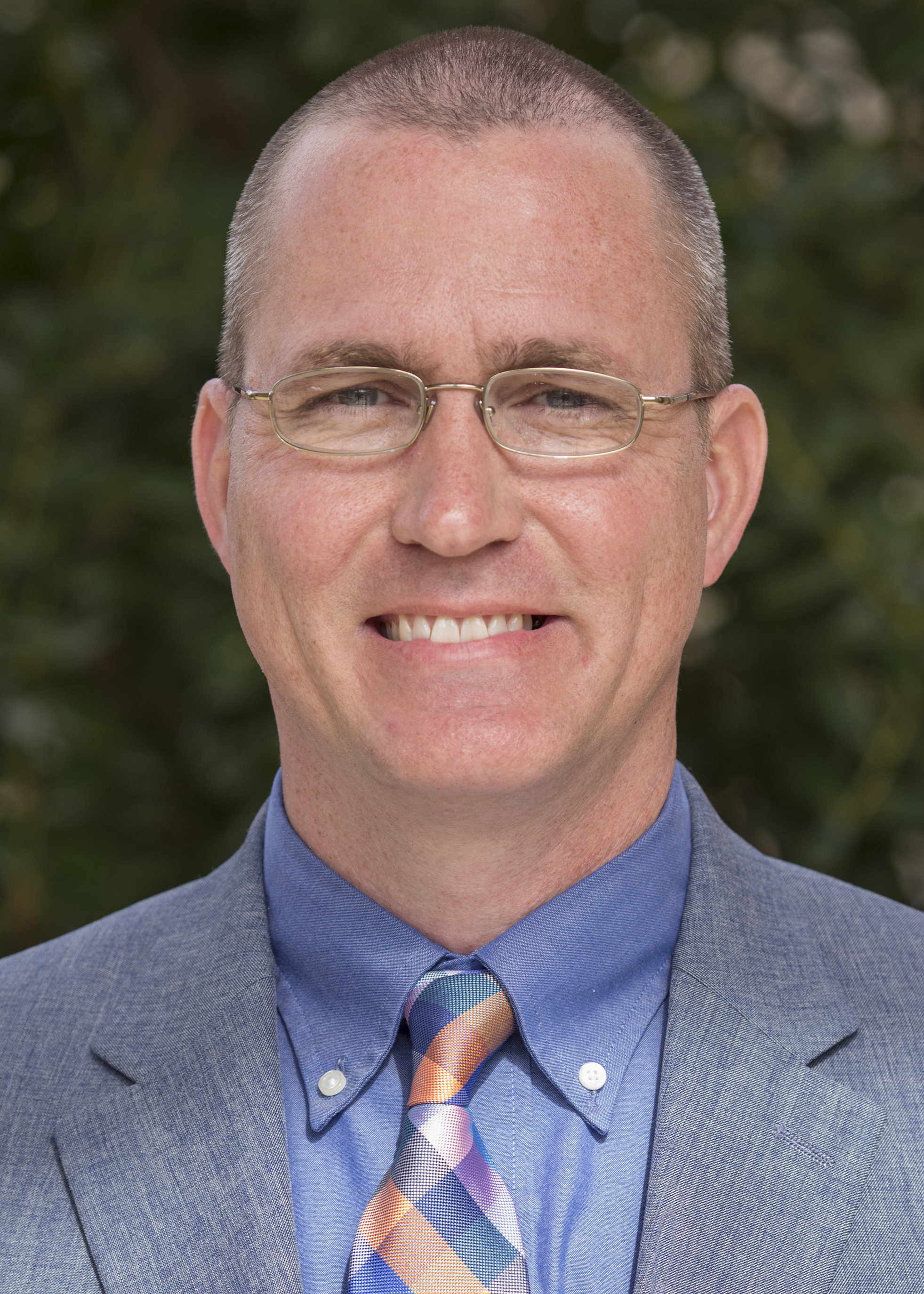 Associate Professor of Public Law and Government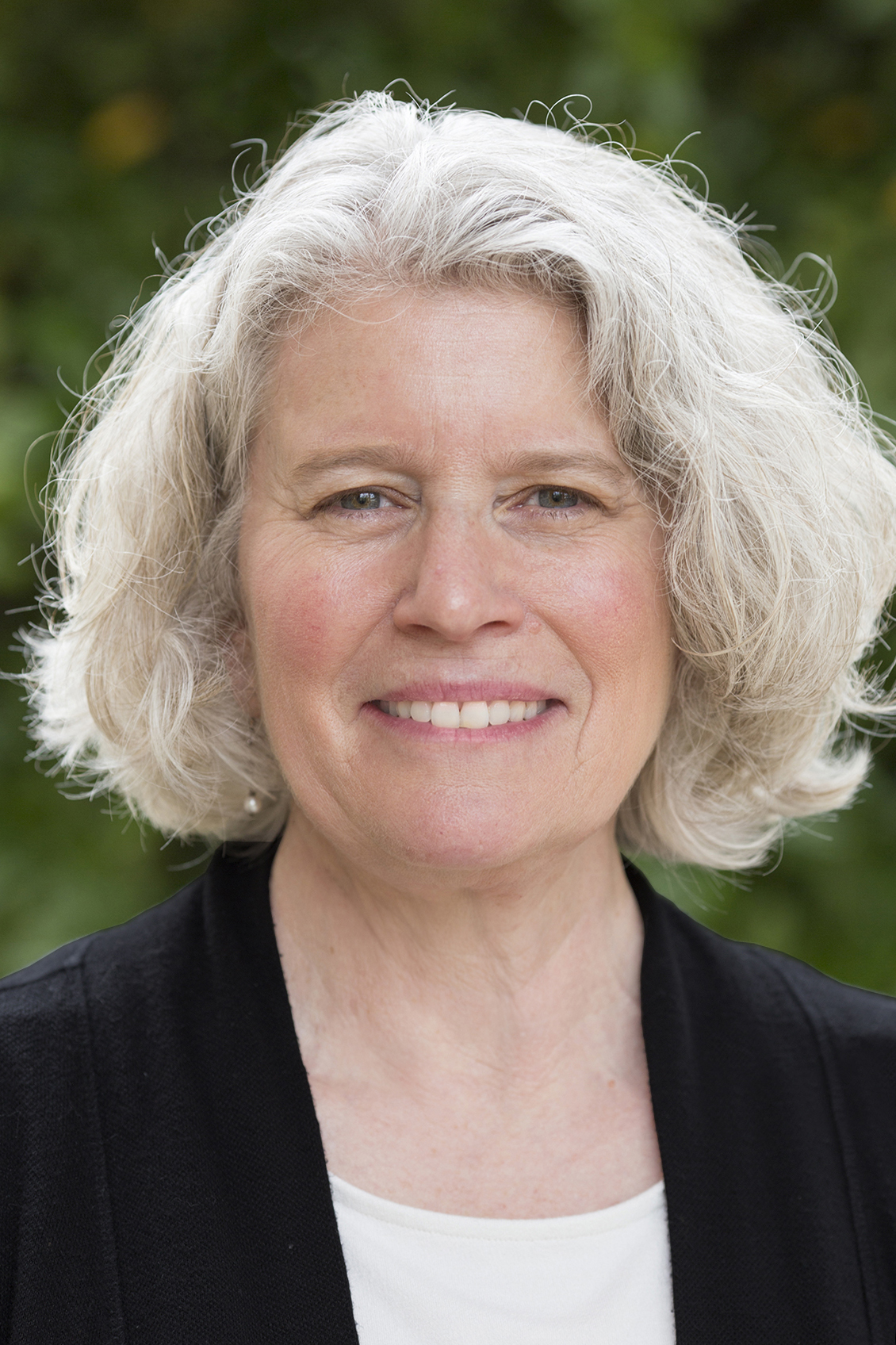 David M. Lawrence Distinguished Professor of Public Law and Government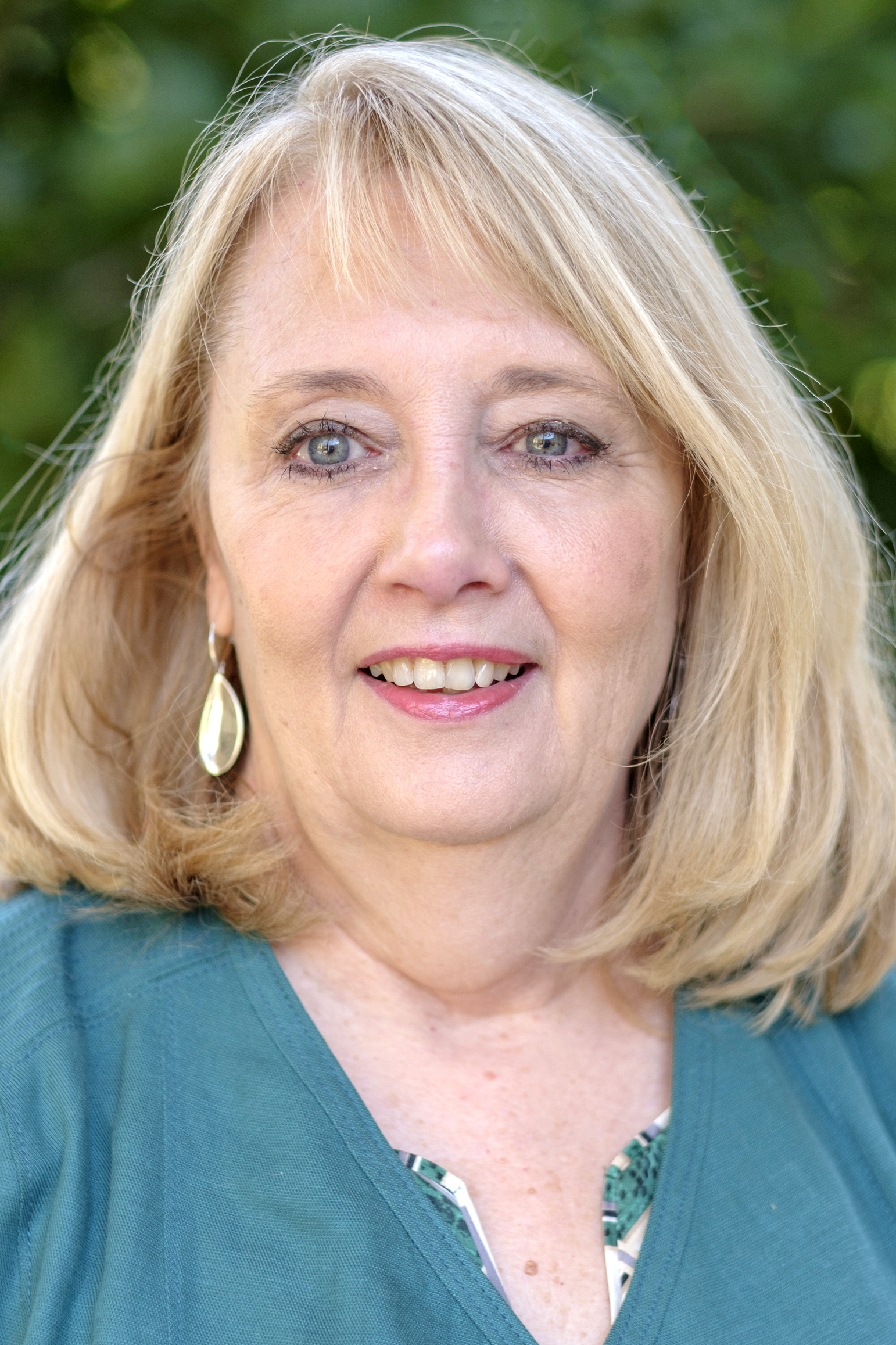 Manager of Elected Official Programming, Center for Public Leadership and Governance