LELA 201: Heritage or Hate: Reframing the Issues
This course will be held from 9am - 12pm online via Zoom.
How can North Carolina's local elected officials facilitate conversations about the issues that matter most to our state in the context of a divisive political atmosphere? In many ways, citizens now gravitate towards a "we-they" society, and for local government officials these conflicts are up close and personal. Community healing can be difficult. Rather than continuing to frame issues around opposition language, bringing people together for open discussion about differences of opinion is possible, and can be productive when framed around common values and respect for our shared history.
This class provides a framework for hearing claims from diverse political perspectives and creating productive conversations about the critical policy issues that matter to North Carolina's communities. You will learn how to think about the points of difference and shared values between North Carolinians on opposing sides of the divisive issues around our shared history.
In this class, you will learn the following effective leadership skills and behaviors:
· Respecting differences of opinions: framing divisive issues in a way that respects legitimate differences in opinion—while avoiding a "villain/victim" narrative.
· Listening to diverse points of view: practicing techniques for engaging in and managing these kinds of difficult conversations.
· Thinking about and sharing ways to move forward in the context of those differences.
Our Instructor is Christian O. Lundberg of the UNC Department of Communications, who is also a Consulting Principal with Vocable Communications and has over 15 years' experience in debate coaching, public persuasion, and analysis of public and political speech.
The North Carolina Association of County Commissioners provides cost offsets for county elected officials to attend LELA courses. For information on this discount click here.
There currently are no scheduled offerings of this course.
For all registration questions, resetting passwords, or login issues please contact:
For questions regarding course details, including location, schedule, materials, and continuing education credits, please contact:
Program Associate, Management and Leadership Group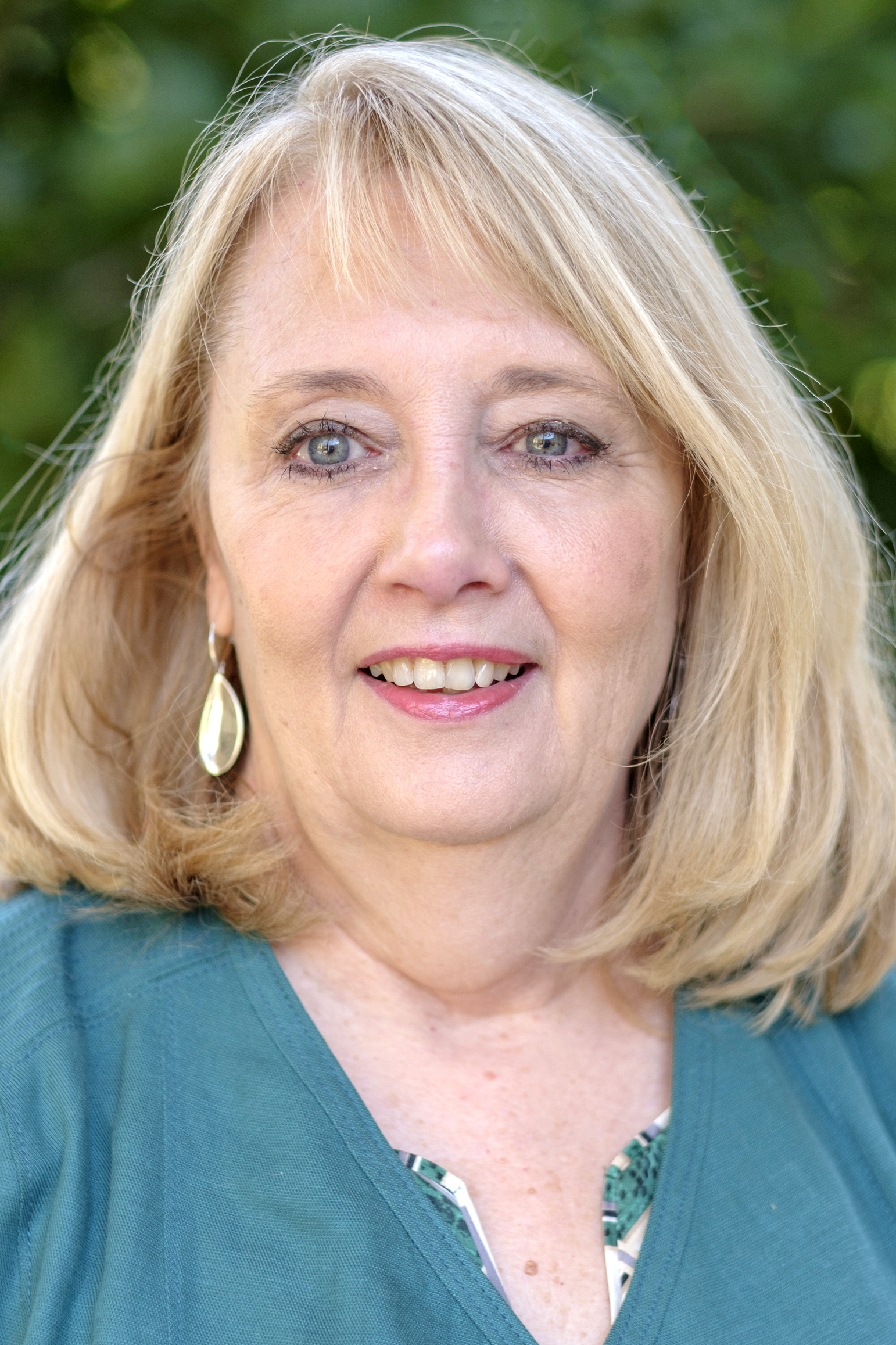 Manager of Elected Official Programming, Center for Public Leadership and Governance