LELA 201: Tools for Persuasive Speaking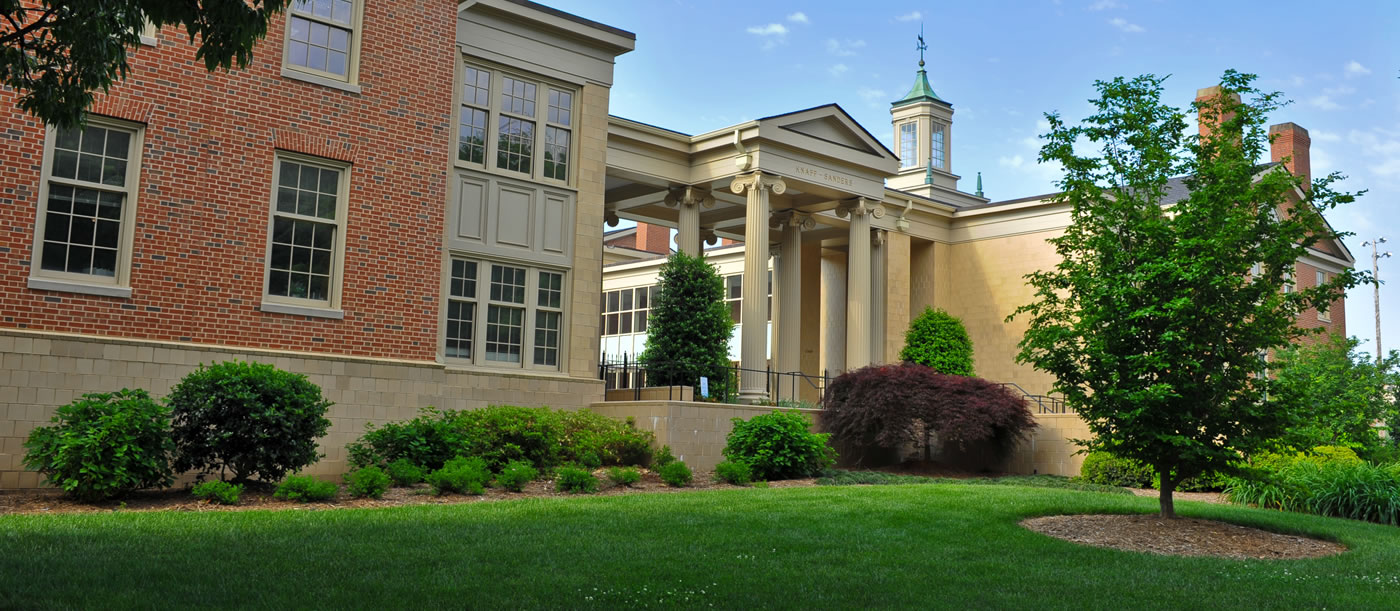 In Person – 10:00 a.m. – 4:00 p.m.
Elected officials are often called upon to speak in regular board and council meetings and in special settings. People judge you by your words; they make assumptions about whether you are trustworthy and sincere. Convincing others to agree with your positions, advocating for your community, and building consensus to accomplish desired goals are all important skills for effective public leaders. Persuasive speaking helps you advocate for the issues that matter most to you.  
In this one day workshop, you will learn tips and tools to help you be more convincing and authentic in your communications delivery. You will learn:
How to know your audience, so you meet them where they are, both logically and emotionally. 
How to craft your own persuasive message on an issue that really matters to you.
How to deliver your remarks in a way that is descriptive, focused, and compelling.  
Communications coaches will join the class to help guide you as you practice delivering your message and they will provide constructive feedback to help you hone your skills.     
Agenda
10:00    Effective Communications Strategy
11:15    Group Exercise
12:00    Lunch
12:45    Tactics for Effective Communication
1:30     Group Exercise: Create and Share Your Mission Pitch
2:15     Group Reflection: What was Persuasive? 
2:30     Pitch Practice: Adjust, Re-word, Revise
3:30     Review the Experience – Reflections, Questions, Guidance
4:00     Wrap-up
The North Carolina Association of County Commissioners provides cost offsets for county elected officials to attend LELA courses. For information on this discount please click the link below.
There currently are no scheduled offerings of this course.
There are no materials avaliable for this course at this time.
For all registration questions, resetting passwords, or login issues please contact:
For questions regarding course details, including location, schedule, materials, and continuing education credits, please contact:
Program Manager, Management and Leadership Group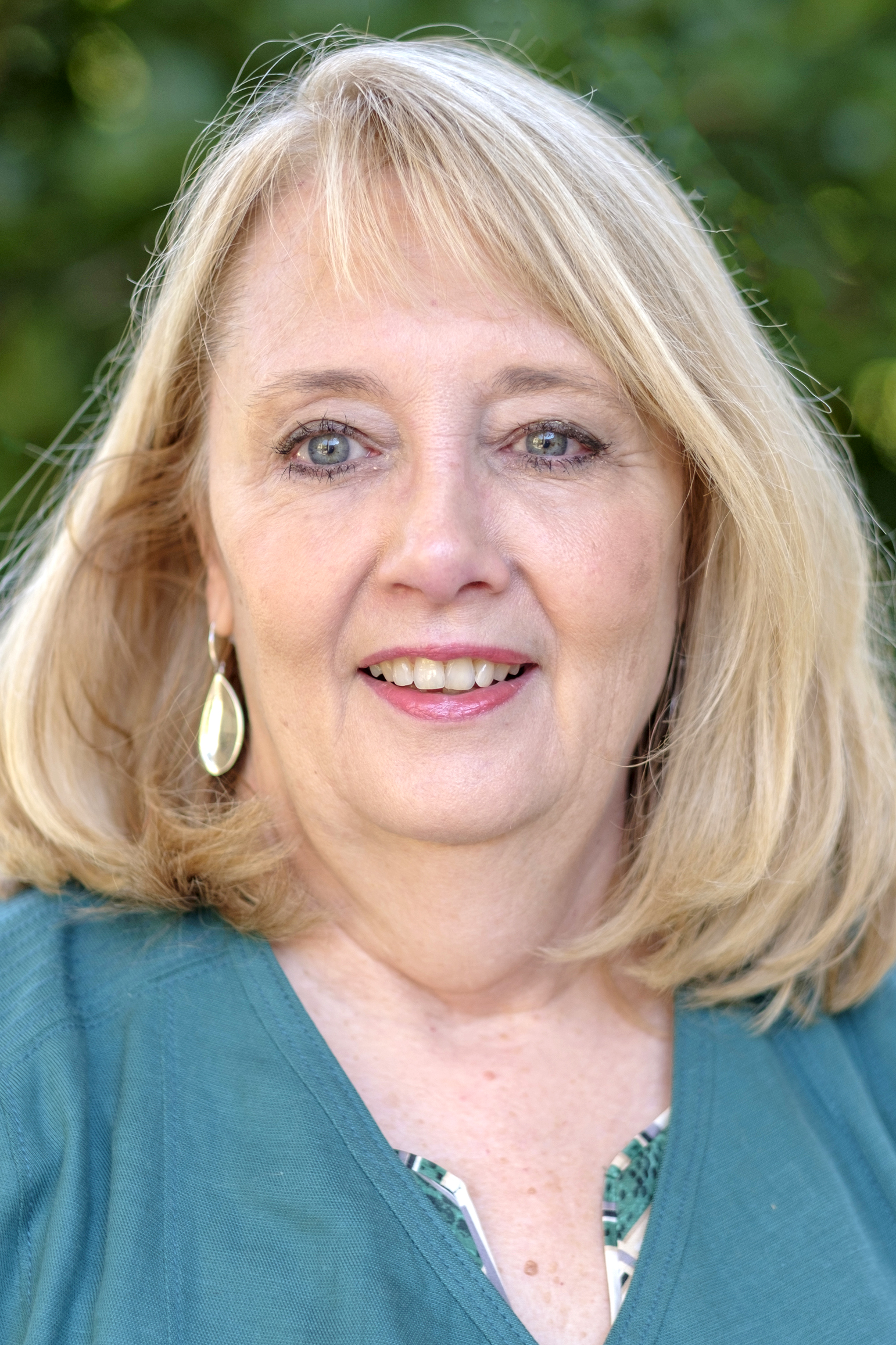 Manager of Elected Official Programming, Center for Public Leadership and Governance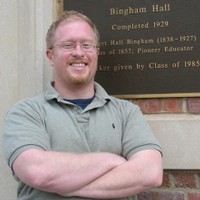 Associate Professor of Rhetoric/co-Director of the University Program in Culture Studies