LELA 101: Top 10 Primer: Public School Funding Process
In this workshop, participants will learn about the local funding process for public schools. Topics include local revenue sources, county and school budgeting processes, appropriations for operating and capital expenses, minimum funding levels, transfers to charter schools, and the dispute resolution process. We will also examine the relationship between county boards of commissioners and local school boards, identifying the roles and responsibilities of each in this shared governance model.
Online

$0.00

Registration and payment for this course grants access for a single attendee. In order to register a group of attendees, please register each person individually. If you have questions, please contact our registration office at

registration@sog.unc.edu

or 919.966.4414.
There are no materials avaliable for this course at this time.
For all registration questions, resetting passwords, or login issues please contact:
For questions regarding course details, including location, schedule, materials, and continuing education credits, please contact:
Program Manager, Management, Administration, and Leadership Group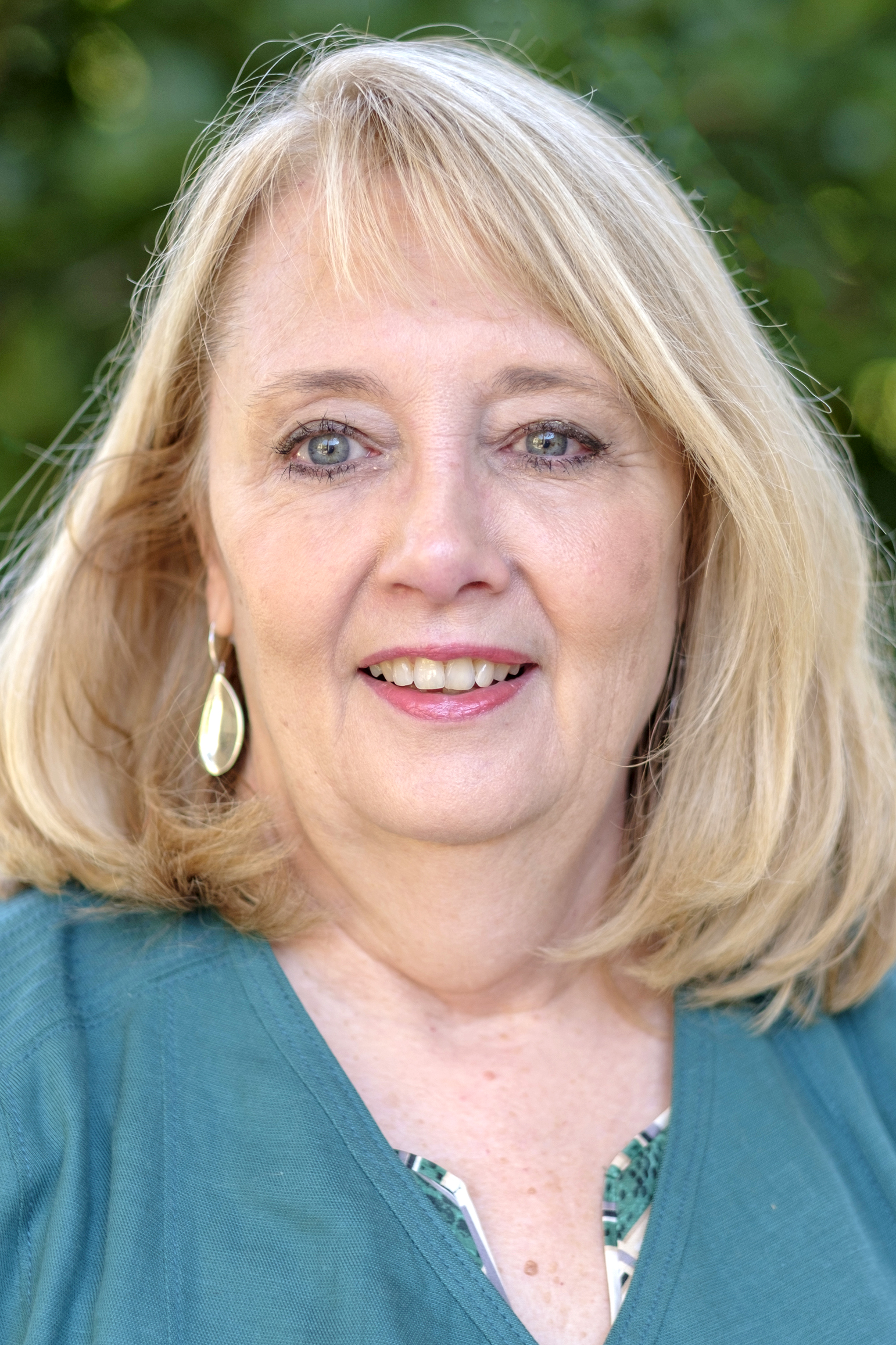 Manager of Elected Official Programming, Center for Public Leadership and Governance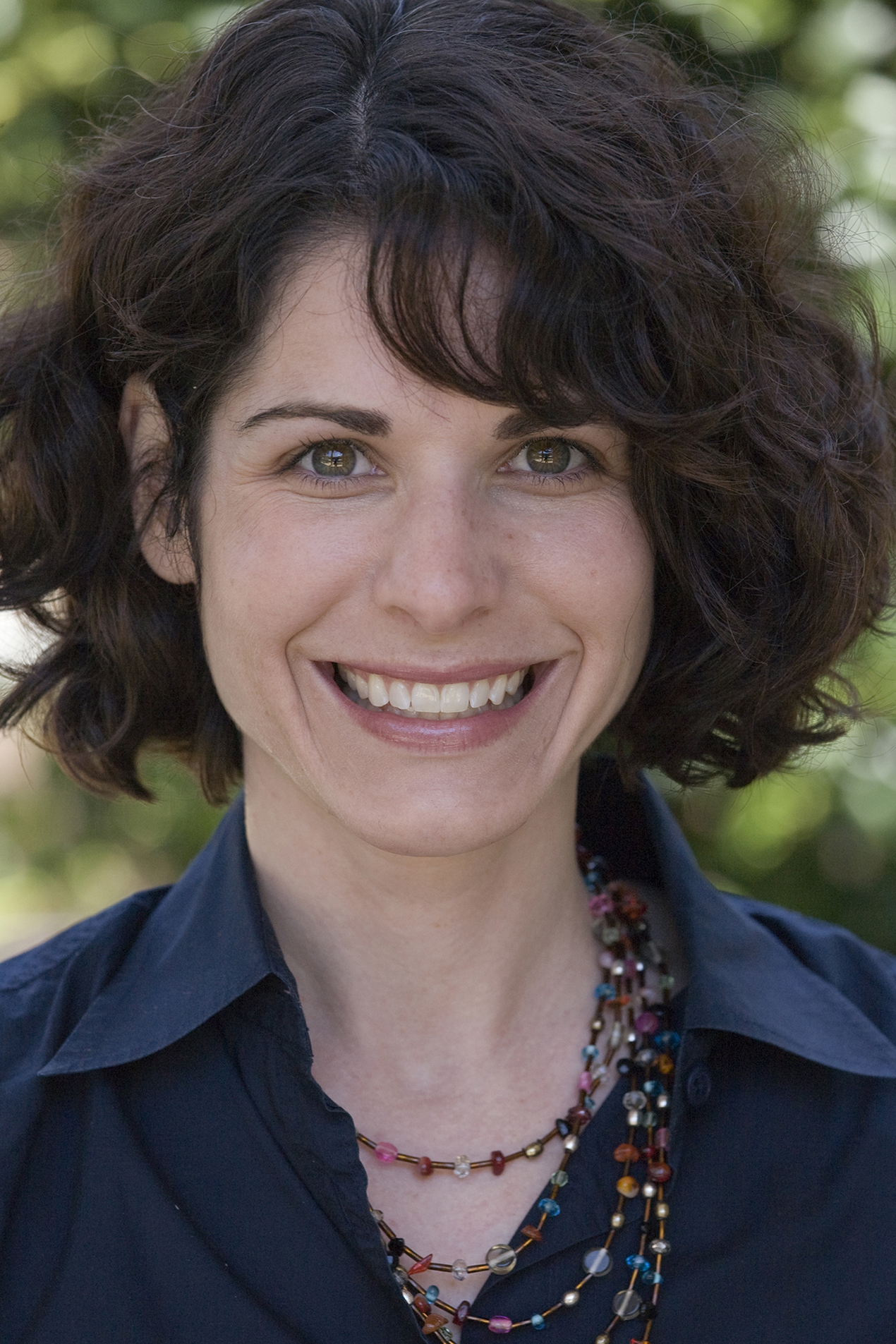 Robert W. Bradshaw Jr. Distinguished Professor of Public Law and Government; Associate Dean for Research and Innovation