LELA 201: Top 10 Primer on Tools for a Successful Strategic Plan
This course will take place from 10–11:15 a.m. online via Zoom.
Effective governing means having a vision for the future of your community, engaging in planning for that vision, and talking openly about the future you see with the people who are affected by it. As local elected officials, you know that change is inevitable. It is your choice to get ahead of it and shape the shift, or to simply let it happen as it will.
Strategic planning can help you capture your big ideas for change and transform them into meaningful actions to achieve your goals. In this workshop you will learn:
· How a community can benefit from creating and using a strategic plan.
· Who to involve in developing the strategic plan.
· The roles and responsibilities of everyone involved.
· The stages of plan development and how they fit together.
· How to make your plan the most successful.
· Elements of the plan that are essential to creating the change you want to see.
This quick-moving interactive virtual workshop is ideal for elected officials and managers who might be considering embarking on a strategic planning process for the first time. Participants will be introduced to the basic concepts of strategic planning and become fluent with language used in thinking strategically about your resources and priorities. Participants will take away tips and tools for making your efforts most successful.
LELA Level: This workshop is a 201 level class in the Local Elected Leaders Academy. Elected officials will earn 2 credits towards their Master recognition certificate for participating in the live on-line version of this class
Our Instructor for this Top 10 Primer is Lydian Altman, Assistant Teaching Professor and Senior Manager of Leadership Curriculum Development for the School of Government's Center for Public Leadership and Development.
There currently are no scheduled offerings of this course.
There are no materials avaliable for this course at this time.
For all registration questions, resetting passwords, or login issues please contact:
For questions regarding course details, including location, schedule, materials, and continuing education credits, please contact:
Program Associate, Management and Leadership Group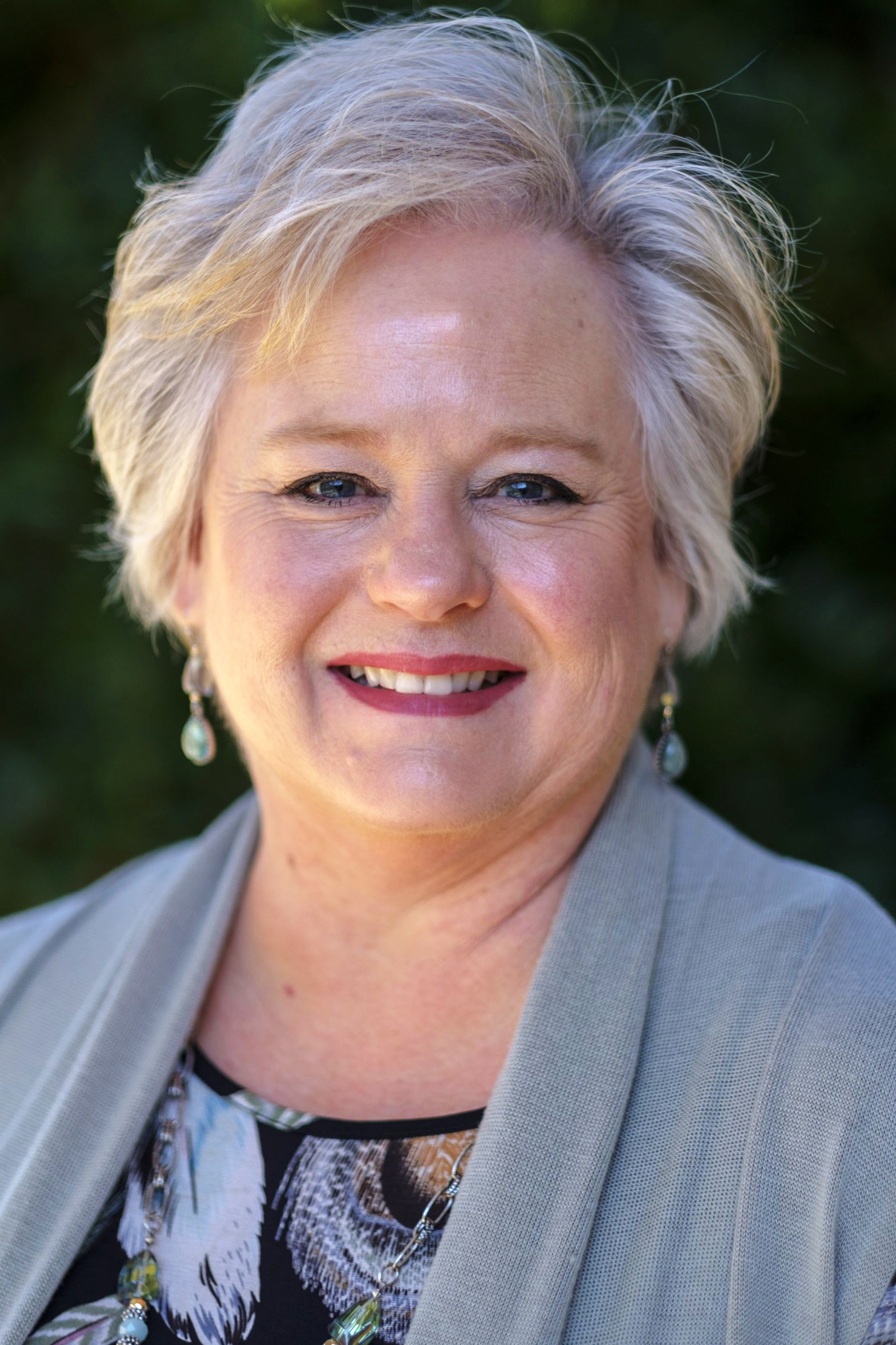 Albert and Gladys Hall Coates Distinguished Term Teaching Assistant Professor, Center for Public Leadership and Governance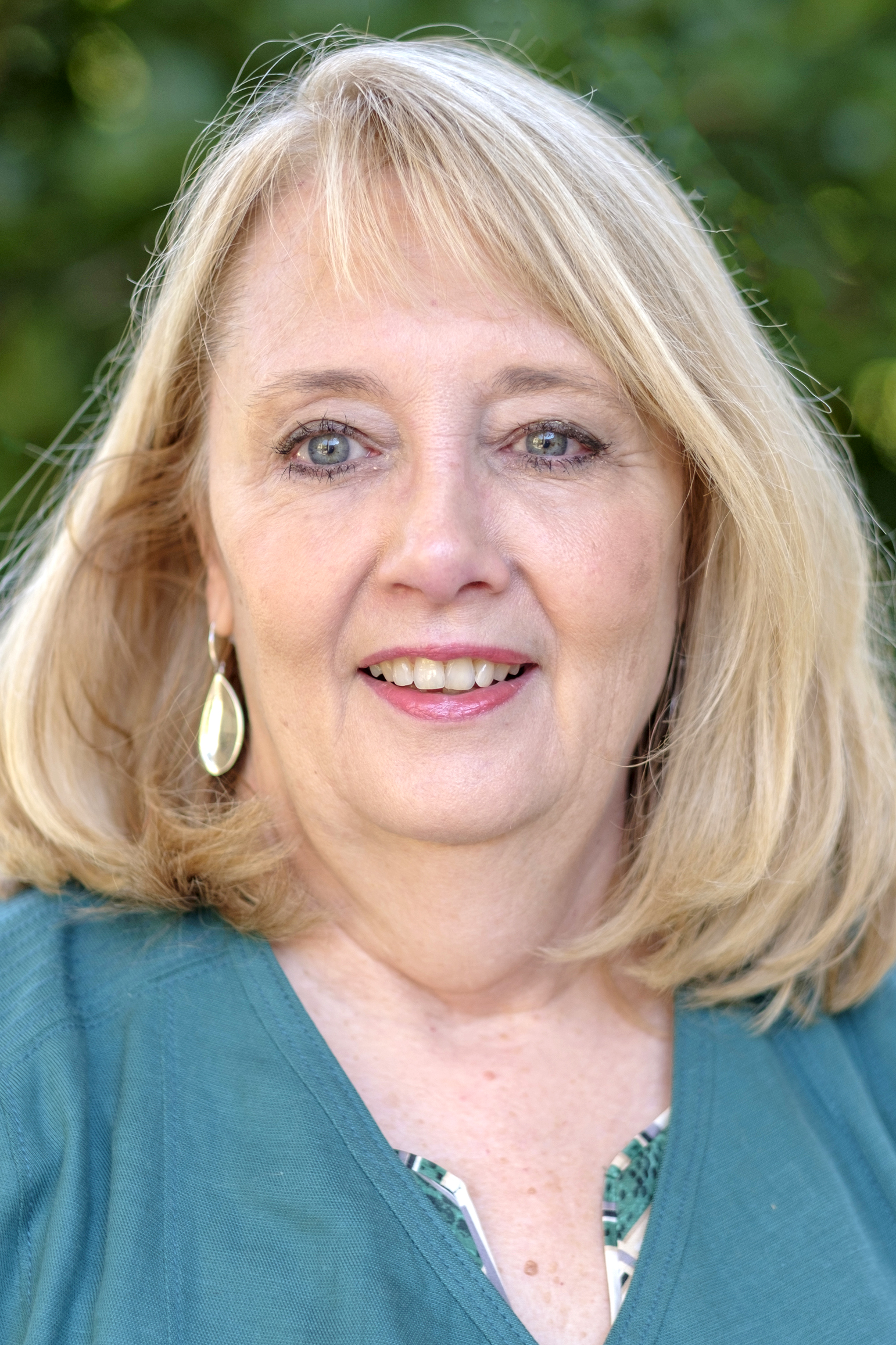 Manager of Elected Official Programming, Center for Public Leadership and Governance