LELA 301: Emotional Intelligence: Your Key to Extraordinary Leadership
This course will be rescheduled for 2024.
A Super-Conductor in a World of Hot Air
How does emotional intelligence affect you as an elected leader? Is it something you are born with, or can you cultivate it and improve it over time? The fact is that your emotional intelligence can be learned, practiced and refined in ways that help you extend your leadership influence into your wider communities and beyond. Exemplary leaders continuously work to improve these interpersonal skills and behaviors so they can have a positive influence on others.
Emotional intelligence is about your self-awareness and the social skills you draw on to influence your personal interactions with others. It's what allows you to maintain your composure and communicate with empathy, even in circumstances that might be highly charged. 
In this class you will learn:
the fundamental qualities that make up your emotional intelligence. 
the value of self-expression. 
the difference between being aggressive and being assertive.
how to frame neutral questions in a way that encourages the open sharing of ideas. 
how to listen effectively.  
A key component of this class includes working through your own confidential emotional intelligence analysis using a short self-evaluation tool. This assessment allows you to design your own next steps in enhancing these leadership skills. The class includes breakout sessions with individualized coaching. 
Following the class, participants will have the option of purchasing additional personal coaching time with a certified EQi (Emotional Quotient inventory) coach at a reduced fee.  
This course is a 301 Level LELA course and elected officials earn six (6) recognition credits for participating. 
There currently are no scheduled offerings of this course.
For all registration questions, resetting passwords, or login issues please contact:
For questions regarding course details, including location, schedule, materials, and continuing education credits, please contact:
Program Manager, Management, Administration, and Leadership Group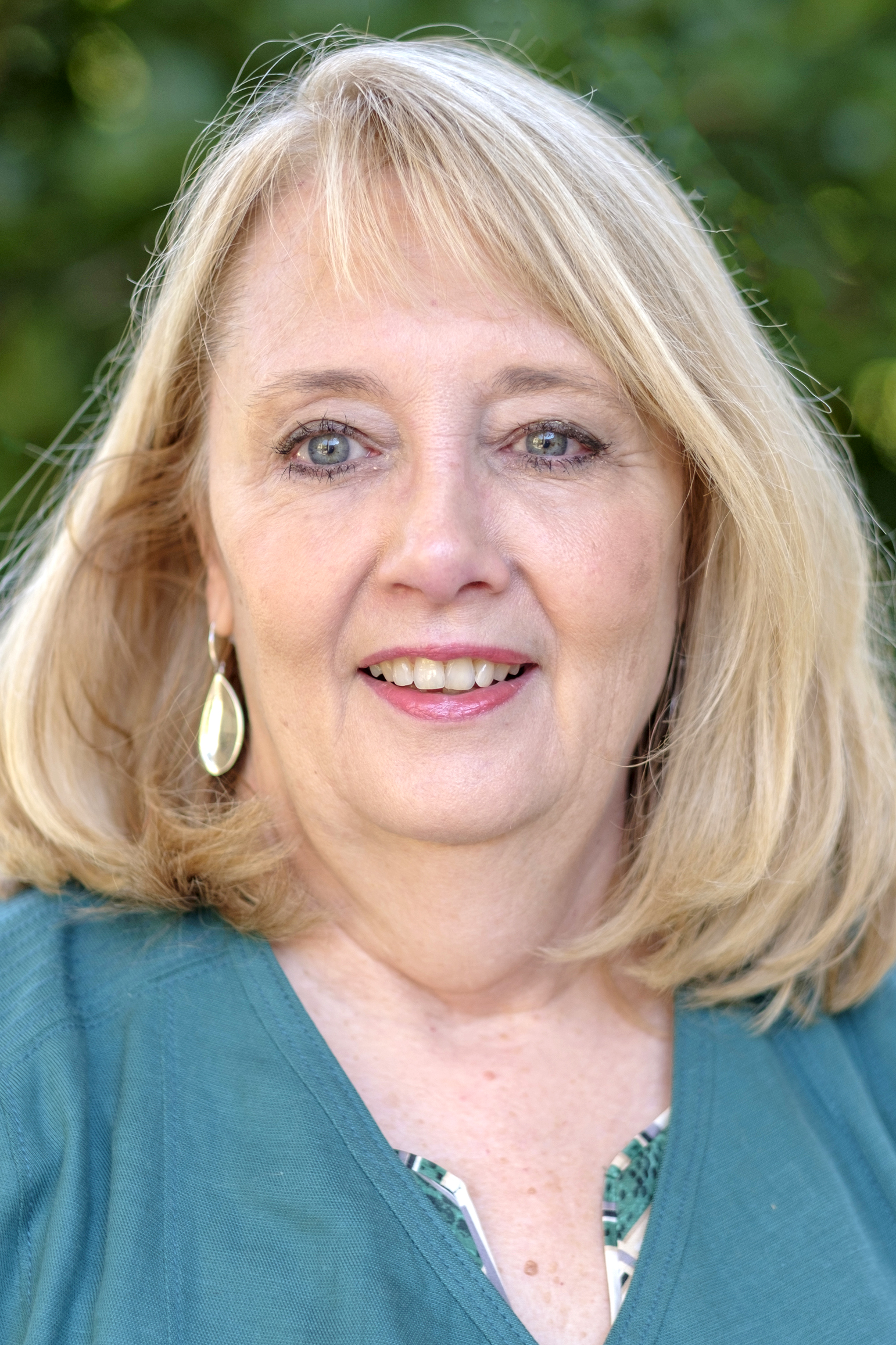 Manager of Elected Official Programming, Center for Public Leadership and Governance