LELA 301: Strategic Planning: Linking Strategies to Results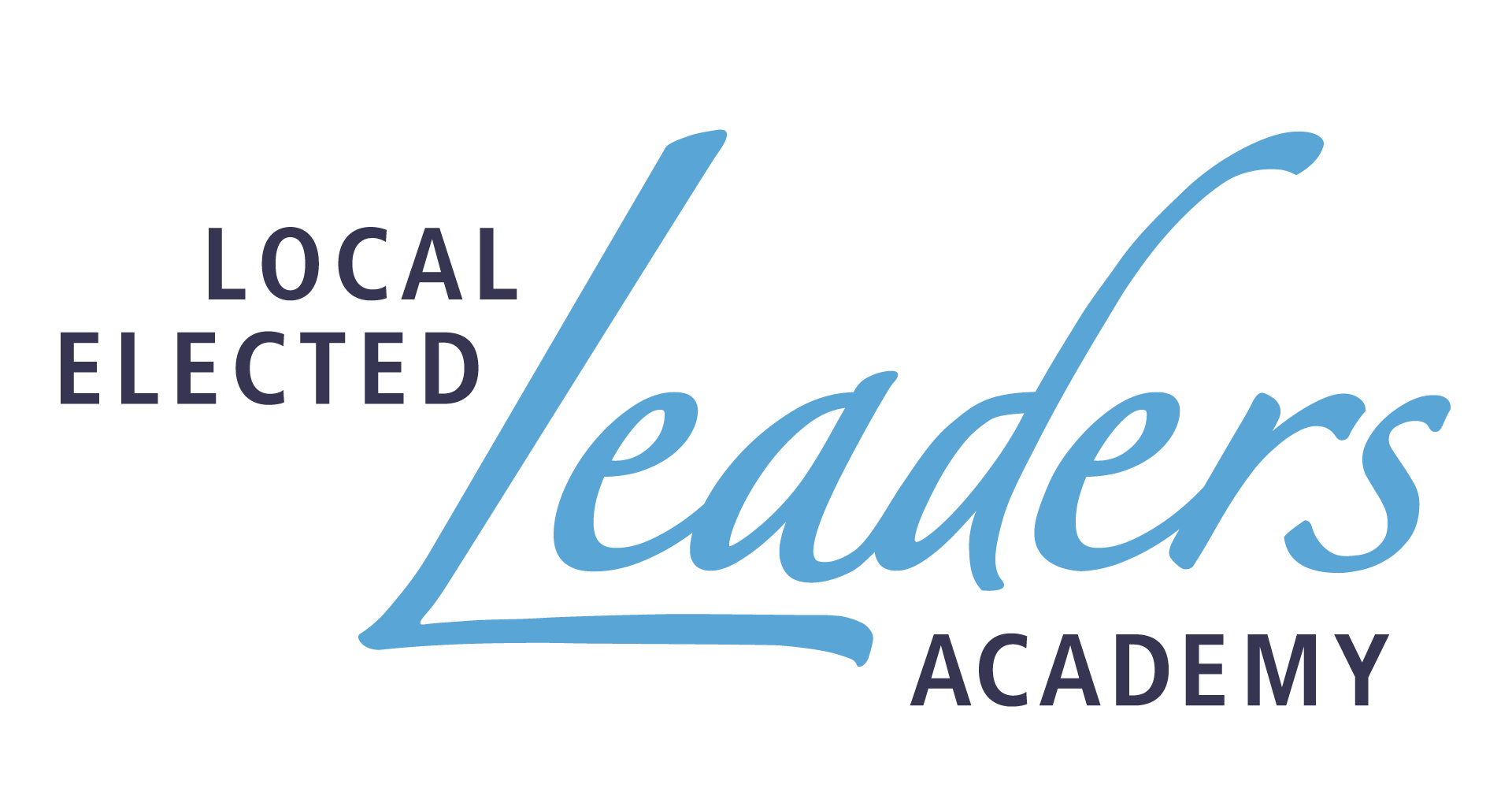 Effective local government leaders not only deal with the challenges at hand each day, but they also anticipate future challenges – a growing population that needs another school; an aging population that needs a senior center; another farm being subdivided that needs water and sewer line extensions—and seek to shape the future intentionally.
Think about what the future holds for your community: are you and your board or council planning for the future you want?  Our research shows that effective local government leaders have a vision for the future of their communities, and they share that vision willingly and openly with their constituents.  Learning how to plan for a different future requires strategic thinking – the ability to imagine a different future and develop the steps needed to get you there.    
Who Should Attend
Local elected officials, managers and other key staff.
What You Will Learn 
In this class you will learn the principles and processes involved in strategic planning. You will learn how to use your local government budget as a planning tool to execute your vision over a multi-year period, and you will explore the leadership behaviors that are important elements of success, including: 
Engaging people in your efforts who will be impacted by the changes you seek. 
Evaluating progress towards your goals over time.
Adapting to changing circumstances when needed.
Allocating resources to achieve your vision and goals.
Holding yourself and others accountable for making progress.      
Participants will receive a copy of the book, Strategic Planning for Elected Officials: Setting Priorities (Altman, Henderson, Upshaw, UNC School of Government, 2017)  
There currently are no scheduled offerings of this course.
For all registration questions, resetting passwords, or login issues please contact:
For questions regarding course details, including location, schedule, materials, and continuing education credits, please contact:
Program Associate, Management and Leadership Group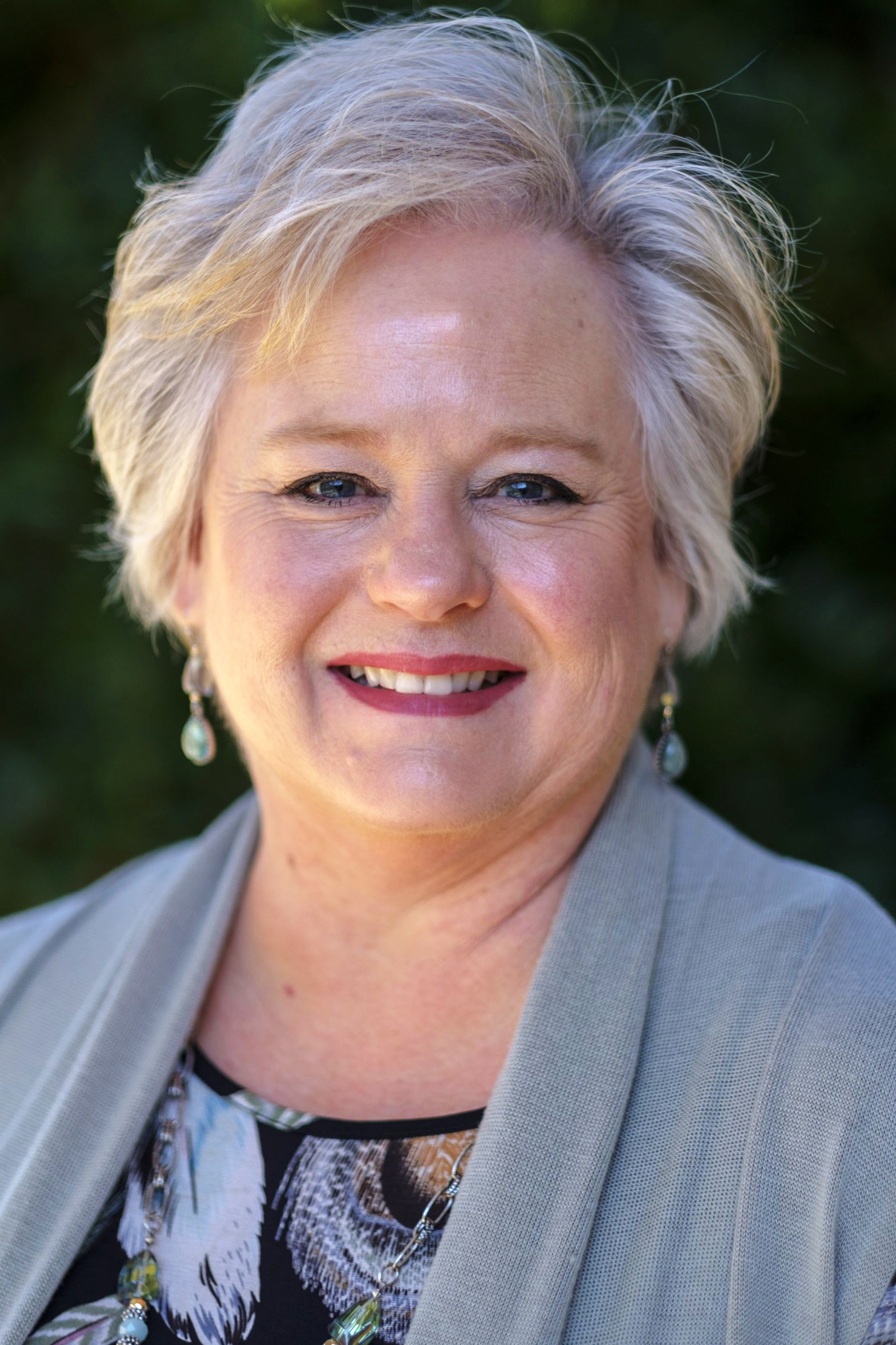 Teaching Assistant Professor, Center for Public Leadership and Governance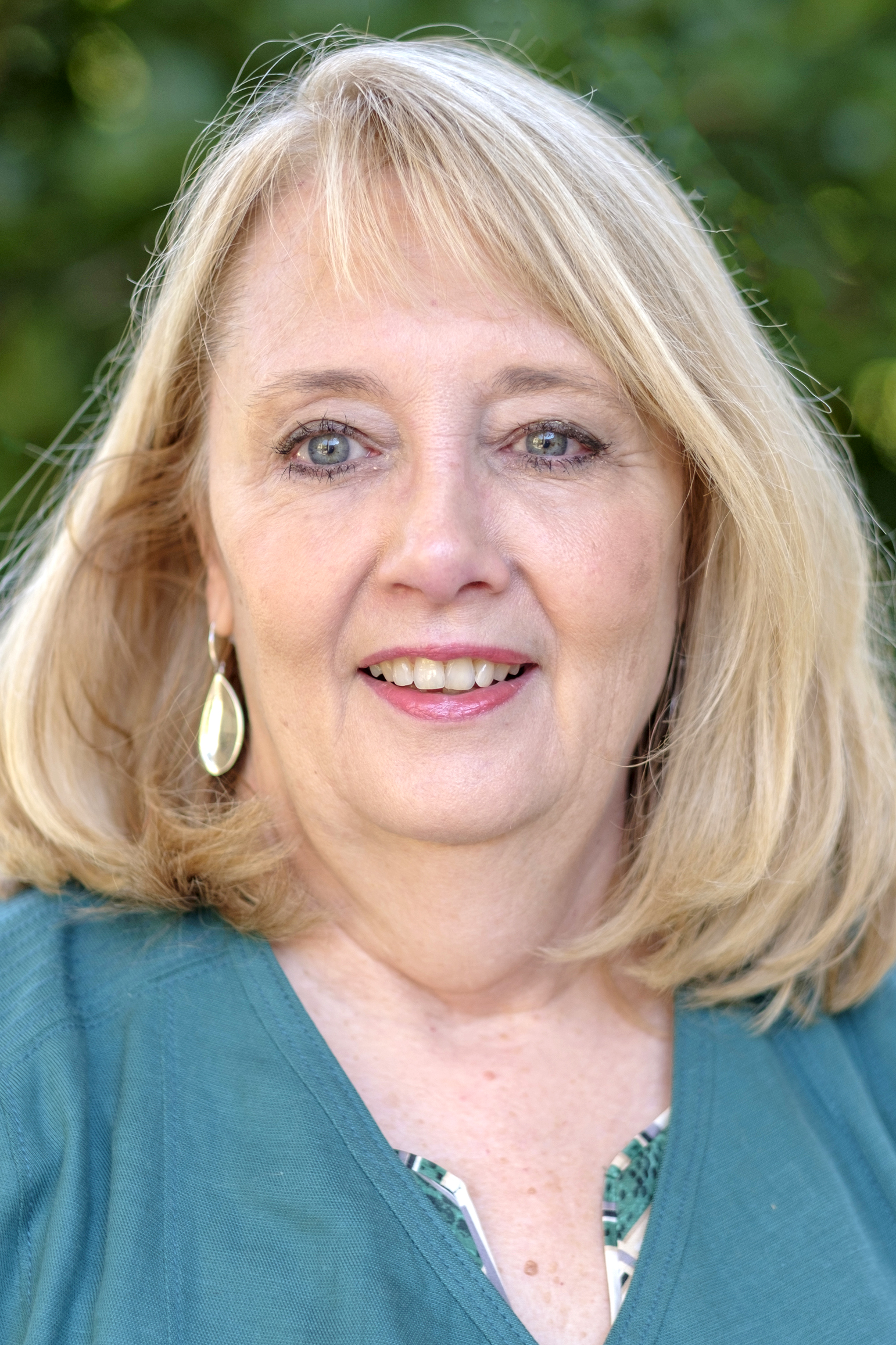 Manager of Elected Official Programming, Center for Public Leadership and Governance