Orientation for New Clerks of Superior Court
This course is sponsored by Administrative Office of the Courts.
This program provides orientation for newly elected clerks of Superior Court, with emphasis on their roles as managers, supervisors, leaders, financial investors, and judicial officials. Topics include an overview of clerks' duties; preparing for the first day; the Conference of Clerks of Superior Court; technology services; the AOC help desk; the role of the administrative office of the courts; first week duties (purchasing oaths, nominating magistrates); financial matters (choosing a bank, what the clerk needs to know to oversee the financial duties of the office); personnel issues; organizing an existing office; legal aspects of clerk's personal decisions; human resource issues for clerks; new hire cycle; leadership and managing the office; and consolidated retirement.
Registration is by invitation only for newly appointed/elected Clerks of Superior Court.
There currently are no scheduled offerings of this course.
For all registration questions, resetting passwords, or login issues please contact:
For questions regarding course details, including location, schedule, materials, and continuing education credits, please contact:
Program Manager, Courts Group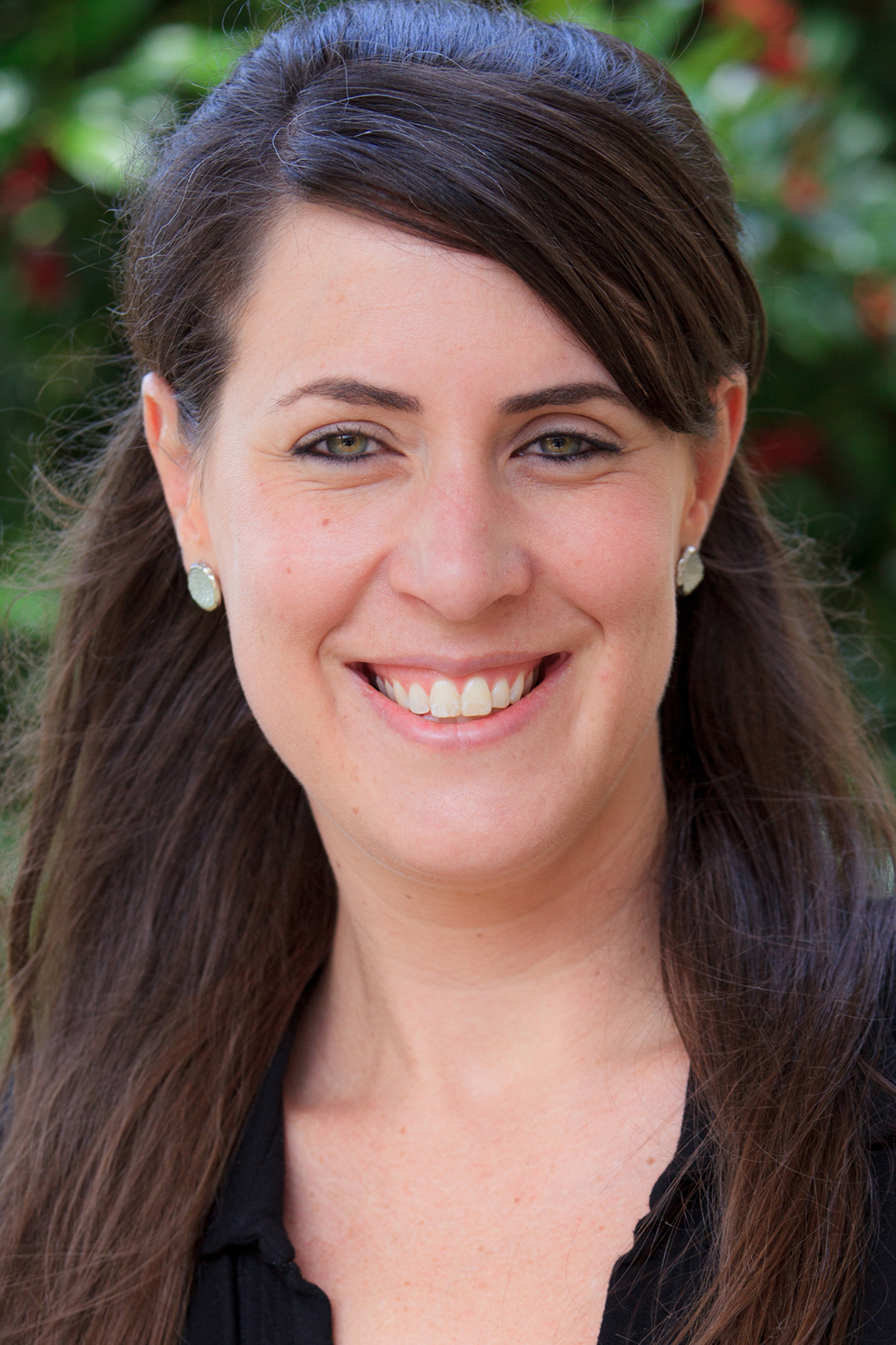 Albert and Gladys Hall Coates Distinguished Term Associate Professor of Public Law and Government