From Pandemic to Protests: Crisis Communications Skills for Local Elected Officials
Facing the news media or an angry public can be nerve-racking even under the best of circumstances.  In today's governing environment, local governments are dealing with multiple crises, from COVID-19 and its economic fall-out to social tensions and political unrest. Citizens want and deserve information about how these situations are being managed and how their best interests are being served by those in charge.  Communicating these kinds of messages is an important skill to develop in being an effective local elected official.
In this on-line program, elected officials will learn how to communicate complex information to troubled and fearful citizens. You will learn how to balance facts with empathy and understanding, to convey stability in times that are troubled, and to engender your citizens' trust that their best interests are being protected.  The class features a combination of interactive lecture and simulations that relate to how public officials should deal with the media and communicate with the public, especially in times of crisis.  
Our presenter is Mark Weaver, crisis communications advisor and Adjunct Faculty member at the School of Government. He is an attorney and crisis communications specialist whose experience working nationally and with local governments, police, prosecutors, higher education leaders, and community groups makes him one of the most sought-after consultants in the public sector.
For Mark's bio, click here:  http://www.communicationscounsel.com/communityrelations
The North Carolina Association of County Commissioners provides cost offsets for county elected officials to attend LELA courses. For information on this discount please click the link below.
There currently are no scheduled offerings of this course.
There are no materials avaliable for this course at this time.
For all registration questions, resetting passwords, or login issues please contact:
For questions regarding course details, including location, schedule, materials, and continuing education credits, please contact:
Director of Programming, Management and Leadership Group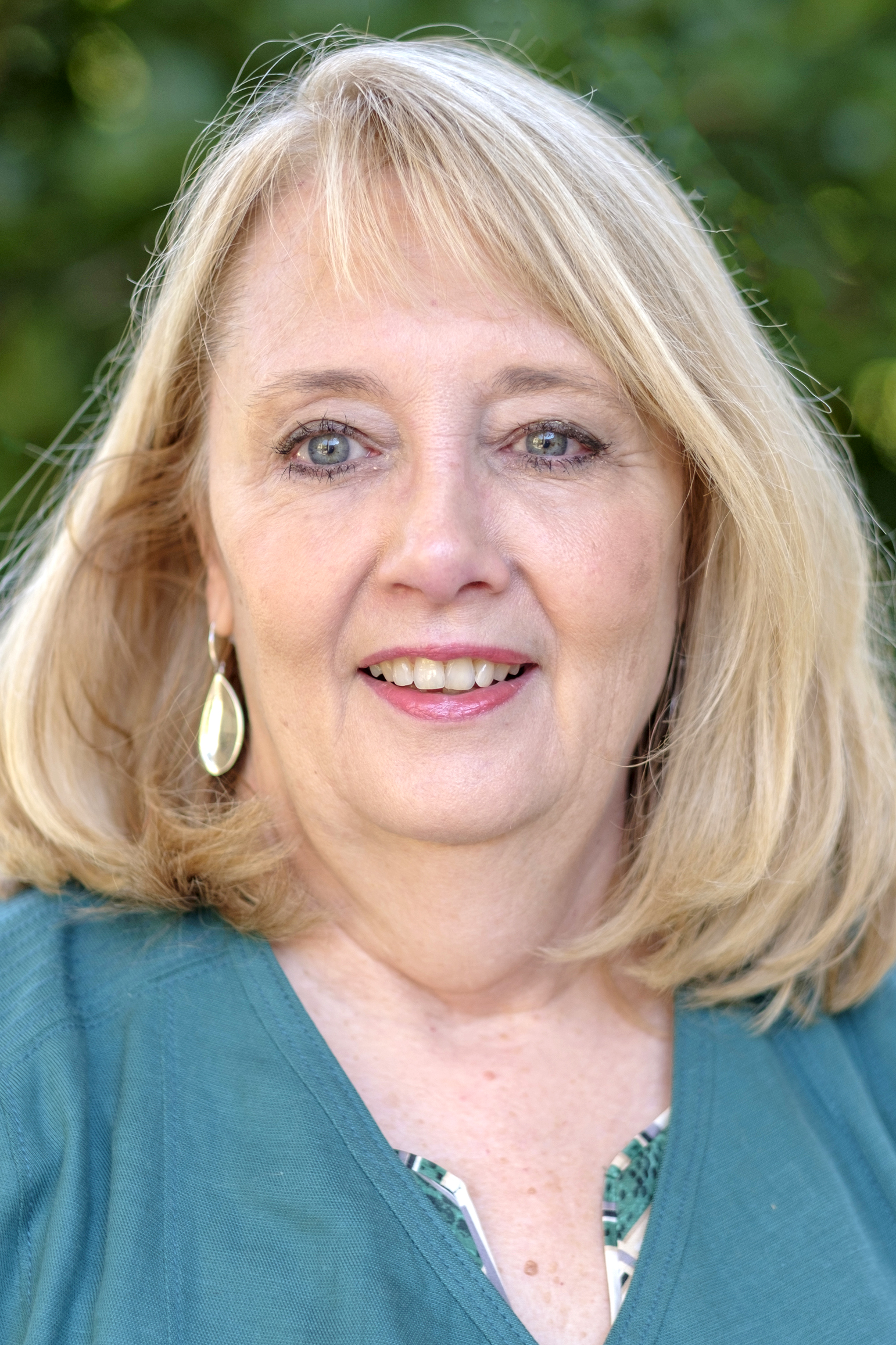 Manager of Elected Official Programming, Center for Public Leadership and Governance