Plain Language: Avoiding Government Speak
This course will take place from 9am - 4pm online via Zoom. There will be a break at 12pm for lunch.
Jargon and bureaucrat-speak: Can anyone understand what we're saying? If you are a local government professional who cares about clear and useful communications, Plain Language is for you.
How do you create useful information? How do you make sure people can find it and use it? How can you build a culture of clear communication in your organization?
Plain Language is more than words, it is a reader-centered mindset that helps us produce clear content that is easy to find and easy to use. It's words, design, images, and compassion working together.
During this one-day workshop, you'll learn the basics of Plain Language and how to spot common weaknesses. You'll be exposed to methods for evaluating and improving government communications. You'll learn to communicate clearly with external and internal audiences. You'll learn how others have embraced Plain Language techniques to save time and money and reduce conflict. You'll leave with the knowledge you need to create a culture of clear communications in your own organization.
Plain Language is a learned skill and it always begins with understanding your audience. Bring your own examples of difficult-to-understand communications and leave with the tools you need to improve your organization.
Mary Jane Nirdlinger has over 20 years of public service experience and currently serves as the Deputy Town Manager in Chapel Hill. Her work experience includes local, county, state, federal, and private sector roles. She is passionate about making public sector information clear and useful because clarity builds trust, which is more important than ever. Mary Jane received a B.A. in International Relations from American University, a master's in Urban and Regional Planning from the University of Michigan, and an MFA in creative writing from the Vermont College of Fine Arts. She conducts training and workshops on plain language skills and speaks on the topic at local and national conferences.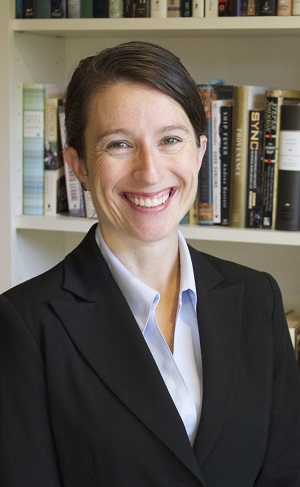 There currently are no scheduled offerings of this course.
There are no materials avaliable for this course at this time.
For all registration questions, resetting passwords, or login issues please contact:
For questions regarding course details, including location, schedule, materials, and continuing education credits, please contact:
Program Associate, Management and Leadership Group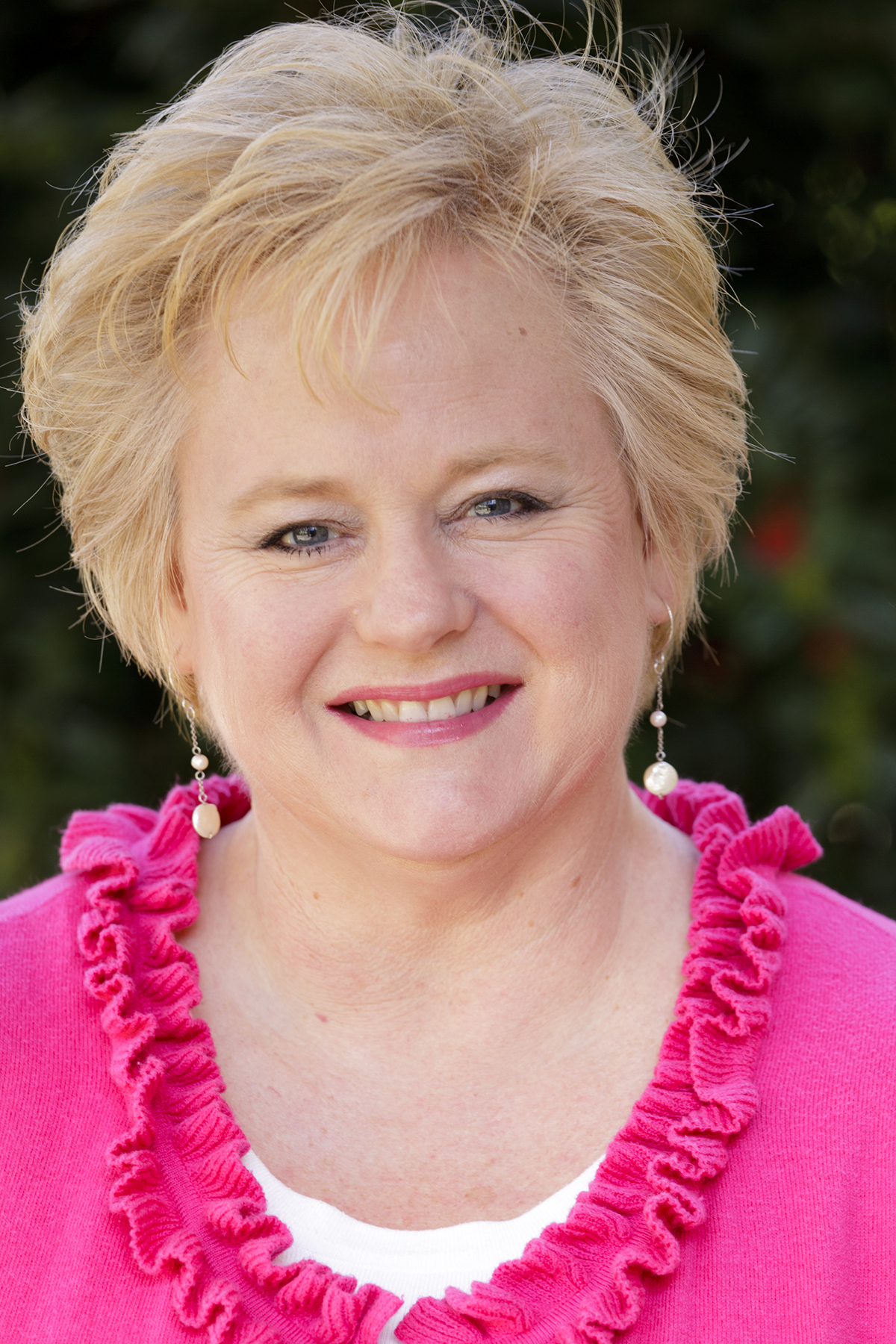 Teaching Assistant Professor, Center for Public Leadership and Governance