Senior Resident Superior Court Judge Leadership Training
This course is offered through the North Carolina Judicial College. It is designed to develop the leadership skills senior resident superior court judges need in their administrative and supervisory roles. Each year we will offer a course on a particular aspect of leadership, such as communication, team building, strategic planning, case management, and managing conflict.
The 2023 training will focus on the senior resident's role as a leader in the courthouse and the community. We will explore roles, authority, and influence along with strategies for building collaborative working relationships with and without formal authority. This course is highly participatory and includes active learning exercises along with opportunities for sharing information and strategies with peers.
Registration will close on Friday, February 10 at 4:00 p.m.
This program will have 9.5 hours of instruction, all of which will qualify for continuing judicial education credit under Rule II.C of Continuing Judicial Education.
There currently are no scheduled offerings of this course.
There are no materials avaliable for this course at this time.
For all registration questions, resetting passwords, or login issues please contact:
For questions regarding course details, including location, schedule, materials, and continuing education credits, please contact:
Director of Programming, Courts Group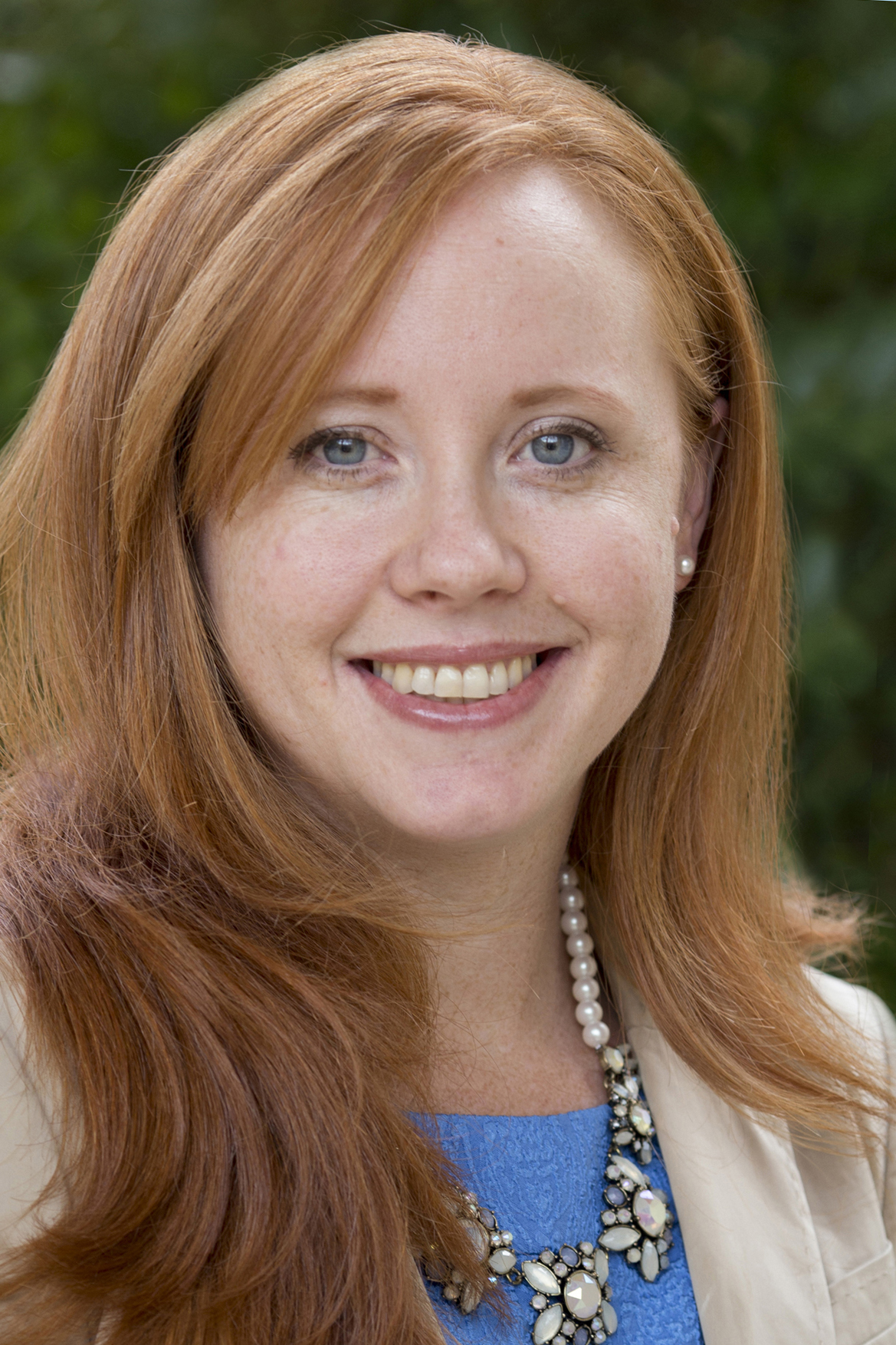 Robert W. Bradshaw Jr. Distinguished Professor of Public Administration and Government; Associate Dean for Graduate Studies; Director, UNC MPA Program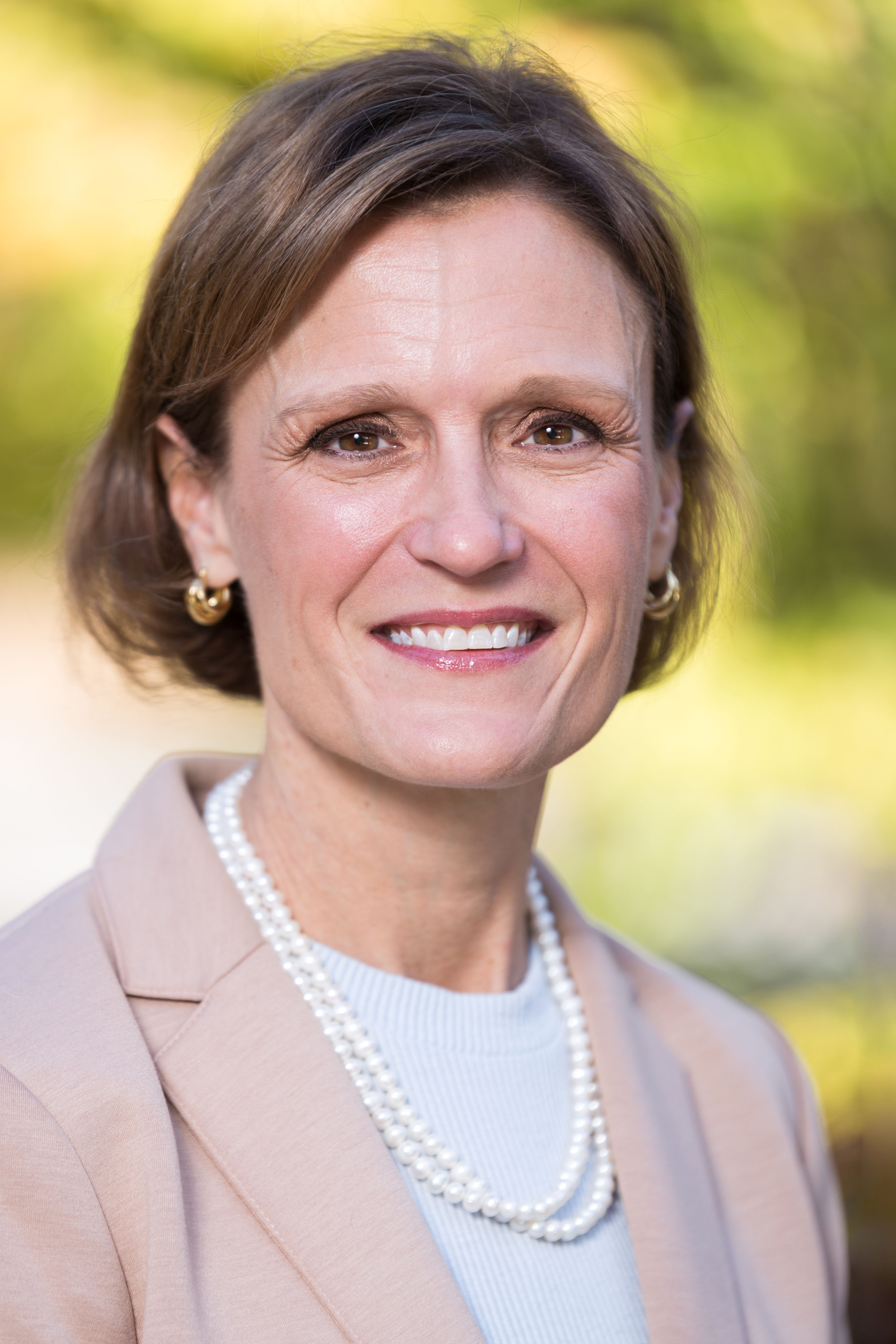 Professor of Public Law and Government; Director, North Carolina Judicial College