Special Topic Seminar for District Court Judges
This course is sponsored by North Carolina Administrative Office of the Courts.
Special Topic for District Court Judges (April 1-3, 2020) has been postponed indefinitely. 
This seminar provides more intensive instruction on a particular topic of interest to District Court judges. The topic for the 2020 seminar will be Toxic Stress and Trauma-Informed Jurisprudence, focusing on how toxic stress and trauma affect the litigants in cases including juvenile, family law and domestic violence, and how you can take steps to minimize the impact on your courtroom and community. Topics will include recognizing trauma in your courtroom, best practices for dealing with people with high ACES scores, the real-world impacts of judicial orders, and trauma-informed courtrooms. In addition to the dynamics and science of toxic stress and trauma, we will discuss the judicial discretion and decision-making issues that arise frequently in these cases. The program will conclude with evidence-based self-care tools and practices that might help you notice and respond to the toxic stress and trauma you experience with greater resilience.
Additional information
This course is open to any District Court Judge.
If you are an Emergency Judge and would like to attend, please contact David Hoke for approval prior to registering.
Approximately 12 hours of CJE
There currently are no scheduled offerings of this course.
For all registration questions, resetting passwords, or login issues please contact:
Assistant Registrar, Registration and Client Services Group
For questions regarding course details, including location, schedule, materials, and continuing education credits, please contact:
Program Manager, Courts Group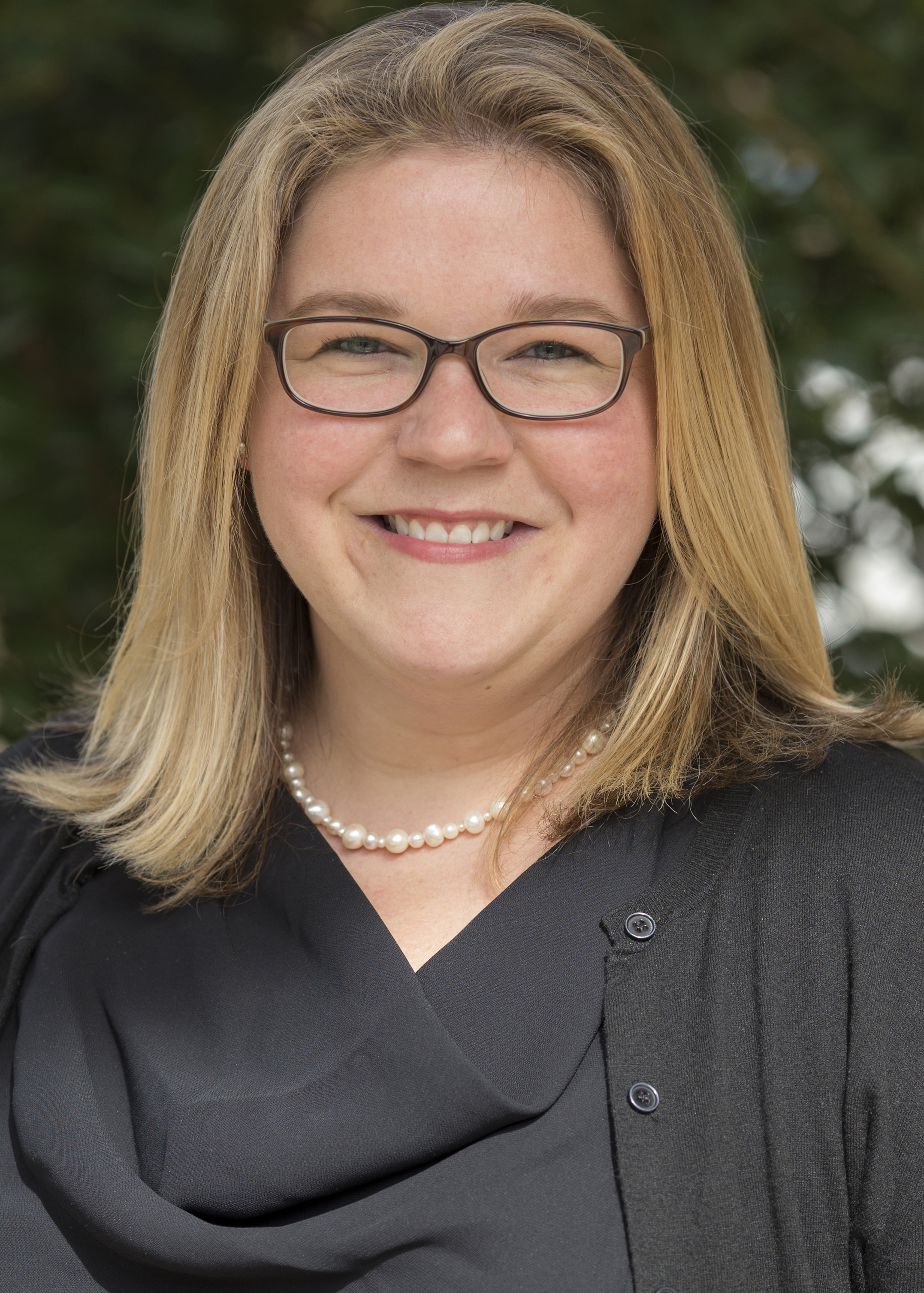 Associate Director of Curriculum and Administration