When Differences of Opinion Escalate: Conflict Resolution Skills for Local Elected Officials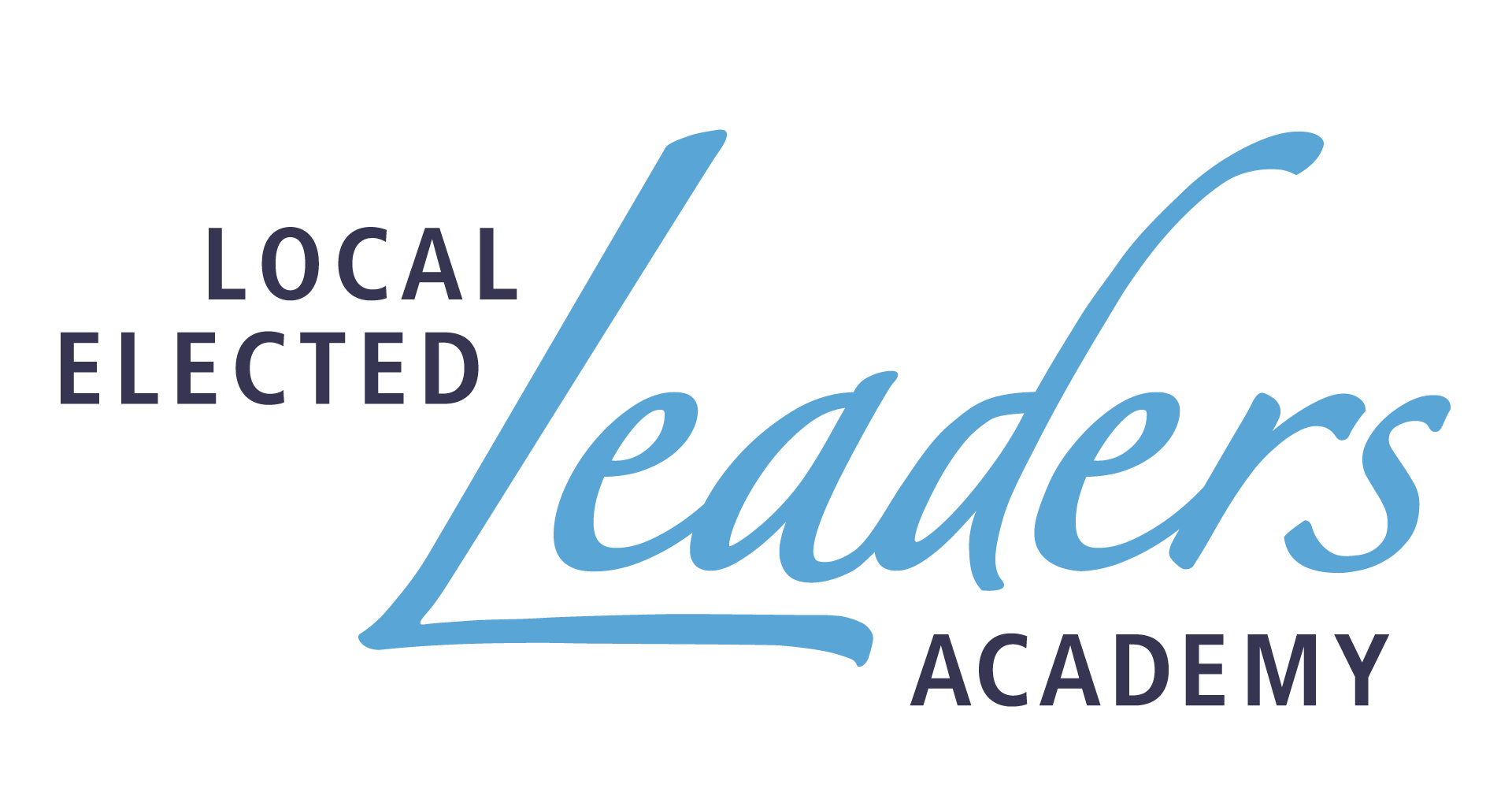 LELA 201: When Differences of Opinion Escalate: Conflict Resolution Skills for Local Elected Officials will be offered March 23, 2023 ONLINE via Zoom. The class begins at 10:00 a.m. and concludes at 2:30 p.m. with a lunch break inbetween. 
Conflict at its lowest level is a difference of opinion. However, these differences can escalate and result in strained relationships that impede problem solving, successful goal attainment, and effective governance. We do not have to be resigned to these uncomfortable moments and resort to avoidance or aggression. There is a middle path to responding to conflicts in a civil fashion that supports hearing all sides of an issue regardless of the final outcome.   
If you want to influence others to listen to your perspective, if you want to reduce being misunderstood and misunderstanding others, if you want to manage the inevitable tensions that arise for elected officials with one another, citizens and staff, and if you want to maximize your effectiveness as an elected official to carry out your vision for running for office in the first place, there are tools to add to your toolbox.
At the end of class, you will:
Understand how emotional intelligence (EQ) and conflict skills connect


Understand how we personally frame problems influences outcomes and learning the skills needed to stay objective


Understand communication tools for avoiding or deescalating conflicts


Understand how to leverage skills to resolve conflicts and effectively problem solve
This highly interactive video workshop will help you develop the leadership skills that allow you to express principled differences in a civil way.  
Dr. Heather Lee of Developmental Associates offers an interactive online workshop using presentation, video, small group discussions, and scenario practices to help improve your ability to identify and manage conflict.
The North Carolina Association of County Commissioners provides cost offsets for county elected officials to attend LELA courses. For information on this discount please click the link below.
Local Government Federal Credit Union offers scholarships to local government employees to apply toward tuition for conferences, classes, and seminars offered by the School of Government. There are four deadlines to submit applications:
March 1 (for courses starting between April 1 and June 30)
June 1 (for courses starting between July 1 and September 30)
September 1 (for courses starting between October 1 and December 31)
December 1 (for courses starting between January 1 and March 31)
Visit the LGFCU website for more information and to submit an application.
There currently are no scheduled offerings of this course.
For all registration questions, resetting passwords, or login issues please contact:
For questions regarding course details, including location, schedule, materials, and continuing education credits, please contact:
Program Manager, Management, Administration, and Leadership Group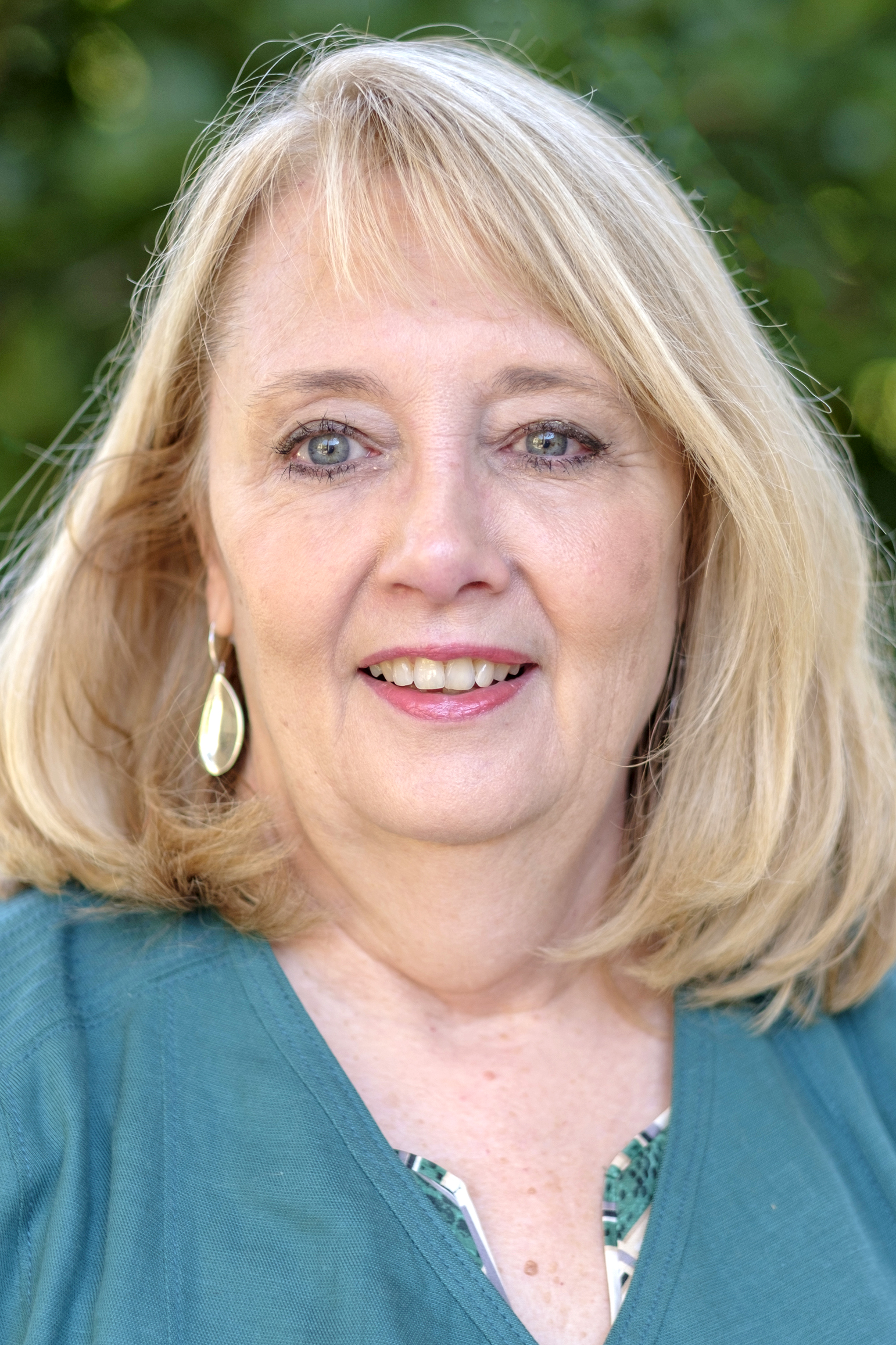 Manager of Elected Official Programming, Center for Public Leadership and Governance