LELA 201: Evaluating Manager and Board Performance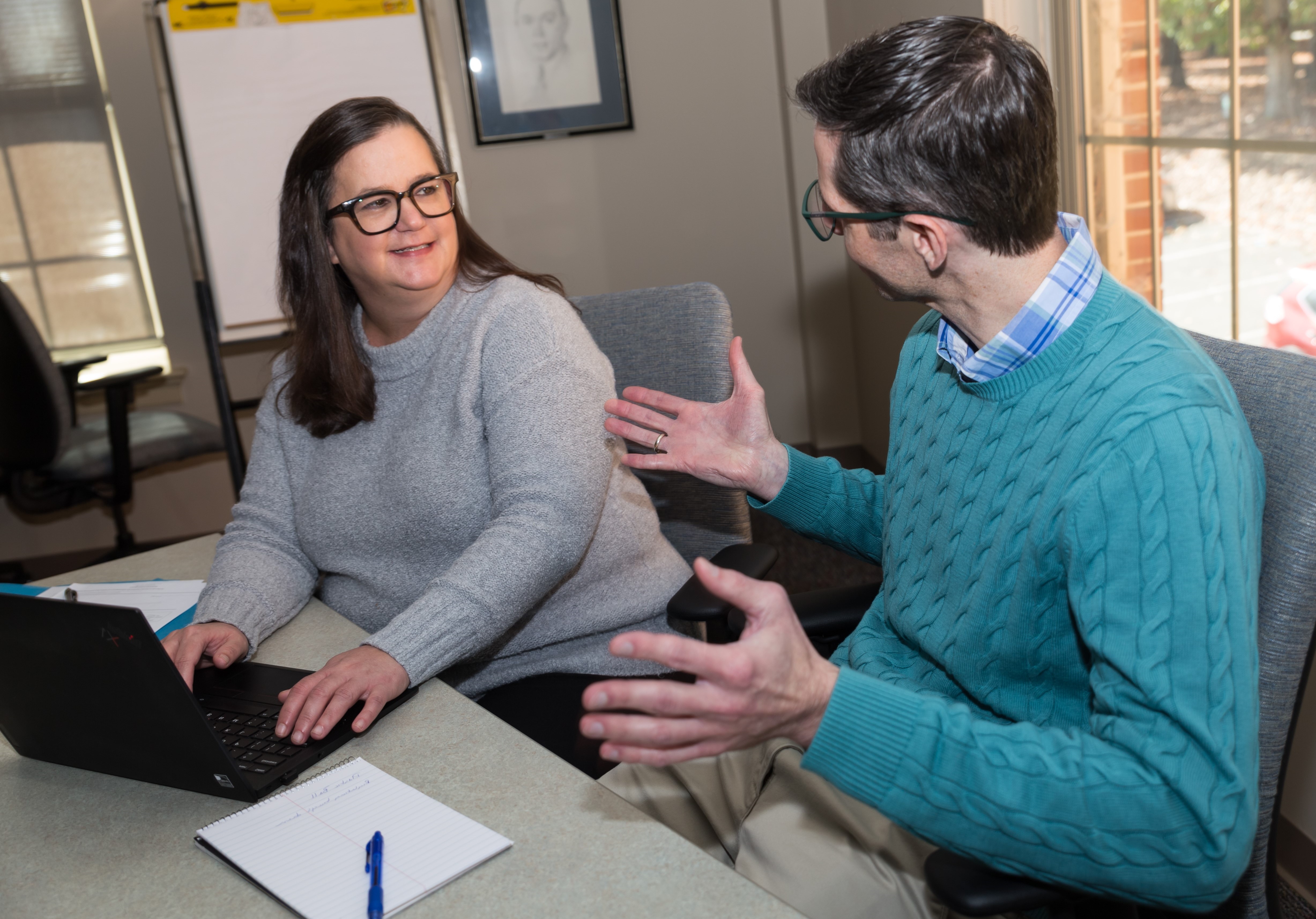 Evaluating Manager and Board Performance will be held February 23, 2023 online via Zoom.  
Boards and managers work interdependently in leading and governing their communities. To work together successfully, both parties must have clear and common expectations about their respective roles and how they will be held accountable. Regular, constructive feedback is important to ensure that both parties do their part to meet community expectations. Participants who complete this program will learn how to develop a successful evaluation process and how to avoid the pitfalls common with board self-assessments and manager evaluations.
Attendees:
This focused, practical course is designed for new and experienced municipal council members and county commissioners. Other members of your governing team, including your manager, clerk, and attorney, are encouraged to attend. You will have time during the class to customize an evaluation tool and process for your own jurisdiction, so please consider enrolling several members of your governing team to receive the full benefit from the course. 
Program Topics:
Clarifying expectations for public managers and governing boards
Selecting and constructing evaluation tools for managers and boards
Planning and sequencing the evaluation process
Avoiding common pitfalls with performance evaluations
The North Carolina Association of County Commissioners provides cost offsets for county elected officials to attend LELA courses. For information on this discount click here.
Local Government Federal Credit Union offers scholarships to local government employees to apply toward tuition for conferences, classes, and seminars offered by the School of Government. There are four deadlines to submit applications:
March 1 (for courses starting between April 1 and June 30)
June 1 (for courses starting between July 1 and September 30)
September 1 (for courses starting between October 1 and December 31)
December 1 (for courses starting between January 1 and March 31)
Online

$225.00

Registration and payment for this course grants access for a single attendee. In order to register a group of attendees, please register each person individually. If you have questions, please contact our registration office at

registration@sog.unc.edu

or 919.966.4414.
For all registration questions, resetting passwords, or login issues please contact:
For questions regarding course details, including location, schedule, materials, and continuing education credits, please contact:
Program Associate, Management and Leadership Group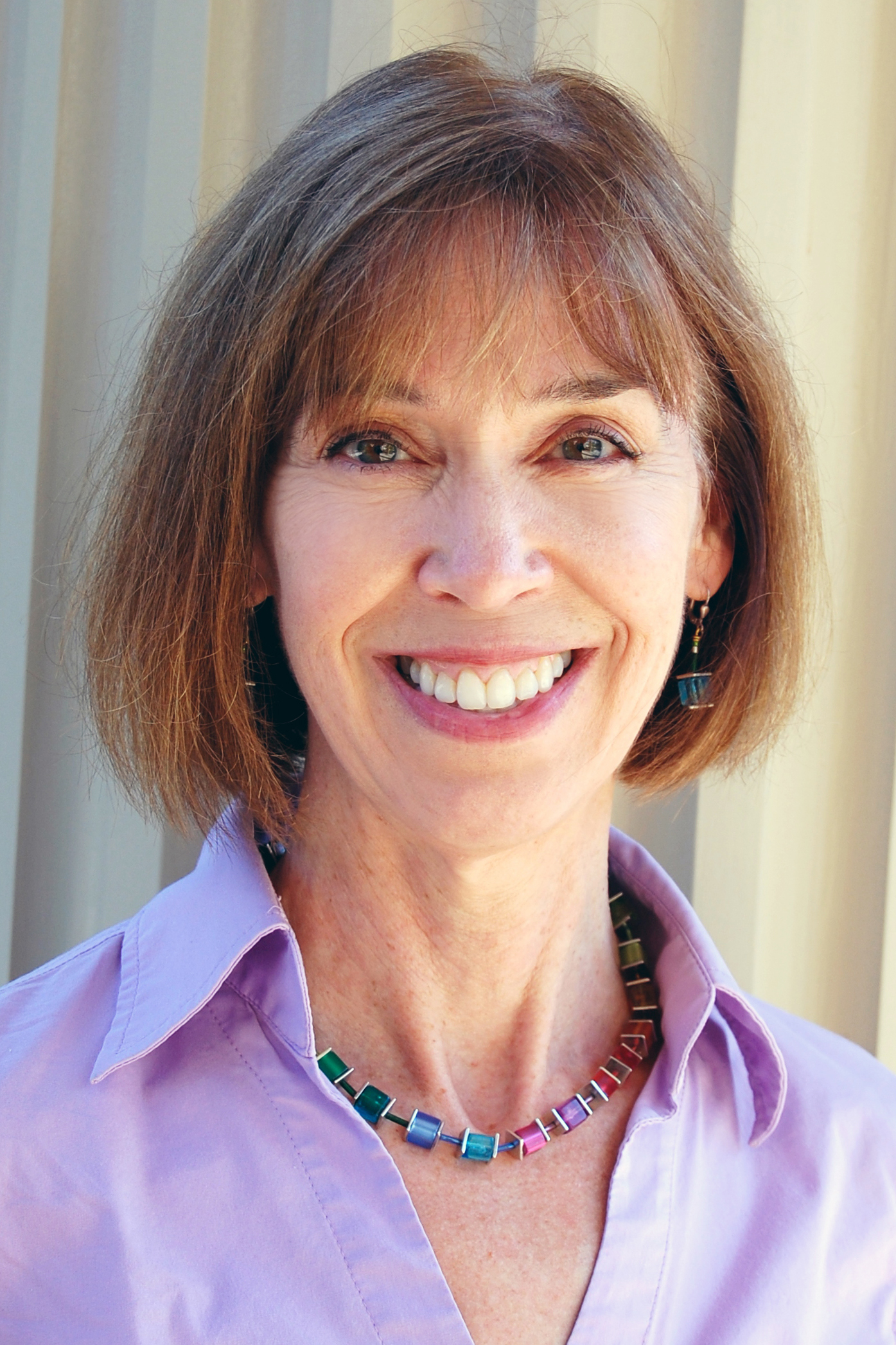 Albert and Gladys Coates Distinguished Term Professor of the Practice in Public Leadership and Organizational Development; Director, Center for Public Leadership and Governance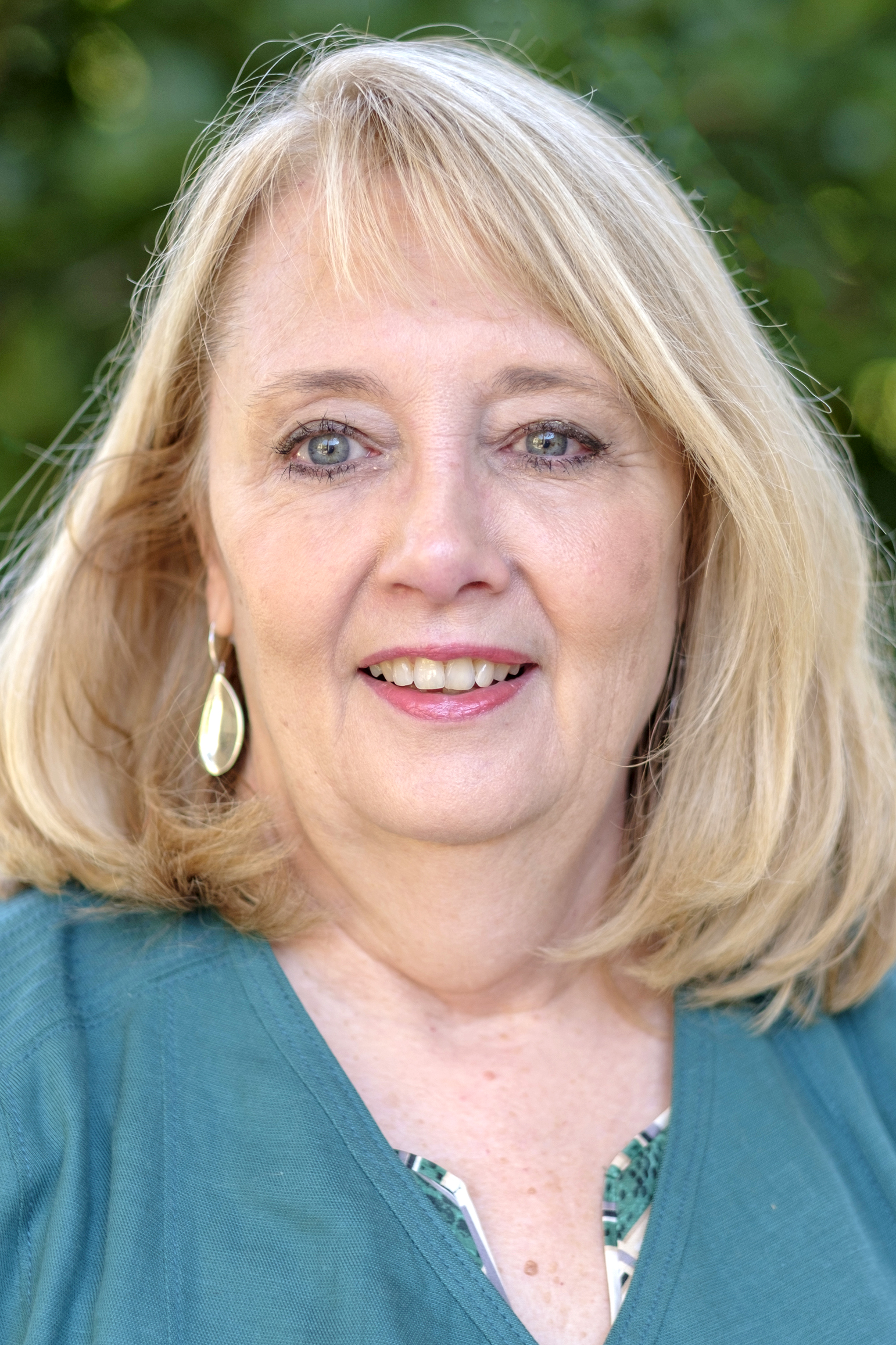 Manager of Elected Official Programming, Center for Public Leadership and Governance