Adverse Weather Alert for Sept. 17-21
Campus has returned to normal operations as of 8 a.m., Tuesday, Sept. 18. For more information about the University's policies on adverse weather or to find any updates, visit alertcarolina.unc.edu.
The Leading for Results course for Cohort 1 of LGFCU Fellows has been canceled, with all participants invited to participate in Cohort 2 or a session in 2019.
The Effective Supervisory Management Program course to be held Sept. 17-21 has been canceled.
The Development Finance Toolbox course to be held Sept. 18-19 has been canceled.
The first week of Municipal and County Administration to be held Sept. 18-21 has been postponed.
Please check our website for any other changes in course schedules.
Evaluating Manager and Board Performance
Local elected boards and their county and municipal managers work interdependently to lead and govern their communities.  To be successful, both parties must have a common understanding of their roles and responsibilities, be clear in defining expectations, and know how they will be held accountable. Regular, constructive feedback is important to meeting community expectations and assuring that both the elected and appointed officials are working towards common goals.   Participants who complete this program will learn how to develop a successful board self-assessment and manager evaluation process, customize an evaluation process that works for their jurisdiction, and how to avoid common pitfalls.
This course will run from 9:00AM until 4:00PM at each location.  You will find a copy of the agenda on the Materials tab.
Attendees:
This focused, practical course is designed for new and experienced municipal council members and county commissioners. Other members of your governing team, including your manager, clerk, and attorney, are encouraged to attend.
Program Topics:
Clarifying expectations for public managers and governing boards
Selecting and constructing evaluation tools for managers and boards
Planning and sequencing the evaluation process
Avoiding common pitfalls with performance evaluations
The Local Government Federal Credit Union offers scholarships to local government employees to apply towards tuition for conferences, classes, and seminars offered by the School of Government. There are five deadlines to submit applications: March 1, June 1, September 1 and December 1.
There currently are no scheduled offerings of this course.
For all registration questions, resetting passwords, or login issues please contact:
For questions regarding course details, including location, schedule, materials, and continuing education credits, please contact:
Program Manager, Local and State Government Group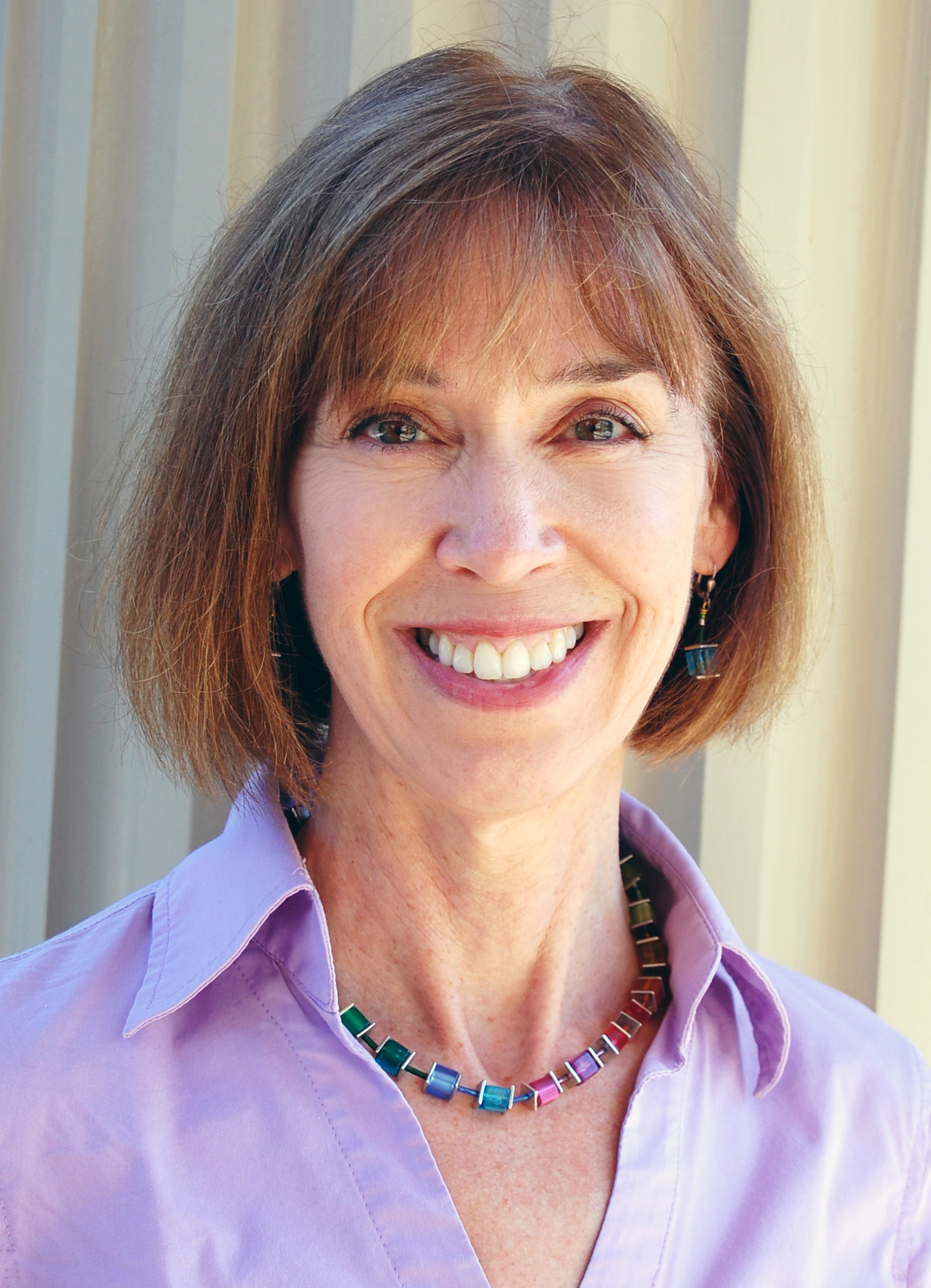 Professor of the Practice in Public Leadership and Organizational Development and Director, Center for Public Leadership and Governance