Abuse, Neglect, Dependency, and Termination of Parental Rights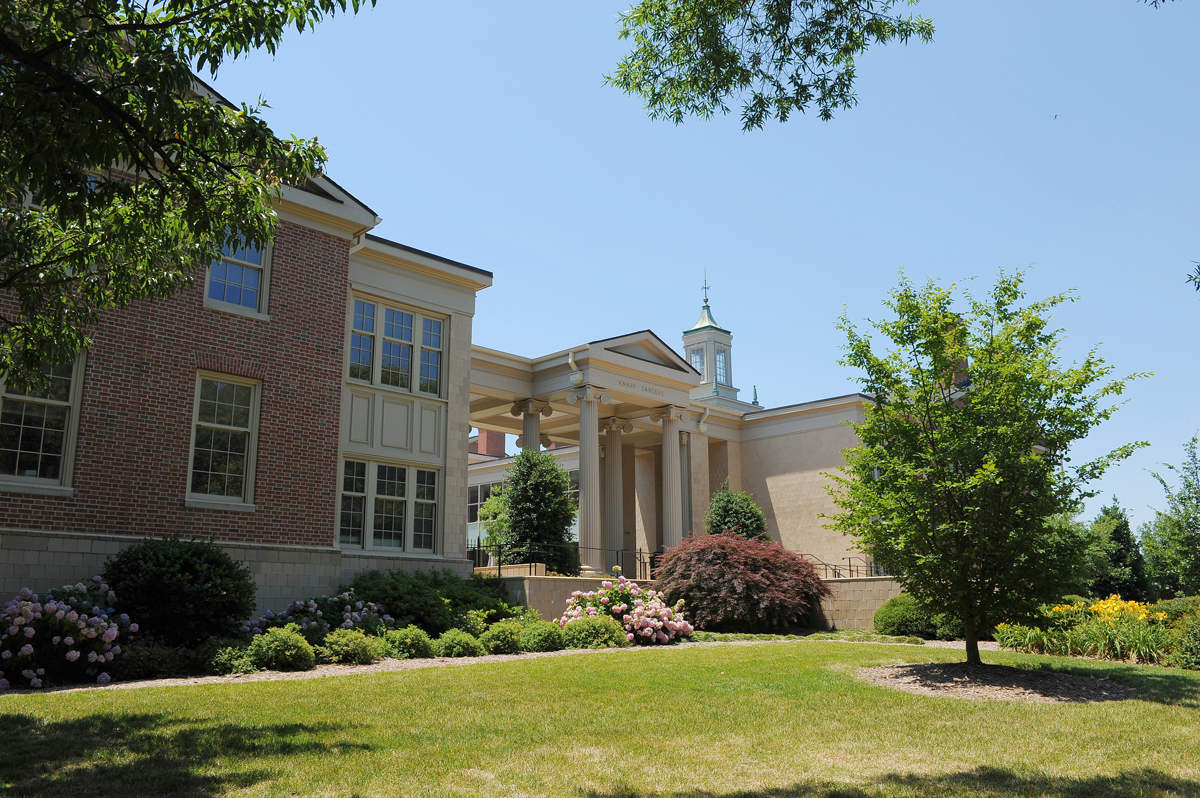 This course is offered through the North Carolina Judicial College and is one of the four courses required for juvenile court certification by the AOC. This course is intended for District Court Judges who are relatively new to juvenile court, but could also serve as a refresher for judges with substantial experience in juvenile court. The topics that will be covered include Subchapter I of the Juvenile Code. It addresses the stages of an abuse, neglect, or dependency action, starting with the filing of a petition and ending with termination of the court's jurisdiction once a permanent plan has been achieved for the child.
Additional information
Attendees: District Court Judges who have been on the bench for at least 12 months prior to the start of the course. Attendance for the entire course is required for juvenile court certification.
Face Masks
As of July 12, all members of the Carolina community, including students, faculty, staff, and visitors  must wear a face mask at all times while inside any University building. We will provide you with a mask upon arrival at the Knapp-Sanders building if you don't have one.  
You may remove your face mask only when eating or drinking. Masks are not required outdoors. Vaccinated faculty may remove their masks while teaching as long as three to six feet of physical distancing is maintained.
Every week, the University will evaluate the mask standard. If it changes, we will let you know.
There currently are no scheduled offerings of this course.
There are no materials avaliable for this course at this time.
For all registration questions, resetting passwords, or login issues please contact:
For questions regarding course details, including location, schedule, materials, and continuing education credits, please contact:
Director of Programming, Courts Group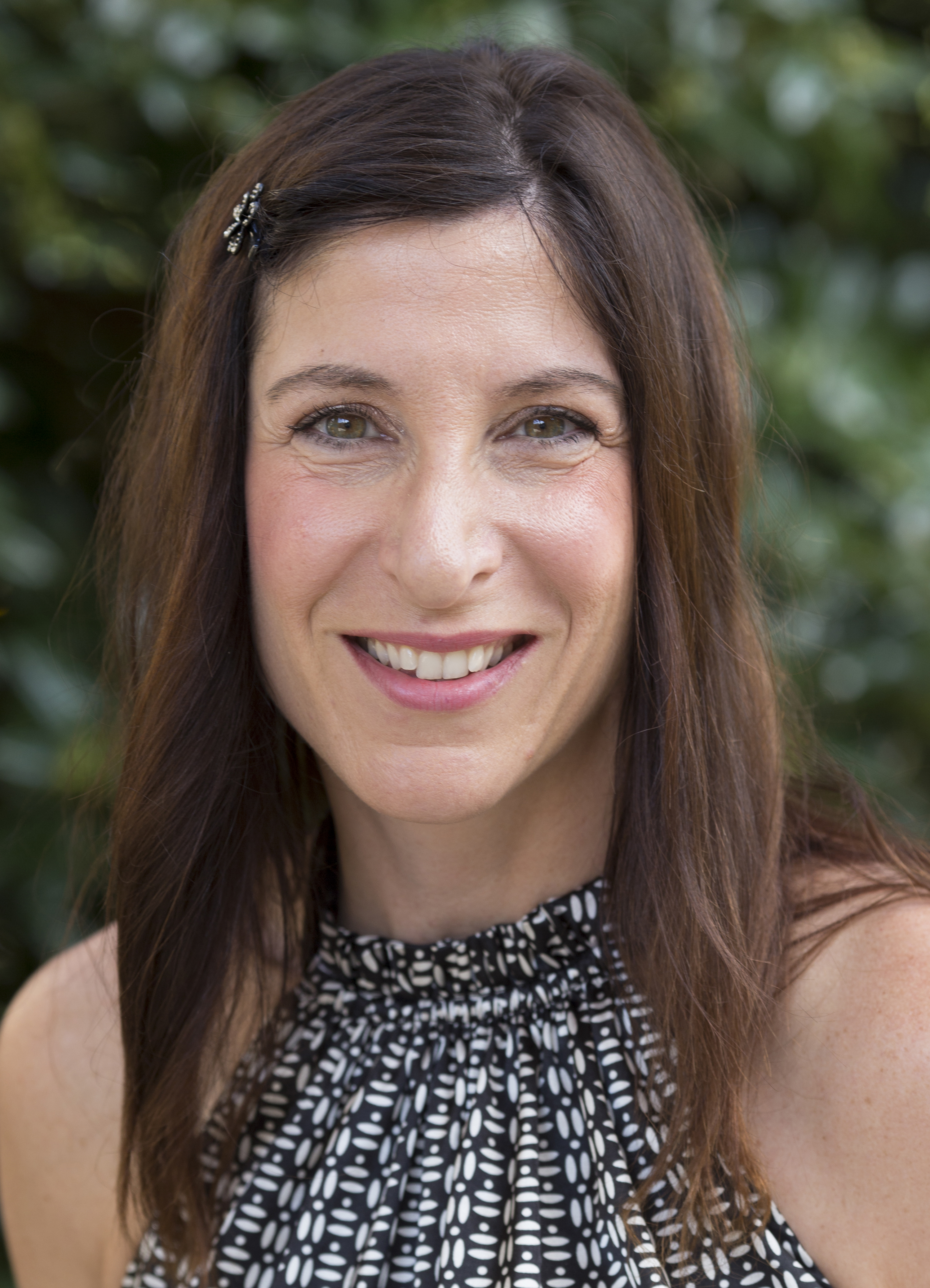 Albert and Gladys Hall Coates Distinguished Term Associate Professor of Public Law and Government