This course is sponsored by Co-Sponsored by Office of Indigent Defense Services.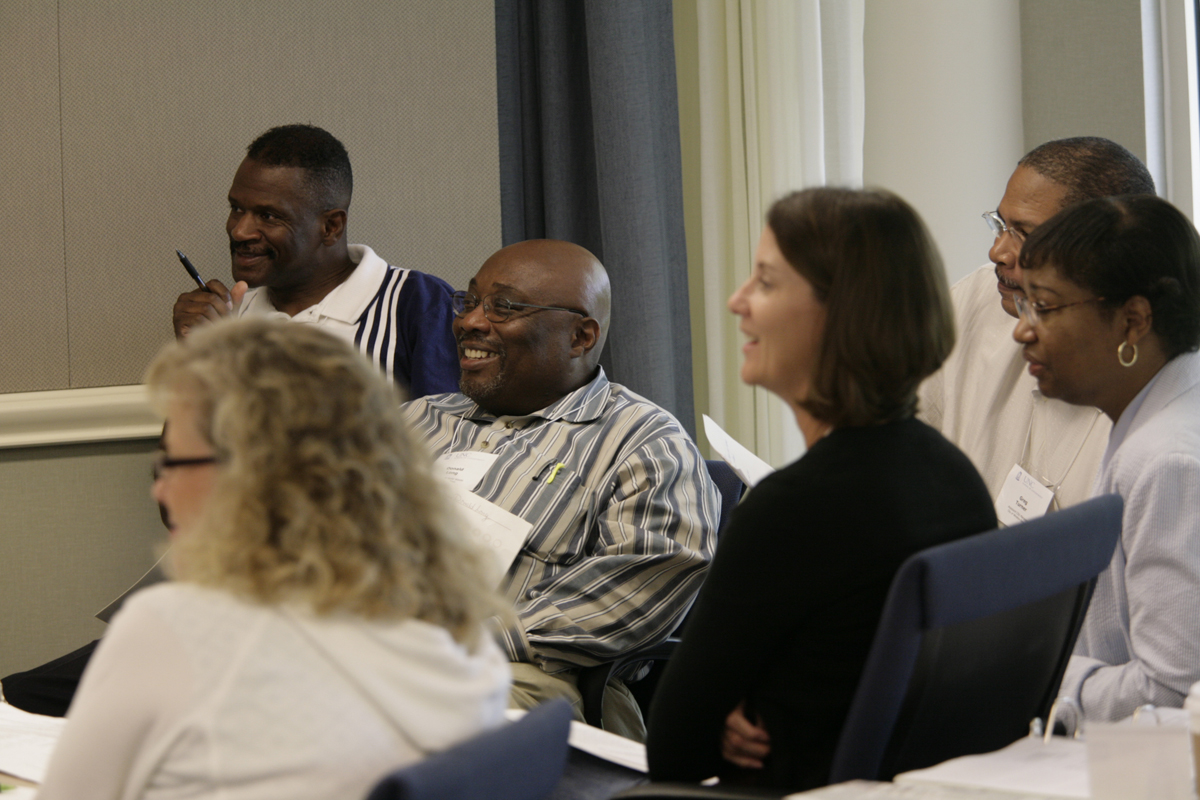 Due to the rise in reported cases and increased health risks associated with the surging Delta variant of COVID-19, the Appellate Advocacy Training (October 27-29, 2021) has been cancelled.  We look forward to presenting it again in the future.
Using their own cases, participants will learn to develop a cohesive theory of defense on appeal and use that theory in writing a persuasive statement of facts and legal argument.
This program is open to assistant appellate defenders and attorneys on the appellate appointment list maintained by the Office of the Appellate Defender and Office of the Parent Defender. Questions about eligibility should be directed to Genn Gerding at 919.354.7210, Glenn.G.Gerding@nccourts.org, or Annick Lenoir-Peek at 919.354.7230, Annick.Lenoir-Peek@nccourts.org. 
For information about other indigent defense education courses, visit our Public Defense Education site.
There currently are no scheduled offerings of this course.
For all registration questions, resetting passwords, or login issues please contact:
For questions regarding course details, including location, schedule, materials, and continuing education credits, please contact:
Program Associate, Courts Group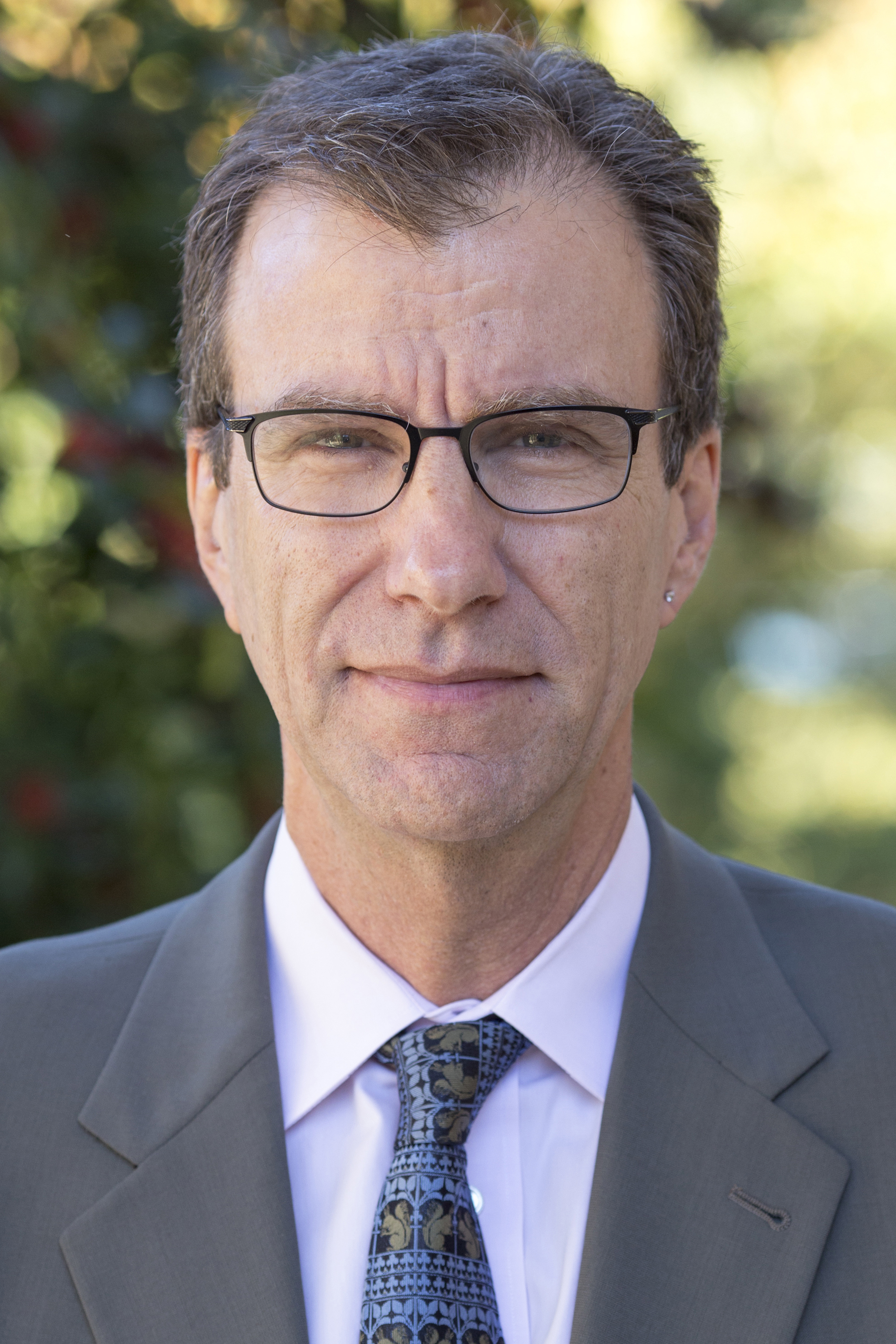 Albert Coates Professor of Public Law and Government, and Director, Public Defense Education