Basic School for Registers of Deeds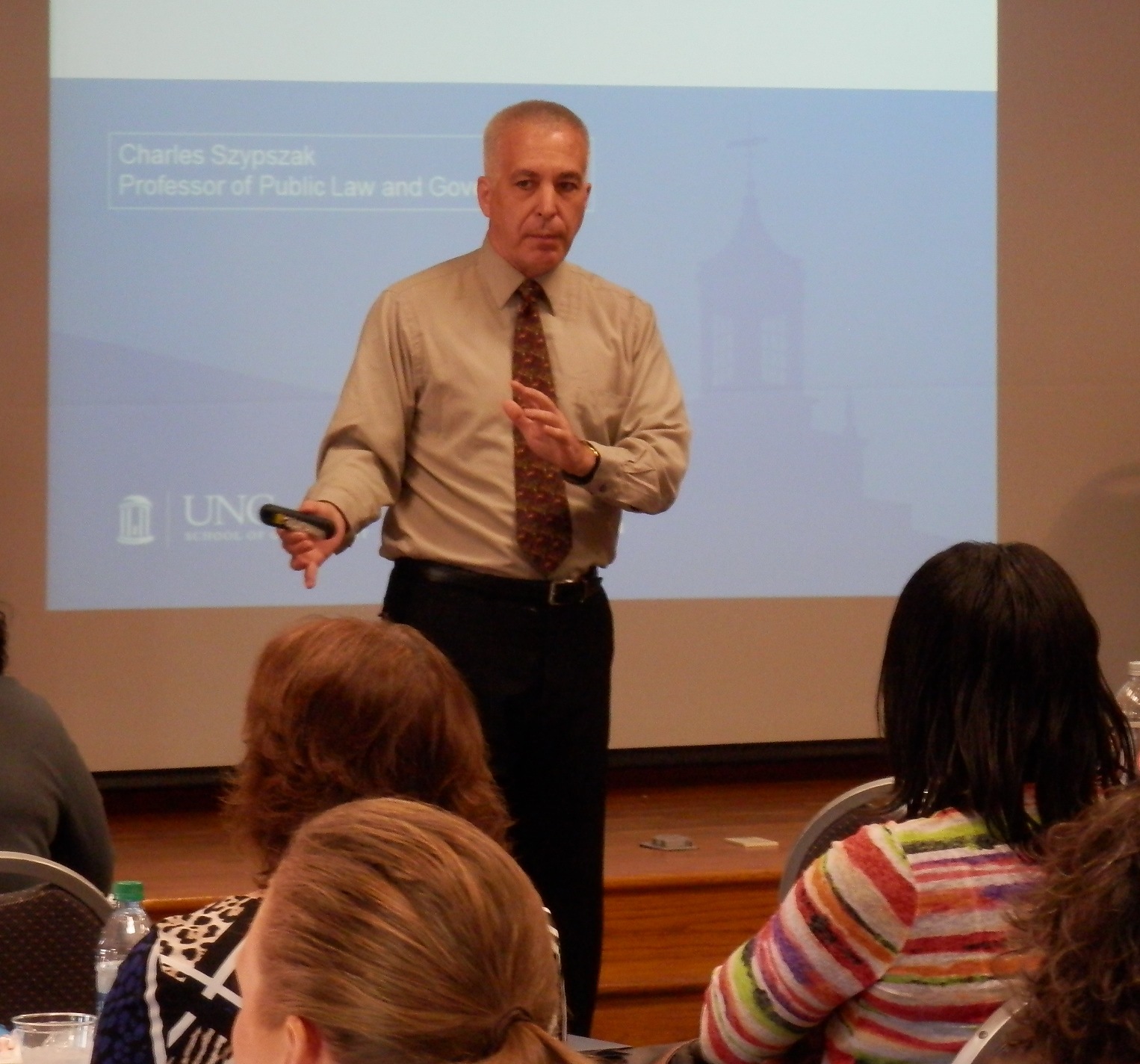 This course covers the basic operations of the office of register of deeds. The class provides instruction on the following topics: overview of county government and its revenues and expenditures; sources of law and rules governing registers of deeds; organization and responsibilities of the office; introduction to real estate instruments; recording and indexing real property instruments; vital records; public records management; and marriage licenses.
Local Government Federal Credit Union offers scholarships to local government employees to apply toward tuition for conferences, classes, and seminars offered by the School of Government. There are four deadlines to submit applications:
March 1 (for courses starting between April 1 and June 30)
June 1 (for courses starting between July 1 and September 30)
September 1 (for courses starting between October 1 and December 31)
December 1 (for courses starting between January 1 and March 31)
There currently are no scheduled offerings of this course.
For all registration questions, resetting passwords, or login issues please contact:
For questions regarding course details, including location, schedule, materials, and continuing education credits, please contact:
Program Manager, Local and State Government Group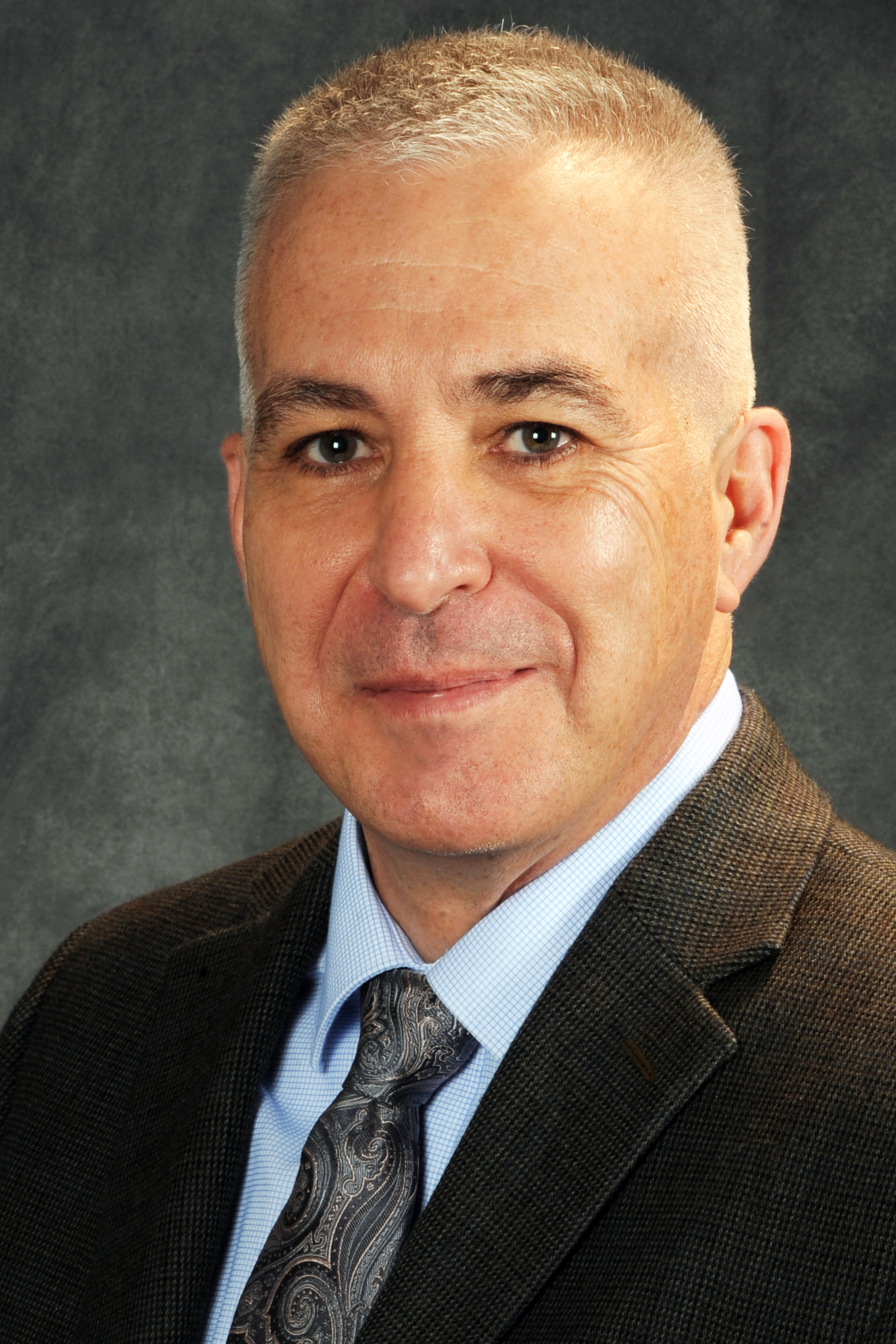 Albert Coates Distinguished Professor of Public Law and Government