This course will take place online via Zoom from 9am - 4pm
Transitioning from being a member of the team to a supervisor of the team is not always easy, whether this transition is an internal promotion, or moving to a new supervisory role in a different department or organization.   This interactive course is designed to get your journey into supervision on the right path and will include case studies and skill practice scenarios around the challenges that new supervisors often face.  Topics covered in this course include:
An examination of the different skills needed to be an effective supervisor and what is different between being a buddy and being the boss.
How to set and manage expectations for your team, effectively coach others for success, and identify techniques for "managing up".
How to define your own management style and make a purposeful shift into leadership.
The six keys to establishing leadership credibility and the six questions every leader should ask their team.
The unforeseen challenges in supervision, and practical tips, tools and resources to help establish a work environment where all can thrive. 
Adjunct Faculty
Chapel Hill, NC

UNC School of Government
400 South Road
Chapel Hill, NC 27514

View Cancellation Policy

Course participants who cancel their registration on or before June 01, 2023 will receive a full refund. No refund will be made for cancellations on or after June 02, 2023, but you will receive a transferrable credit to be used within 12 months.

Click here

to view the School's full cancellation and refund policy.

$485.00

Registration and payment for this course grants access for a single attendee. In order to register a group of attendees, please register each person individually. If you have questions, please contact our registration office at

registration@sog.unc.edu

or 919.966.4414.
For all registration questions, resetting passwords, or login issues please contact:
For questions regarding course details, including location, schedule, materials, and continuing education credits, please contact:
Program Associate, Management and Leadership Group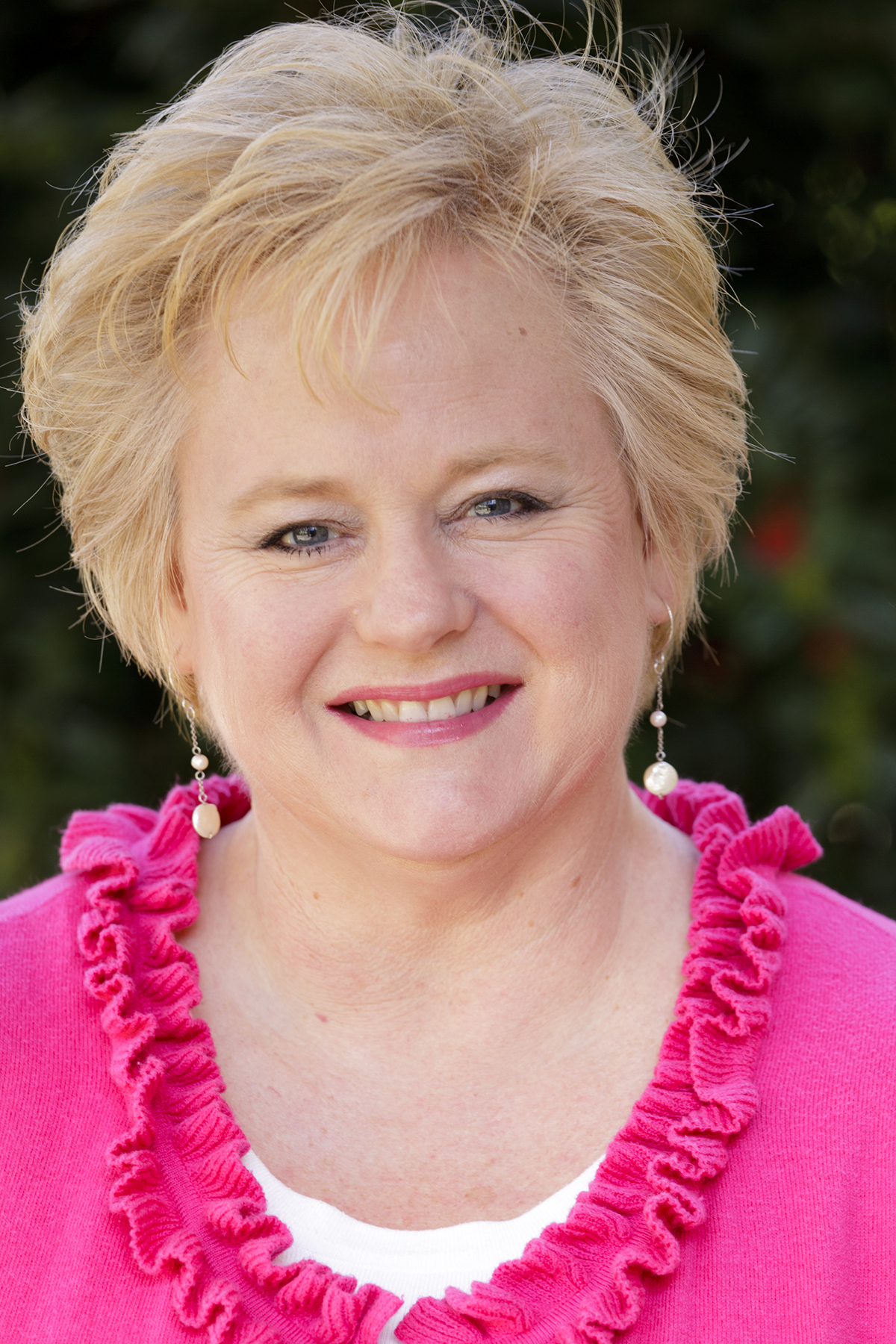 Teaching Assistant Professor, Center for Public Leadership and Governance