This course will take place in person at the School of Government.
Transitioning from being a member of the team to a supervisor of the team is not always easy, whether this transition is an internal promotion, or moving to a new supervisory role in a different department or organization.   This interactive course is designed to get your journey into supervision on the right path and will include case studies and skill practice scenarios around the challenges that new supervisors often face.  Topics covered in this course include:
An examination of the different skills needed to be an effective supervisor and what is different between being a buddy and being the boss.
How to set and manage expectations for your team, effectively coach others for success, and identify techniques for "managing up".
How to define your own management style and make a purposeful shift into leadership.
The six keys to establishing leadership credibility and the six questions every leader should ask their team.
The unforeseen challenges in supervision, and practical tips, tools and resources to help establish a work environment where all can thrive. 
Adjunct Faculty
For all registration questions, resetting passwords, or login issues please contact:
For questions regarding course details, including location, schedule, materials, and continuing education credits, please contact:
Program Associate, Management and Leadership Group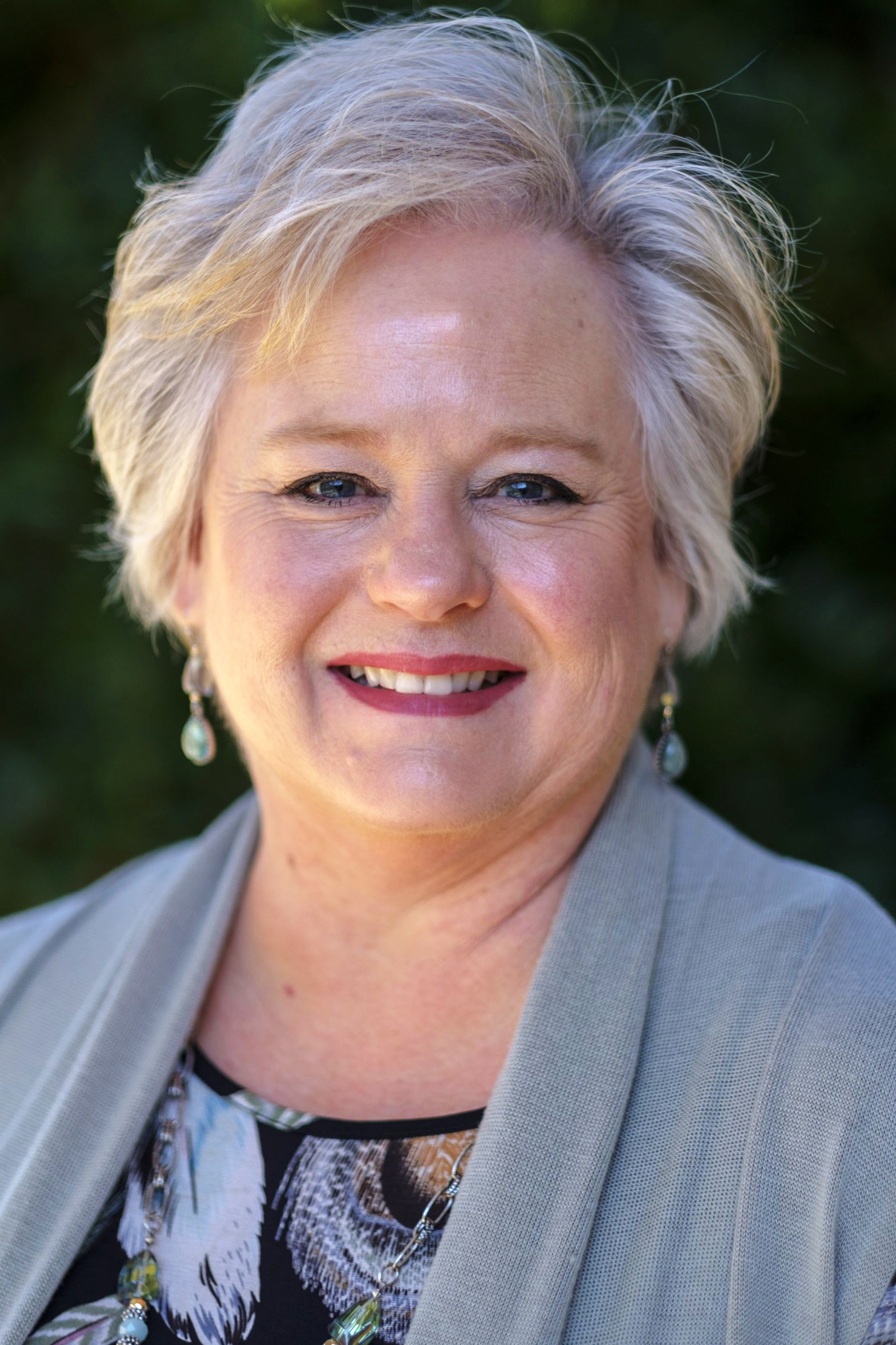 Albert and Gladys Hall Coates Distinguished Term Teaching Assistant Professor, Center for Public Leadership and Governance