Webinar: Building Elder Protection Networks in North Carolina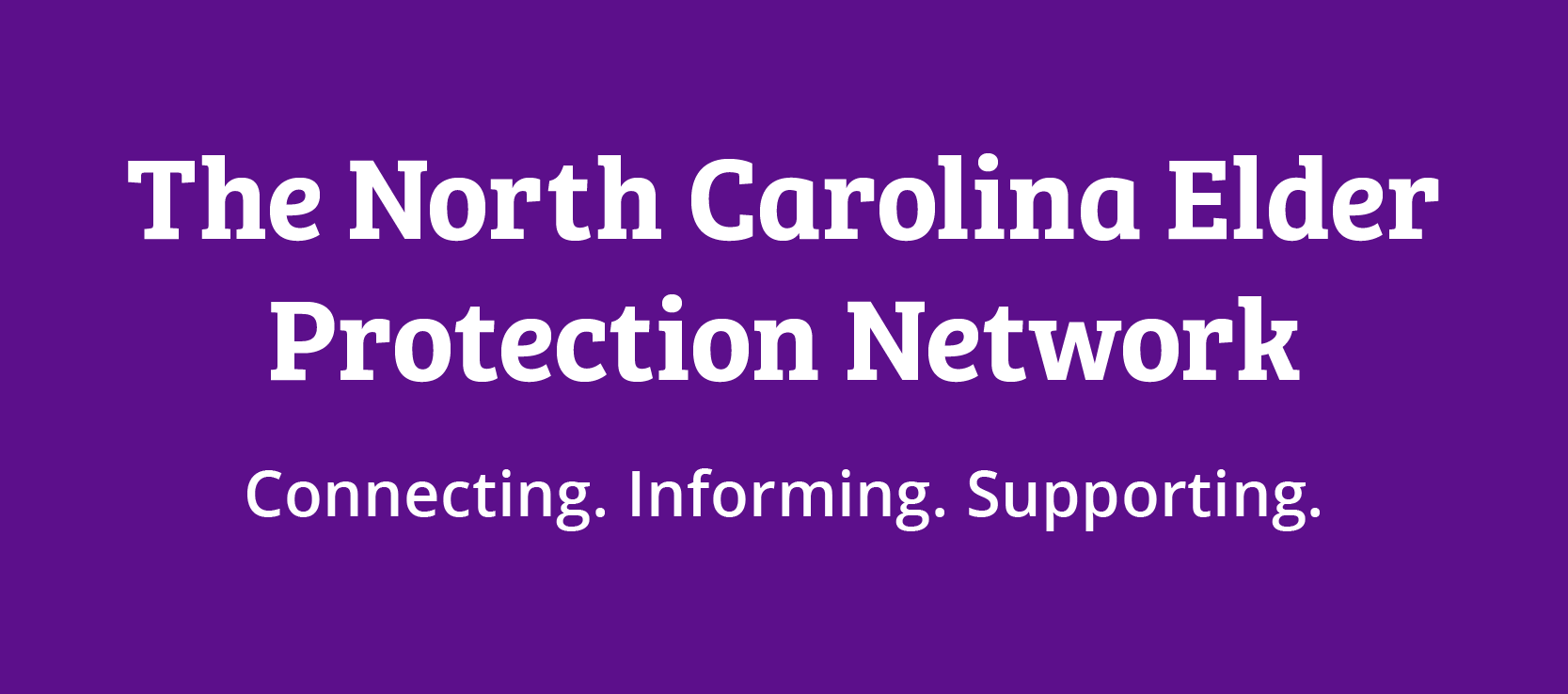 This webinar is free of charge and open to anyone who would like to register.
Many groups, individuals, and agencies across North Carolina are involved with protecting older adults from abuse, neglect, and exploitation. What role do they each play? How can and do they work together? What might they want to do in the future to build an even stronger elder protection network?
Join School of Government faculty members Meredith Smith and Aimee Wall for an overview of the legal framework of North Carolina's network and to hear from individuals across the state who are doing this work in different ways. During the program, we will focus on connectivity and collaboration across systems and groups that work to empower older adults to remain free from abuse, neglect, and exploitation.
The webinar will be from 11:00 a.m. until 12:15 p.m.
There currently are no scheduled offerings of this course.
There are no materials avaliable for this course at this time.
For all registration questions, resetting passwords, or login issues please contact:
For questions regarding course details, including location, schedule, materials, and continuing education credits, please contact:
Program Associate, Courts Group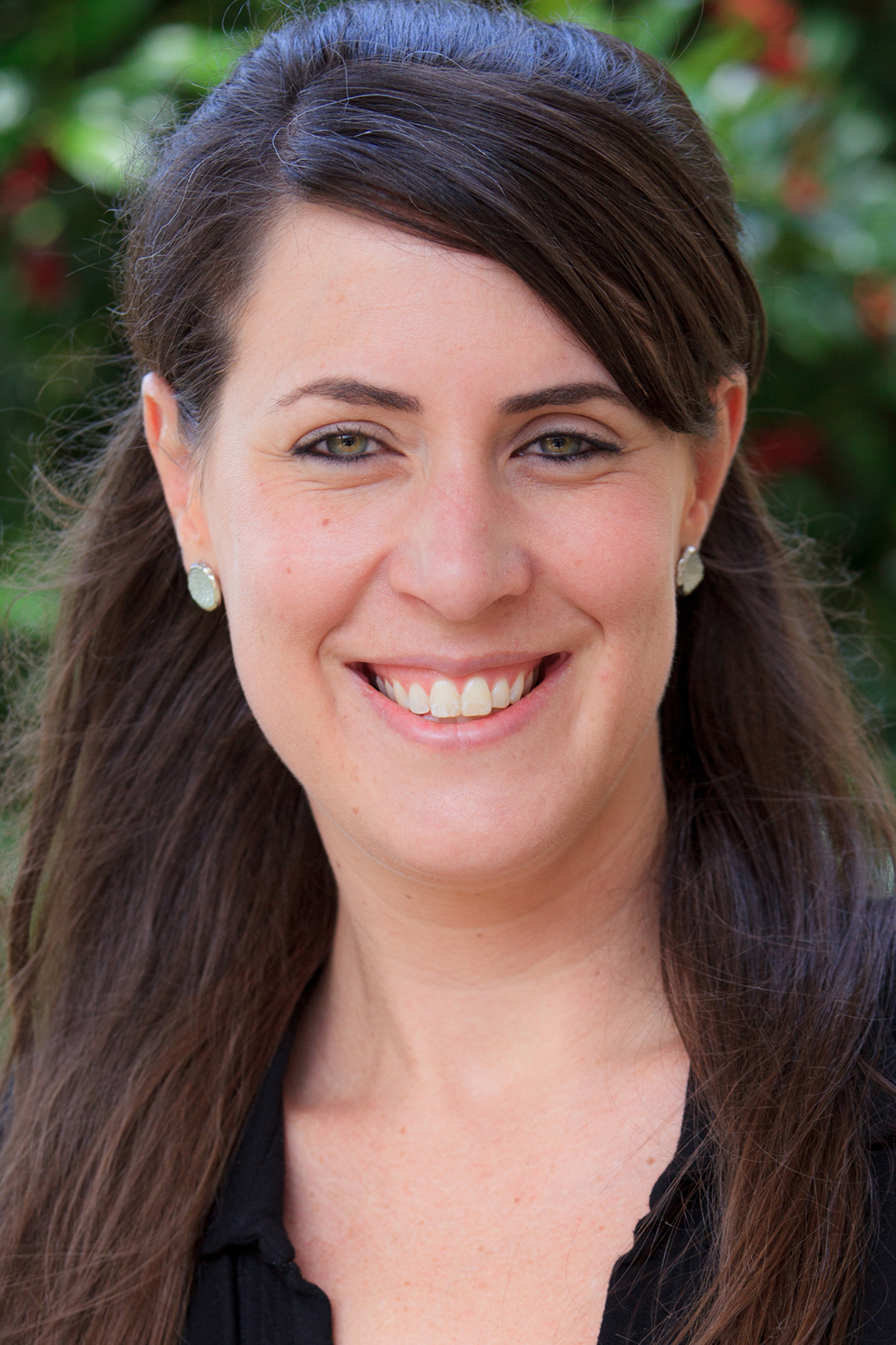 Albert and Gladys Hall Coates Distinguished Term Associate Professor of Public Law and Government