Community Development Academy
Community development practitioners will benefit from this intensive course, which is designed for community development practitioners and covers the concepts, methods, and strategies of community economic development. The course provides practitioners with perspectives and practical skills surrounding community development in North Carolina.
In 2024, we will hold our Community development academy completely on-line via zoom.
Dates for 2024
February 7, 2024
February 14, 2024
February 21, 2024
February 18, 2024
March
March 6, 2024
March 13, 2024
March 20, 2024
March 27, 2024
April
April 3, 2024
April 10, 2024
April 17, 2024
April 24, 2024
May
May 1, 2024
Additional information
Class Schedule for 2023
: 
Topics include:
community development finance
affordable housing strategies and tools
role of economic development
CDBG and related grant programs
environmental finance
visioning and citizen participation
tools for group decision-making
purchasing and contracting
measuring success
grants management


Click Here to see Required Attendance Policy

CONTINUING EDUCATION: This course is approved with the American Planning Association for 37 hours of AICP credits. Click HERE for more information. You can self-report your hours using THIS FORM.
The training enables each participant to receive a Certificate of completion, awarded by the School of Government. In order to receive a certificate, participants must attend the entire training course and successfully complete an open-book exam.
There currently are no scheduled offerings of this course.
Please take the questionnaire below to see if you qualify for any scholarships. Please note that some deadlines for scholarships may fall outside of the registration dates of this course.
For all registration questions, resetting passwords, or login issues please contact:
For questions regarding course details, including location, schedule, materials, and continuing education credits, please contact:
Program Manager, Law and Finance Group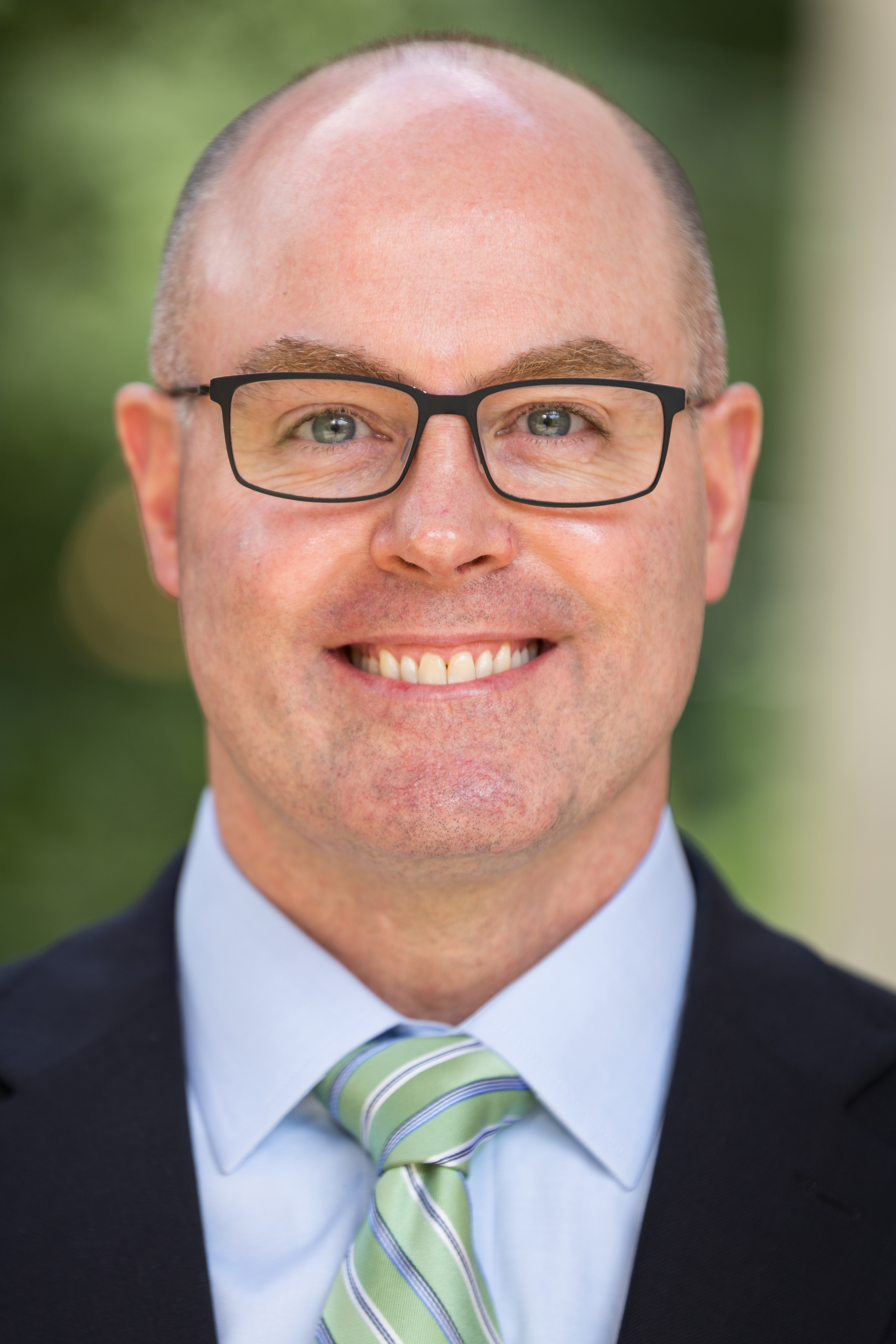 David M. Lawrence Distinguished Professor of Public Law and Government; Lead Faculty, Development Finance Initiative