Contract Management in Local Government
This course will address the management, networking, and legal aspects of contracting for North Carolina local governments. We will review several topics to broaden participants' scope and understanding of public contracting issues. This course will equip public managers to appreciate various make-or-buy decision techniques, learn about management and legal challenges in contracting and how to mitigate them, identify various ways to design context-driven contracts and learn how to select, administer, and manage contracts. This course is developed for all local public officials at mid-career and supervisory levels.   
Identify issues in the contracting decision-making process 

Identify various options for contract design  
Better understand contractor and vendor relationship management 

Better administer, monitor, and assess contract efficacy 

Appreciate challenges and find solutions in public contracting 

Appreciate legal limitations in the contracting process 
The course consists of the following six sections: 
Section 1: Introduction to Contracting-out 

Section 2: Make-or-Buy Decisions 

Section 3: Management Challenges 

Section 4: Contract Design 

Section 5: Source Selection 
Section 6: Contract Administration 
The course will be delivered online via Zoom. We expect the participants to watch around 1.5hrs of pre-recorded videos. We will teach the course using a seminar style, meaning instructors will introduce and explain a topic, ask questions, and respond to participant questions and comments. We will make use of small group breakout sessions and exercises.   
There currently are no scheduled offerings of this course.
For all registration questions, resetting passwords, or login issues please contact:
For questions regarding course details, including location, schedule, materials, and continuing education credits, please contact:
Program Associate, Leadership Group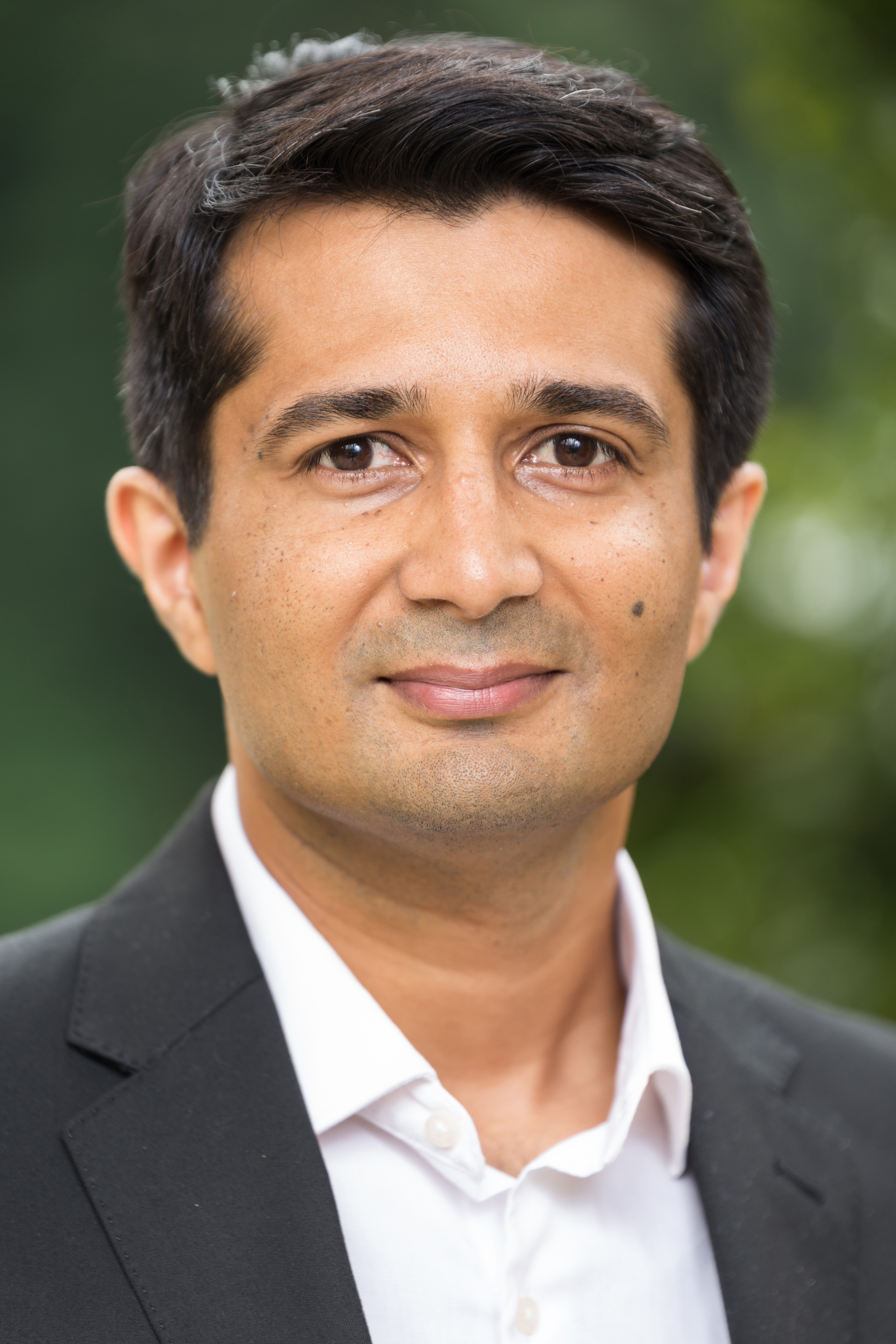 Assistant Professor of Public Management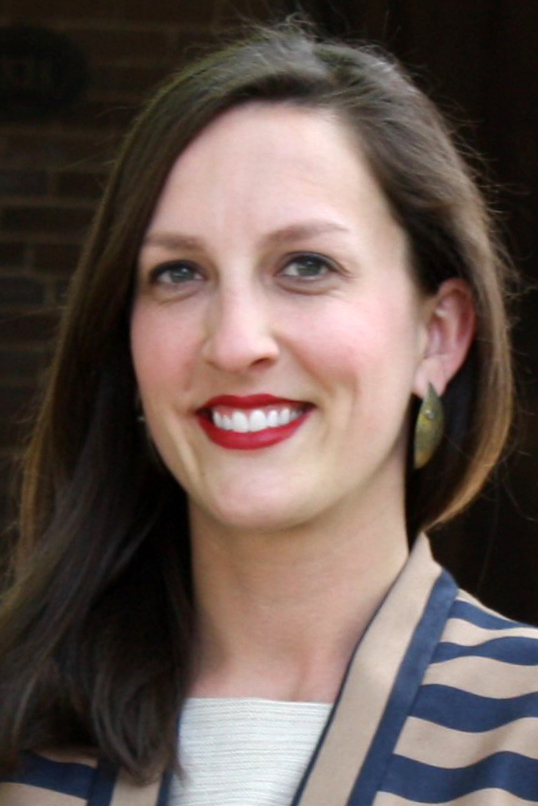 Teaching Assistant Professor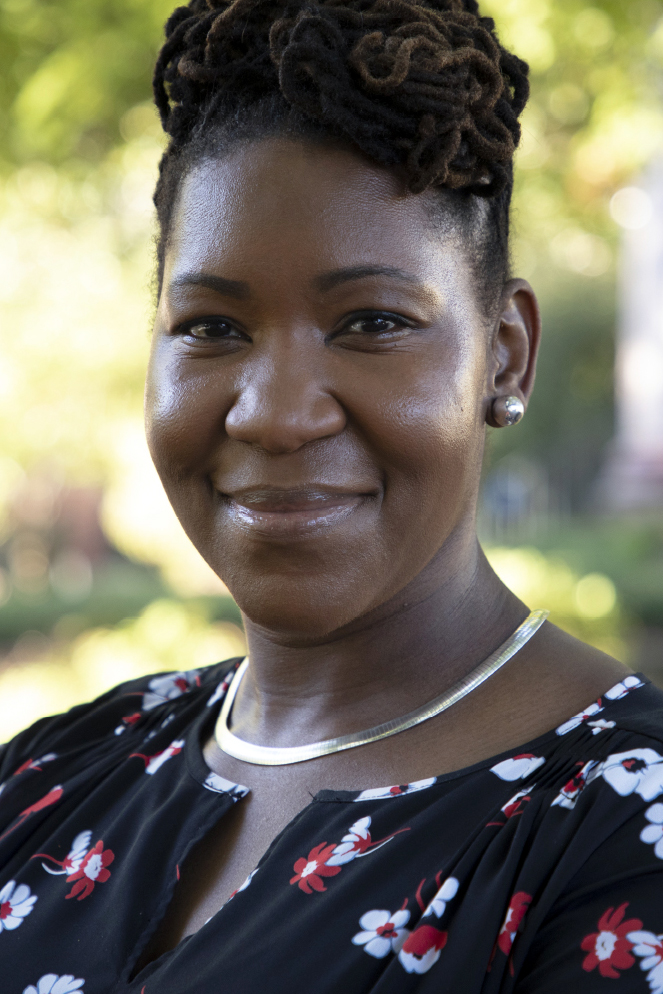 Assistant Professor of Public Administration and Government